Bilya Marlee (River of the Swan), located in Whadjuk Nyoongar country at the Crawley campus within the University of Western Australia is host to the School of Indigenous Studies, Centre for Aboriginal Medical and Dental Health, and Poche Centre for Indigenous Health.
Designed by Kerry Hill Architects, the purpose-built facility is an innovative space within the southern precinct of the campus, providing a vibrant working and learning hub for both students and staff.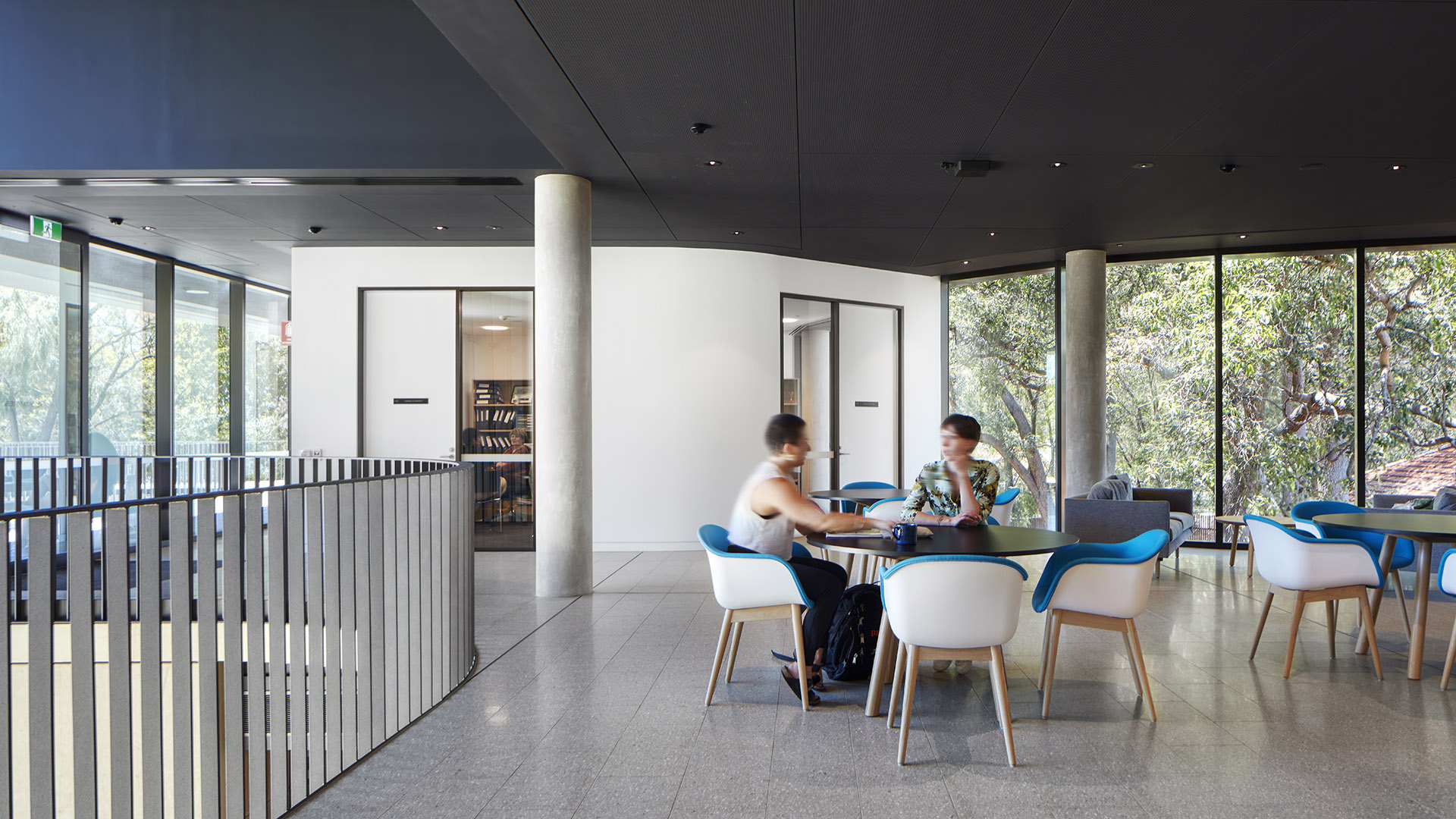 The street-facing building boasts a captivating façade, framing an open, inviting entrance for the Crawley campus on Hackett Drive. Positioned by the Derbal Yerrigan (the Swan River), the building is surrounded by a grove of mature Marri trees on the southeast corner, deeply connecting individuals to the river and its surrounds.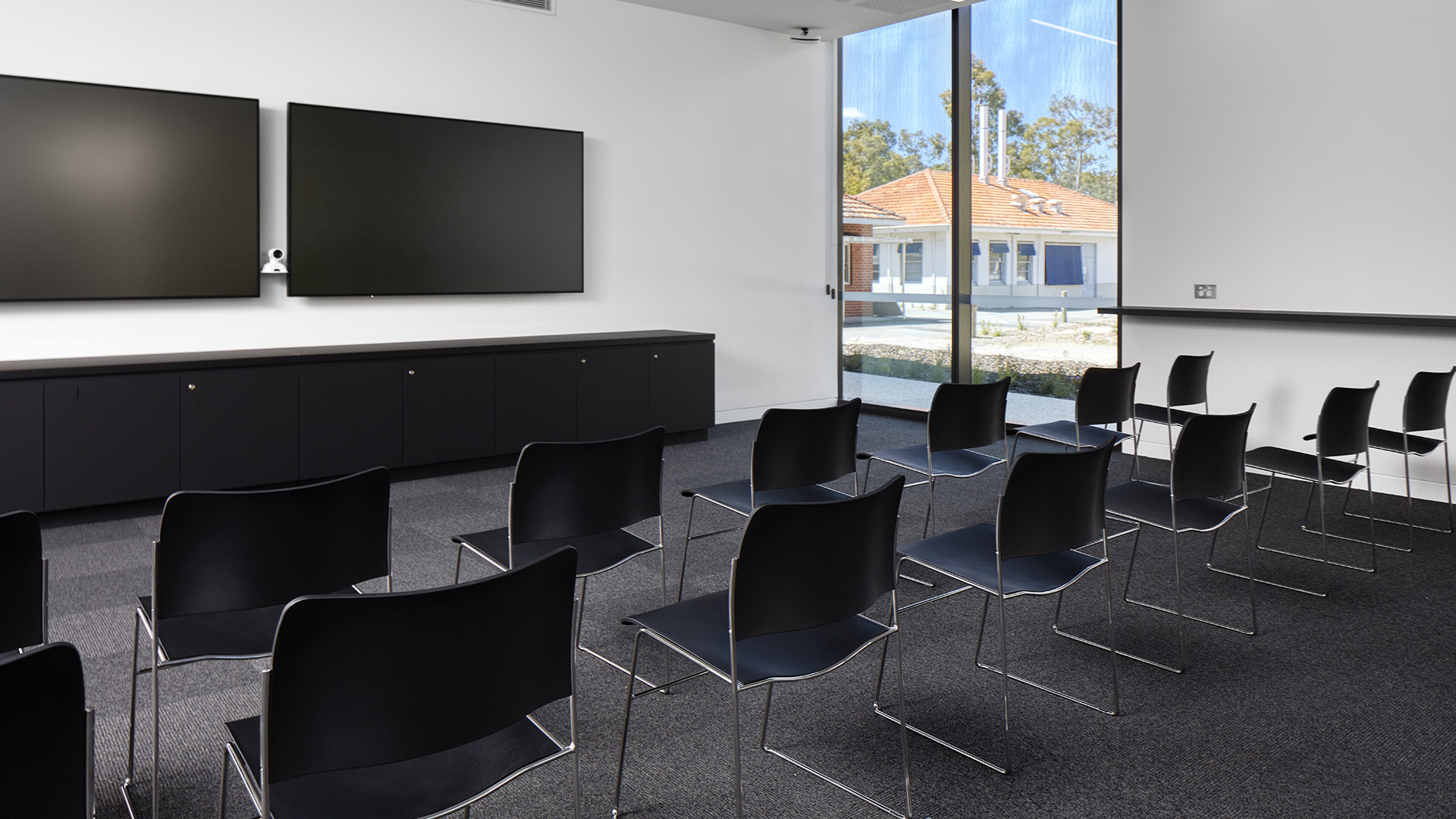 The revitalisation of the School of Indigenous Studies assists in achieving the department's aim for excellence and equity through all aspects of higher education for Aboriginal and Torres Strait Islander people. Respected Noongar Elder, Dr Richard Walley, played a significant part as Cultural Consultant, assisting the process by articulating the cultural narratives for the project and ensuring that Bilya Marlee deeply reflected the Noongar people's ideals.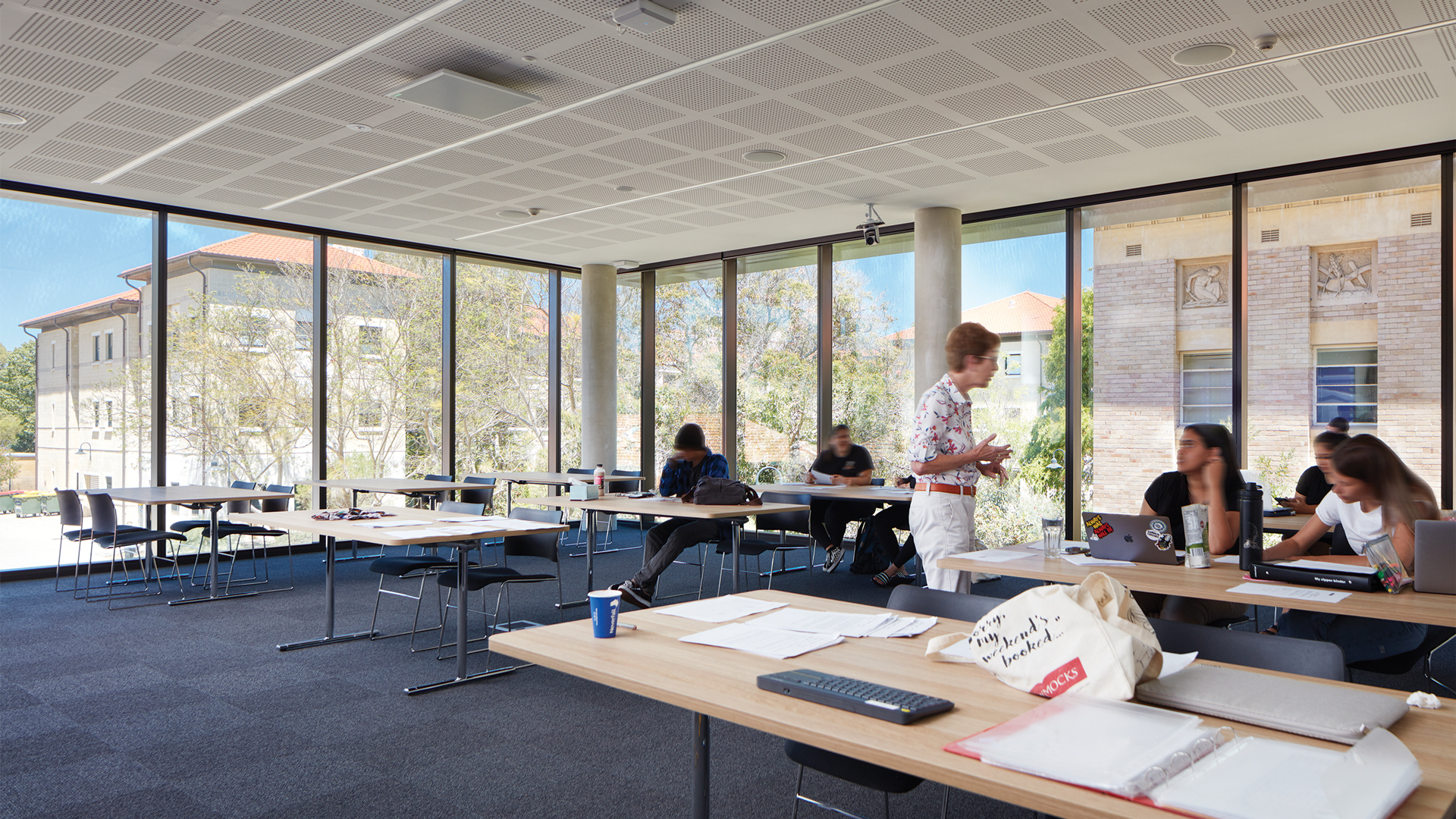 The School of Indigenous Studies boasts a high-performing informal learning space, collaborative zones, breakout areas, as well as an array of research and postgraduate office spaces. The 40/4 Side Chair by David Rowland for HOWE offers its elegant lines, expert ergonomics, and unparalleled versatility to support the learning process throughout the school. Renowned for its clean, minimal silhouette, the 40/4 chair is beloved as the industry's undisputed multipurpose seating solution, thoughtfully refined to elevate any education project. The weightlessness of the chair provides superior flexibility to create numerous seating arrangements and interior landscapes.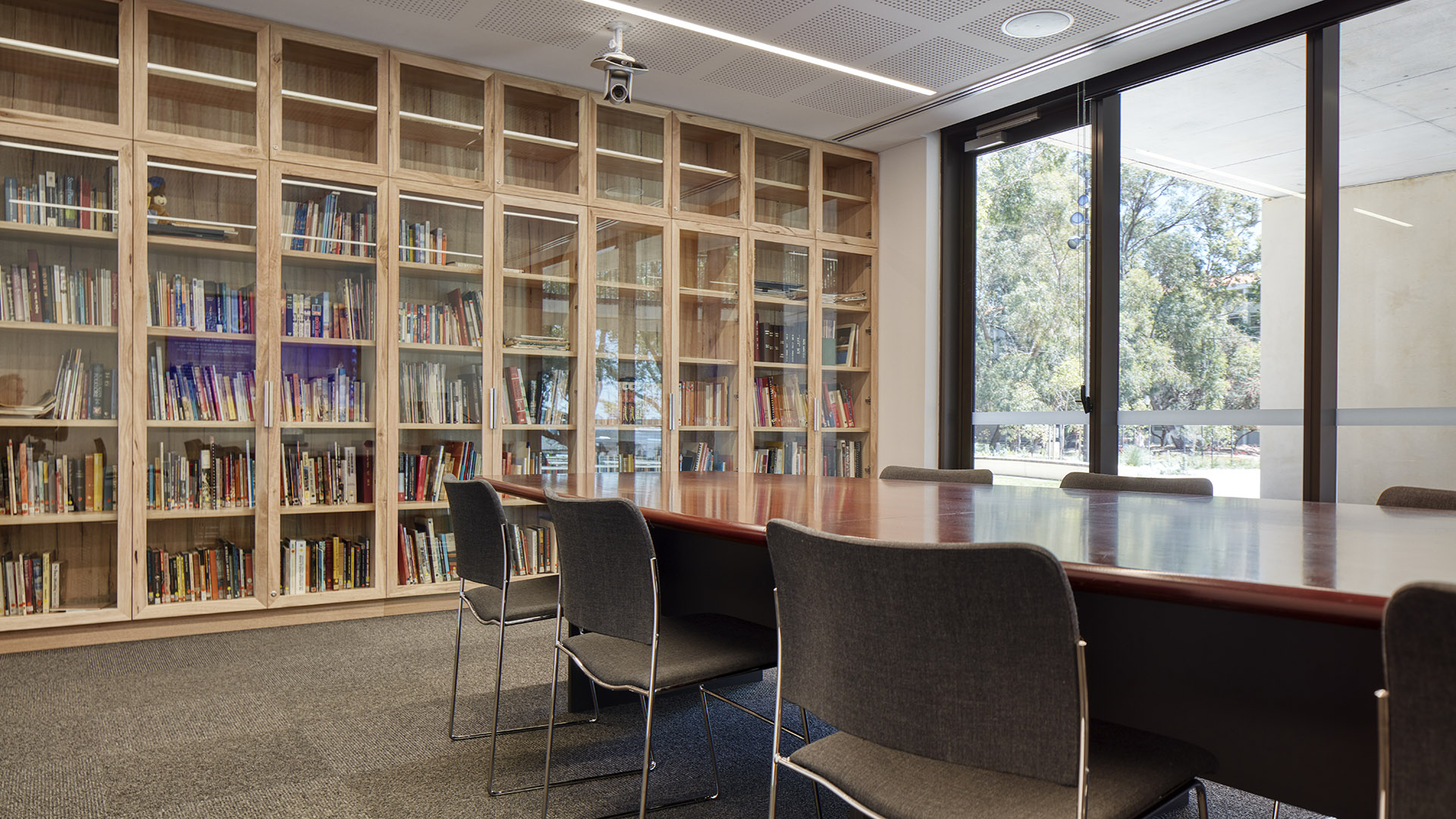 Driven by future-focused learning, the School of Indigenous Studies at the University of Western Australia fosters enriching and collaborative learning environments for generations to come.

Designed by Kerry Hill Architects
Photography by Robert Frith