Payment Portal
1

---
2

---
3

---
4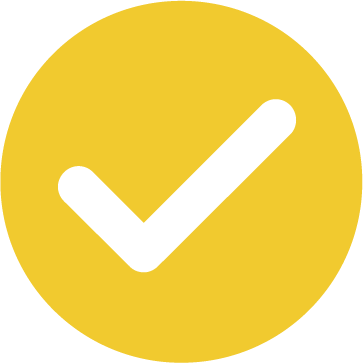 Welcome to Living Edge secure online payment facility. We accept Visa, Mastercard, and American Express credit cards. All payments incur a 1.5% surcharge.
Please enter your 6 digit Living Edge Order/Document Reference Number below (excluding letter prefixes) and one of the order details associated with your order.
Please review the details below and confirm your payment amount.
Should there be any issues with the details of your order, please contact
Customer Care on 1300 132 154


You will be redirected to complete your payment securely.