Honouring fatherhood and paternal bonds, as well as the influence of fathers in society.
In celebration of Father's Day, we had a quick chat with two of our favourite Dads in design.
David Caon - Designer and founder of CAON
with his son Bobby.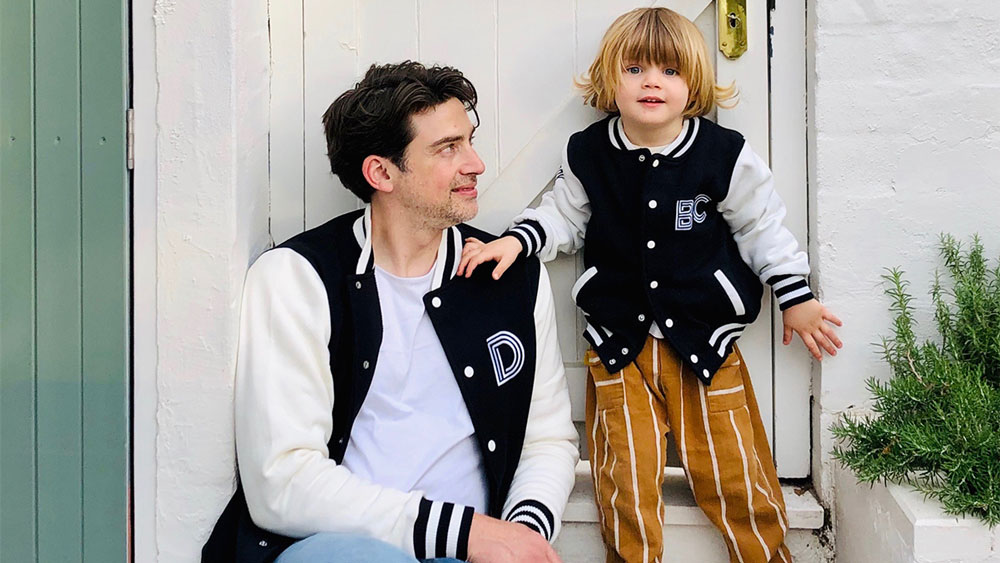 When did you know you wanted to be a designer?
I always knew on some level that I wanted to create things. My hobbies as a child always revolved around fabrication of sorts. Whether it was building models, cubby houses or skate-ramps or drawing cars or planes, I was always busy creating my version of things.
Being a father how do you balance your family and work life? Has this changed over the years?
It's not easy to balance, anyone who runs their own business knows this. I make sure that I'm home as much as I can be outside of work commitments. The weekends are exclusively for us to do things as a family. I find that I work a lot from home now so that I can help get Bobby off to pre-school in the mornings or help with bedtime. We're both involved in the studio, so we just make it work somehow. That said, my wife is an incredible mother, so both Bobby and I are very lucky.
How will you be spending Father's Day?
I have no idea! I'll do whatever Bobby wants to do. I'm not sure what he has planned. As long as I spend the day with my son and my wife, I'm happy.
What's on your wishlist this Father's Day?
There are a few things. I love the Toio floor lamp from FLOS by one of my favourite designers, Achille Castiglioni. I've also got my eye on the Eames Soft Pad chair for my new office as it is indeed a classic piece. I've also been hunting around for a vintage Heuer Monte-Carlo dash-mounted timer for my Alfa, but they're a little harder to come by.
You have been friends with Kelvin for many years and worked on some incredible projects together, can you tell us a bit about how this synergy came about? What has been the most exciting venture you have both taken together?
Kelvin and I met through a friend in common and I think immediately realised we shared a certain sensibility with regards to design and an appreciation of objects. Mainly we're just good mates and we work well together. By far the most exciting venture we've taken was the design of the First Class lounge for Qantas in Singapore. It was a great opportunity for me to bring a colleague into the fold with regards to my relationship with Qantas and together build on the vision for that brand into the future.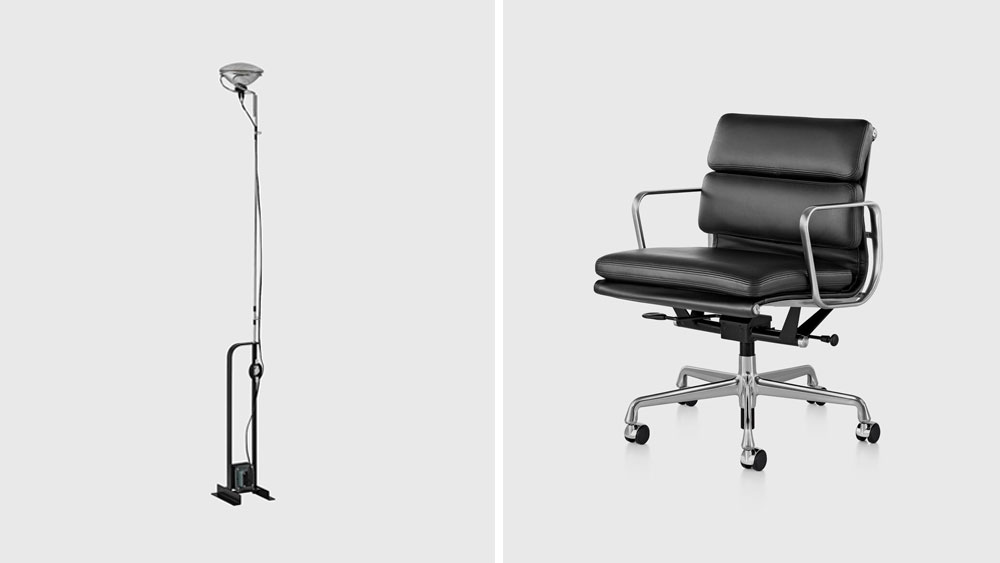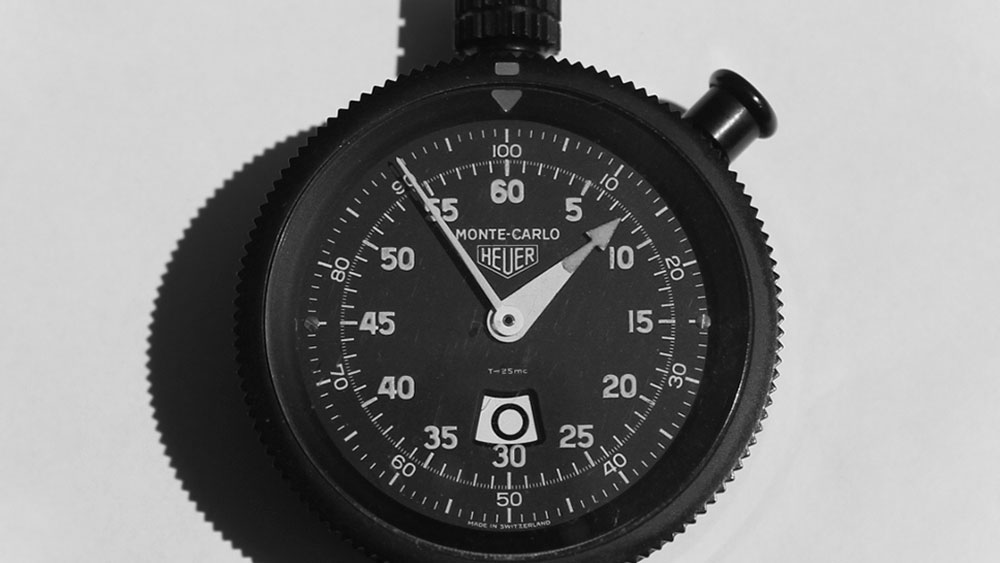 Kelvin Ho, Designer and Founder of Akin Atelier
with his children, Harriette and Henri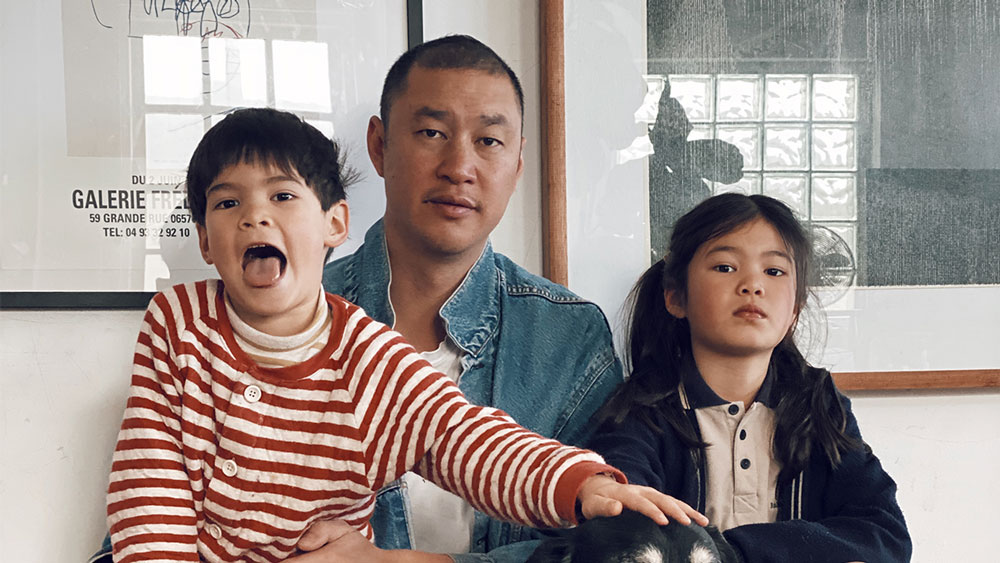 When did you know you wanted to be a designer?
Around 7 years old, I began developing a strong interest in art & design. My father worked as an engineer, and so drawing and building were part of my early vocabulary. I was always building things with my hands, and loved seeing how things would fit together. Drawing was a huge part of my childhood, and is how I communicate creatively to this day.
Being a father how do you balance your family and work life? Has this changed over the years?
The balance is ever-evolving, but developing a great team at Akin is critical to achieving that balance. I'm able to relinquish some of the responsibilities of the business which gives me time at either end of the day to spend with Harriette & Henri. Weekends are dedicated to my family – we rarely spend the weekend at home; we are out bike riding, bush walking, or at the beach all together.
How will you be spending Father's Day?
I suspect there is a surprise in the works, but if history is anything to go by, we'll start the day making pancakes in the kitchen and probably end the day with my family to celebrate my father who is a huge inspiration of mine.
What's on your wishlist this Father's Day?
"My top three would include; The Akari Light Sculptures by Isamu Noguchi, Eames® Moulded Plywood Folding Screen and the ultimate wish item; SHERP amphibian all-terrain vehicles."