In recognition of World Ocean Day on June 8th, Living Edge is proud to have partnered with the Australian Marine Conservation Society to become a World Ocean Giving Day Wavemaker.
World Ocean Day reminds everyone of the major role the oceans have in everyday life.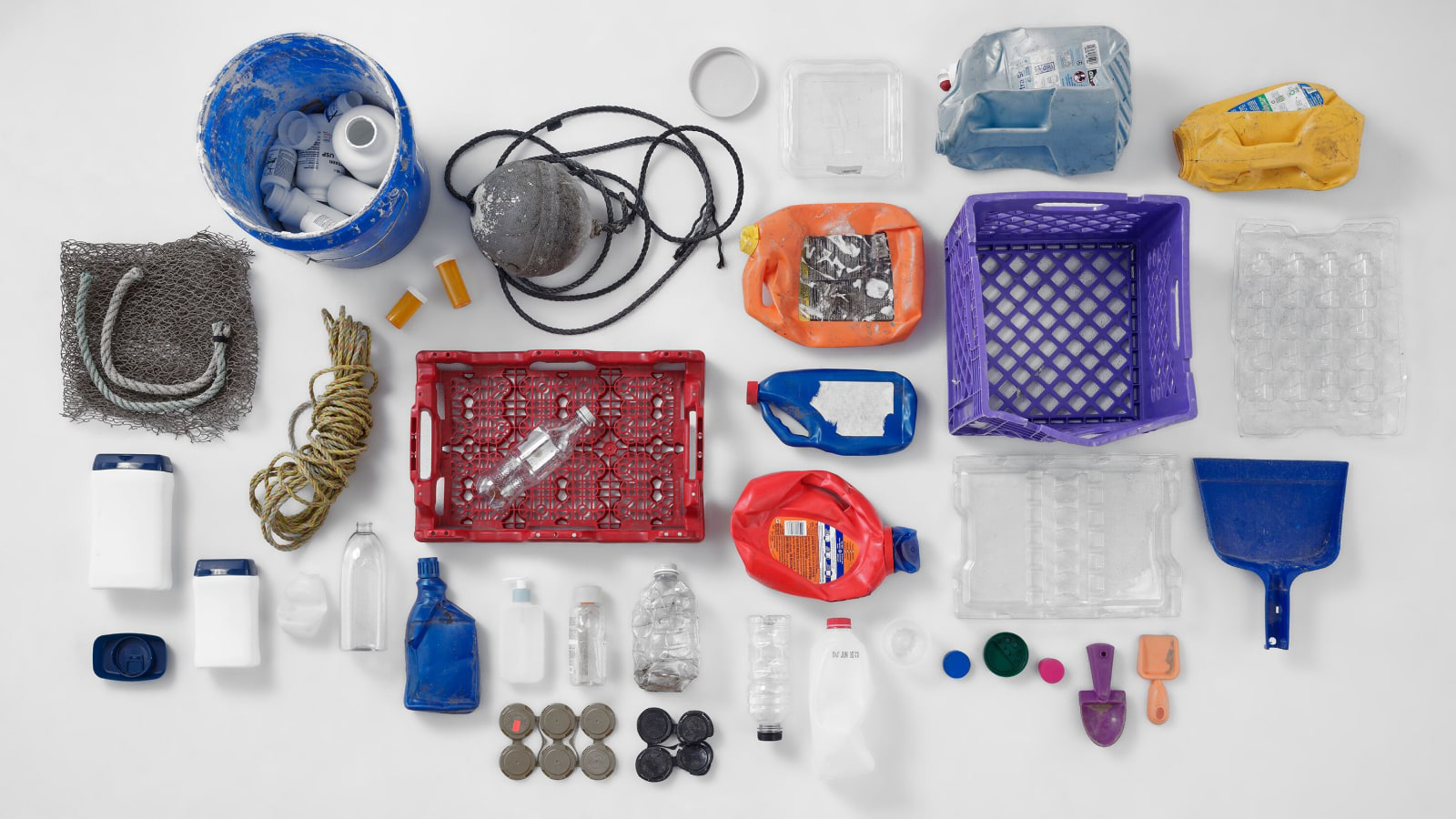 World Ocean Day reminds every one of the major roles the oceans have in everyday life. They are the lungs of our planet and a major source of food and medicine and a critical part of the biosphere. The purpose of the Day is to inform the public of the impact of human actions on the ocean, develop a worldwide movement of citizens for the ocean, and mobilise and unite the world's population on a project for the sustainable management of the world's oceans.

The world's oceans – their temperature, chemistry, currents, and life – drive global systems that make the Earth habitable for humankind. Our rainwater, drinking water, weather, climate, coastlines, much of our food, and even the oxygen in the air we breathe, are all ultimately provided and regulated by the sea. Careful management of this essential global resource is a key feature of a sustainable future. However, at the current time, there is a continuous deterioration of coastal waters owing to pollution and ocean acidification, which has an adversarial effect on the functioning of ecosystems and biodiversity.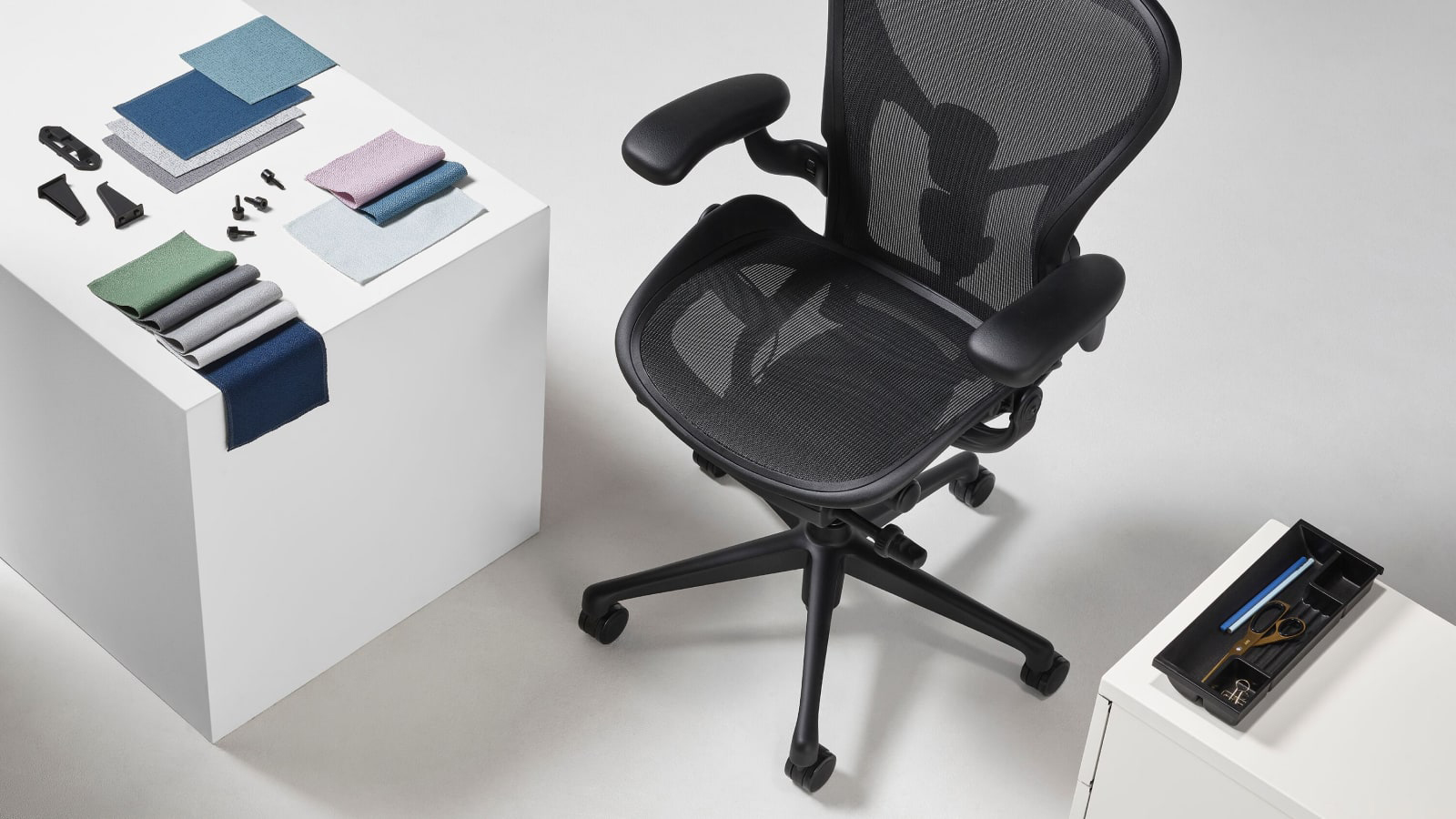 Making the best, better for Earth. Herman Miller updated the Aeron Chair, adding ocean-bound plastic to the body – all without compromising what makes it the best work chair on Earth.

Aeron's legacy of sustainability and innovation continues since its introduction nearly 30 years ago. It proved pioneering in both ergonomics and material innovation, without relying on the standard use of foam, fabric or leather found in most office chairs at the time. Aeron is composed of more than 50% recycled material – and now, Herman Miller has ocean-bound plastic, diverting more than 150 metric tons of plastic from the ecosystem every year.
In recognition of
World Ocean Day
on June 8th Living Edge has committed to donating a portion of profits from the sale of every Herman Miller Aeron Onyx Chair through retail, Past and present.
"We are proud to support Australian Marine Conservation Society and the essential work they do to protect Australia's beautiful big blue backyard. I am delighted that we have been able to support World Ocean Day 2022 by donating a portion of profits from the sale of the Herman Miller Aeron Onyx chair, a chair that contains ocean-bound plastic recovered in collaboration with NextWave Plastics. Thank you Australian Marine Conservation Society for being the voice for Australia's oceans!"
- Guy Walsh, Living Edge Sustainability Strategist