Building on London's existing design activity, London Design Festival promotes the city's creativity, drawing in the country's greatest thinkers, practitioners, retailers, and educators to deliver an unmissable celebration of design.
Our London Design Festival Highlights
London Design Festival celebrates and promotes the city as a design capital on the global stage. London Design Festival was launched by Sir John Sorrell CBE and Ben Evans CBE in 2003. Building on London's existing design activity, their concept was to create an annual event that would promote the city's creativity, drawing in the country's greatest thinkers, practitioners, retailers, and educators to a deliver an unmissable celebration of design. 20 years later, this vision remains ever strong.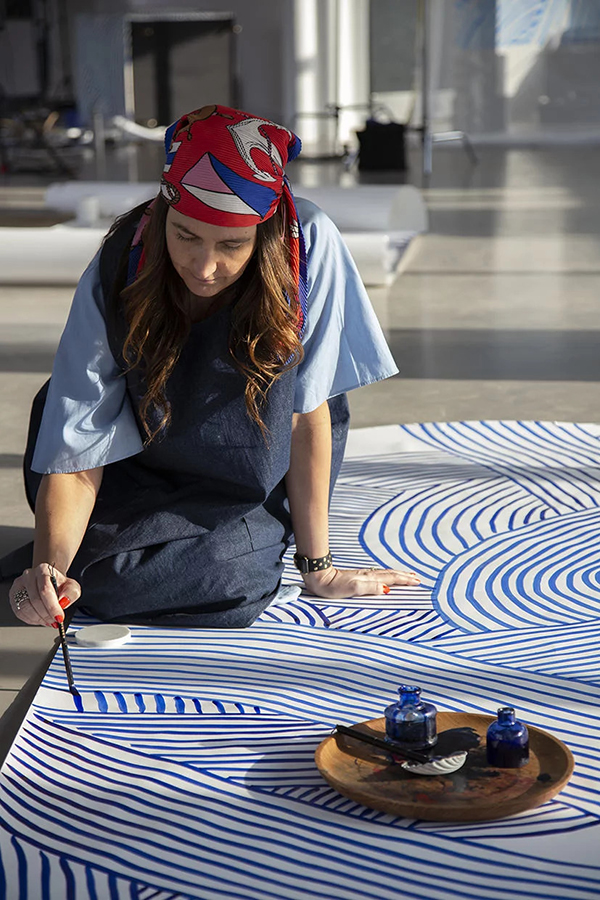 sketch, the iconic London destination, will return to the London Design Festival, bigger and bolder than ever after a two-year hiatus. To mark the 20th anniversary of the festival, sketch has commissioned the London-based designers
Bethan Gray
and Moritz Waldemeyer and architect Tannaz Oroumchi to create site-specific installations, each responding to the architecture of their distinct area of the expansive space and reimagining it through their own lens. In the Entrance, Bethan Gray will present the 'Inky Dhow Universe', a complete immersion in the designer's kaleidoscopic world of cobalt blue and white stripes as they flow across walls, floors, furniture, and accessories.
Bethan's signature pattern, influenced by the billowing sails of Omani dhow boats, will come vividly to life across a myriad of pieces, made in collaboration with her long-standing craft partners, against a backdrop of panels beautifully hand painted by the designer herself. The 'Inky Dhow Universe' will stage the London debut of Bethan's new armchair and sofas from her Ripple modular furniture collection, upholstered with leather digitally printed by Bill Amberg, and her Orion Swirl range of handblown glass table lamps and pendant lights, designed and made in partnership with Murano-based lighting atelier Baroncelli.
To complete the exhibit, Bethan will introduce a new console-style desk – finished with intricate marquetry by Shamsian and his Oman-based team of artisans; rugs woven with CC-Tapis; and Bethan's hand-thrown and painted Seven Sisters vessels made in collaboration with Stoke-on-Trent-based 1882 Ltd. Tucked into one generous nook of the hallway which leads to The Gallery restaurant, Bethan will create an enveloping space where visitors will be welcome to sit, play and meditate.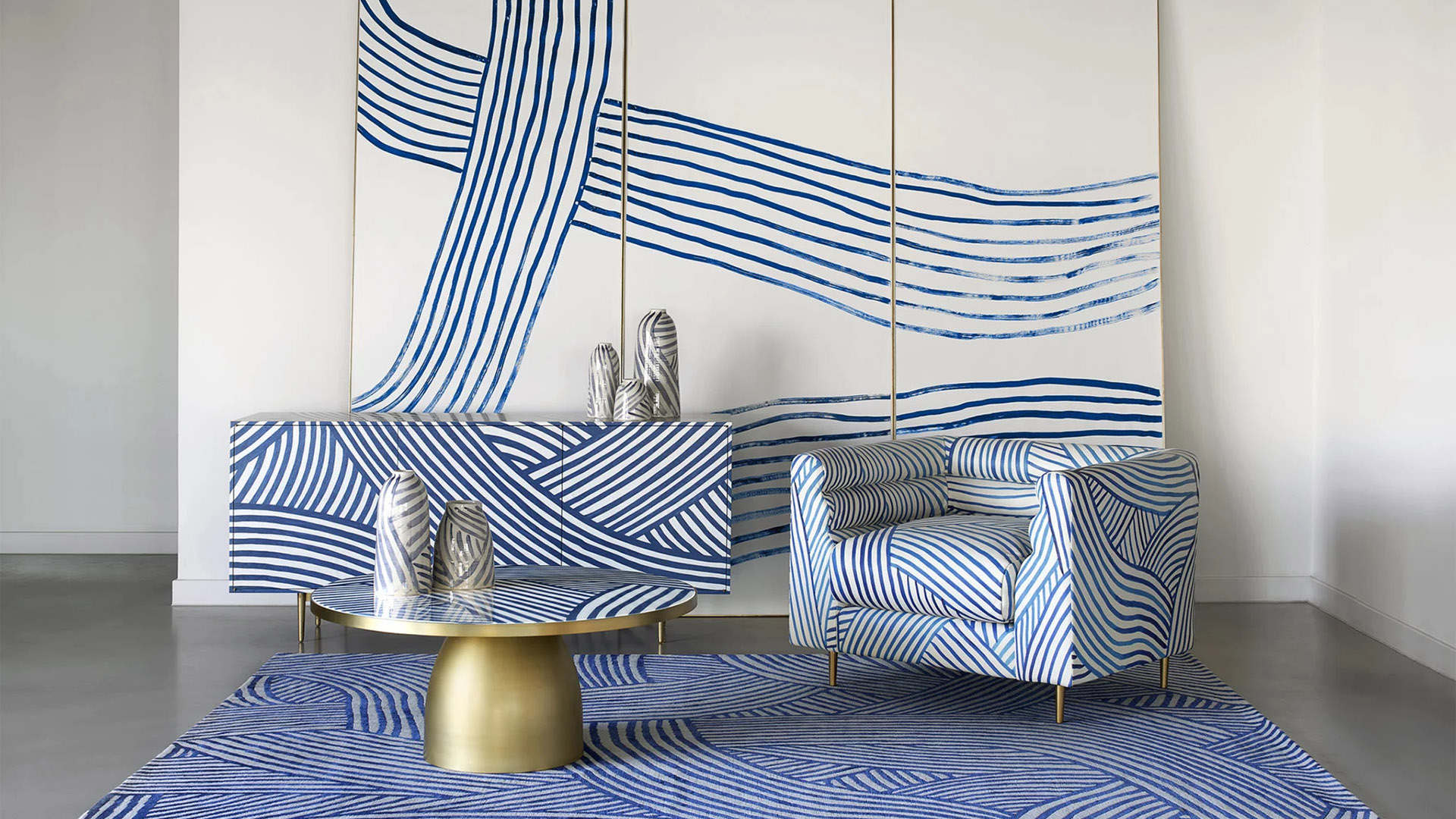 Established & Sons presents Island, a multi-configured seating system by Ronan & Erwan Bouroullec, alongside new additions to Jasper Morrison Crate Series. Shown in an installation devised by the designer together with earlier Crate pieces to explore the rich atmospheric effect these raw and simple pieces produce.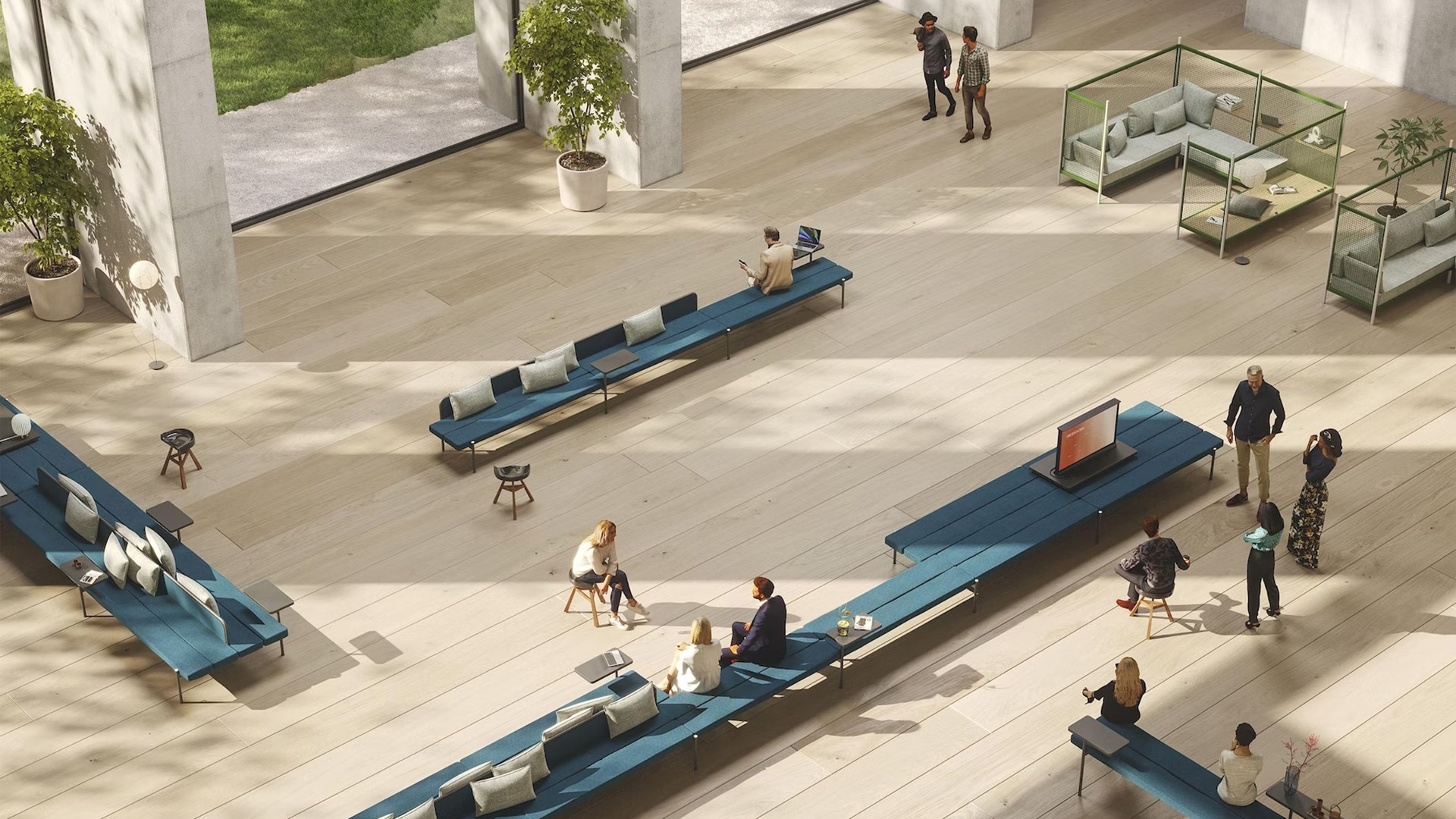 Established & Sons, a leading platform for experimental contemporary design, will reveal two new collections at its Tilney Court studio. ISLAND by Ronan & Erwan Bouroullec will be displayed in the UK for the first time, and the latest additions to Jasper Morrison Crate Series (2006-2022) will be revealed in a space full of meaningful objects, curated by the designer. ISLAND is a versatile, space-optimising bench seating system with multiple configurations, giving in-between areas a collaborative, functional use. Inviting passers-by to sit, perch or lounge, its understated design creates a central focal point for high-traffic communal environments.

Maximising layout while staying sympathetic to the surrounding space, ISLAND takes advantage of a non-productive area. Without impeding line of sight, the freestanding, unobtrusive bench helps to define movement and natural flow through a room. Jasper Morrison's Crate Series started with the designer's appreciation for a simple wine crate. The series has developed over time to become a fully-fledged collection of furniture that riffs on utilitarianism and standardised design. Emphasising honest materials and usability, familiar shapes are used in idealised proportions to draw 
attention to the possibilities of undervalued, everyday objects.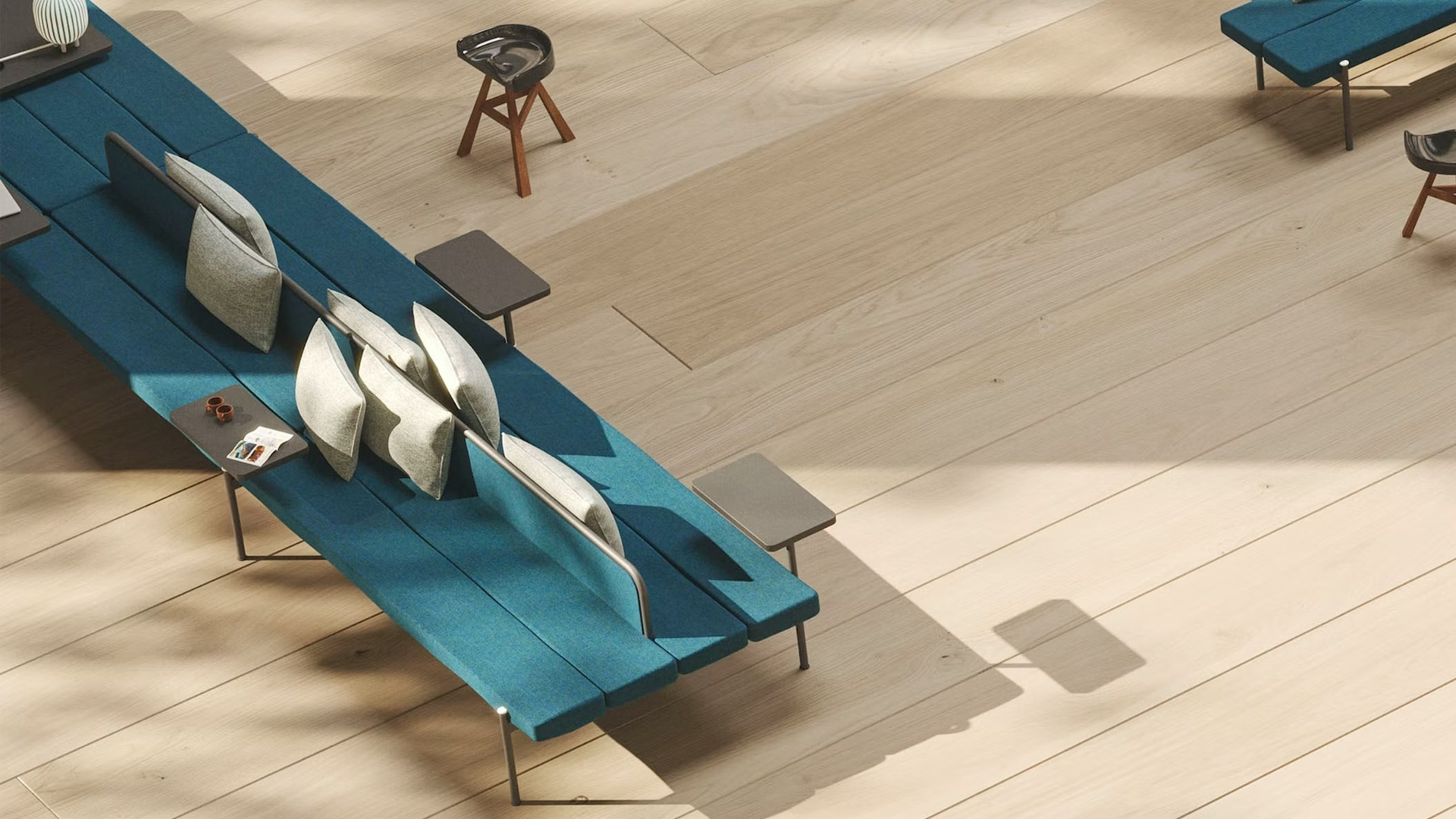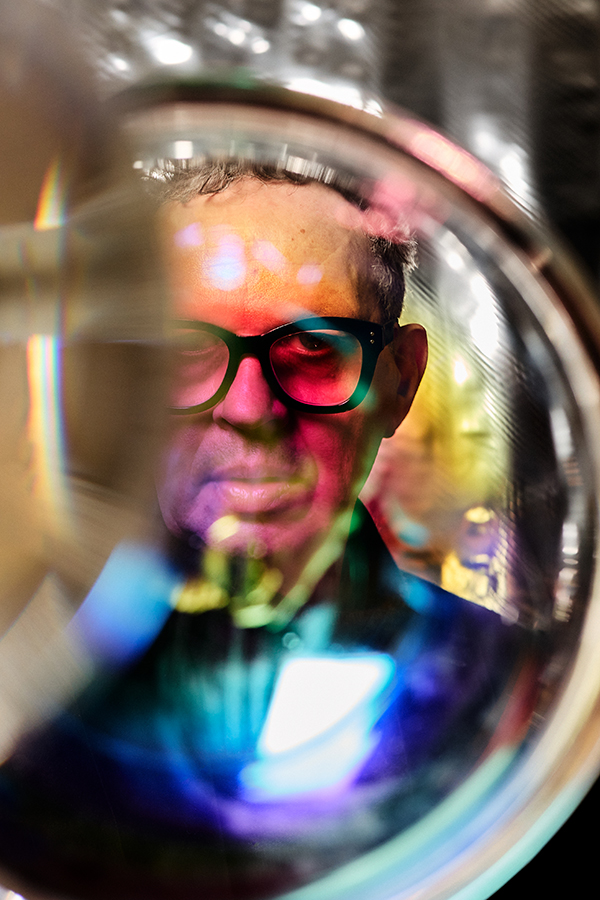 Tom Dixon
commemorates 20 years of the global design empire he established in 2002. To mark the milestone, the brand has been hosting 'TWENTY,' an innovative exhibition held at different locations around the world. It's next stop is London Design Festival, for which, new and iconic collections will be shown for the first time in London. TWENTY will comprise a thoughtfully curated selection of unseen creations, some new; some reformed and some in embryonic experiment-mode.
'There could not have been a better platform to show TWENTY objects that explain some of the history, some of the processes of manufacture but also some of the new developments that describe the future of the brand,' Tom Dixon says.
The event will focus on innovation and materiality with 20 unseen creations on display. Visitors will be invited to explore a thoughtfully curated selection of designs: some inspired by Tom Dixon's most recognised collections such as MIRROR BALL, MELT and FAT, some upgraded and some in embryonic experiment-mode, providing a reflective yet future-thinking overview of Tom's prolific portfolio and journey to becoming one of Britain's most celebrated designers.
Highlights at TWENTY will include: a gigantic MELT Dichroic chandelier, a BIRD chair made of eelgrass from Denmark, a latex S-chair and giant mycelium sculptures. Tom says: 'A twentieth anniversary provides a moment to review, adapt, upgrade and rethink some of the designs that we have produced, but also to introduce some of the latest thinking in materiality, longevity and luminosity for the near future.' Expect workshops, presentations, and events throughout the week to celebrate this exciting milestone.

London Design Festival
17–25 September 2022
#LDF2022