Buster + Punch is a London-born home fashion label. They work with rare, solid materials to make extraordinary items for everyday use.
From lighting and hardware to custom motorcycles and whisky bars, Buster + Punch now make unexpected and elegant interior products for those who want to live with conviction.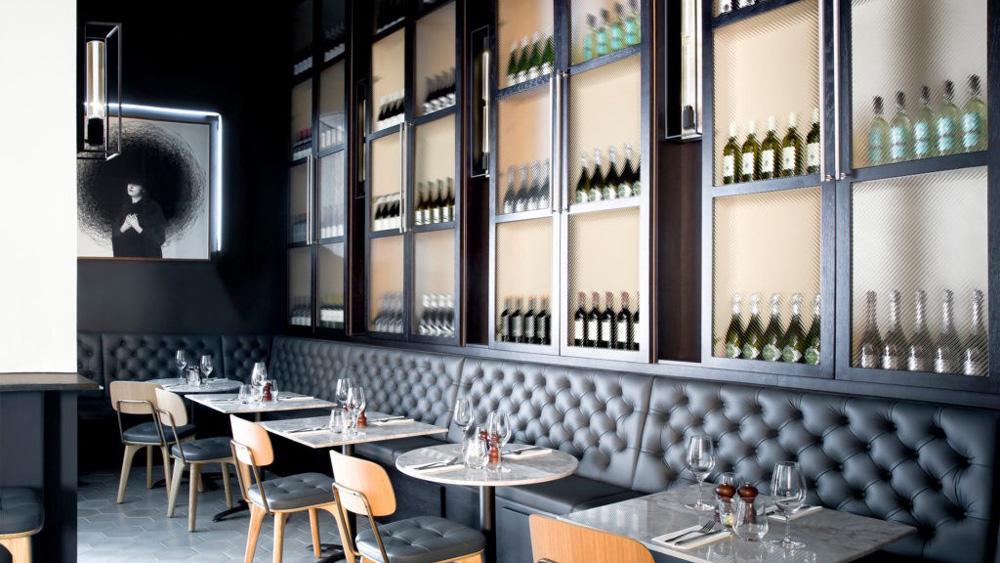 Overlooking London's historic Borough Market, Arthur Hooper's serves European-inspired sharing plates, partnered with a curated wine list. With stunning views overlooking Borough Market itself, the first-floor private dining room, makes for an exceptional venue to host special occasions, events or corporate engagements. The 51-seater restaurant interior has been designed in collaboration with and exclusively handcrafted by Buster + Punch. Featuring a rough jewel box interior, the design draws inspiration from historic city markets.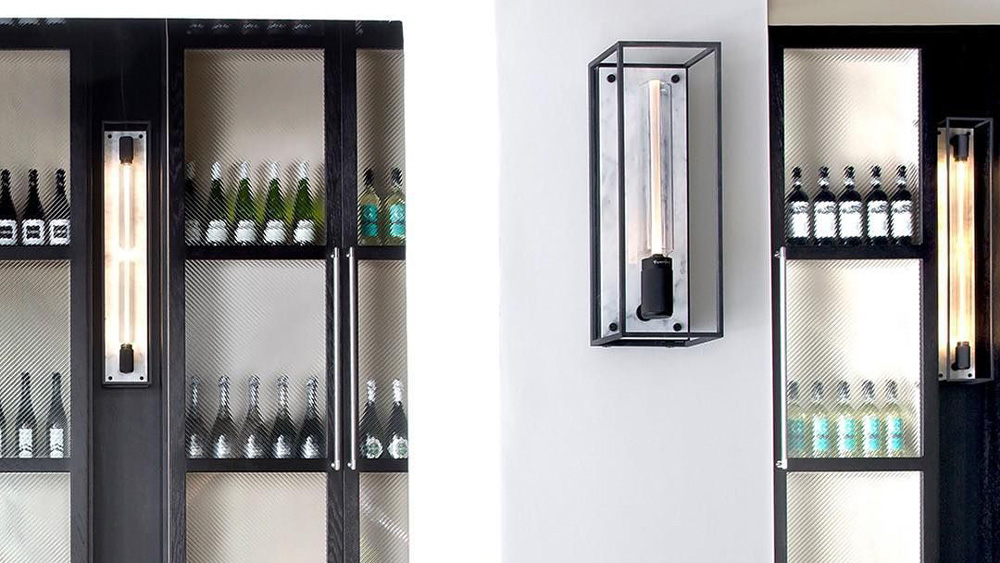 Buster + Punch-patented LED technology is framed by the graphic outline of a solid matt black steel cage, creating CAGED. The light is finished with a matt black knurled lamp holder and signature Buster + Punch matt black penny buttons. The modular lighting collection has been designed with customisation in mind – to be hung in a linear procession, as a cluster, at staggered heights, or to create a dramatic chandelier on a massive scale.
Caged is a collection of architecturally-designed, modular lighting solutions inspired by the city of London's steel skyline. The concept takes the simple box light design and transforms it into extraordinary building blocks.
Comprised of eight interchangeable modular wall and ceiling lights options, CAGED can be further tailored to express personality within the home or in a commercial space, with a first edition of back panel options available in – Flamed Black Granite, Polished White Marble, Brushed Steel and Satin Black Marble. The eco-friendly light is powered by a dimmable 5W warm-white LED, resulting in a flattering ambient light and is designed to last for more than 27 years.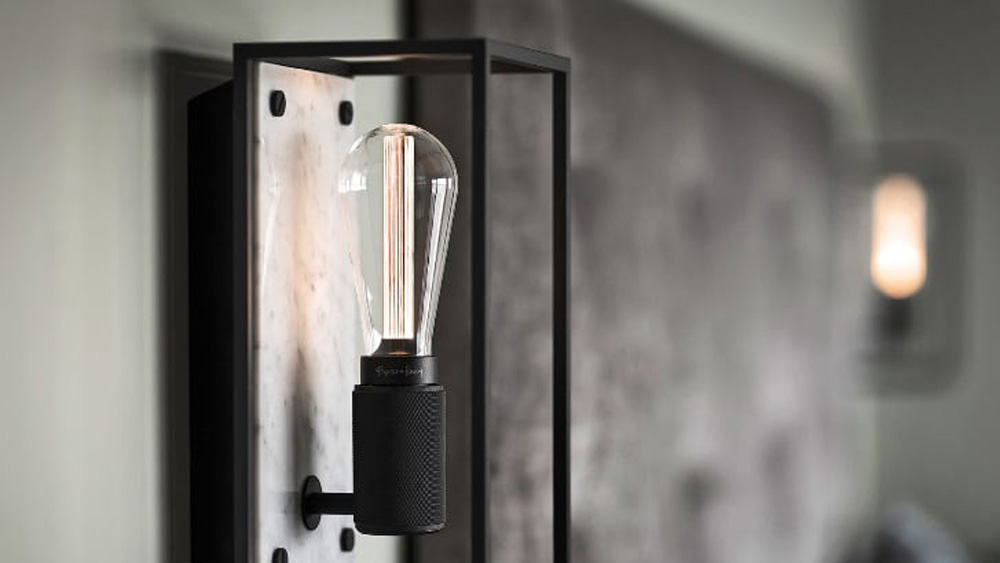 "As an Architect by trade and having worked on a number of London's celebrated landmarks, I have seen my hometown grow from a brick jungle into a steel dreamscape. I wanted to design a lighting range that would provide designers with the steel building blocks to do the same. The beauty of this range is that it can constantly change over time, by adding new additions and changing back panels to suit your current style."
– Massimo Buster Minale, designer & founder