Now that summer's over in Australia, it's natural to turn your attention inwards, as we ready ourselves for a season of cosy jumpers, hearty home-cooked meals and lounging with a good book.
Illuminate your home with our edit of lighting solutions from your favourite brands and add warmth to your space for the cooler months ahead.
Beaubien Suspension Light – Lambert & Fils
The Beaubien Collection's strong black lines bend in and out of space, moving effortlessly between simplicity and ornamentation. The collection's industrial and graphic aesthetic is imbued with a palette of influences, from traditional Chinese screens to the Memphis movement. Each influence strengthens the collection, creating nuance within its timeless character.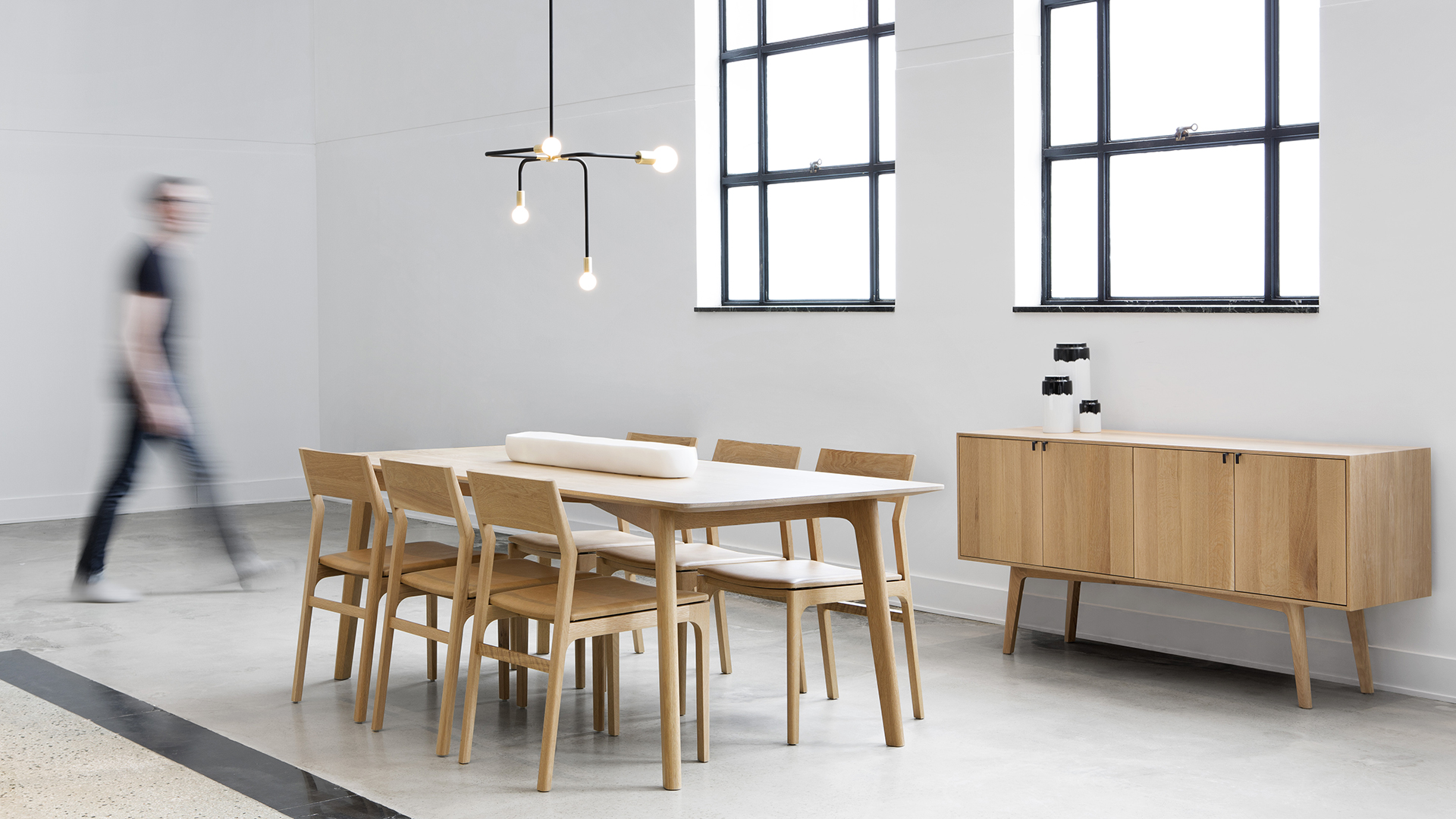 Dot Atomium Pendant Lamp – Lambert & Fils
The Dot Collection combines the directness of exposed, spherical bulbs with the rich materiality of brass. Focused, geometric compositions contain these two features, balancing line, surface, and luminous points. The result is a collection of lamps based in the reflectivity of brass—lamps that are both atmospheric and firm.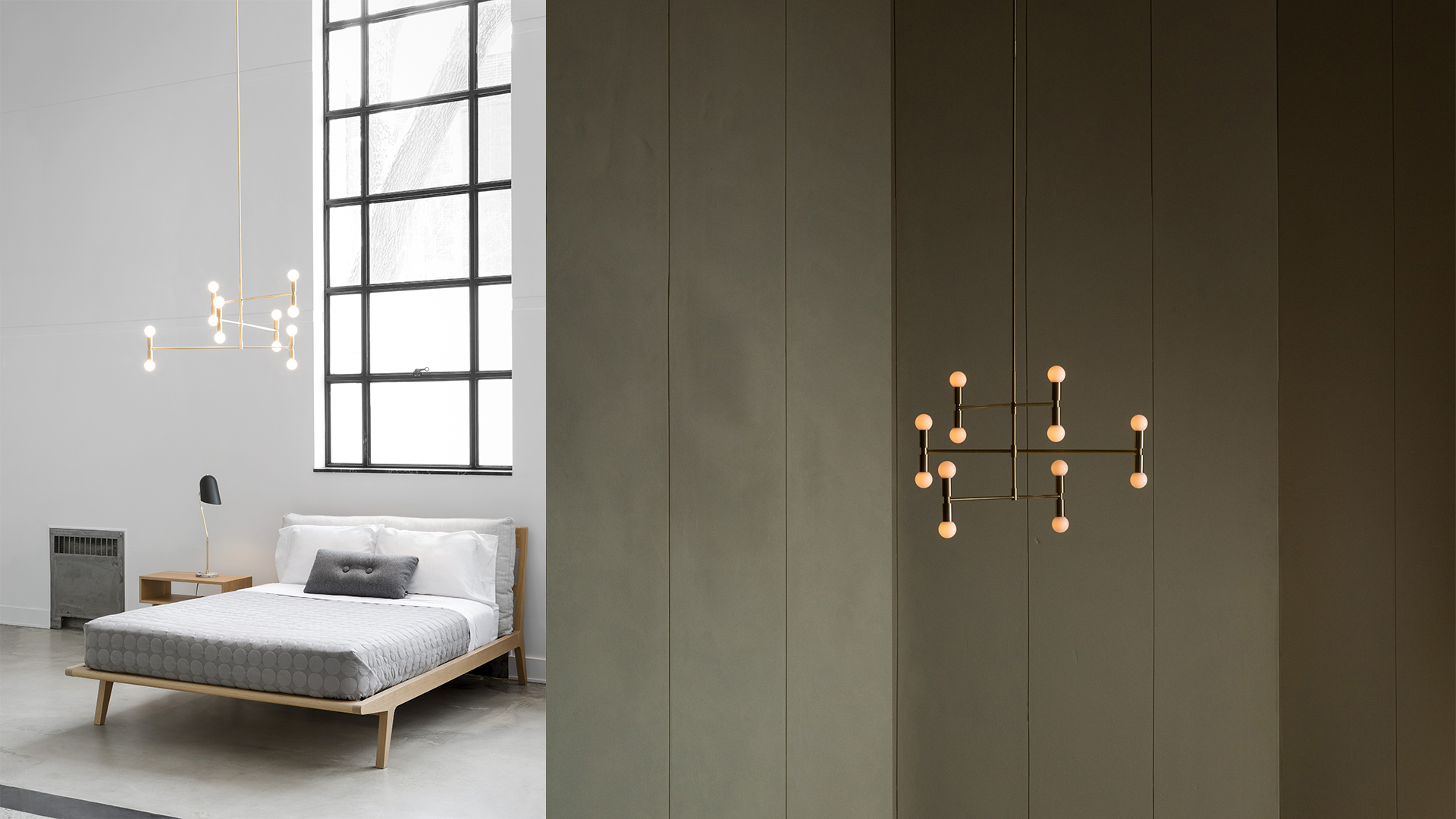 Waldorf Triple – Lambert & Fils
The Waldorf Collection combines an open hemispherical shade with a cylindrical socket cover. This composite shade is deployed in suspension and wall-mounted configurations with natural brass and powder coated rods. Moving parts add flexibility to the crisp, streamlined forms of this collection.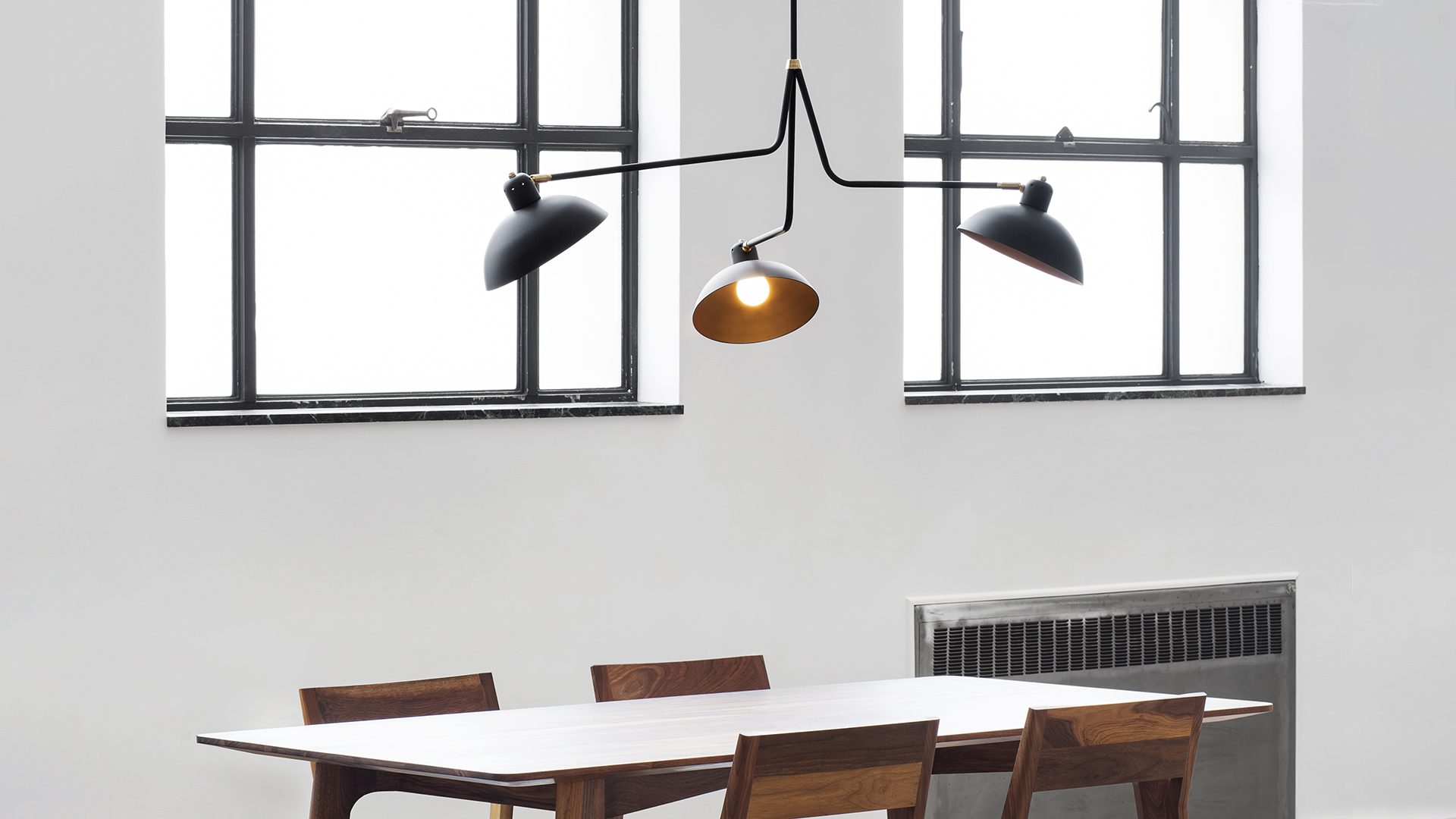 Nelson Bubble Pendant – Herman Miller
A mid-century modern staple. assortment of lights in various spherical silhouettes, the Nelson Bubble Lamps add a touch of softness and luminosity to interiors. Designed by George Nelson in 1952, these elegant fixtures are fashioned from a sturdy, lightweight steel frame yet have a delicate, floating quality.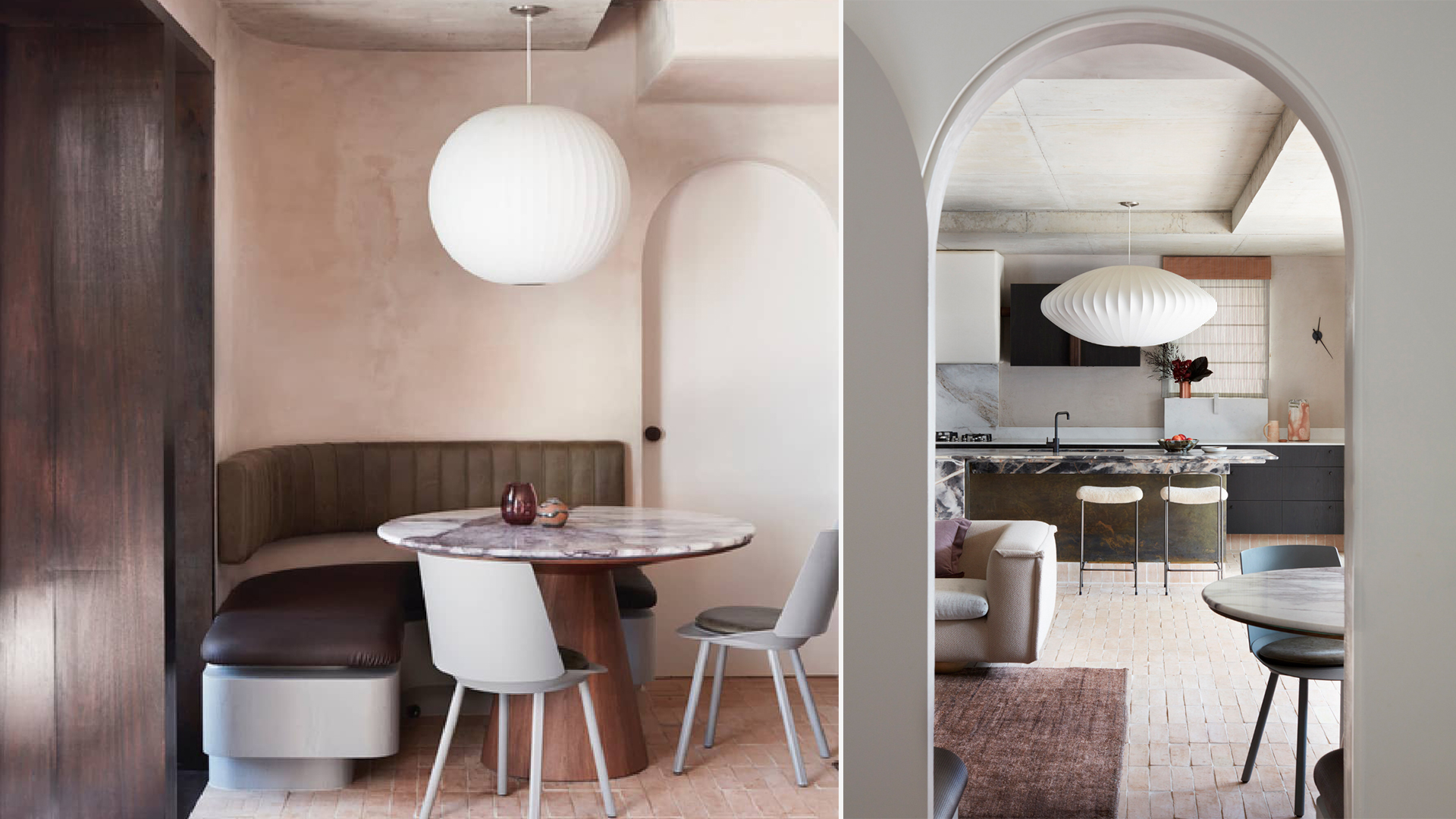 Atollo – Oluce
Designed in 1977 by Vico Magistretti, over the years, Atollo has become the archetype of the table lamp. A form composed of geometric shapes disconnected from the historical period of its origins has now fully become one of the iconic of Italian design.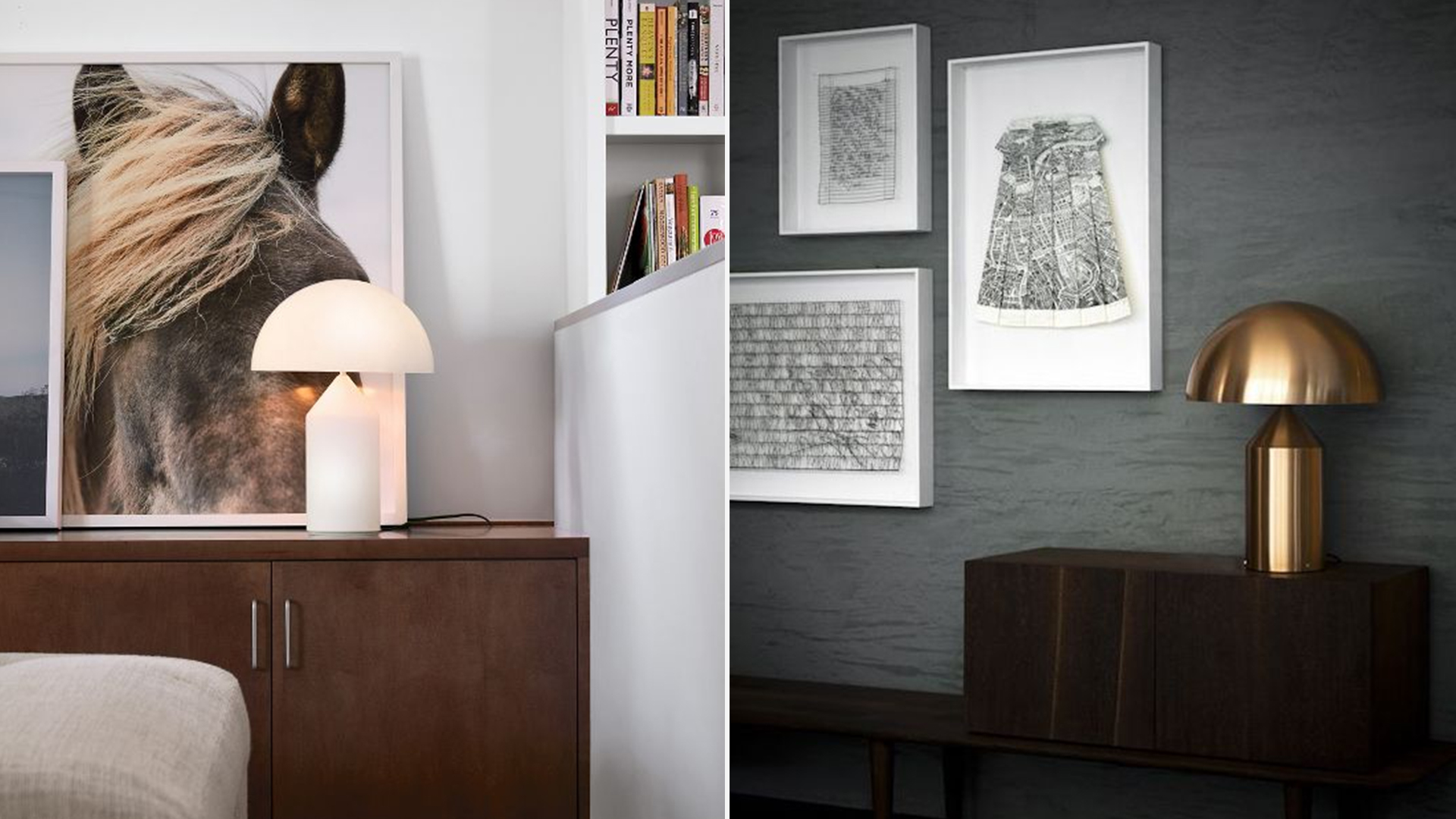 IC Lamp – Flos
The opalescent ball of the IC looks as though it might slip away, magically balanced. The IC Lights floor lamp by Michael Anastassiades (also available in wall-mounted, table and hanging versions) has the poetic grace and visionary design quality that have always characterised the work of the Cypriot designer.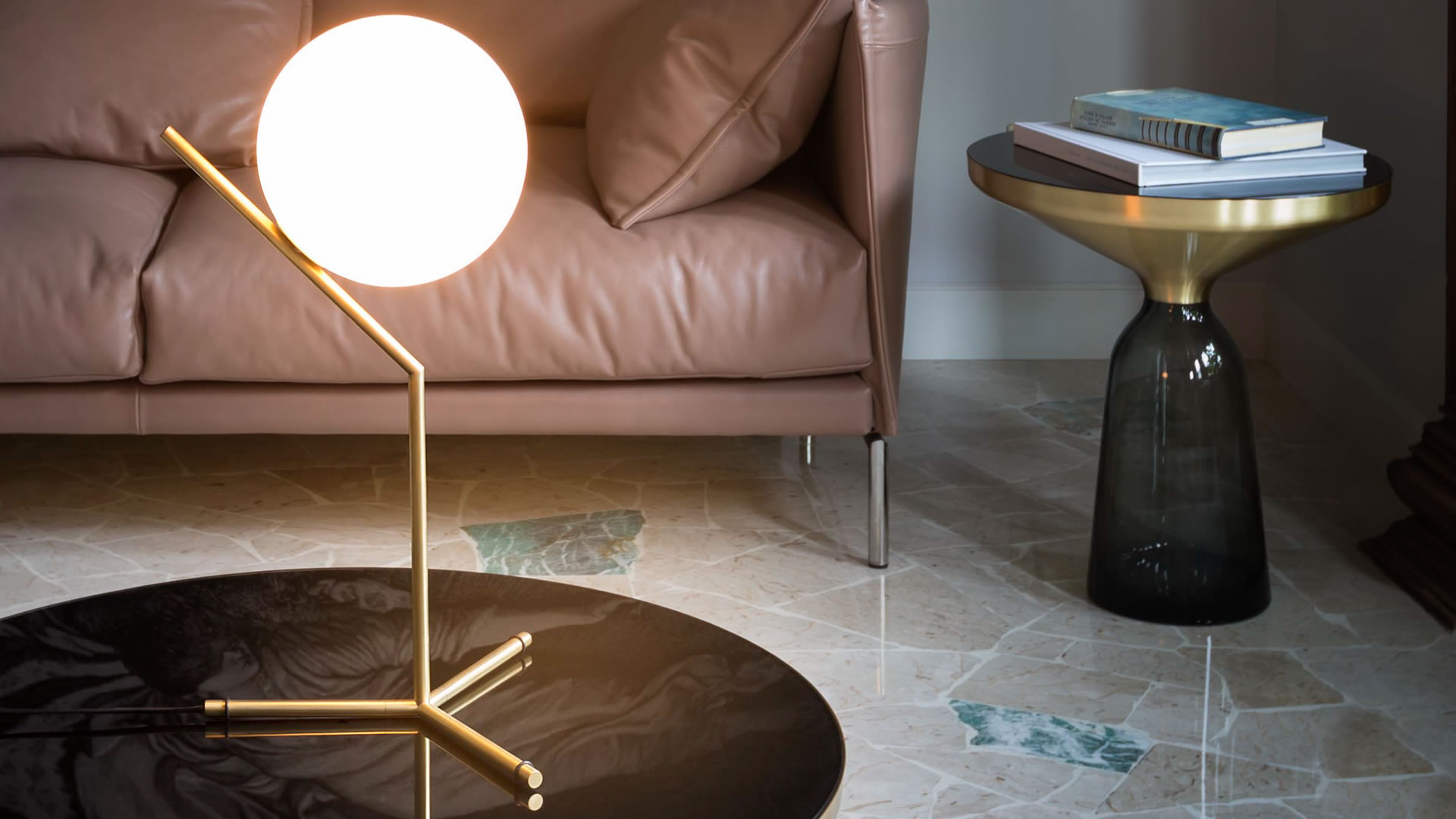 Snoopy – Flos
Designed in 1967 by Achille & Pier Giacomo Castiglioni, the playful personas of the Castiglioni brothers are evident in their Snoopy design, named after the beloved cartoon character and featuring a distinctive, light-hearted shape.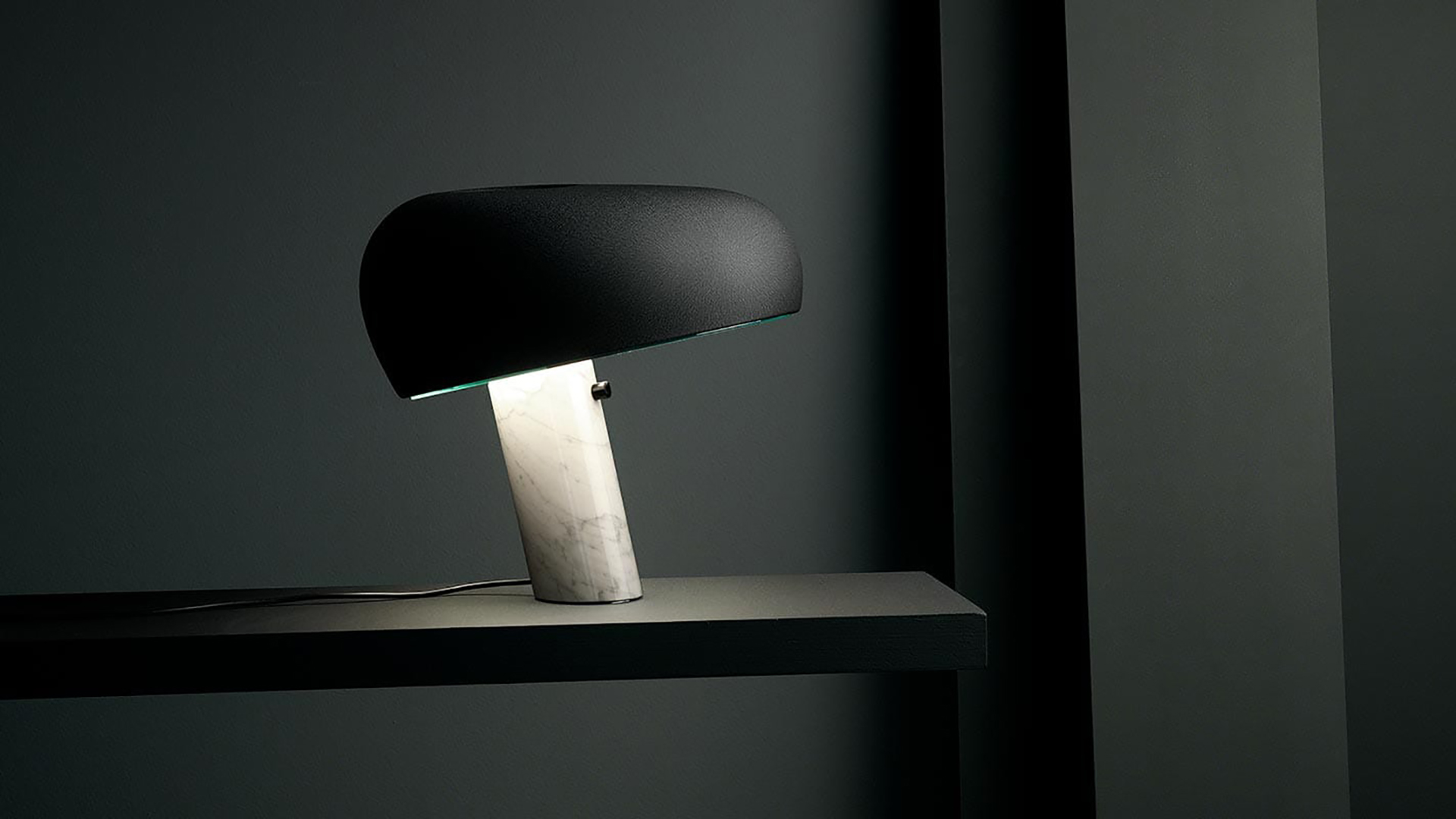 Leaf – Muuto
With an ultra-thin body and subtly-curved LED head, the Leaf Floor Lamp brings a gentle light to any space. The lamp is a poetic addition to your office, home or commercial setting. The light can be dimmed to accustom the atmosphere of the room.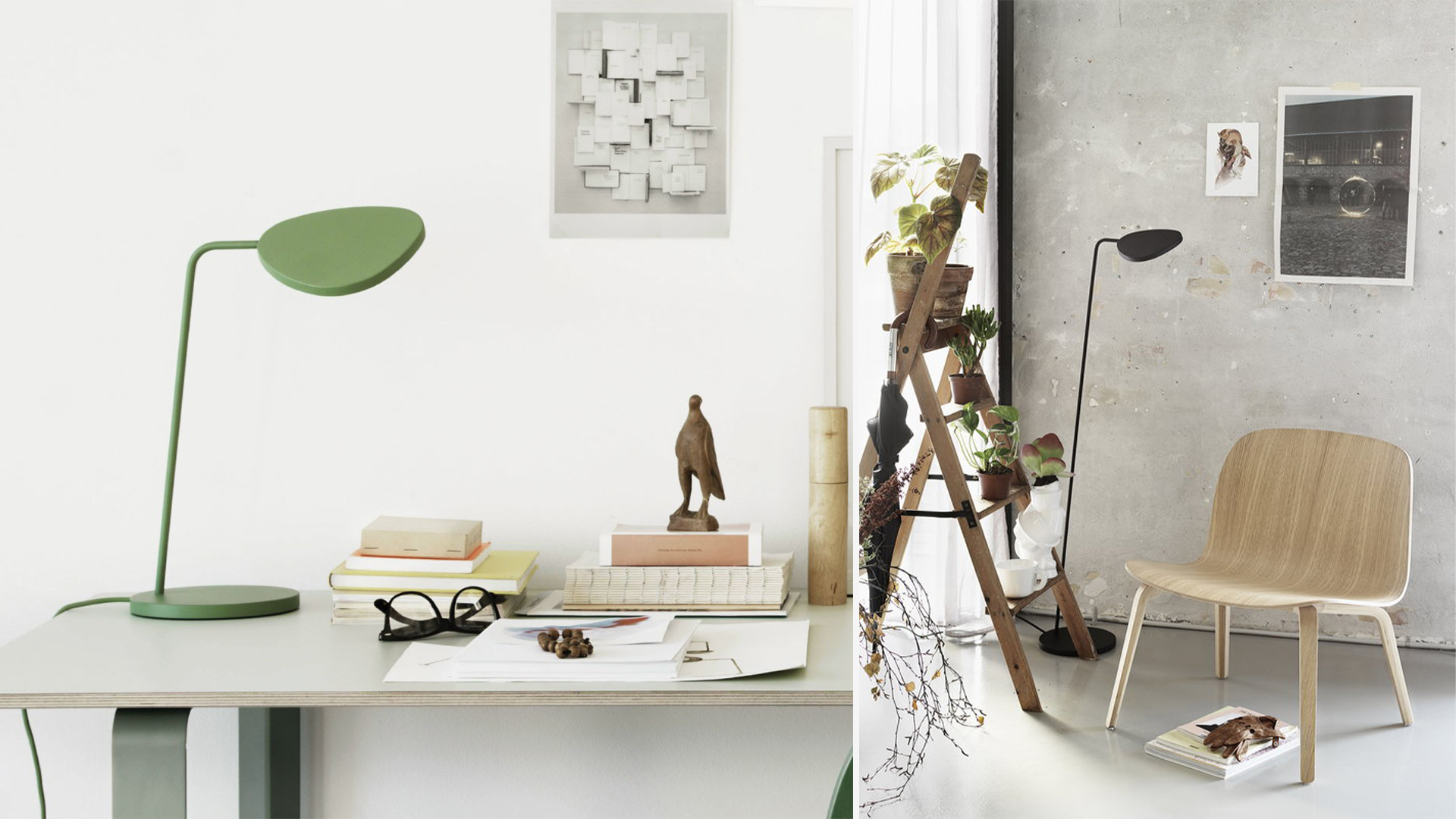 Parc – Lambert et Fils
Evoking the archetype of a flashlight, each lamp from the Parc Collection is a playful reminder of time spent in nature—when a simple tube and piece of string could be used to fashion any number of creations.
Bellhop – Flos
Designed by Edward Barber and Jay Osgerby, Bellhop is a portable tabletop lamp that evokes the spirit of a modern-day candle: Wireless and rechargeable, it can easily be carried from room to room, wherever it is needed.