Now that summer's over in Australia, it's natural to turn your attention inwards, as we ready ourselves for a season of cosy jumpers, hearty home-cooked meals and lounging with a good book.
Illuminate your home with our edit of lighting solutions from your favourite brands and add warmth to your space for the cooler months ahead.
Nelson Bubble Pendant – Herman Miller
A mid-century modern staple. assortment of lights in various spherical silhouettes, the Nelson Bubble Lamps add a touch of softness and luminosity to interiors. Designed by George Nelson in 1952, these elegant fixtures are fashioned from a sturdy, lightweight steel frame yet have a delicate, floating quality.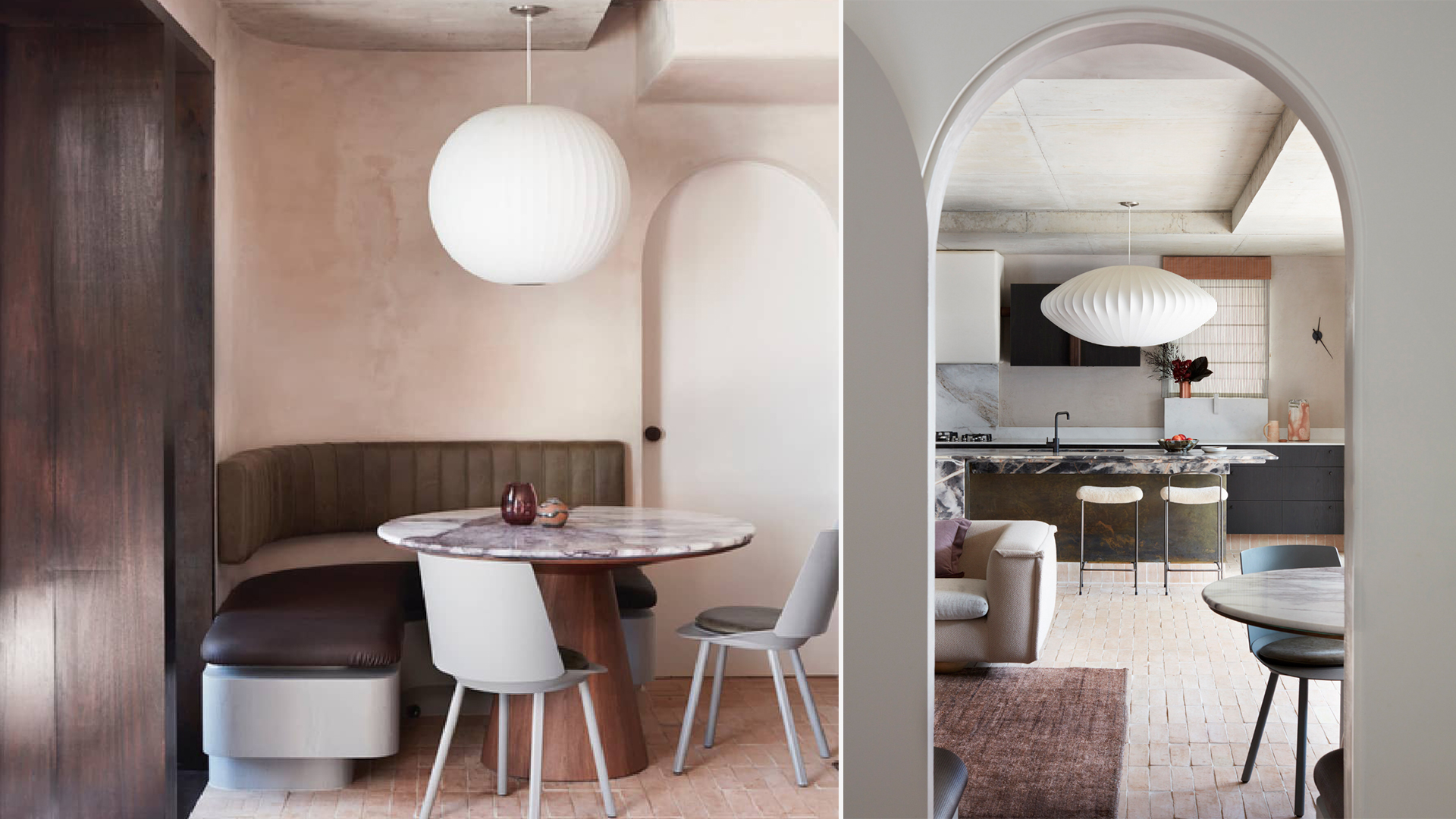 Atollo – Oluce
Designed in 1977 by Vico Magistretti, over the years, Atollo has become the archetype of the table lamp. A form composed of geometric shapes disconnected from the historical period of its origins has now fully become one of the iconic of Italian design.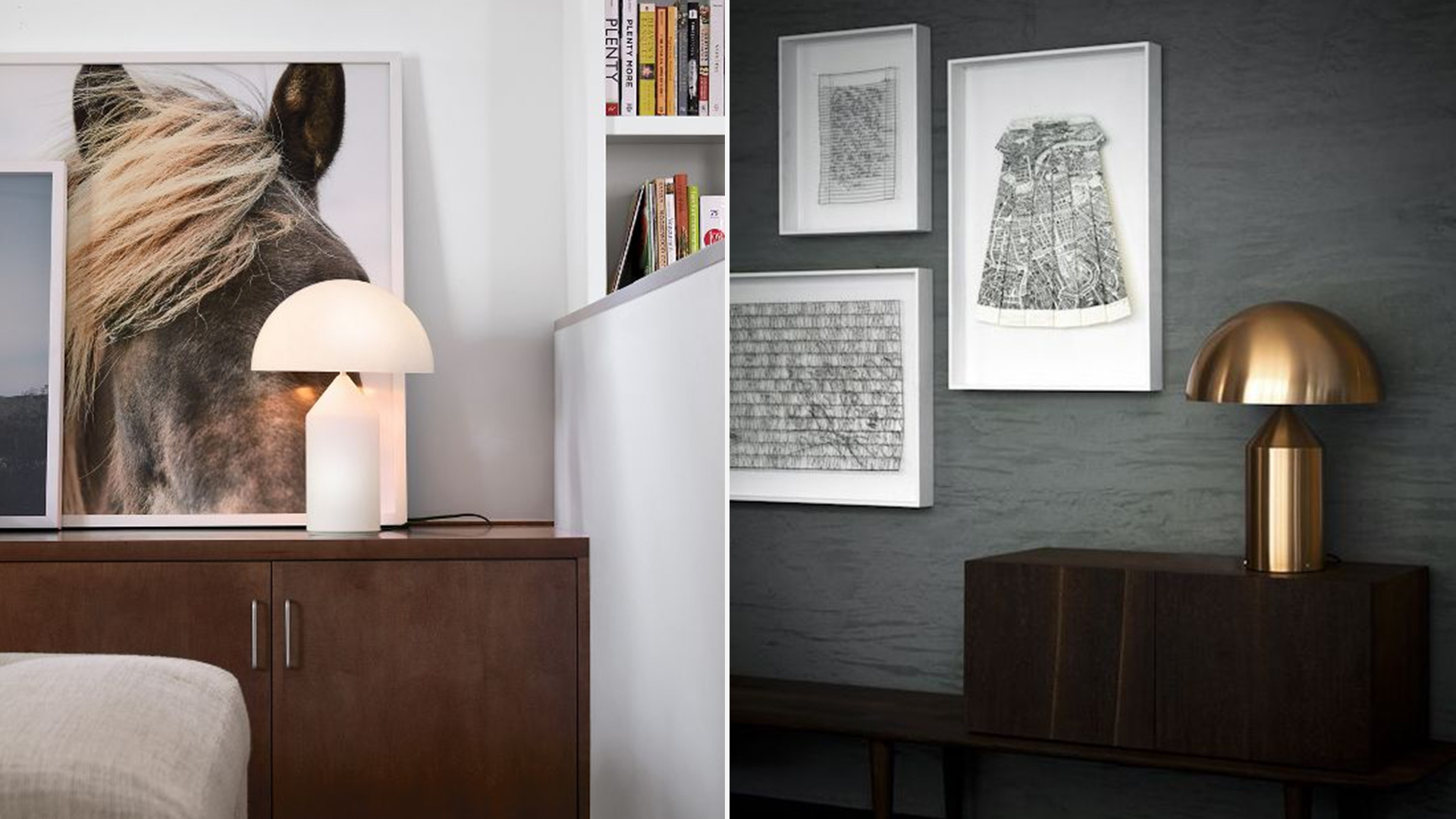 IC Lamp – Flos
The opalescent ball of the IC looks as though it might slip away, magically balanced. The IC Lights floor lamp by Michael Anastassiades (also available in wall-mounted, table and hanging versions) has the poetic grace and visionary design quality that have always characterised the work of the Cypriot designer.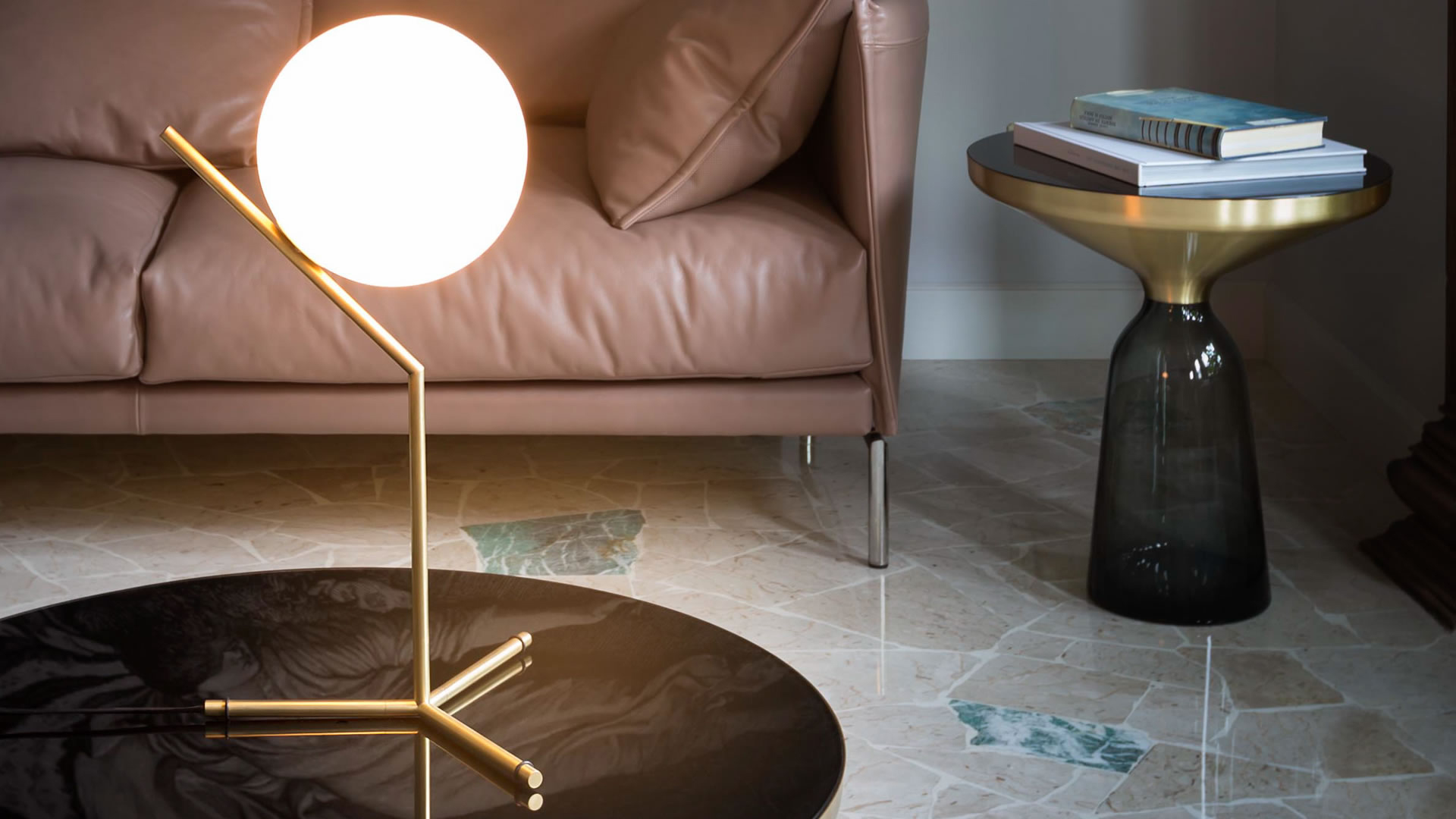 Snoopy – Flos
Designed in 1967 by Achille & Pier Giacomo Castiglioni, the playful personas of the Castiglioni brothers are evident in their Snoopy design, named after the beloved cartoon character and featuring a distinctive, light-hearted shape.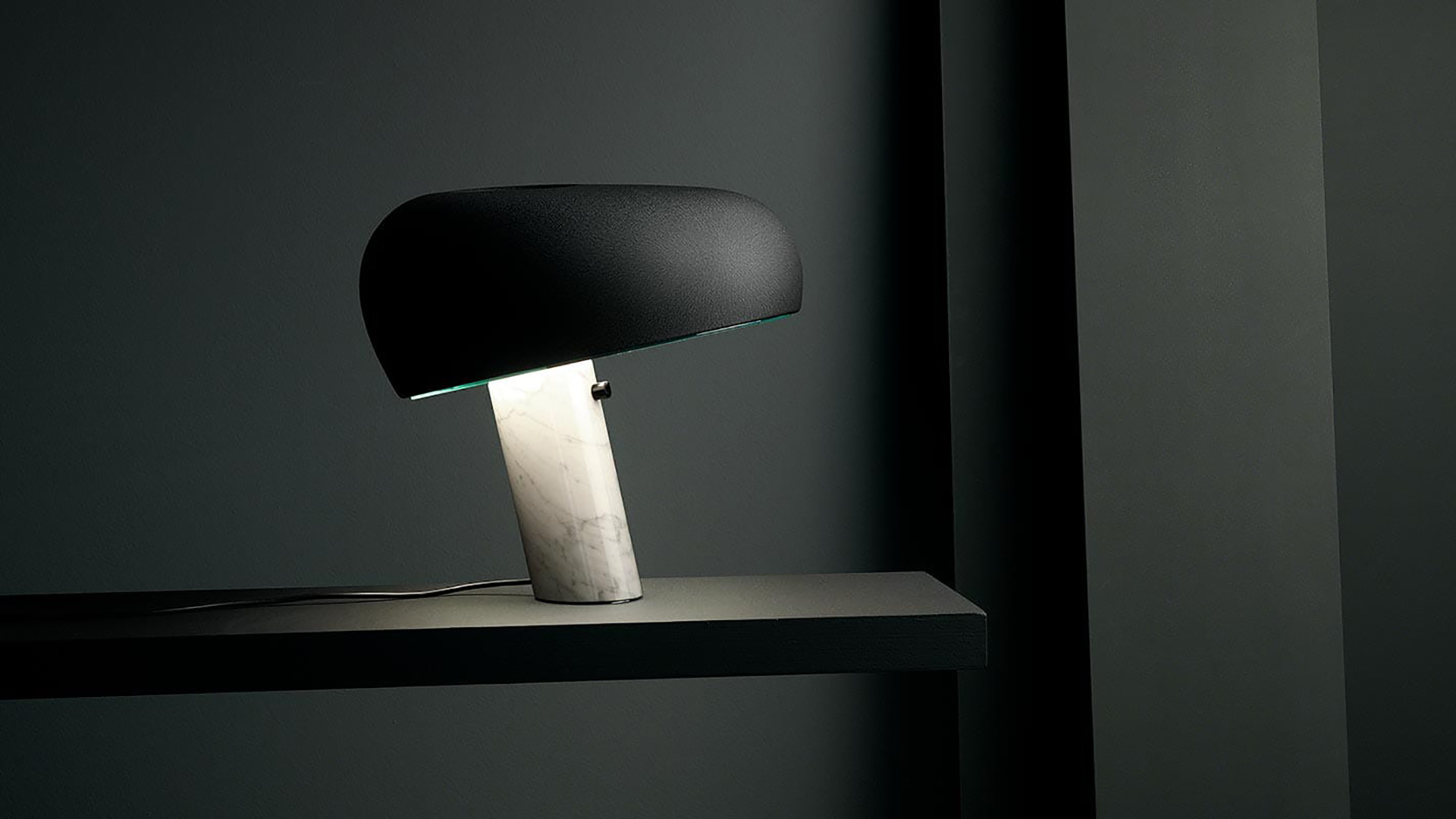 Leaf – Muuto
With an ultra-thin body and subtly-curved LED head, the Leaf Floor Lamp brings a gentle light to any space. The lamp is a poetic addition to your office, home or commercial setting. The light can be dimmed to accustom the atmosphere of the room.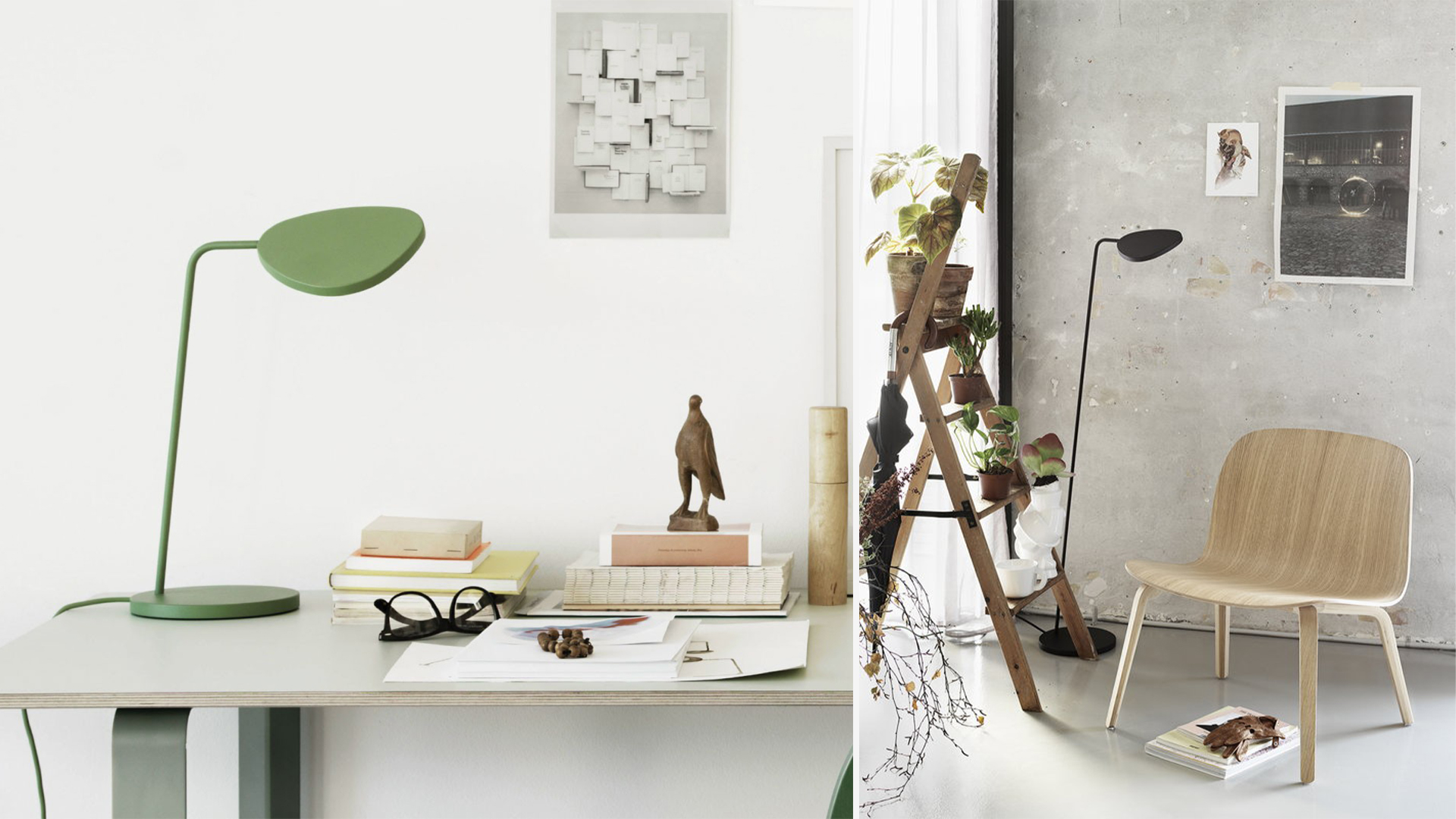 Akari – Vitra
Isamu Noguchi began to explore works characterised by weightless luminosity in 1951. He chose the name 'akari' for these objects, a word that means 'light' in Japanese. To this day the luminaires are handcrafted from traditional washi paper by Japanese artisans.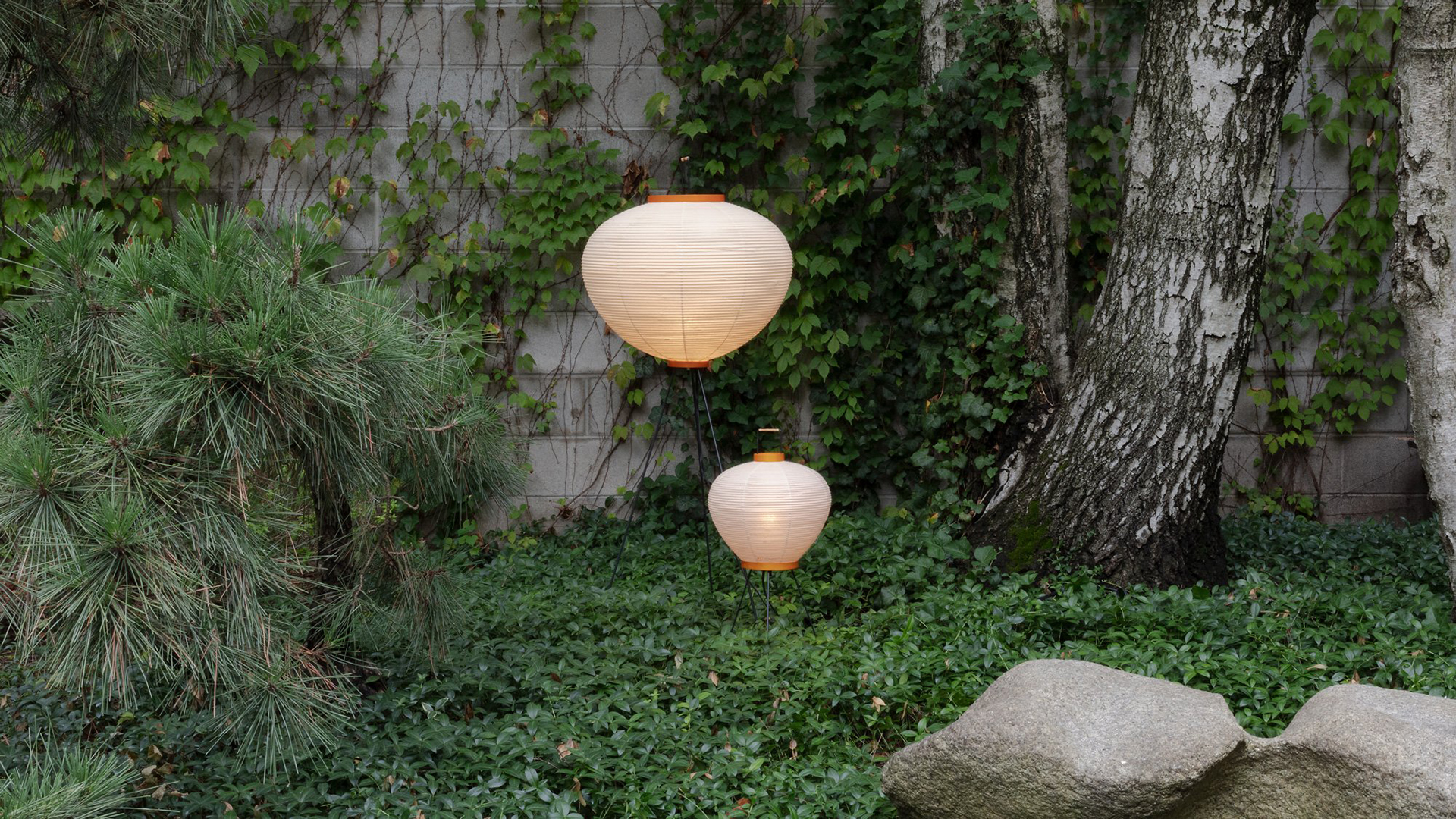 Parc – Lambert et Fils
Evoking the archetype of a flashlight, each lamp from the Parc Collection is a playful reminder of time spent in nature—when a simple tube and piece of string could be used to fashion any number of creations.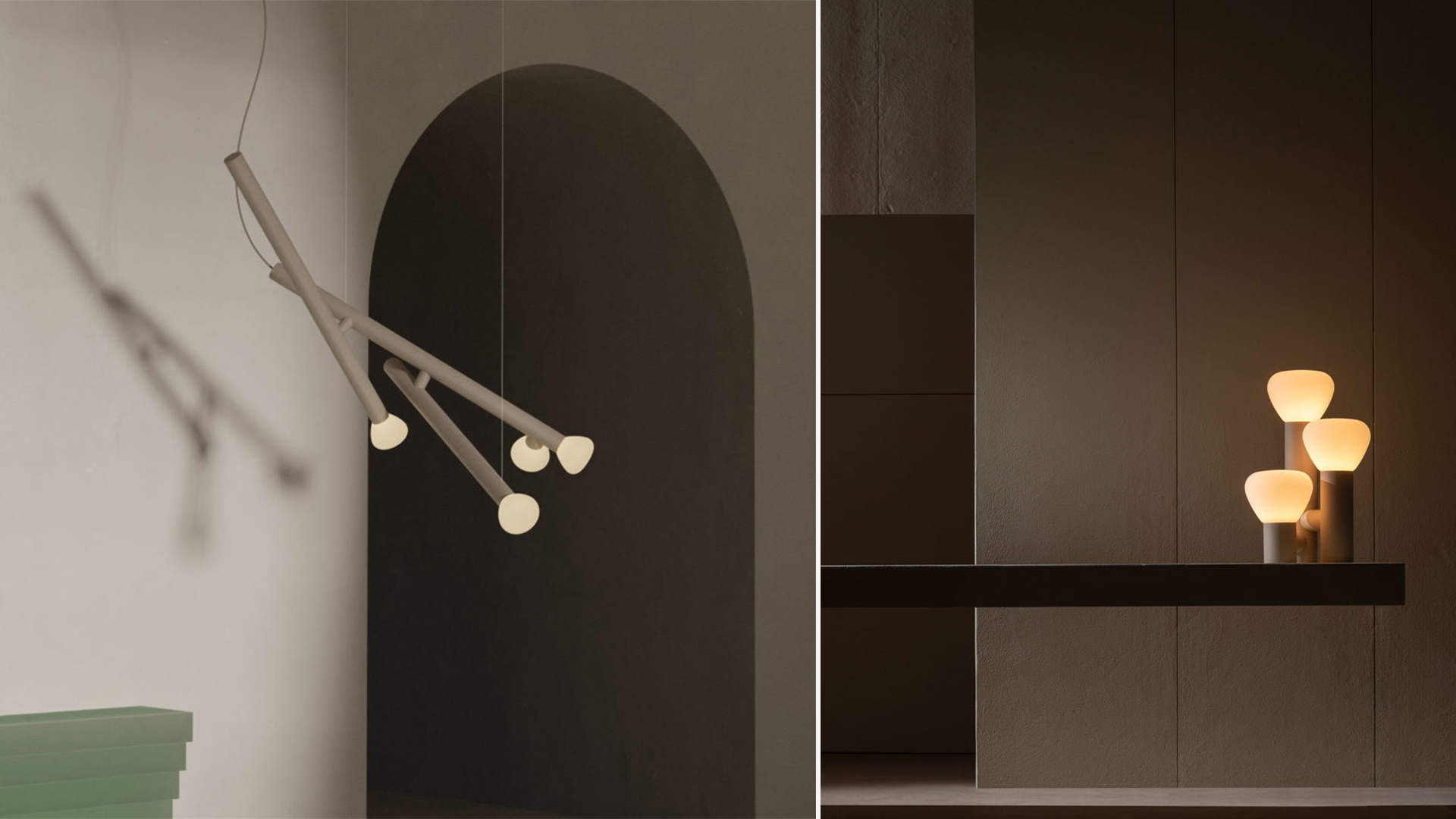 Bellhop – Flos
Designed by Edward Barber and Jay Osgerby, Bellhop is a portable tabletop lamp that evokes the spirit of a modern-day candle: Wireless and rechargeable, it can easily be carried from room to room, wherever it is needed.