Just last week, it was our pleasure to welcome world-renowned designer Tom Dixon to Australia. Tom has travelled from London to celebrate innovation, materiality, and TWENTY years of his eponymous brand, as well as share his creative insights and design philosophy with audiences across the country.
We would like to extend our appreciation and gratitude to all who attended our Tom Dixon event in Quay Quarter Tower, Sydney.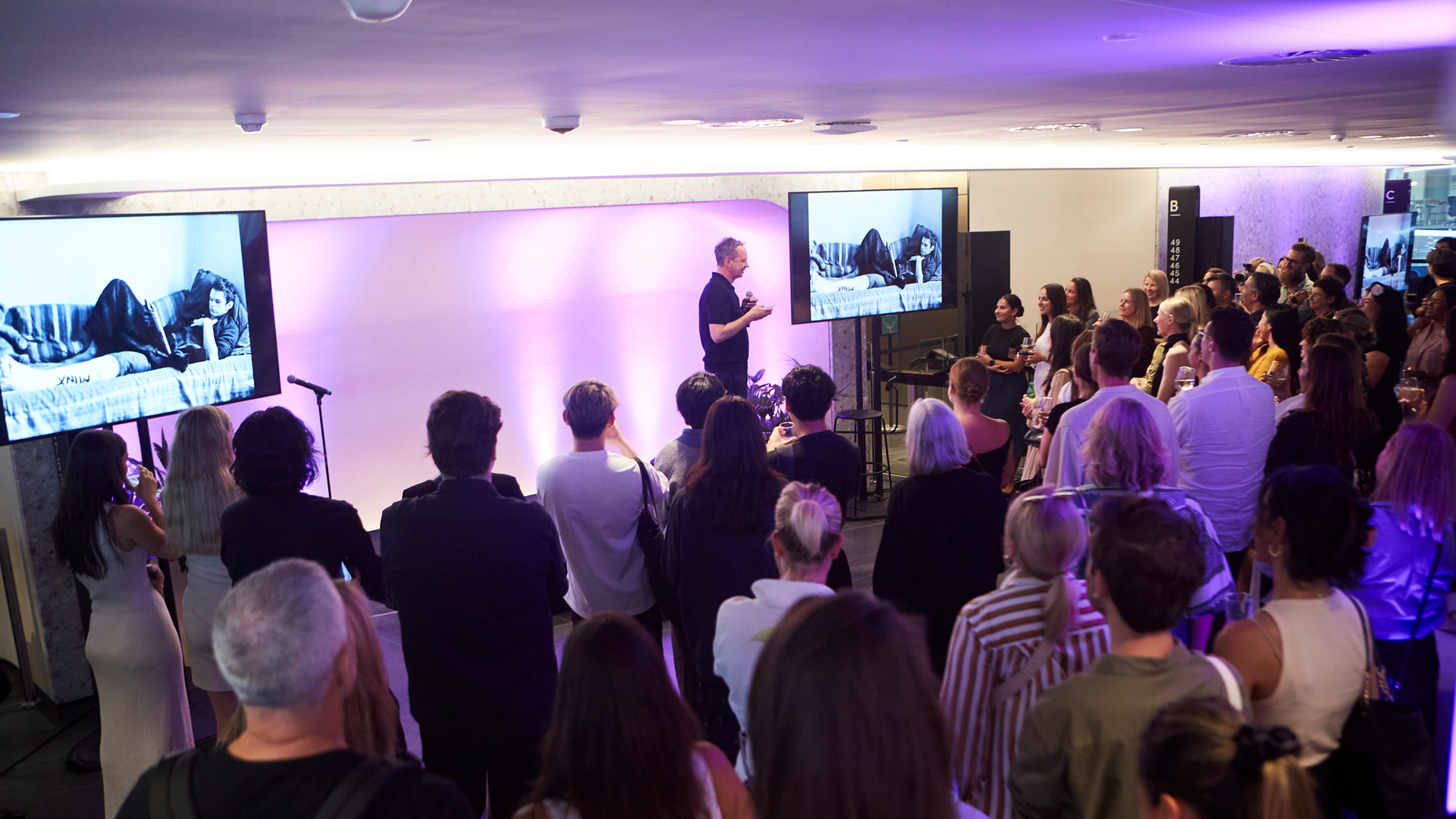 Second stop on Tom Dixon's Australia tour, hosted in Sydney's Quay Quarter Tower, with Q&A lead by Angela Ferguson, Managing & Creative Director and co-owner of Futurespace. With Tom sharing special insights about his past, present and future, it was a true celebration of the 20 years of Tom Dixon.
Widely known for his innovative and iconic creations, Tom's work is characterised by a striking simplicity, often unusual materiality, and blending modernist sensibilities with a deep respect for craftsmanship. Tom's designs showcase his own wandering interests and experiments, topics which were discussed thoroughly through special insights and candour thoughts shared via thoughtful presentation and Q&A.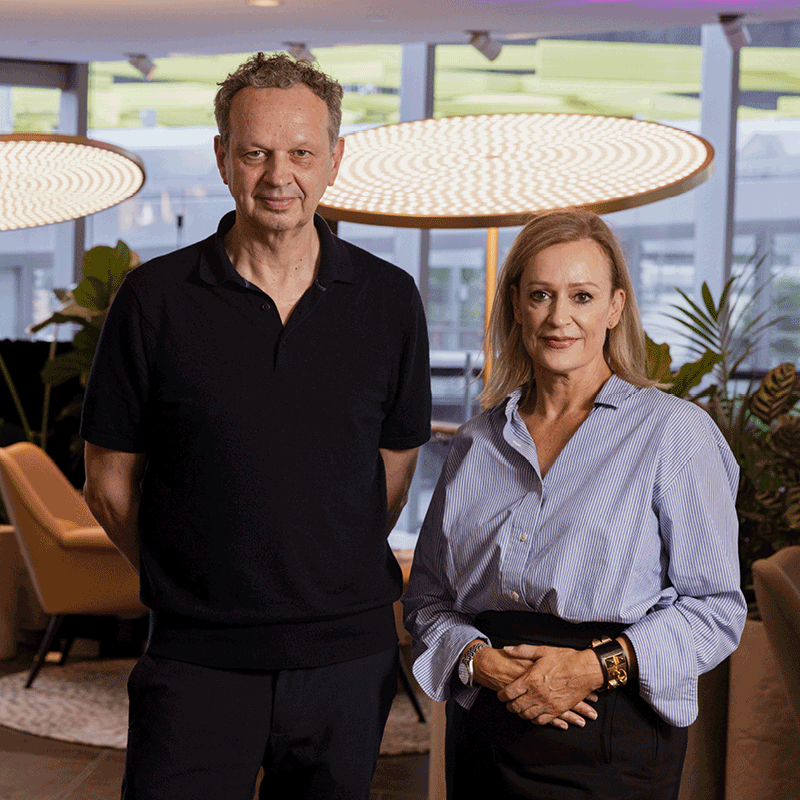 In Sydney, it was a special evening hosting Tom and our guests in the new Quay Quarter tower, as this was a project recently completed by Tom's Design Research Studio. This was the largest project for the DRS, a multidisciplinary design studio that specialises in creating innovative spaces and products for clients around the world. The event was also Tom's first time seeing the completed project in person.


Photography: Maja Baska & Natalie Boog
Catering: Parla Quay Quarter
Drinks sponsor: Ginworth