In partnership with legendary team Yellowtrace, Living Edge will host the ultimate travelling talk series across Australia, with events in Brisbane, Perth, Sydney and Melbourne.
Milantrace is an annual events programme, and which brings unparalleled coverage of Milan Design Week & Salone del Mobile — the world's premier design events.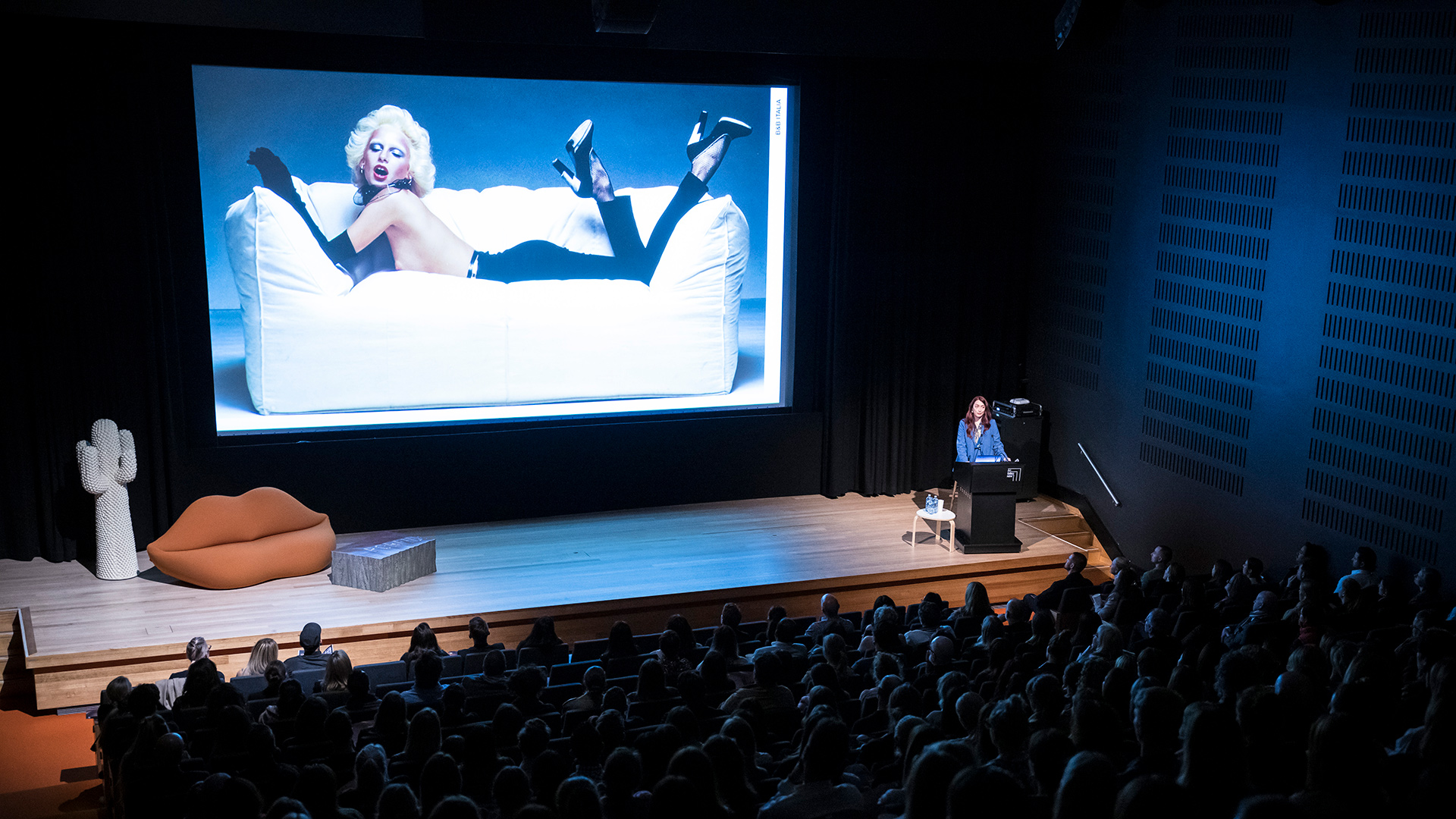 Delivered on stage, combining a live keynote presentation, narrated video and original photography, MilanTrace is an engaging experience and the most comprehensive overview of Milan available globally. We are proud to build on the success of our critically acclaimed sell-out events since 2014, and our ongoing relationship with Yellowtrace.
Researched and presented by Yellowtrace founder and editor, Dana Tomić Hughes, the legendary talks will explore everything you need to know from the 2023 Design Fair and its all-important Satellite events, while also deep diving into Milan's culture and architecture—exploring the sheer enormity and impact of the world's premier design event.
We sincerely hope to see you there!
Brisbane: Tuesday, 20 June 2023 (Evening Session)
Perth: Thursday, 22 June 2023 (Evening Session)
Sydney: Monday, 26 June 2023 (Lunchtime Session)
Sydney: Monday, 26 June 2023 (Evening Session)
Melbourne: Thursday, 29 June 2023 (Lunchtime Session)
Melbourne: Thursday, 29 June 2023 (Evening Session)

Get Tickets Here