Living Edge is proud to present two engaging events for designers and design enthusiasts, as part of Melbourne Design Week.
Living Edge Exhibit at Melbourne Design Week
Melbourne Design Week celebrates design in an annual 11-day program of talks, tours, exhibitions, launches, installations, and workshops across Australia's design capital. The program is a platform for designers, educators, enthusiasts, thinkers, and businesses to come together to share ideas, show and sell new work, and consider how design can be used as a force for good. As part of Melbourne Design Week, Living Edge is presenting two events hosted in the Living Edge Melbourne showroom that explore the concepts of design and sustainability.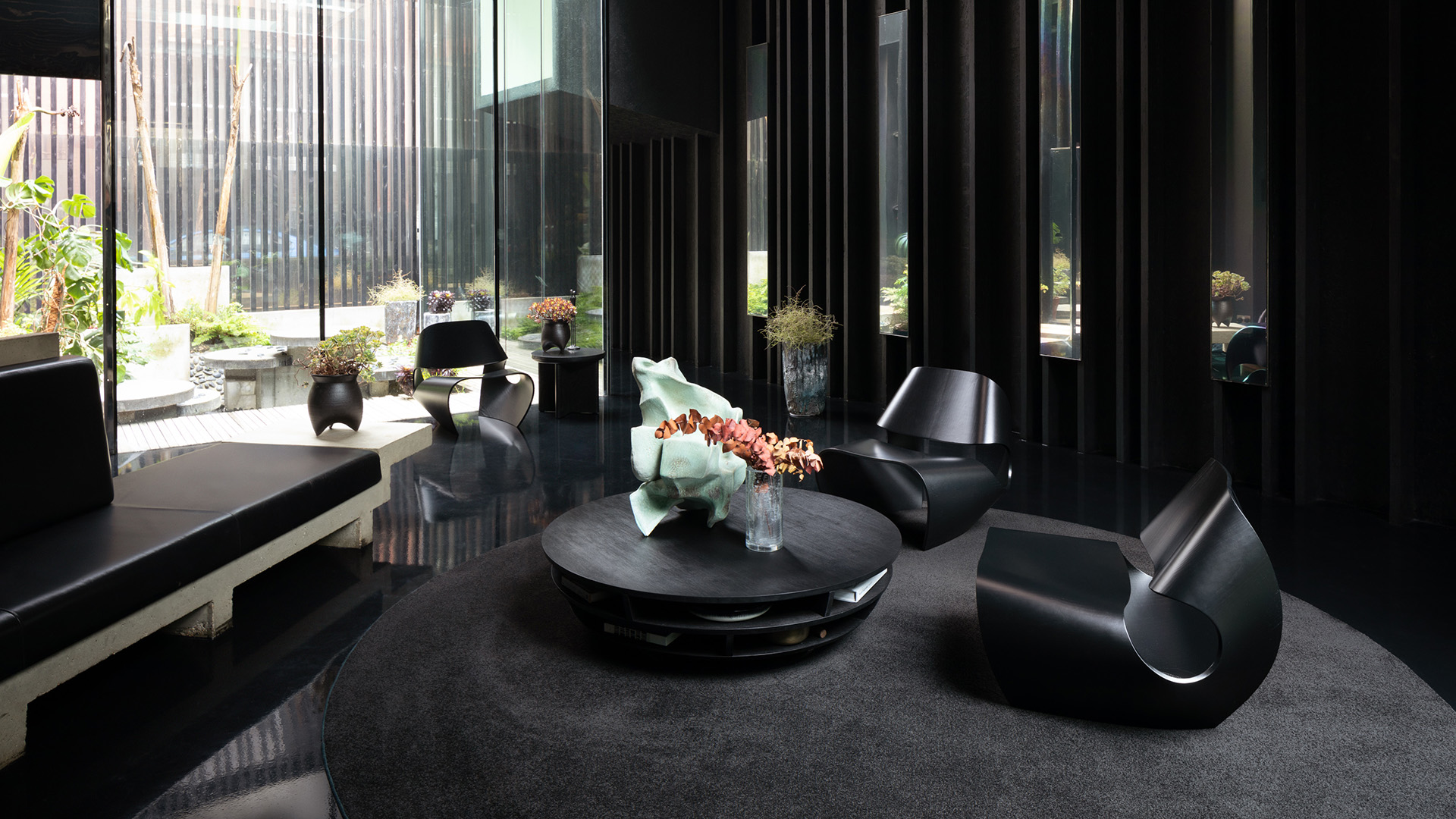 Into the Deep with Brodie Neill

Don't miss our first event of Melbourne Design Week, 'Into the Deep,' as we welcome home Tasmanian born London-based furniture designer Brodie Neil. Brodie is a pioneer in sustainable product design with underlying sensitivity to form and function. Brodie founded Made in Ratio, a self-designed and self-produced furniture brand, in 2013.

Known around the world for his critically acclaimed pieces that often use forgotten and discarded materials, designer Brodie Neill is inspired by the perfect proportions found in nature. He says his consideration for the environment was nurtured by growing up in Tasmania, but it was waste that inspired him to turn forgotten into furniture.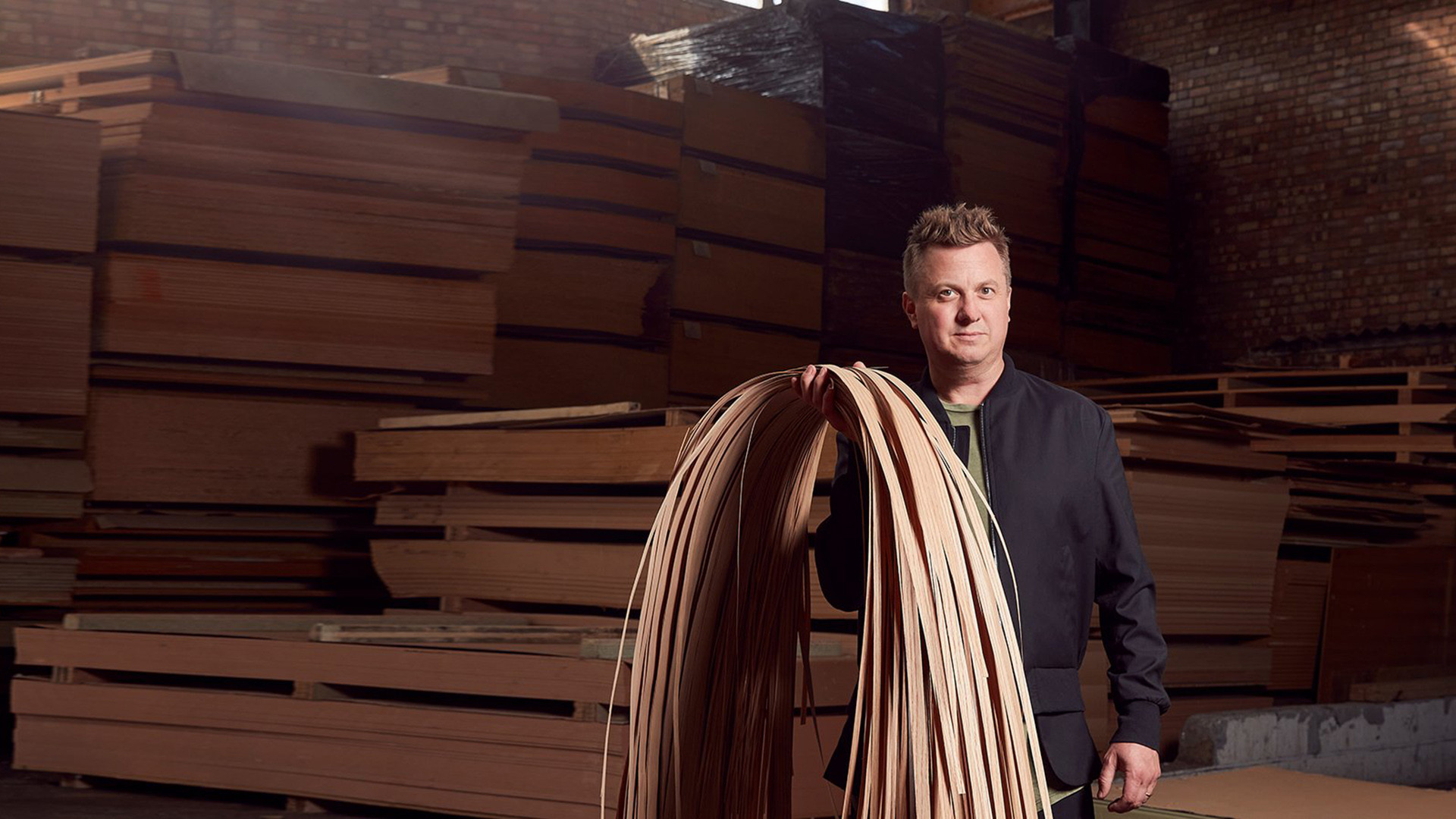 "The tree that's taken centuries to grow, the many hands that it's gone through to get to you. There's a real responsibility in what you choose to do with that." Brodie Neill

In the live interview hosted by Tamsin O'Neill, Editor of Green Magazine, Brodie will discuss his recent work in Hydrowood, a sustainable reclaimed timber sourced from the flooded lakes of central Tasmania. A special installation of the hydro wood material will be on display at the event.

Into the Deep with Brodie Neill: Thursday 17th March 6.30pm AEDT | To register for this event, visit Eventbrite.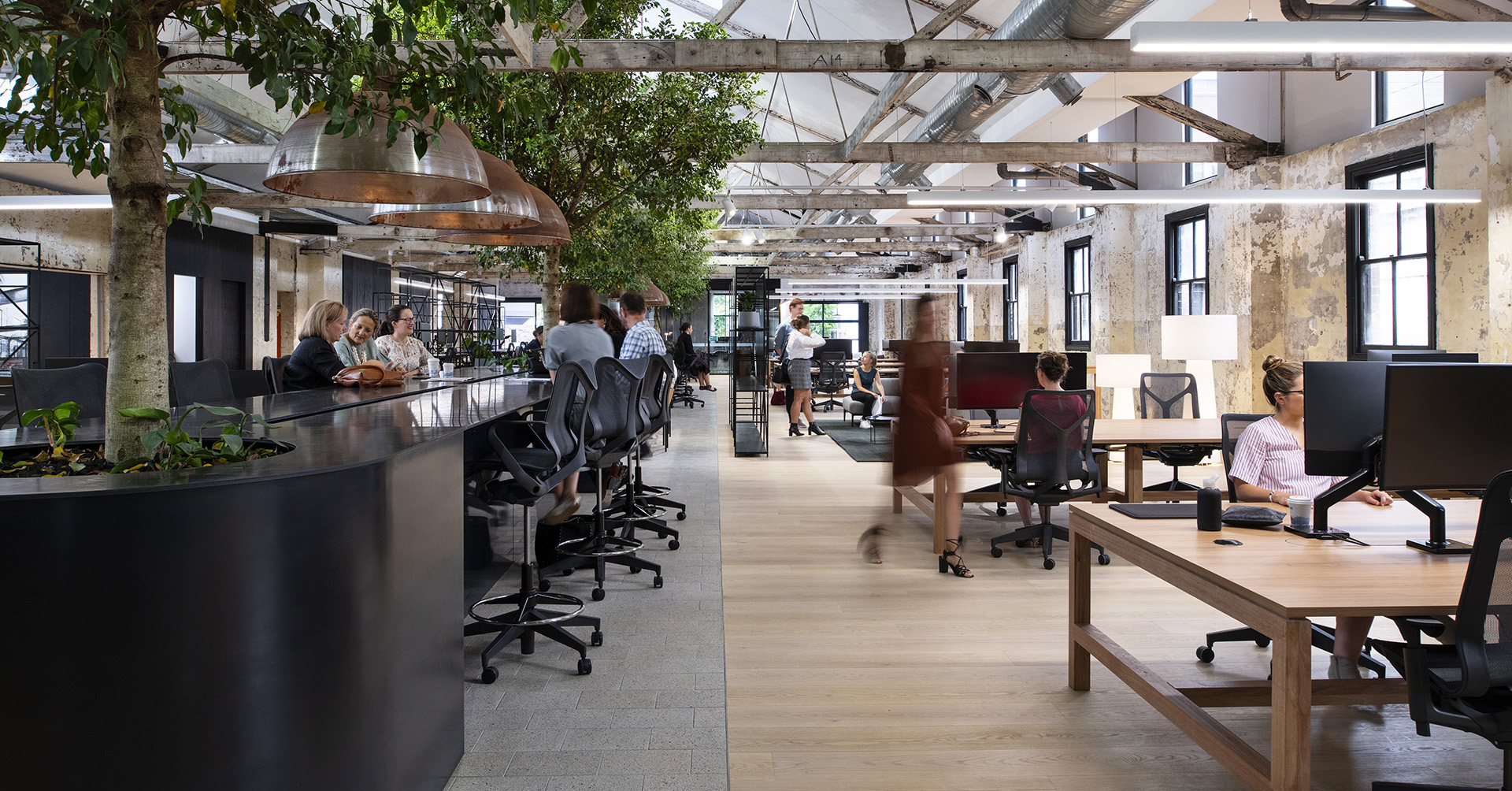 Full Circle – Beginning with The End

Join Living Edge's second event, 'Full circle', as we explore the role of architecture and design in a circular economy, taking into consideration architectural design, building materiality, furniture, products, spaces, and their evolutionary/ revolutionary use for today and tomorrow. A panel of leading design experts will discuss the benefits, challenges and opportunities of the circular economy, utilising closed-loop systems to divert end-of-life products and materials from landfills.

Panellists include Woods Bagot's Sue Fenton, Hassell's Dan Cox, Breathe Architecture's Bonnie Herring, Herman Miller's Gigi Davich and Living Edge's Sustainability Strategist, Guy Walsh, and is moderated by Alice Blackwood, Editor of InDesign.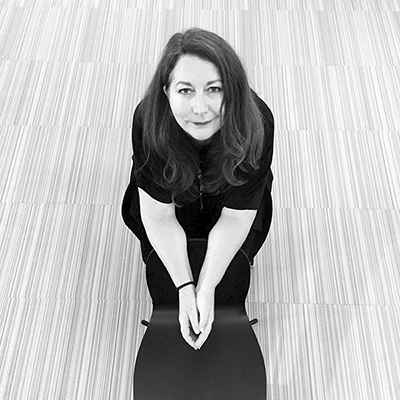 Sue Fenton - Woods Bagot

Sue has over 20 years of Interior design leadership experience, working across all sectors of the Global studio. Sue creates engaging spaces that enhance our built environment, provide a sense of place and enrich user experience. Sue's main focus is on design outcomes developed through a collaborative design process, that unleash project potential and are informed by deep research and shared narratives.
Dan Cox – Hassell

Dan in an interior designer who's built a reputation for helping clients create some of Australia's most memorable hospitality spaces and most inspiring workplaces. Dan is fascinated by the link between activity, behaviour and our emotional response to space, as well as design's capacity to make our world a better place – especially in the face of rapid change.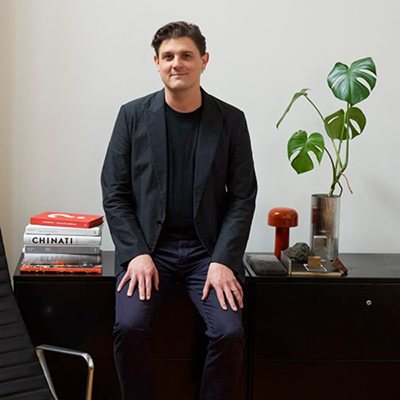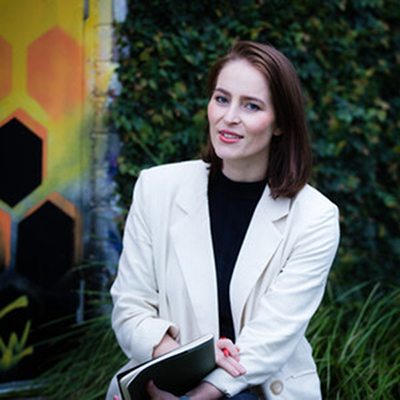 Bonnie Herring - Breathe Architecture

Bonnie Herring is Director of Architecture and with her enthusiastic pursuit of efficiency, performance, and quality, is also Director of Sustainability. As Director, Bonnie is involved in strategic practice management and operation, while overseeing and managing project work. Thoroughly aligned with the practice mission, Bonnie is passionate about creating novel, socially engaging and sustainable architectural solutions.
Gigi Davidge - Herman Miller

Gigi Davidge is an experienced sales professional with a lifelong career focused on promoting design related products to both commercial and residential sectors. She's passionate about leading growth strategies for world-class companies and to improving the daily lives of others through innovative products and spaces.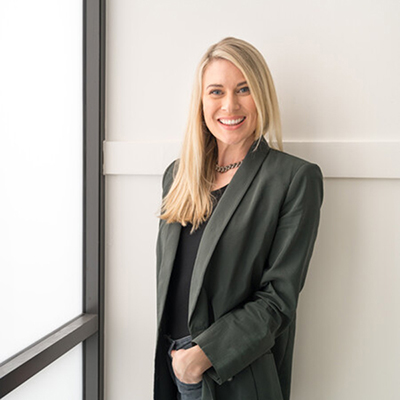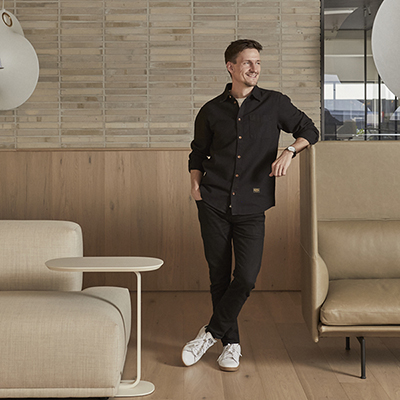 Guy Walsh - Living Edge

Guy has 14 years' experience in the contract furniture industry and has helped global organisations such as Google and McKinsey & Company deliver LEED and WELL certified fit out projects. In his role as Sustainability Strategist, Guy is responsible for leading Living Edge's industry leading LivingOn sustainability programme.
Full Circle – Beginning with The End: Thursday 24th March 6.30pm AEDT | To register for this event, visit Eventbrite.