Best of the Decade | The Living Space recognises a home that has redefined how we design for living in response to the stimuli of our times.
Living Edge is once again a proud sponsor of the INDE Awards.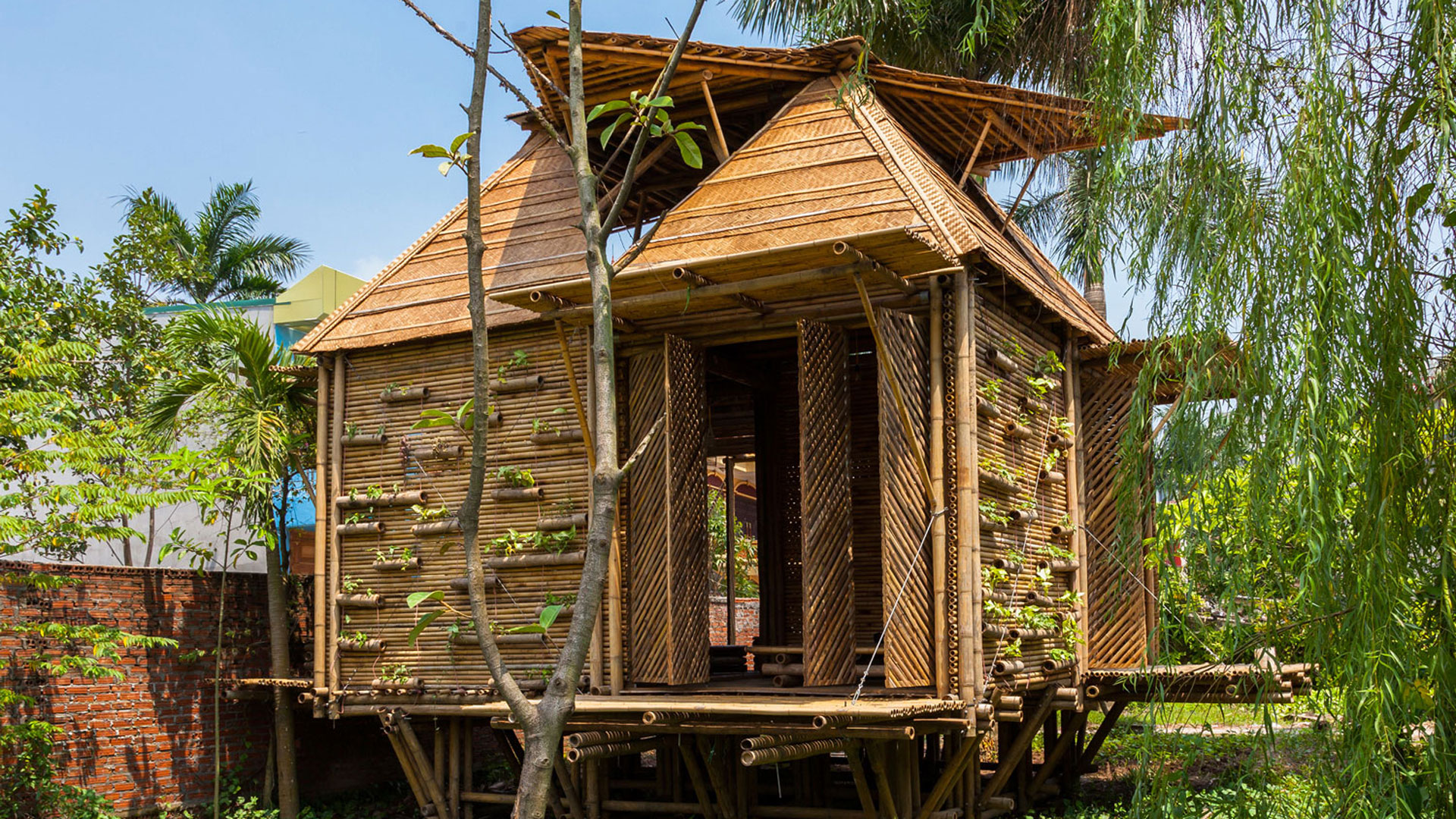 Blooming Bamboo Home
H&P Architects
Vietnam
Blooming Bamboo Home was designed to demonstrate one solution for housing potentially millions of people in flood-prone areas. Research by H&P Architects into flooding left the studio determined to satisfy three criteria for the design of a house: low in cost, fast and easy to build (by the homeowner), and flexible enough for widespread application.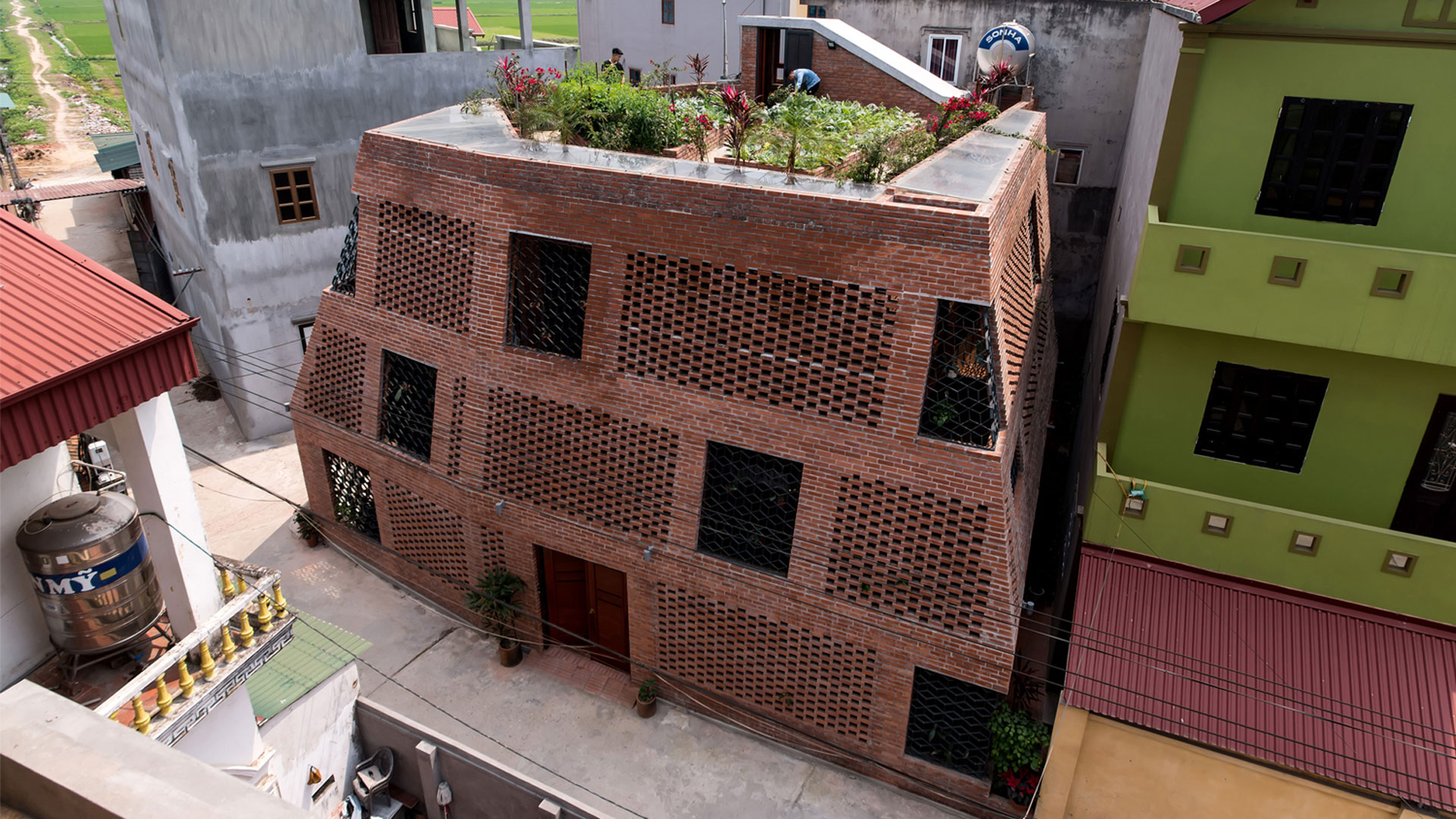 Brick Cave
H&P Architects
Vietnam
This house in Hanoi resembles a cave. It is enclosed by two layers of brick walls meeting one another at an intersection, with alternate 'green' arrangements of plants and vegetables. Bricks have long been a familiar local material and are widely used in rural areas of Vietnam with a simple manual construction method.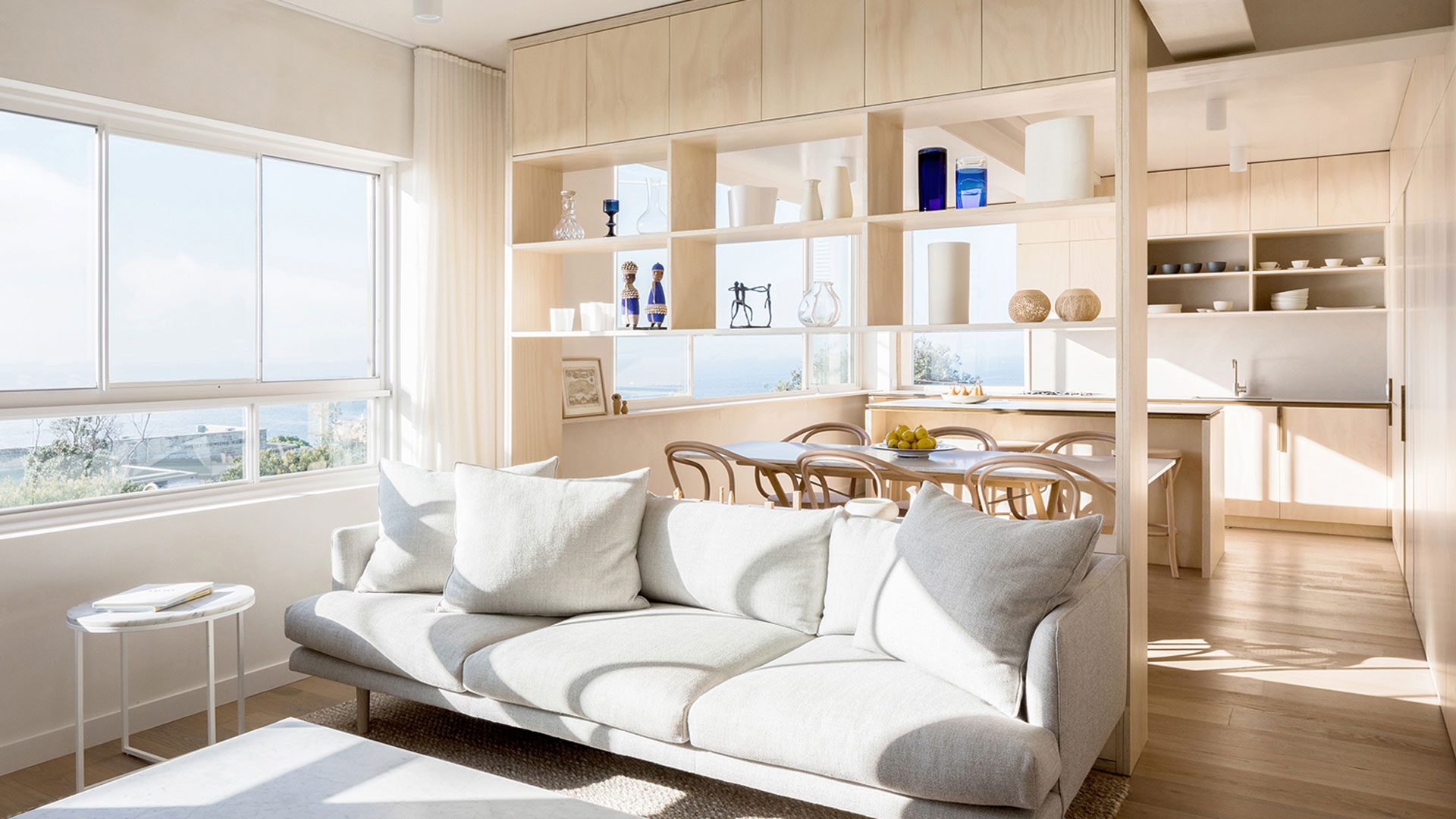 Clovelly Apartment
James Garvan Architecture
Australia
This is the architect's own home, and the project was an opportunity to create something that embodied his design principles and ambitions – to be site-responsive and client-specific. The finished apartment reflects and amplifies the character and attributes of its place, and of its owners.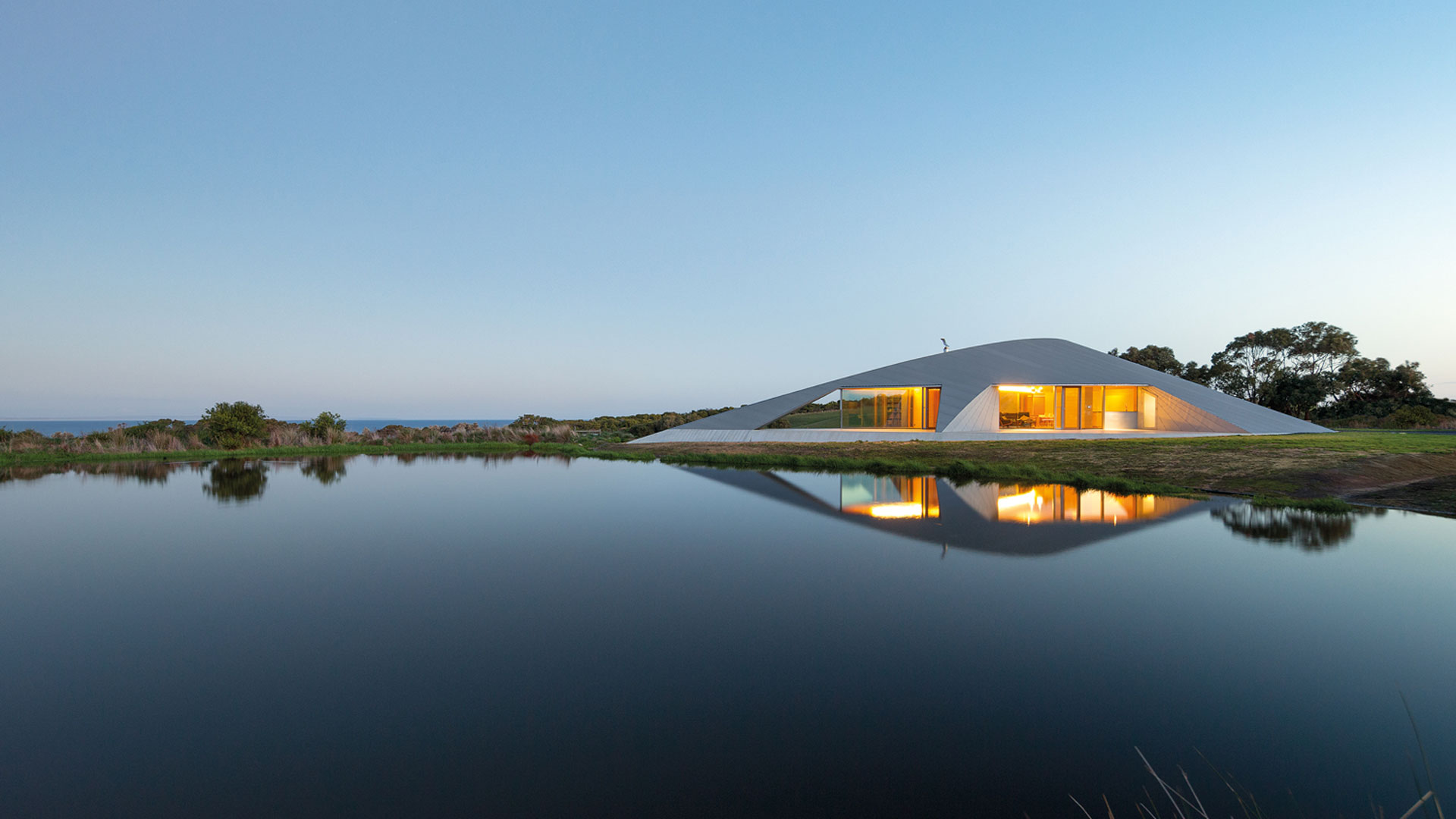 Croft House
James Stockwell Architect
Australia
If the elements of rain, sun and wind could generate an architecture, what would it look like? The design of the Croft House was derived from a direct response to shelter in an exposed environment. It is shielding, robust and embracing.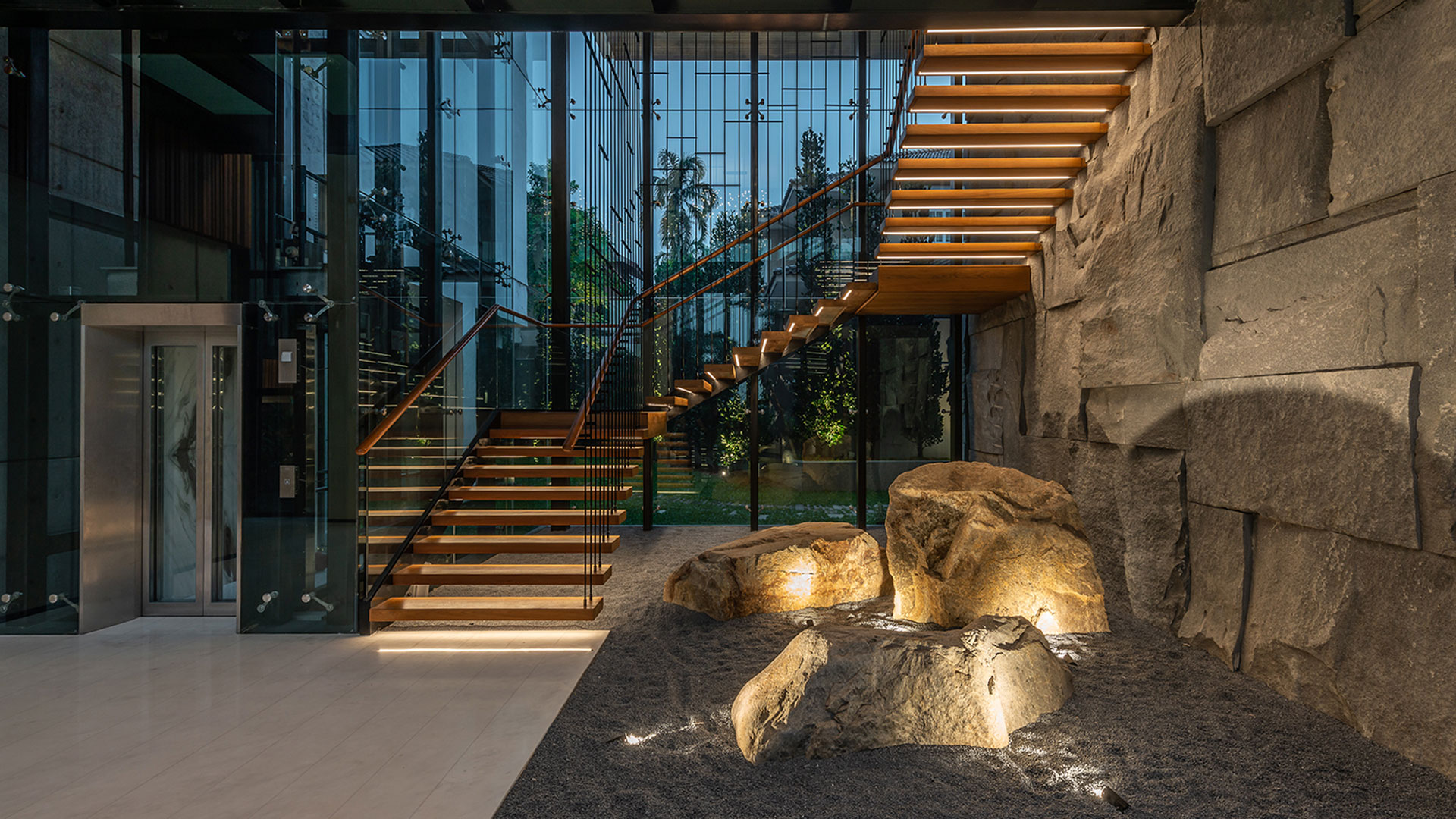 House 68
Design Collective Architects (DCA) with Essential Design Integrated (EDI)
Malaysia
Located in Selangor, House68 was designed as a series of modern pavilions connected by large open terraces and water gardens. Each pavilion differs programmatically and allows for the large home to be sectionalised.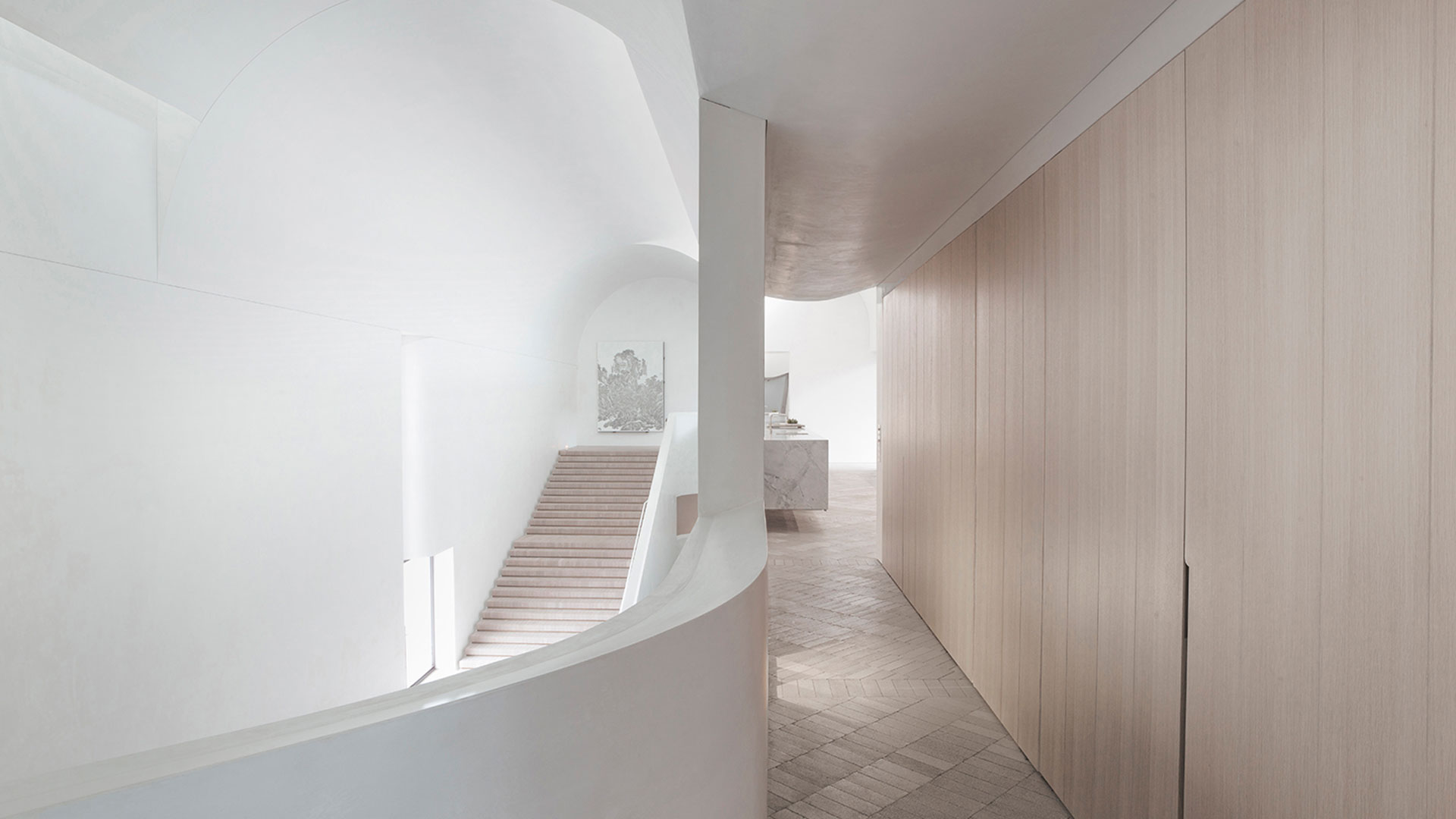 Indigo Slam
Smart Design Studio with Khai Liew
Australia
A piece of art to be lived in, this exciting project fronts Central Park in Sydney's Chippendale and creates an inspiring residence for an art collector. Behind a facade of sculpted concrete, serene living spaces and monumental halls create a dynamic spatial interplay of spare interiors in which the main decorative element is light.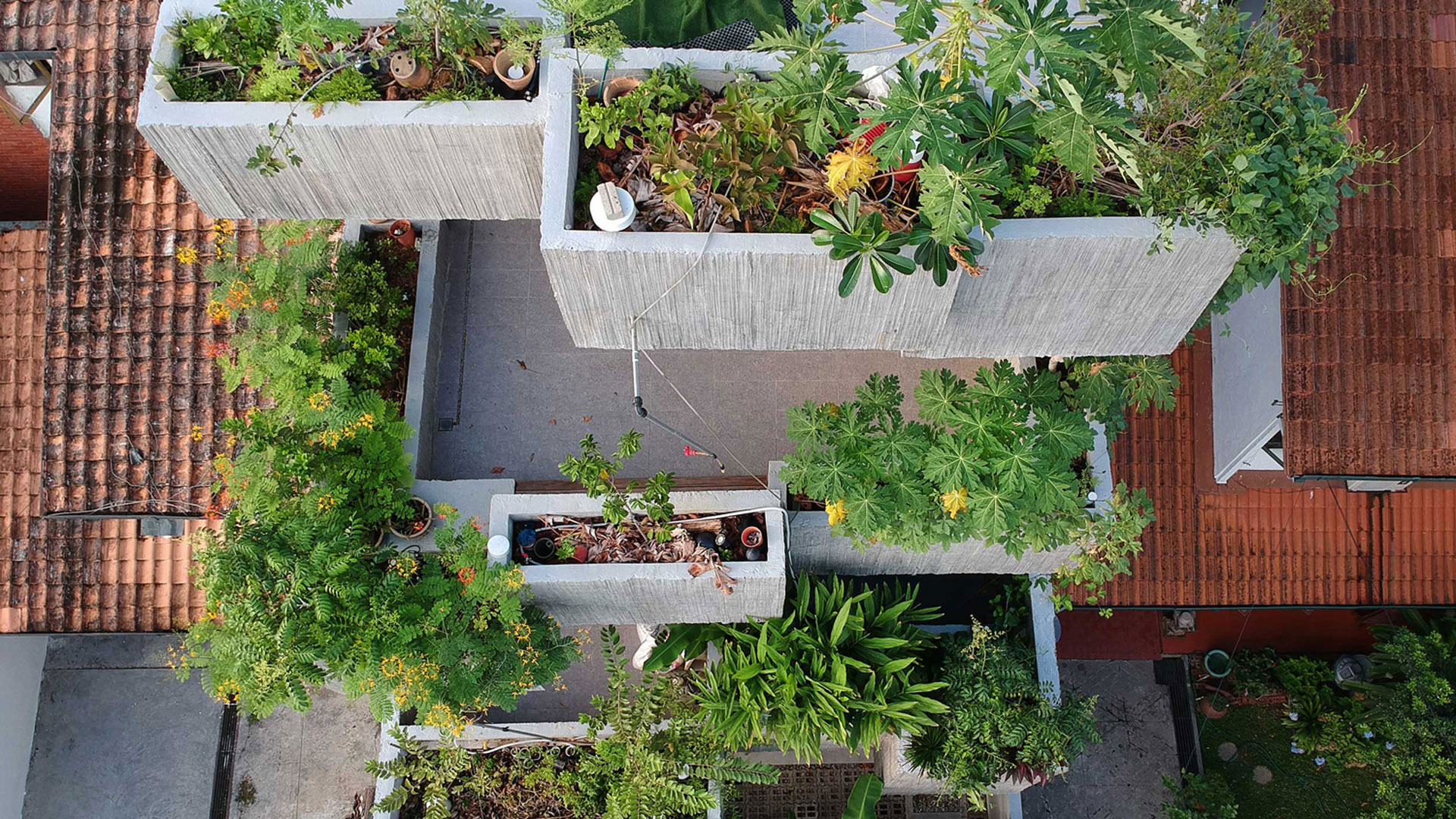 Planter Box House
formzero
Malaysia
Planter Box House in Kuala Lumpur was designed to celebrate a sustainable lifestyle and to allow the growing of food for self-sufficiency. Multiple passive design strategies create a low-energy house.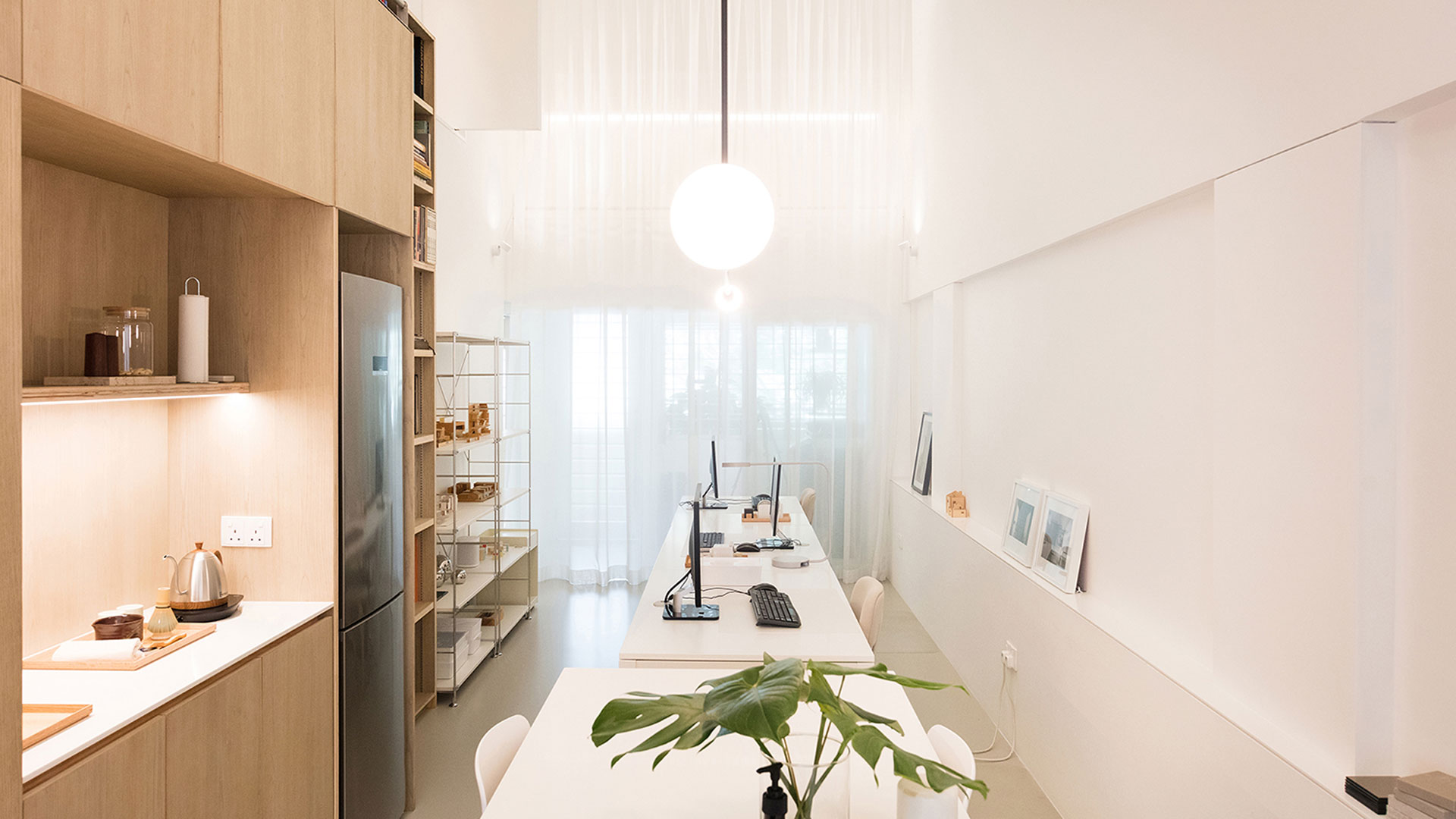 PROJECT #13
STUDIO WILLS + Architects
Singapore
PROJECT #13 is a renovation to a 30-year old 'micro' flat nested in a Singaporean public housing block served by a common corridor. Such corridors were originally envisioned as a social interaction space.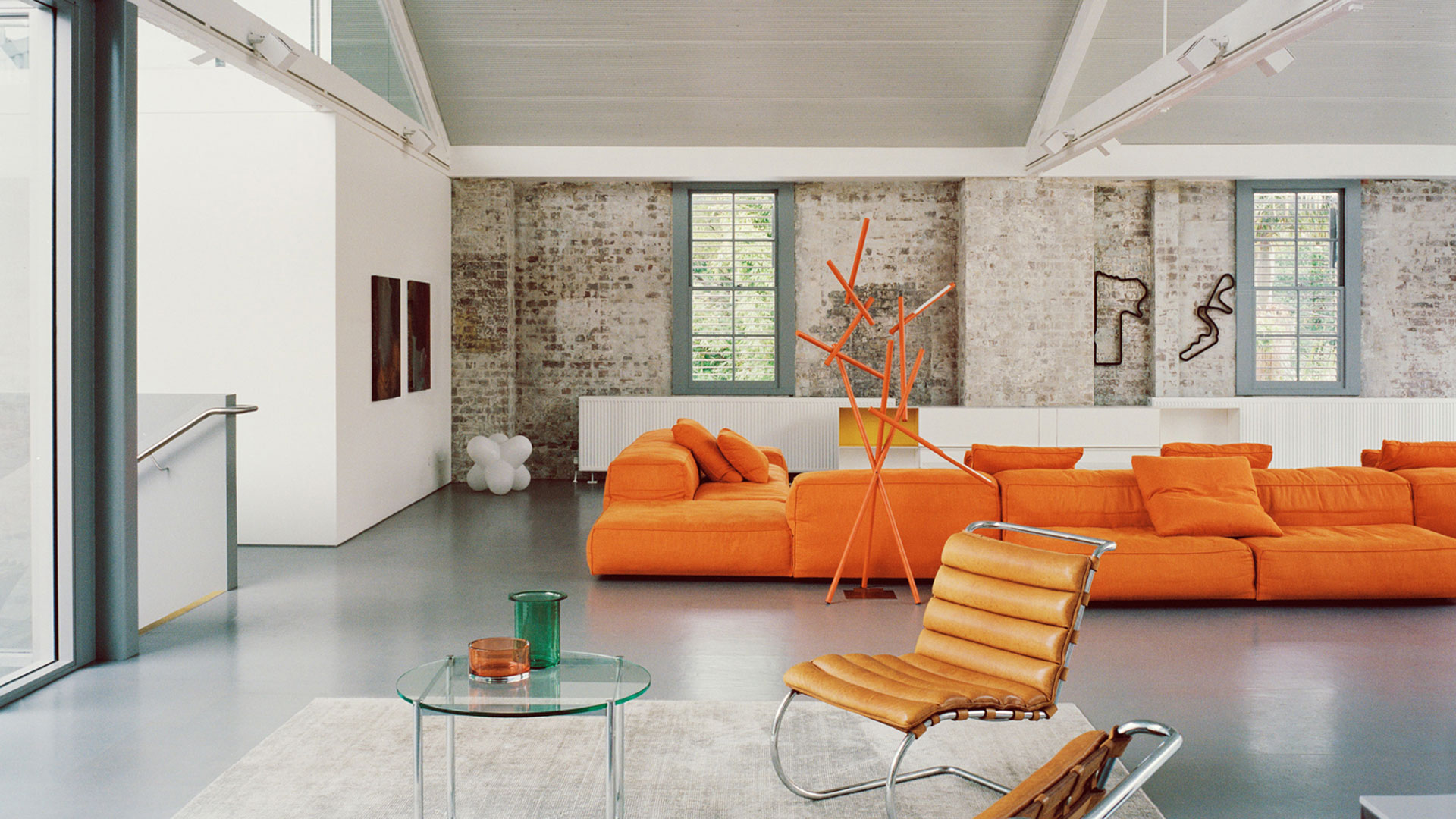 Redfern Warehouse
Ian Moore Architects
Australia
This adaptive reuse of a former warehouse maintained the exterior almost untouched, with only a few new windows inserted into existing openings. This soft touch was extended to the interior, where original brick walls were exposed.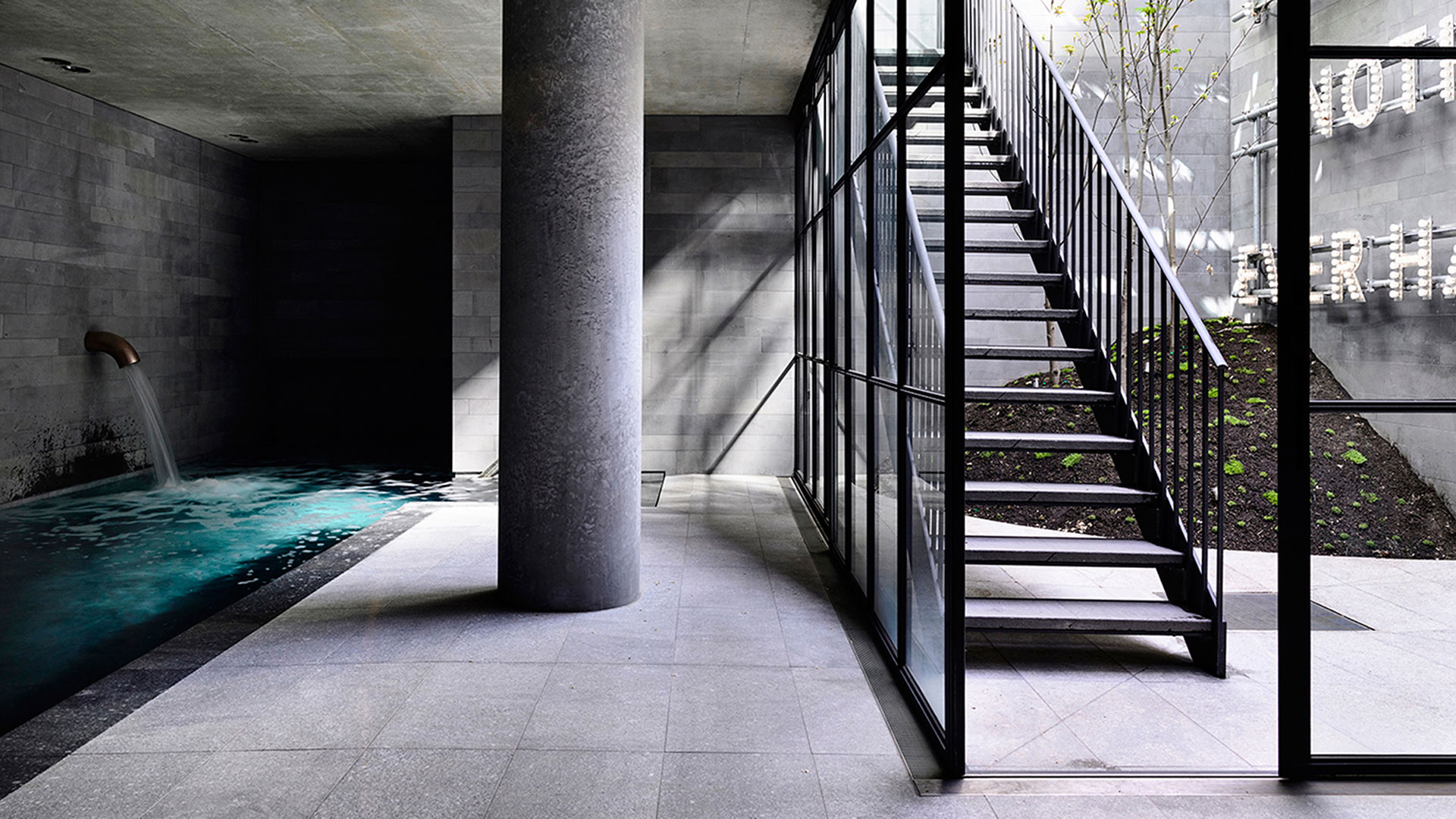 St Vincent's Place
B.E Architecture
Australia
The client approached B.E Architecture with a Victorian terrace home in St Vincent's Place, Albert Park, Melbourne that was one of a series of three terraces owned for many years by an order of Christian nuns.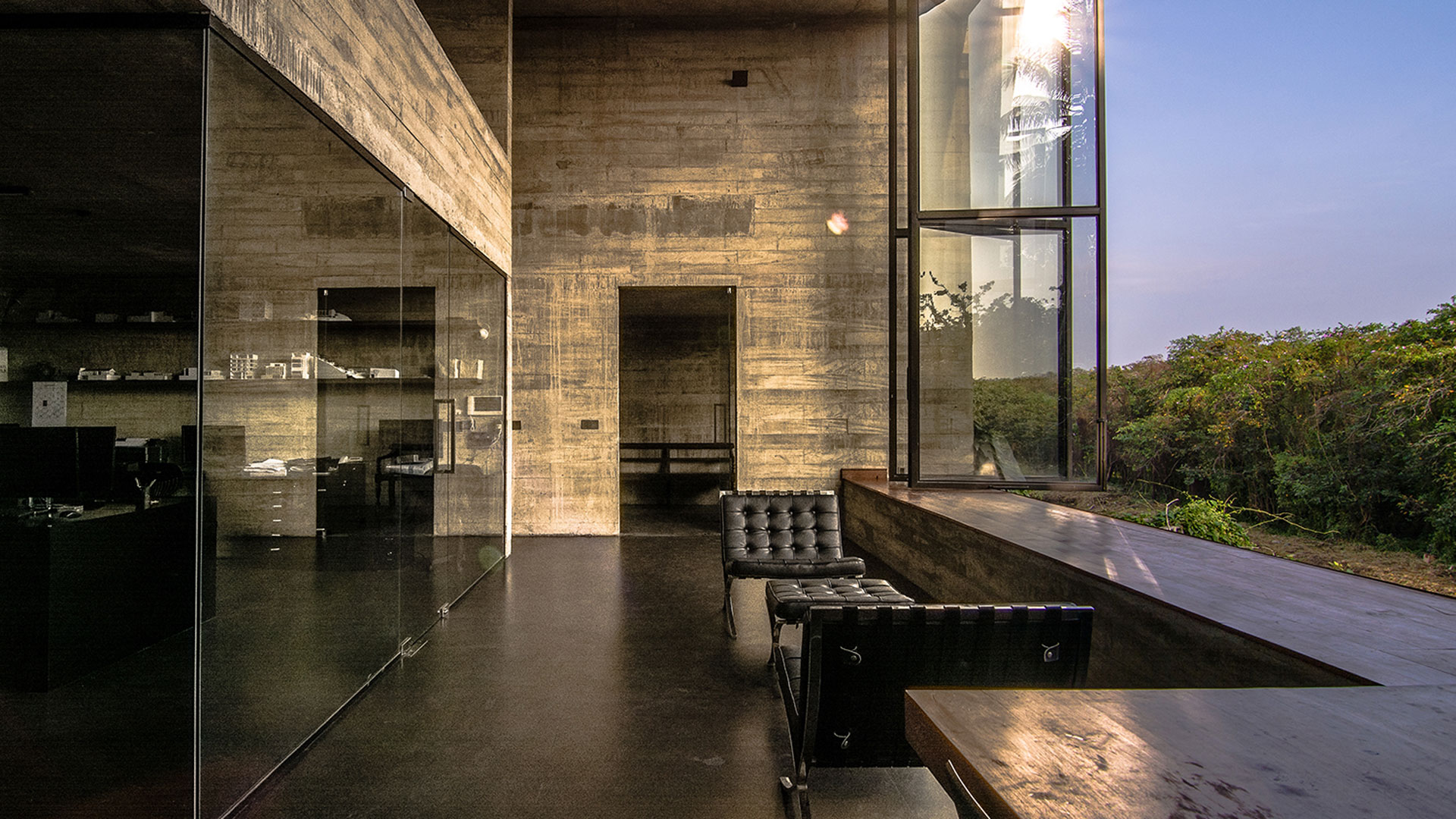 Studio Dwelling
Palinda Kannangara Architects
Sri Lanka
This is the office and residence of an architect, located by a marsh in Rajagiriya, Sri Lanka. Located along the urban fringe near a series of high-rise buildings, and close to the main road, the building was designed like a fortification.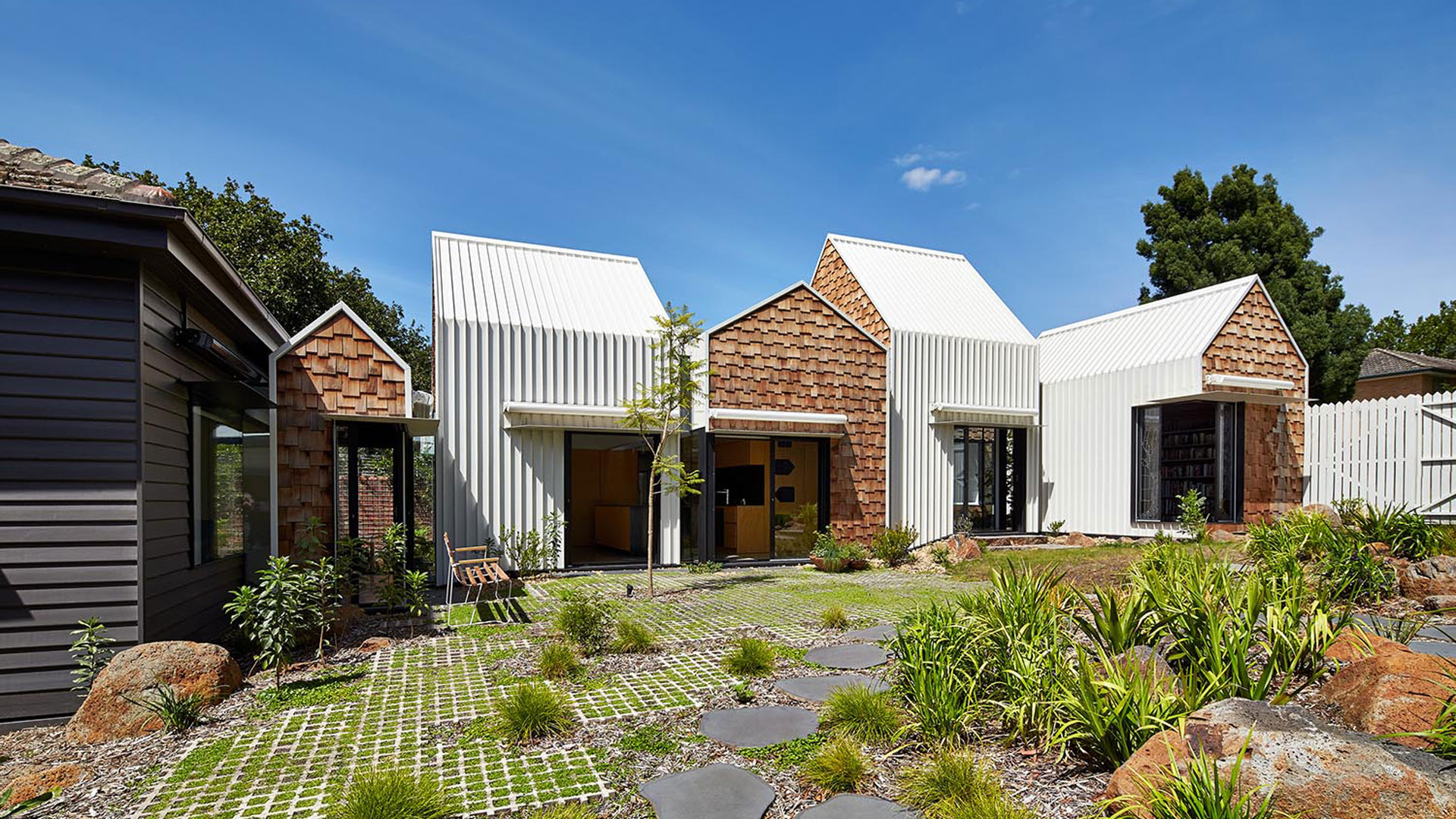 Tower House
Austin Maynard Architects
Australia
Tower House is the renovation and extension of a weatherboard bungalow, located in a suburb close to parkland and the Yarra River, in Melbourne, Australia. A large, aggressive piece of contemporary architecture would have been an imposition in this context.
INDE Awards 2020 Digital Gala

Join us on Thursday 13 August 2020 at, 6:30pm (AEST) as all the winners are announced. To watch the live streamed gala event, register online here.