Genre-defining, trail-blazing and unapologetically compelling, Buster + Punch is the pioneering home fashion label that changes the way we connect with 'ordinary' home fittings. Launching a new range of light switches, dimmers and power outlets, the Electricity collection is infused with the London sub-culture attitude that is synonymous with the Buster + Punch brand.
Welcoming a new suite of switches, dimmers and power outlets, Electricity is Buster + Punch's most anticipated launch of 2021.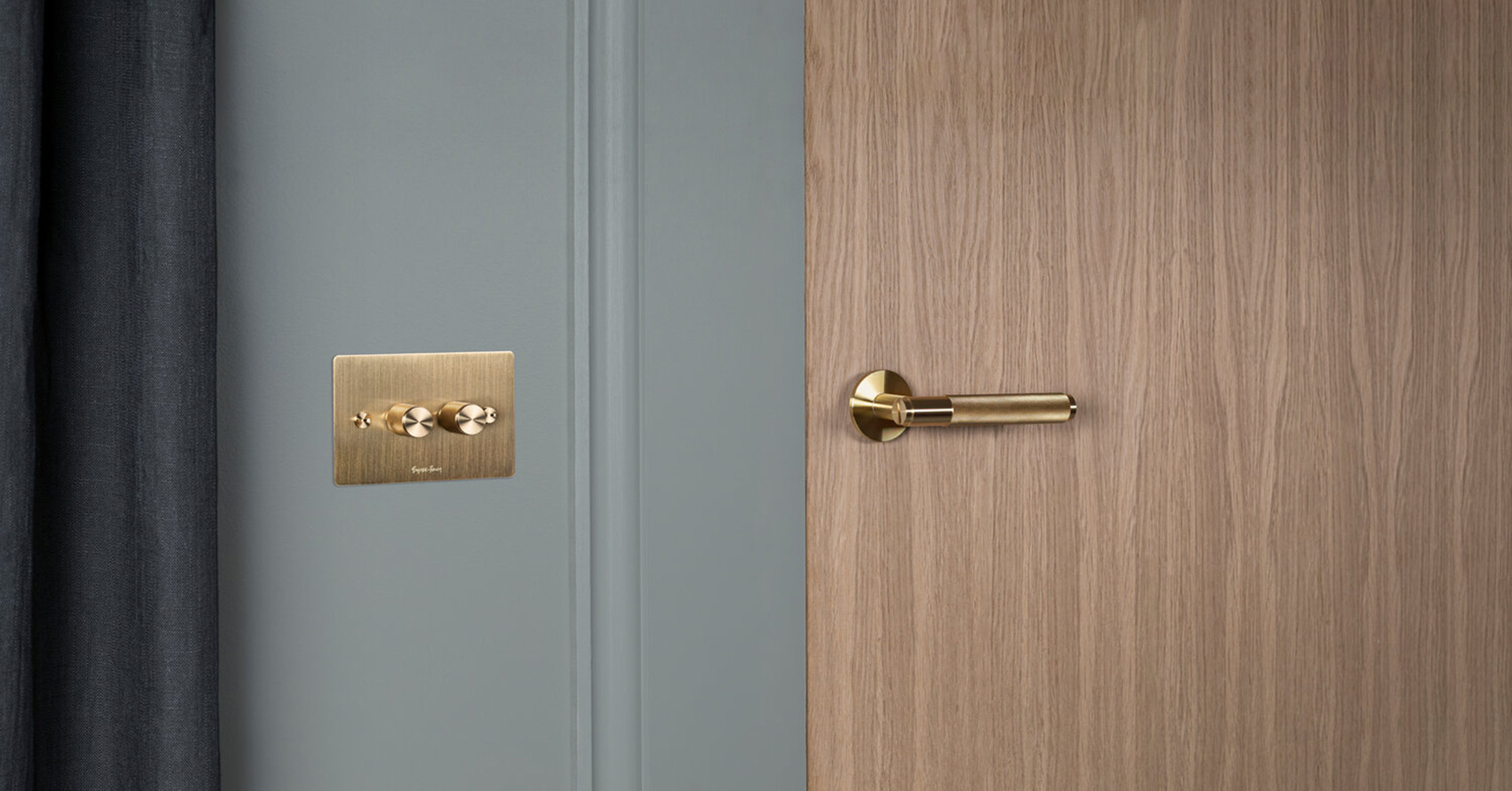 From its roots in a garage in East London, making custom motorcycles, Buster + Punch has grown fast into one of design's most engaging and authentic creators. With its reinventions of your home's forgotten details, the brand is defined by precision metal work and a unique lifestyle that captivates its followers.

Buster + Punch's Electricity is a holistic one-stop solution that effortlessly ties together entire spaces, homes, and contract interiors. The Electricity collection comprised of unique light switches, dimmer switches and power outlets are crafted from solid metal and are crowned with the iconic Buster + Punch trademark solid metal coin screws and diamond-cut dimmer knobs and toggles. The metal cover plates, and trim accents are imbued with the clean, industrial look Buster + Punch is renowned for.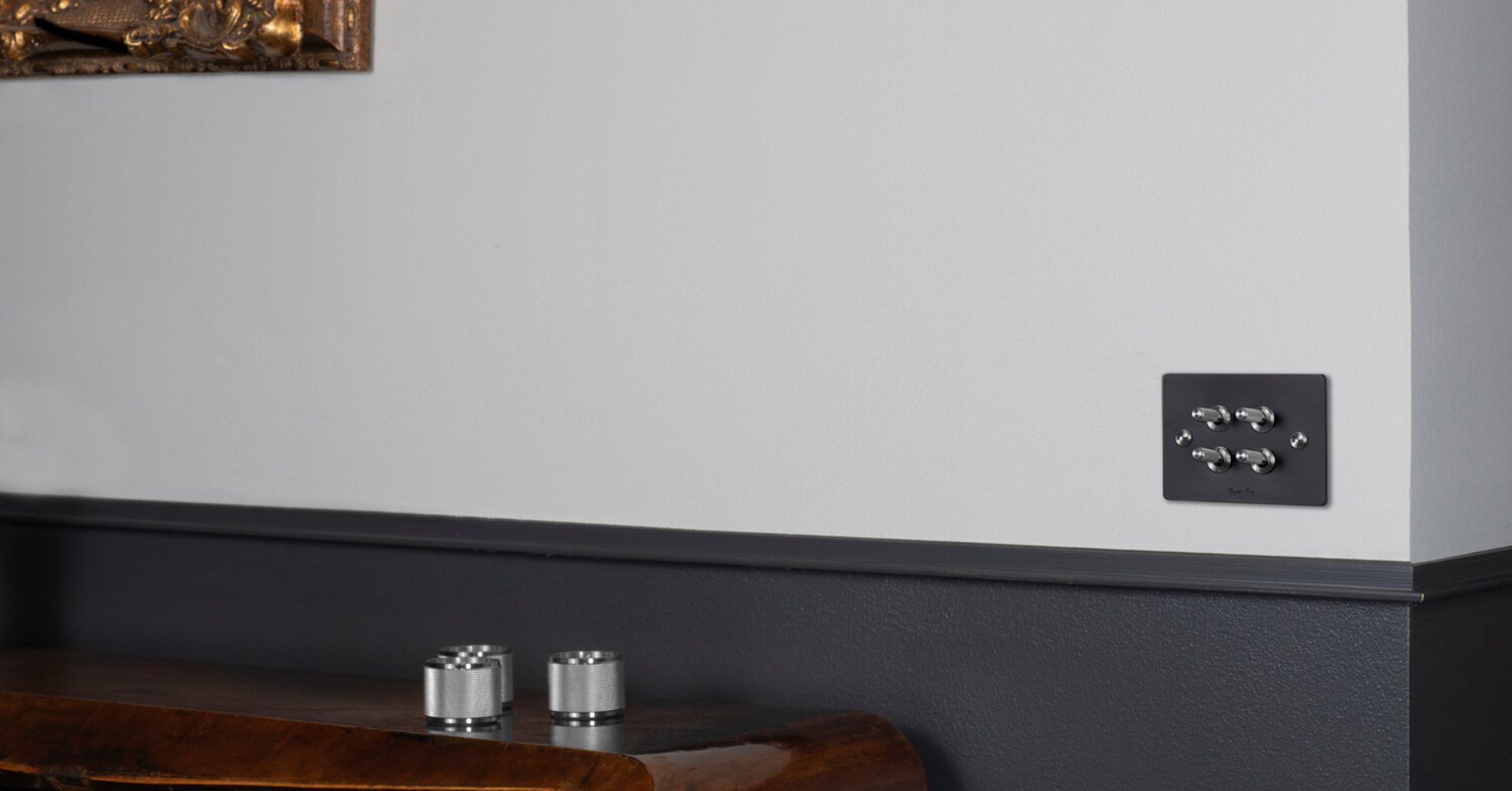 Aidan Mawhinney, CEO of Living Edge says of the new range, 'Electricity is one of the most important details of the home, and Buster + Punch's Electricity range transforms a functional fitting into an opportunity for creativity. The daring collection offers unrivalled tactility and a strong visual impact, crafted from the highest quality materials to ensure longevity.'

The Electricity range is available in steel, brass, smoked bronze, and black solid metal fixtures, with additional detail kits for added customisation. The range is optimised, fully engineered and code approved for ANZ residential and contract applications.
The products are designed to complement the wider range of Buster + Punch hardware and lighting, so you can mix and match to create a look that suits your design aesthetic. Transforming the ordinary to the extraordinary, the Electricity collection creates a connection with your space that grows each time you feel Buster + Punch's trademark solid metal detailing during use.

The Electricity collection is available at Living Edge now.

Browse the Collection