Since 1966 Gufram has been producing design icons that have become unique in form and value thanks to the cross-contamination between the industrial design approach, the artisanal creation and the imaginative flair typical of art.
Gufram is an Italian interior design brand globally known for pushing the limits of industrial design.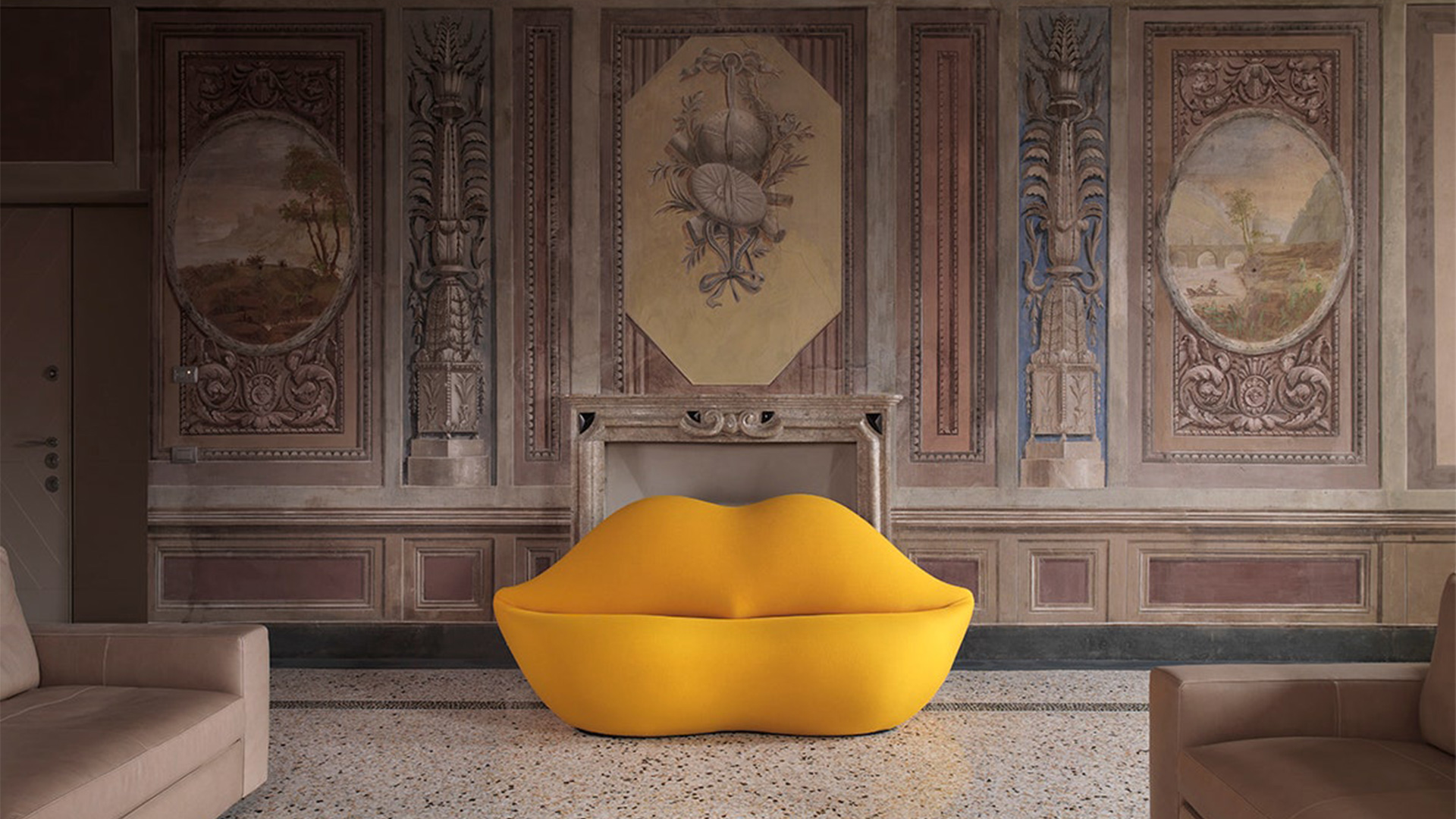 With its Radical Design spirit and its nonconformist experimentation of aesthetic, technological and material research, Gufram creates furniture and interior icons which often speak to one's imagination: playful, subversive and reality-bending products with a POP soul, willingly designed as anti-design items.
Gufram's unmistakable furniture designs such as the couch Bocca®, the chaise lounge Pratone and the hall tree Cactus (just to name a few) are domestic sculptures for those who live boldly. The unique designs sit at the contact point between both the artistic and the design worlds.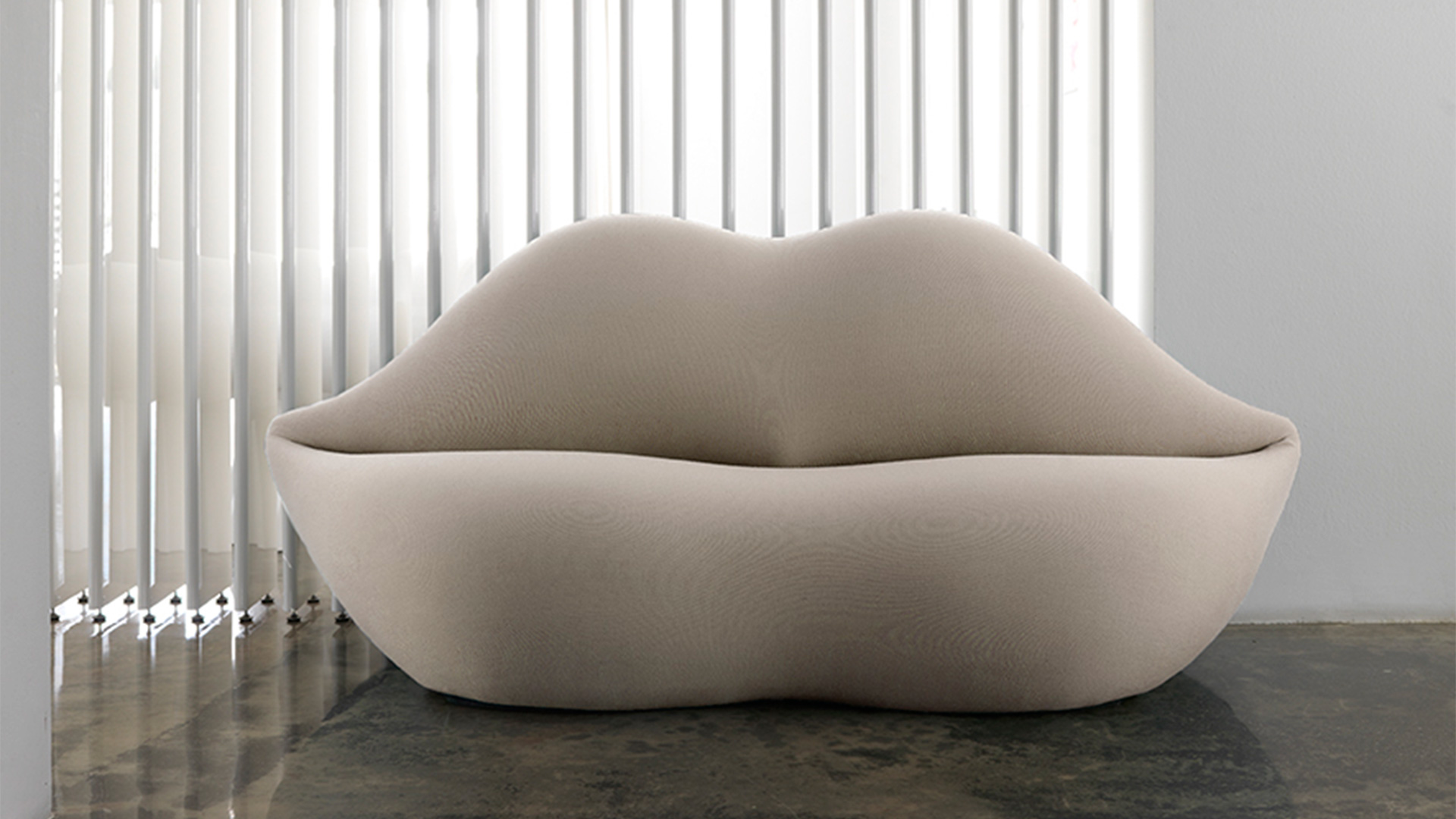 You'll have undoubtedly seen Gufram's iconic Bocca® sofa before. The sensual lips-shaped sofa has displayed in the world's most reputable design exhibitions, the most beautiful homes and in the most renowned museums.
The Bocca® was originally designed in 1970 by Studio 65 for Gufram. "Studio 65 designed it for a beauty centre in Milan. Thinking about it, it is quite funny that such an iconic design was not made to be a best-selling piece, but rather as part of a bespoke contract project," explains Charley Vezza, Gufram's Art Director.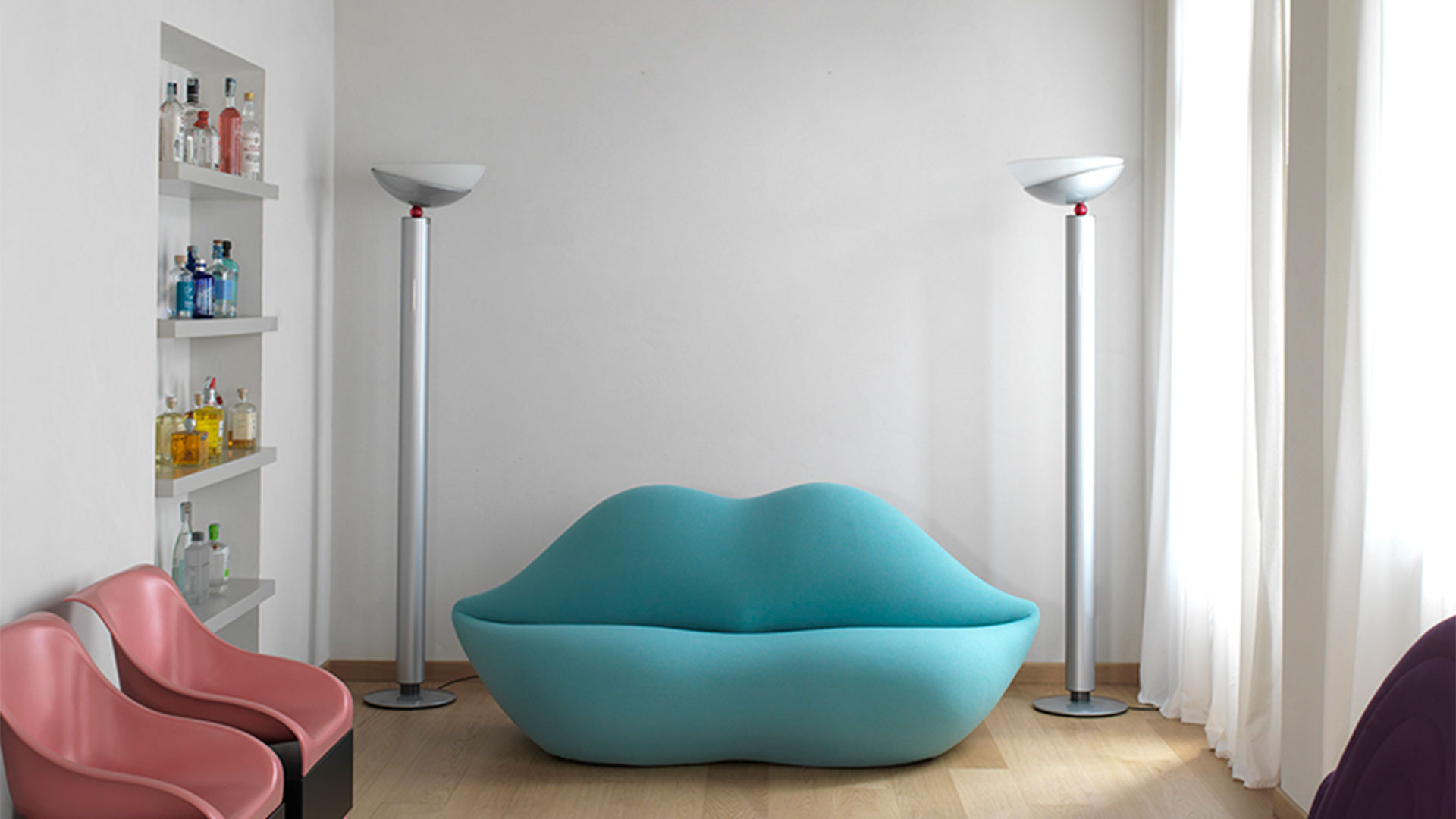 "It is true that the first artist to come up with the idea of transforming lips into a seating system was Salvador Dalí, but the actual origin of the Bocca is very different. It was a sofa created for an interiors project, and its inspiration was more about the absolute abstraction of beauty — as opposed to — an homage to, or a reinterpretation, of Surrealism. On the other hand, the Italian Radical Design period has surrealist undertones. Radical Design pieces are not just examples of furniture, they are domestic sculptures which can transform a room into a surrealist space," says Vezza.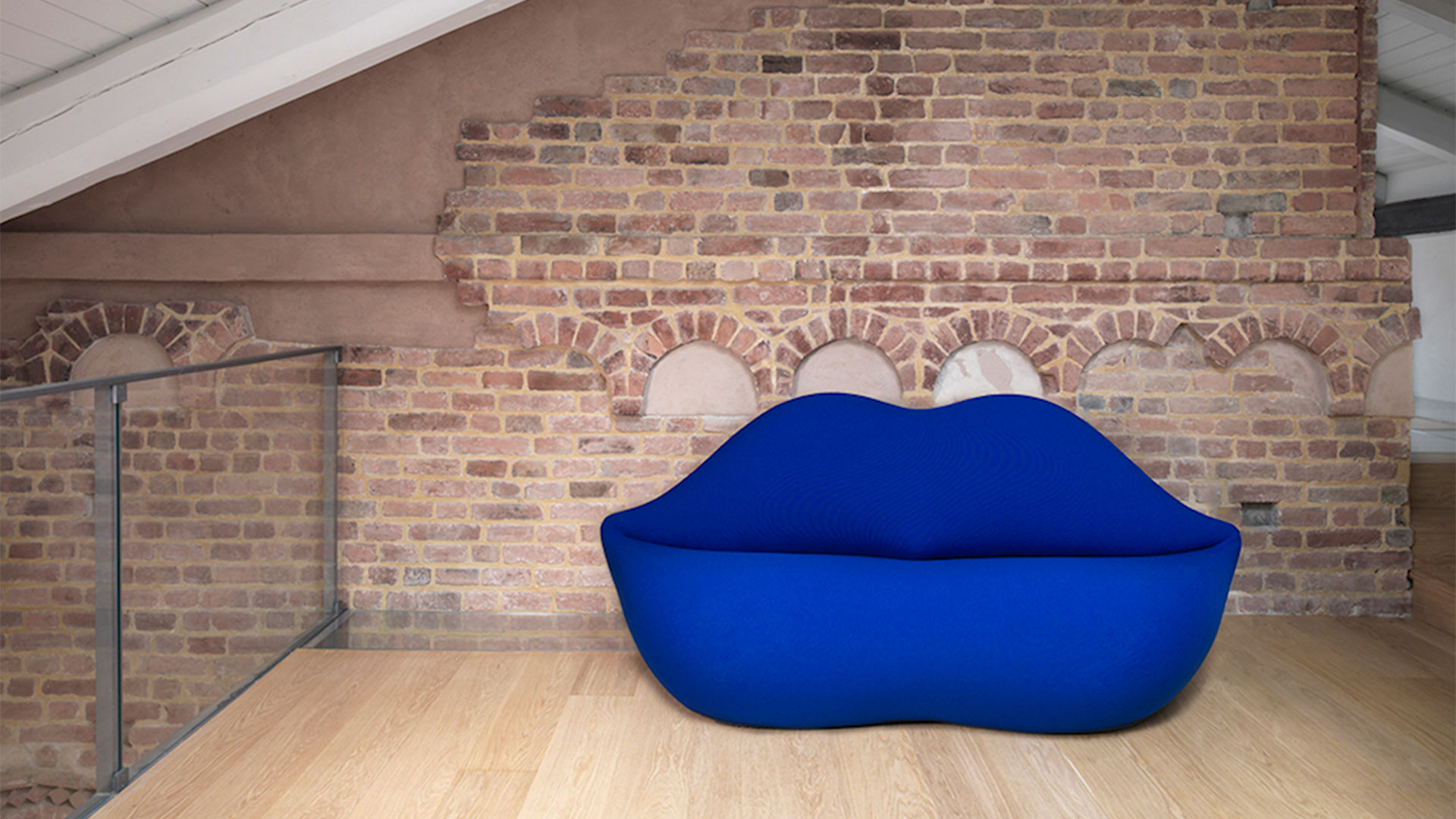 As 2020 marks 50 years of the iconic Bocca® lips, Gufram released the design in 25 new colourways. The range has been reinterpreted in delicate beige nuances, the earthy red and orange shades, down to the freshness of blue and green, ending with darker cold and neutral tones, like grey and black. "The 25 new colours make the Bocca more approachable," explains Vezza, "now it can be contextualised more easily, making it simpler for the sofa to be used both in people's homes and in other interiors projects."