MECCA embarked on a journey to expand into a newly available floor within its existing space. In a similar vein, they sought to reuse and recycle key elements of their existing fit-out. That brief saw Studio Tate collaborate with Living Edge through our Relive service.
MECCA diverted almost 4 tonnes of furniture from landfill during the recent renovation of its headquarters with the help of Living Edge's
Relive program
.
As the number one prestige beauty retailer in Australia, MECCA's mission is simple: to help customers look, feel and be their best. That mission has held true since the brand's early beginnings in Melbourne in 1997 – but little else has remained the same. For a start, the company operates on a much larger scale and now employs over 3,500 people. Furthermore, sustainability– which precious few in the cosmetic industry considered 25 years ago – is now an area in which MECCA leads the sector.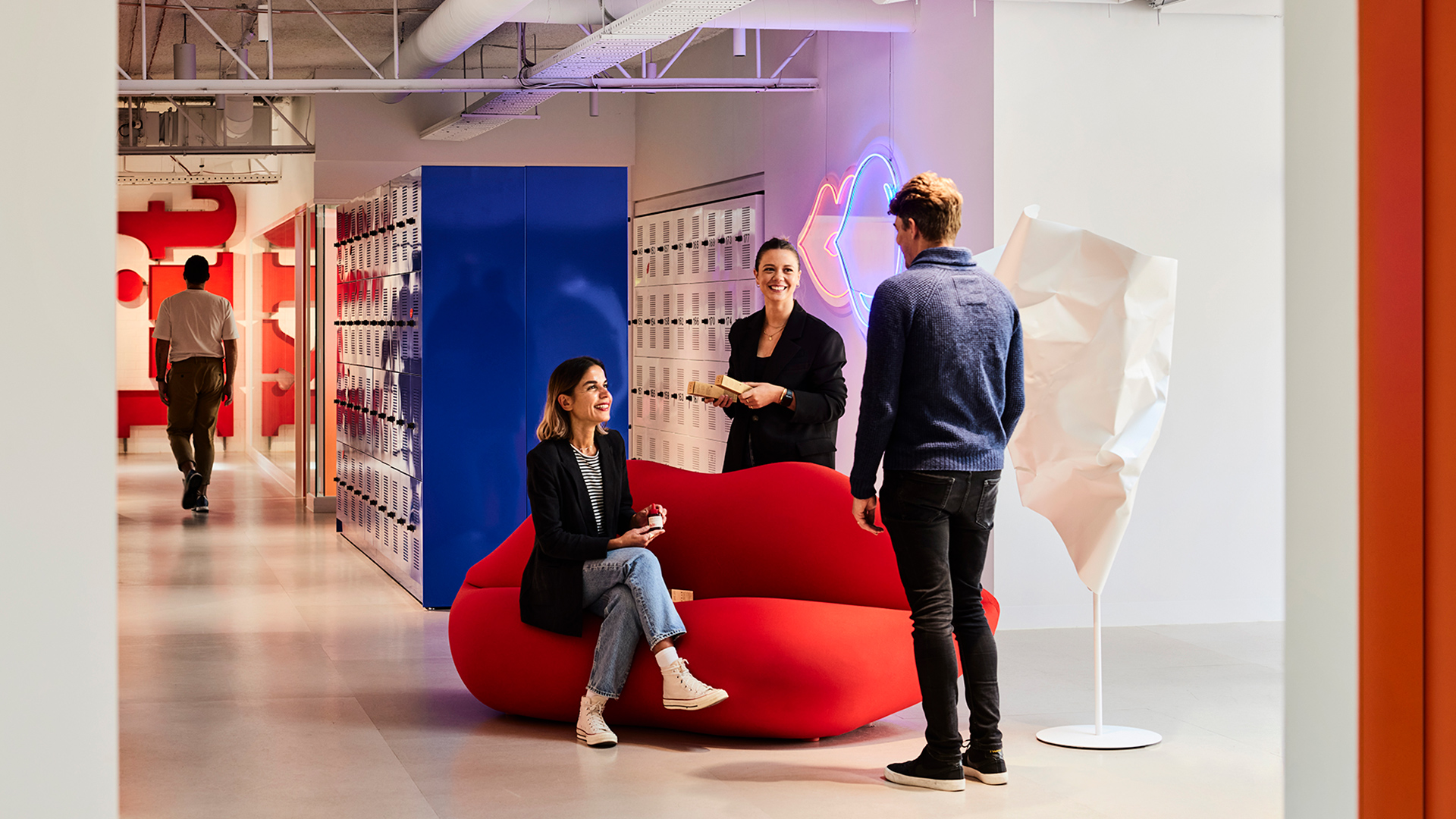 These two questions – company growth and environmental impact – intersected in the recent update of the company's Richmond Support Centre. Not wanting to move from a building that was much cherished by staff and had been witness to so much of the company's history, they decided to stay and expand into a newly available floor. In a similar vein, they sought to reuse and recycle key elements of their existing fit-out. That brief saw Living Edge collaborate with interior architects Studio Tate to professionally recondition MECCA's 248 Herman Miller Equa 2 chairs, through its Relive service.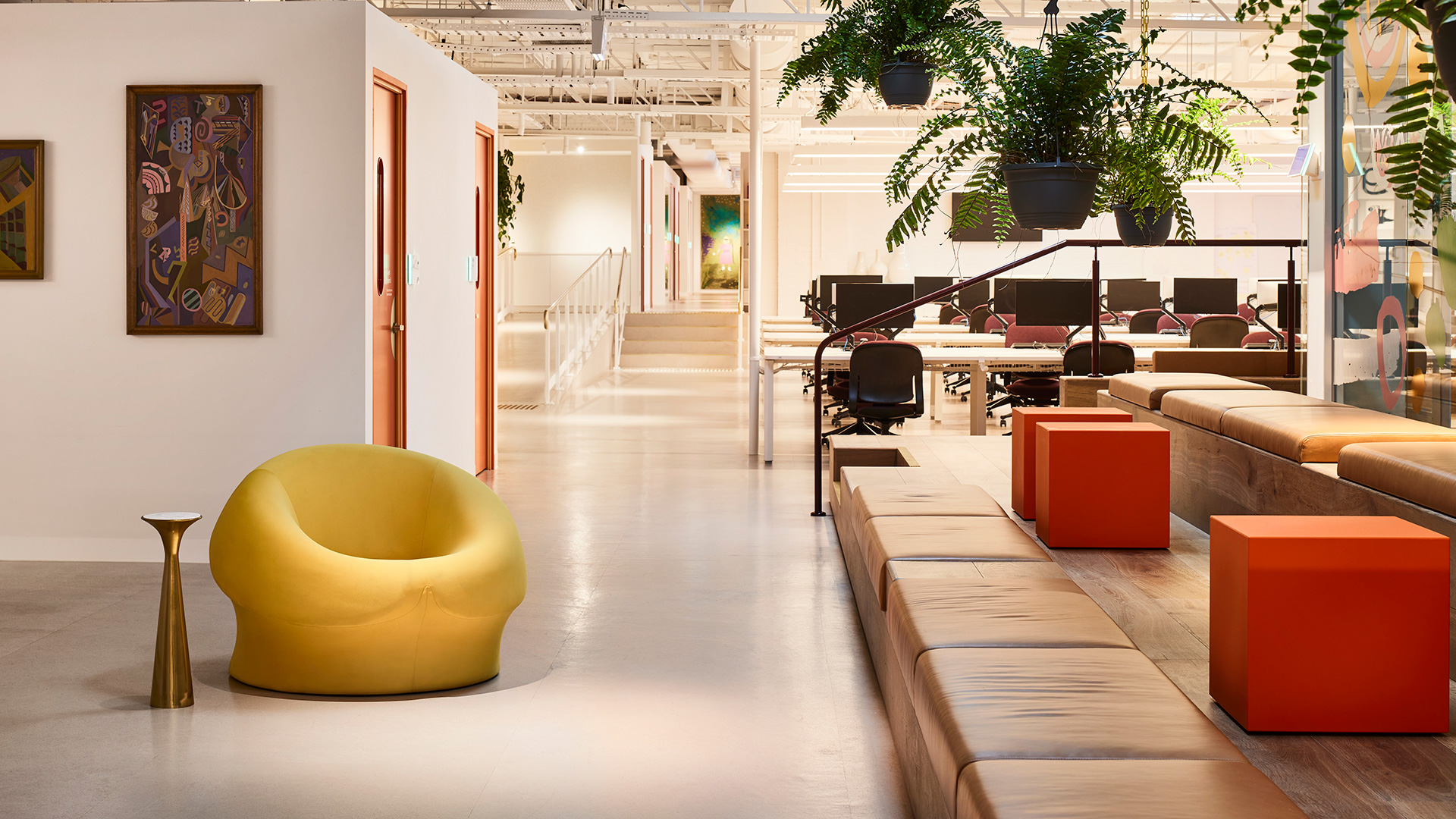 There are two elements to Relive: a repair and refurbishment service to help clients reuse their assets; and a sales platform for pre-owned Relive products which is aimed at a range of customers, from design aficionados on the hunt for an original piece to start-ups looking for a professional fit out on a bootstrapped budget.
Living Edge's established a national network of specialist manufacturers, craftspeople and contractors underpin the program with their extensive knowledge and magician-like abilities to perform these furniture glowups. In the case of MECCA, the Equa 2 chairs ranged in age from 17 to 27 years old and after their reconditioning, which included re-upholstering through CFS in Melbourne, they will easily see MECCA into its fourth decade and beyond.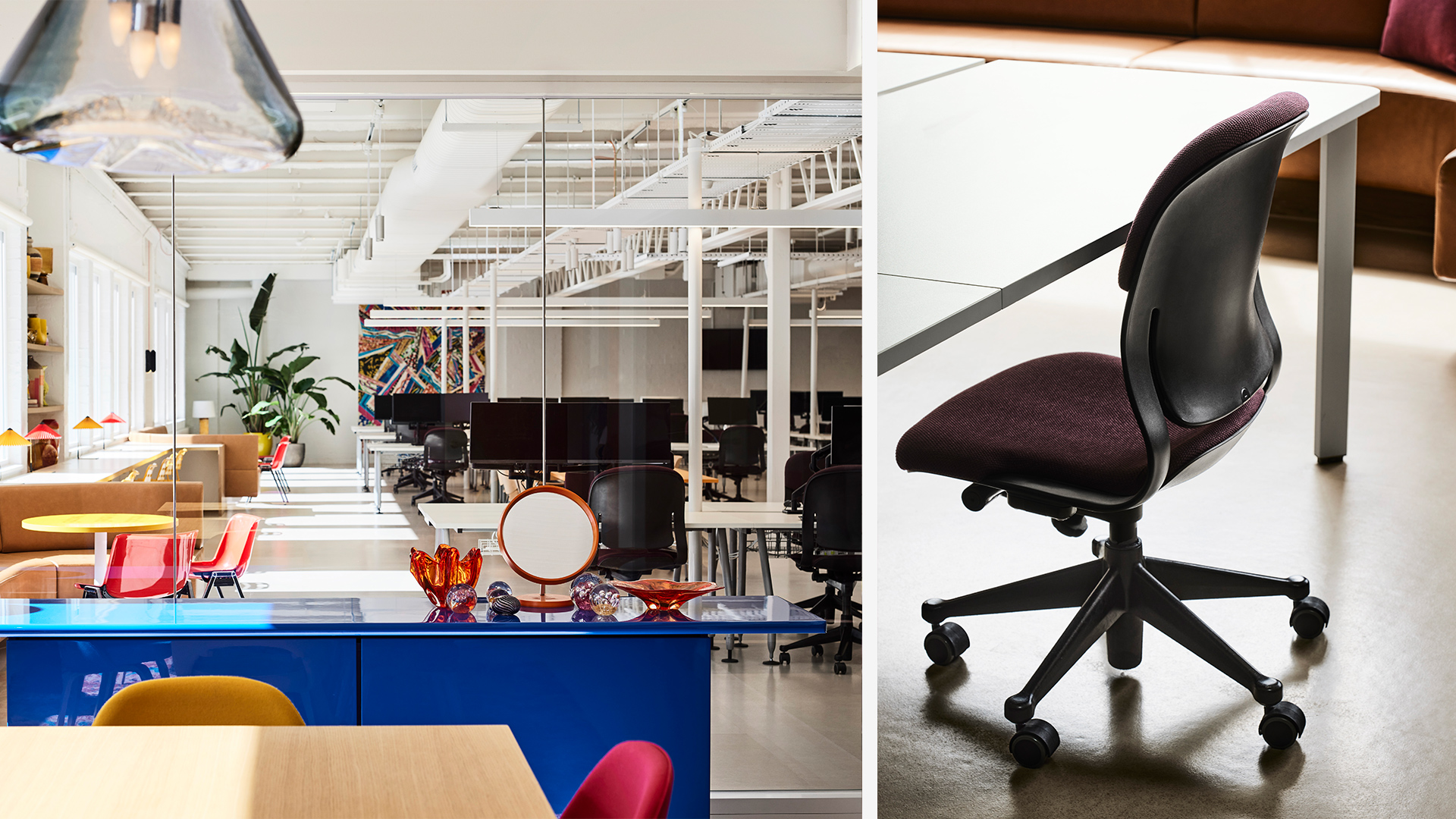 "We represent brands who stand for longevity, who stand for timeless design, and they are creating products that are going to have residual value in the future" explains Living Edge's Sustainability Strategist, Guy Walsh. "Our industry has a big waste-to-landfill problem. It's around 35,000 tons of office furniture a year to landfill, and that's just Australia and just our industry. Relive is a simple way to divert product away from landfill at the end of its first lifecycle; it's a way of delivering that simple circular economy idea of encouraging and enabling reuse, refurbishment and resale."

For an industry stuck in the deep project management trenches of time, cost and scope, the cost factor of reconditioning is positive compared to new, and scope is neutral (unless of course those other scopes of emissions one, two and three are taken into consideration and then new is equally trumped). However, it's the scheduling that requires some extra leg work.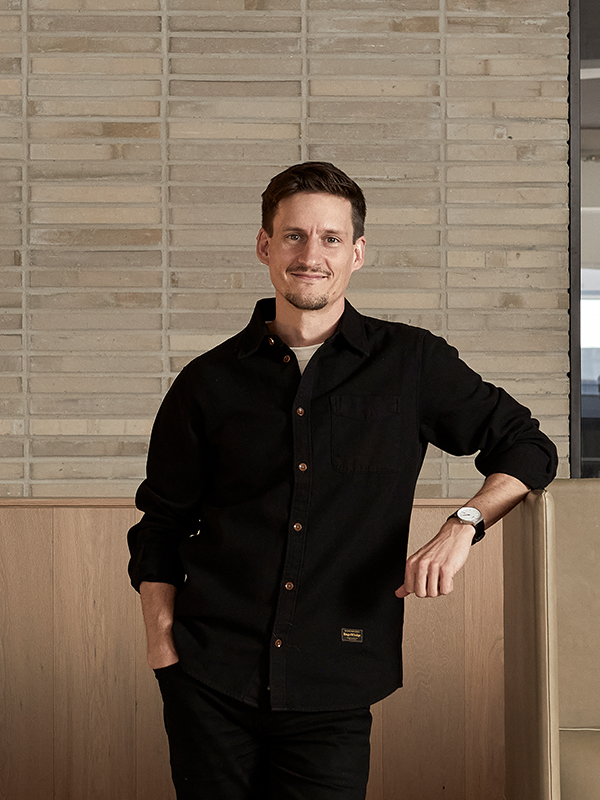 Part of Living Edge's service is helping clients to calculate the landfill avoided or C02-e emissions reduced through using Relive. Walsh says a lot of the heavy lifting for those calculations is done by the manufacturers themselves, who use ISO standards for determining a product's embodied carbon or 'Global Warming Potential' (GWP), and that Living Edge's brand partners include a number of manufacturers who have gone through the independently verified Environmental Product Declaration (EPD) life-cycle assessment process. Providing clients with tangible facts and figures about the sustainability benefits of a circular economy approach helps them to communicate sustainability messages about their projects internally to their staff as well as the wider public.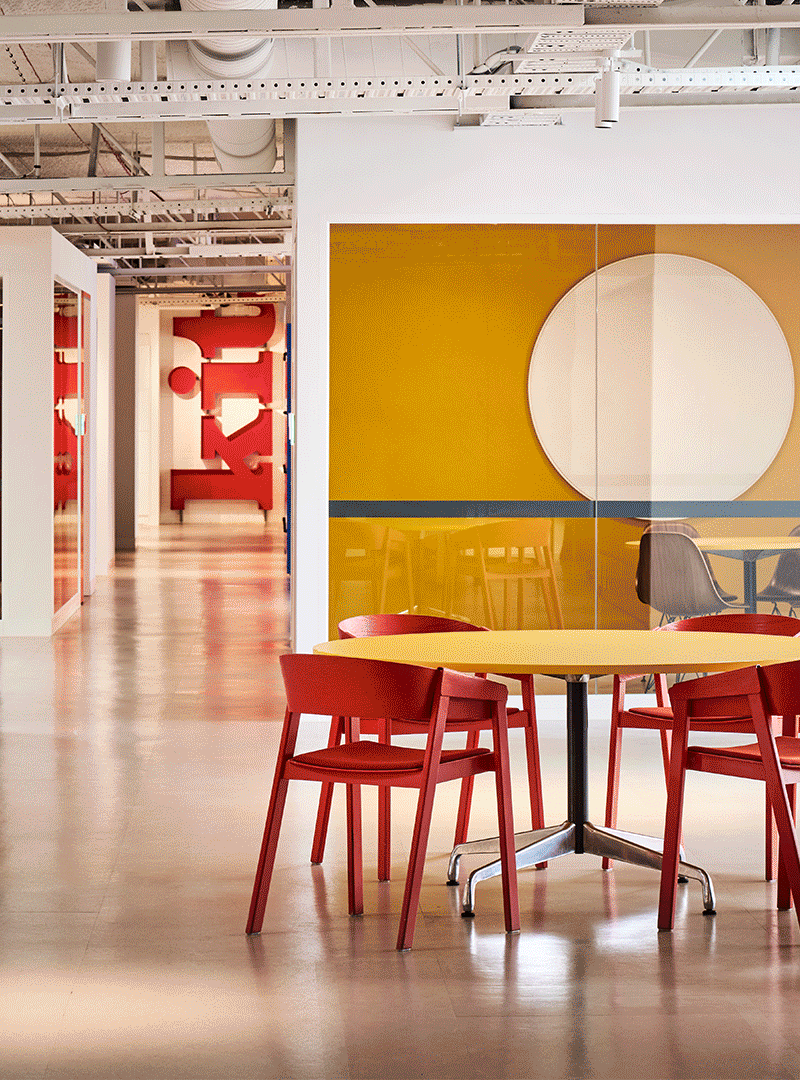 But back to Melbourne where, as they go about the work of helping customers look, feel and be their best, the MECCA team report that they love their new personalised space with its touchpoints to the past; and which has been suitably achieved through a creative program that ensures furniture can look, feel and be its best for current and future owners – and the environment.

Learn more about LivingOn - our Sustainability Program.