Enjoy the comfort of a dining room alfresco with family and friends.
Create the perfect place to gather friends all year round!
Create the perfect place to gather friends all year round! Alfresco entertaining integrates the comfort and style of inside the home with the beauty of the great outdoors. Be it a veranda, balcony or a sprawling backyard, the outdoors and you're your personal style can be perfectly integrated to entertaining alfresco.

Gather round - Enjoy the comfort of a dining room alfresco with family and friends. Our offering has a variety of tables in different sizes guaranteed to fit your needs.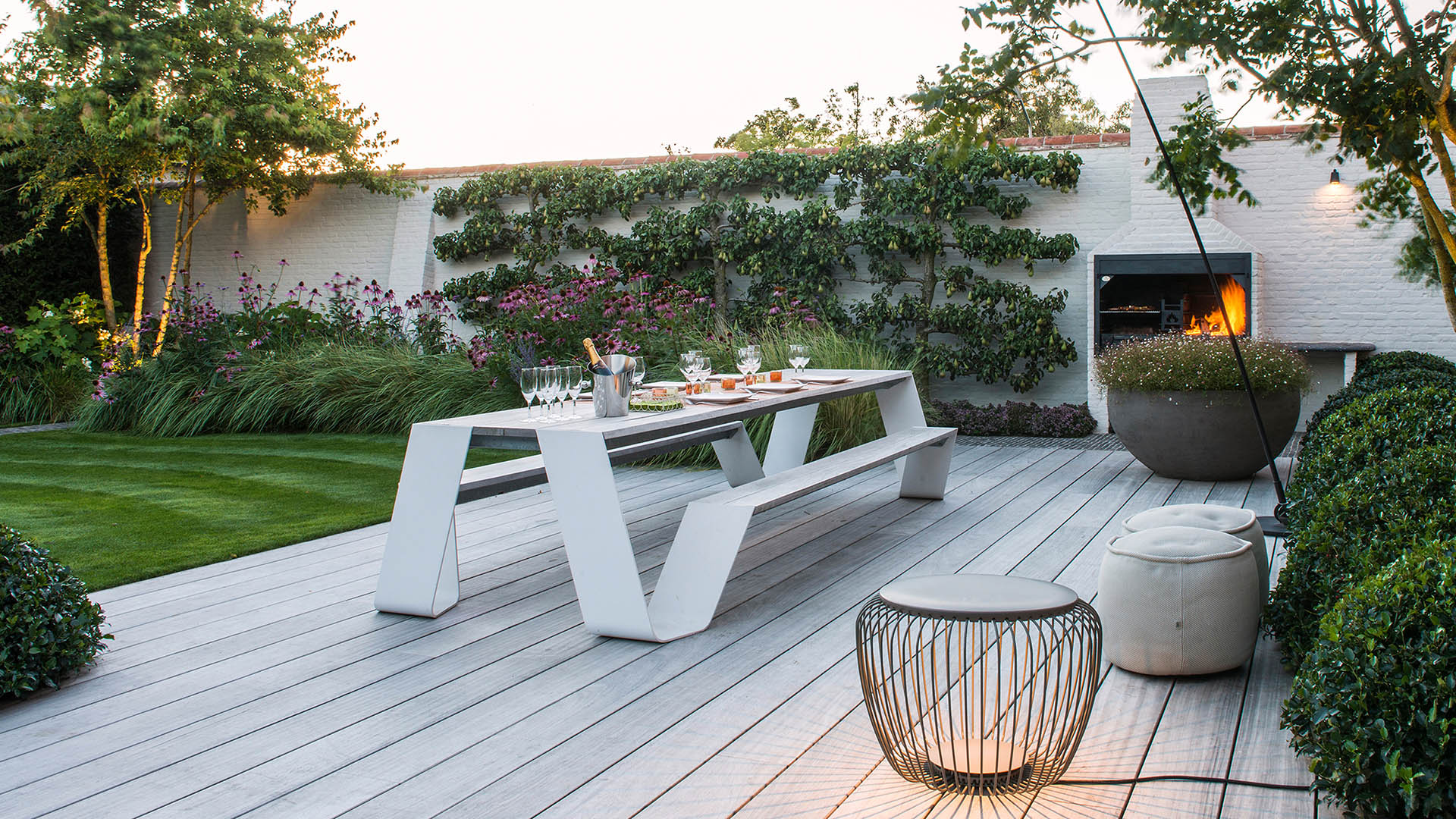 No more embarrassing climbing over tablemates to find a place to sit. The four pass through zones of the Hopper Picnic Table make it easy to get in and out without having to lift your leg over the bench or disturbing your table-companions. Hopper, the modern picnic table with benches, is available in four sizes, seating four, six, eight, or ten people. Now available in Hellwood, a limited-edition finish.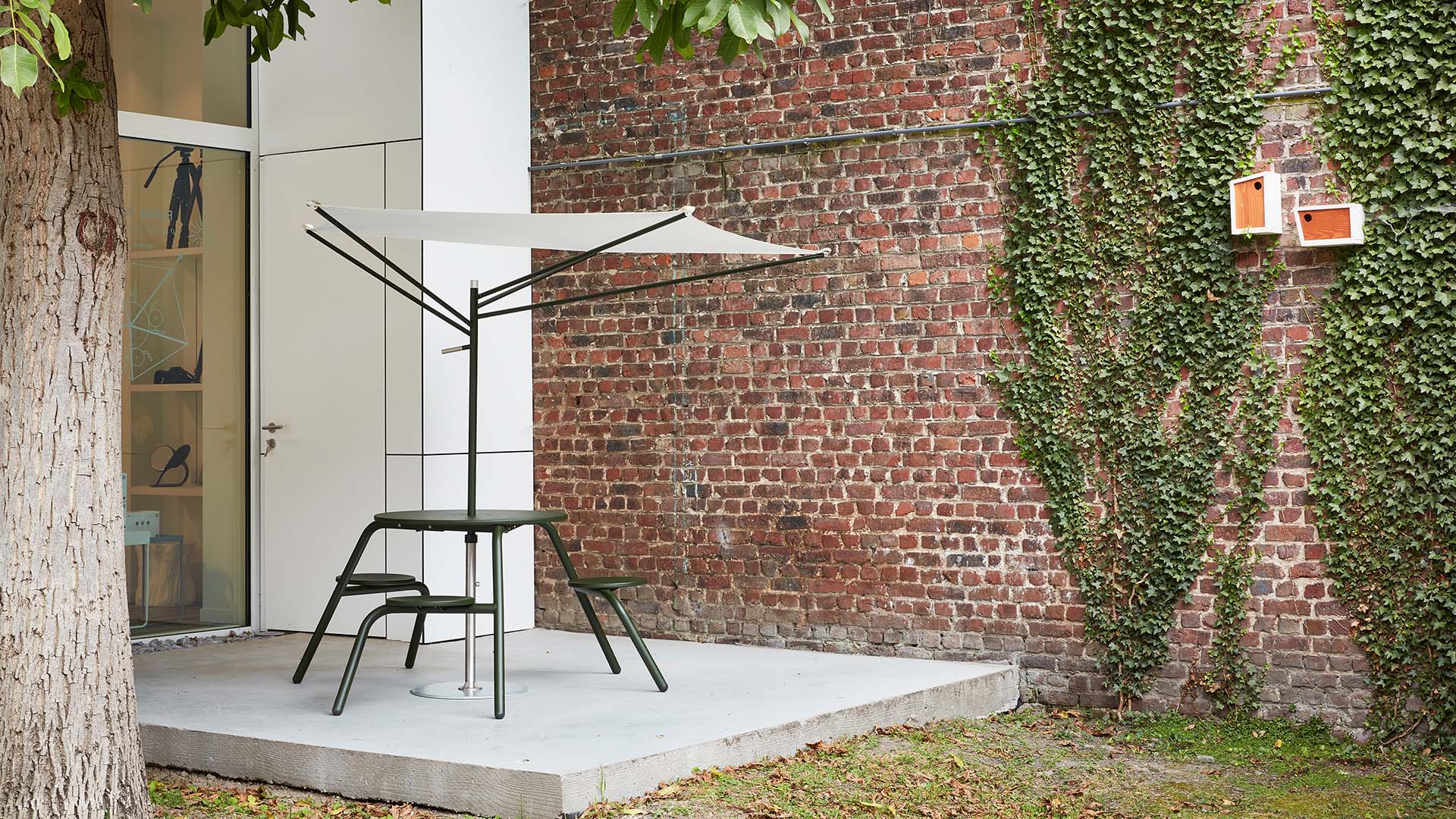 The Virus Picnic Table is a fun way of filling a space with a mixture of small to medium-sized seating sets without losing uniformity. Furthermore, the compact design responds to the trend for smaller living spaces and offers a solution that enables you to use our tools on balconies and in urban gardens. There is a Virus picnic table for any kind of gathering.

Take a seat - Turn your outdoor area into a spot where you can entertain or relax in the sunshine year-round with well-chosen seating. From space conscious dining styles to flexible outdoor lounges that add luxury to your alfresco space.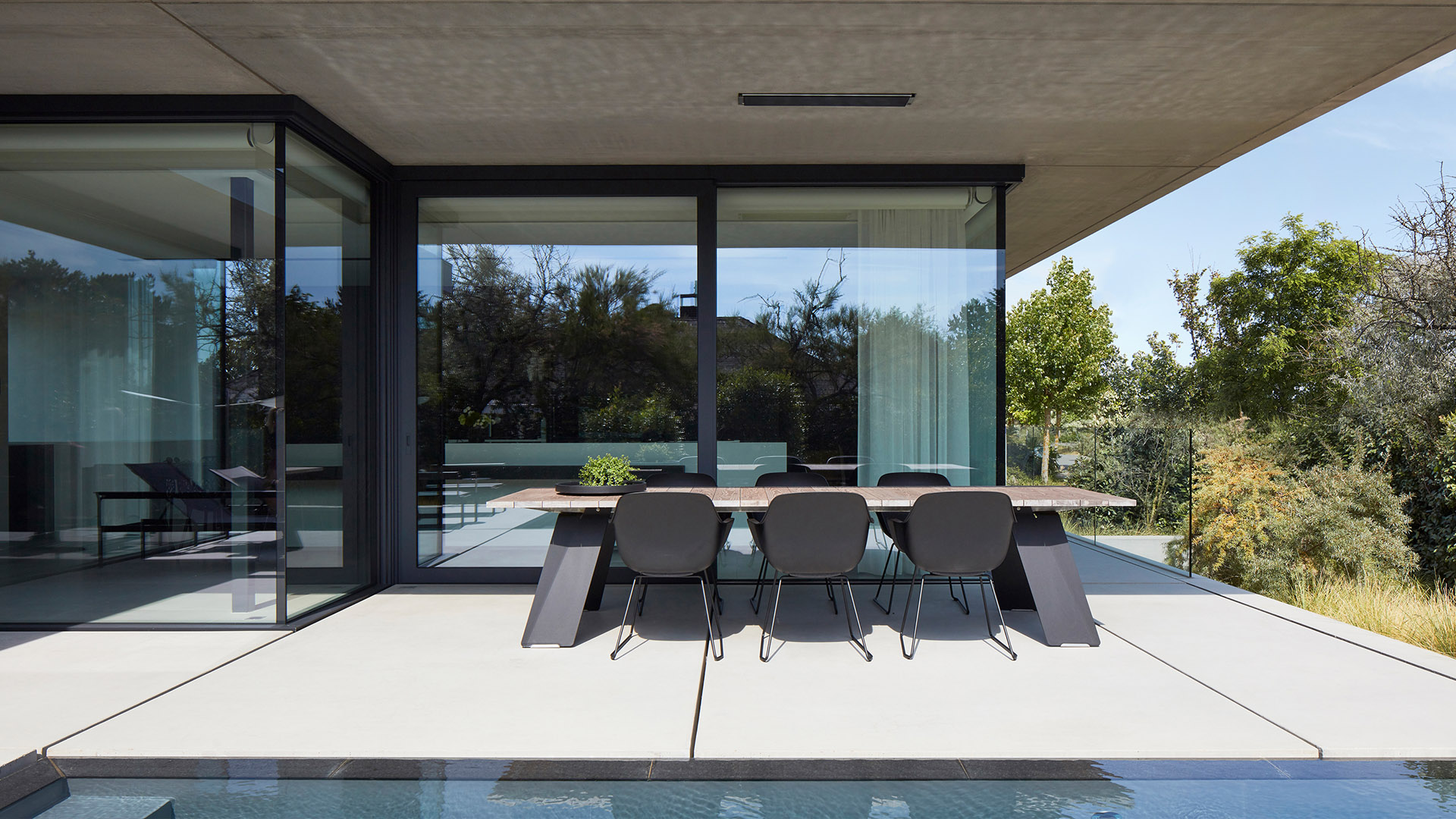 The Captain's Chair is a shell-shaped chair that draws inspiration from yacht helm chairs. This shell-shaped chair can be used in a variety of environments thanks to its versatile frame.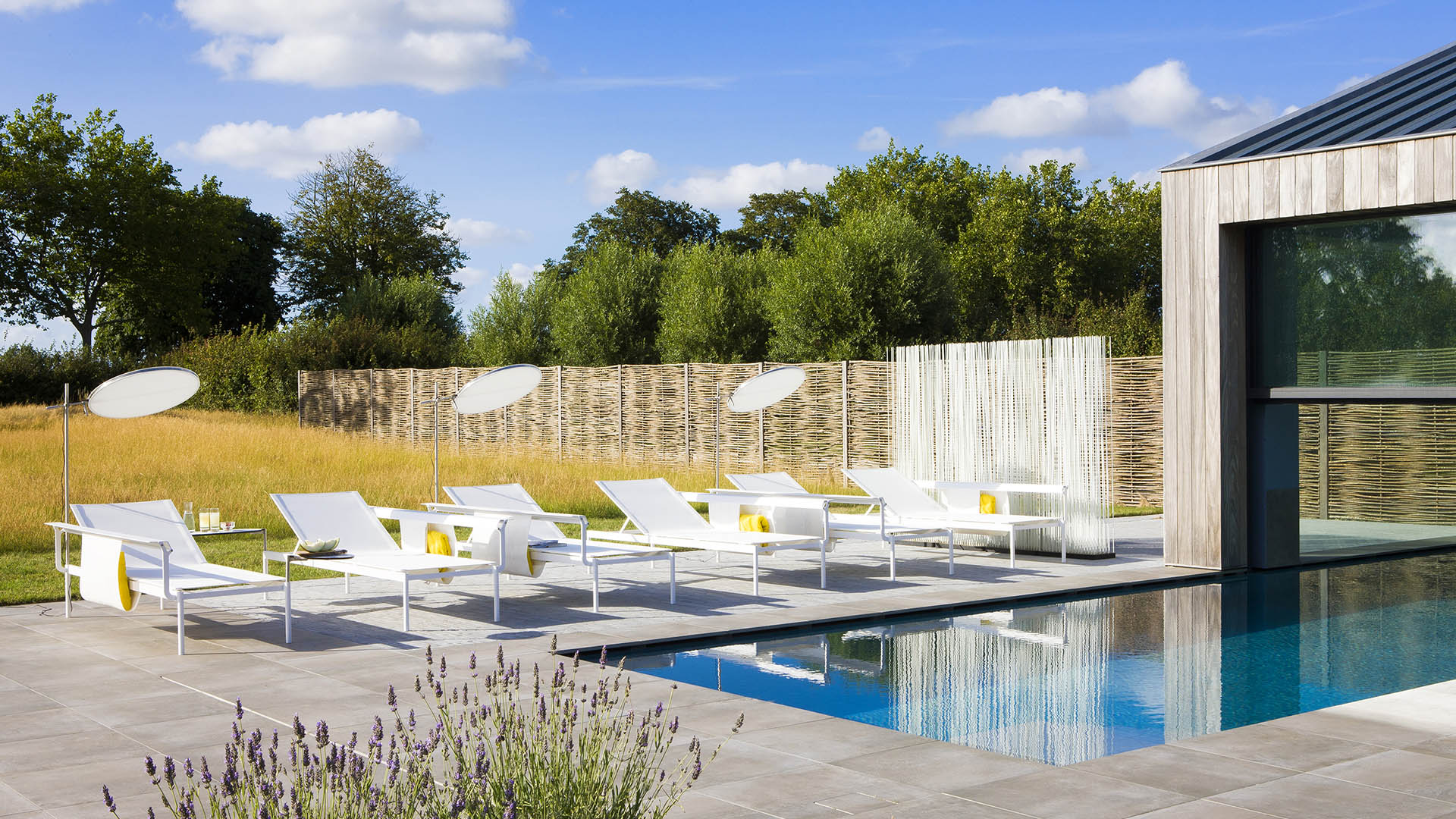 The Sol+Luna Sofa Sunbed is a two-in-one piece of furniture: a sunbed by day and a designer sofa by night. The perfect way to make optimal use of your patio.

Go from day to night - Enjoy the outdoors even after the sun dips. Cast your garden in the best possible light with these brilliant designs and illuminating solutions.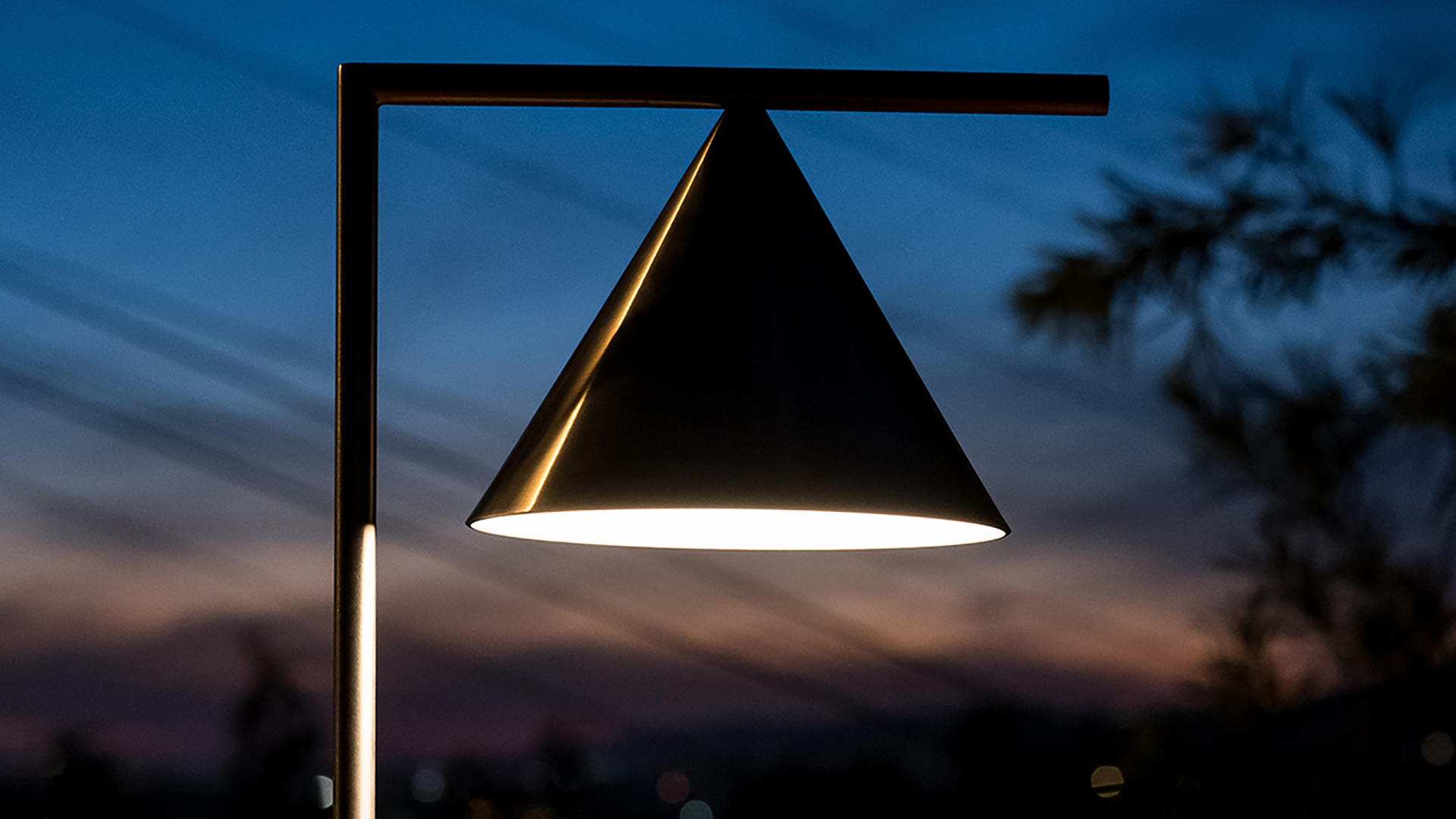 The popular floor lamp designed to give light to indoor environments has been transformed for outside, to illuminate open spaces, conversing with natural landscapes and exterior architecture. Captain Flint has been adjusted in the materials, finishes and technological waterproof engineering to meet the expected requirements for outdoor lighting fixtures.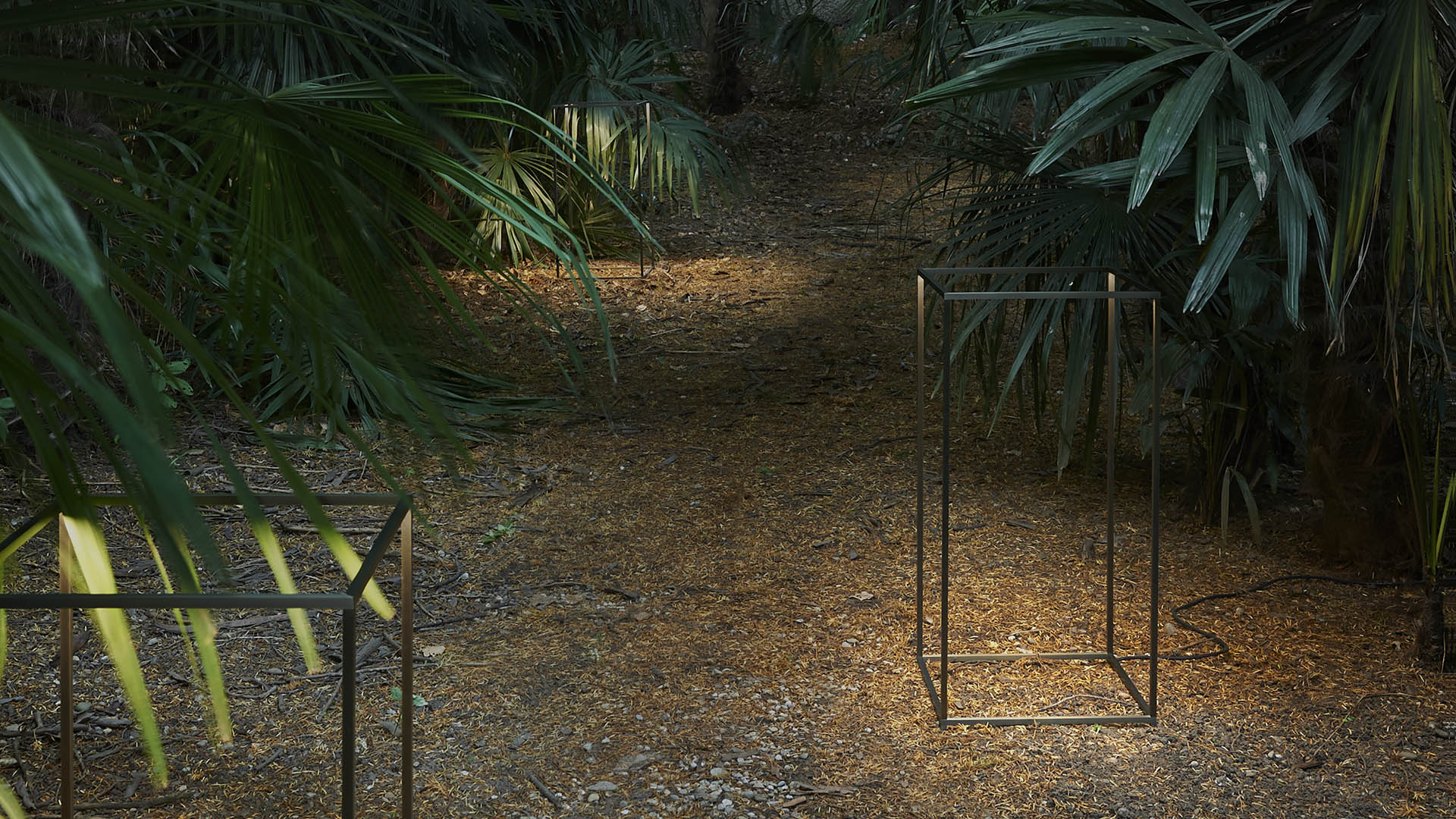 Created by the dynamic team of Rossi and Bianchi, the Ipnos Outdoor Floor Lamp mixes illusion with function—and the result is nothing short of magical.