Living Edge is thrilled to introduce New York City-based furniture and product design studio Bower Studios to their portfolio of luxury furniture brands.
Living Edge Welcomes New York-Based Design Brand, Bower Studios.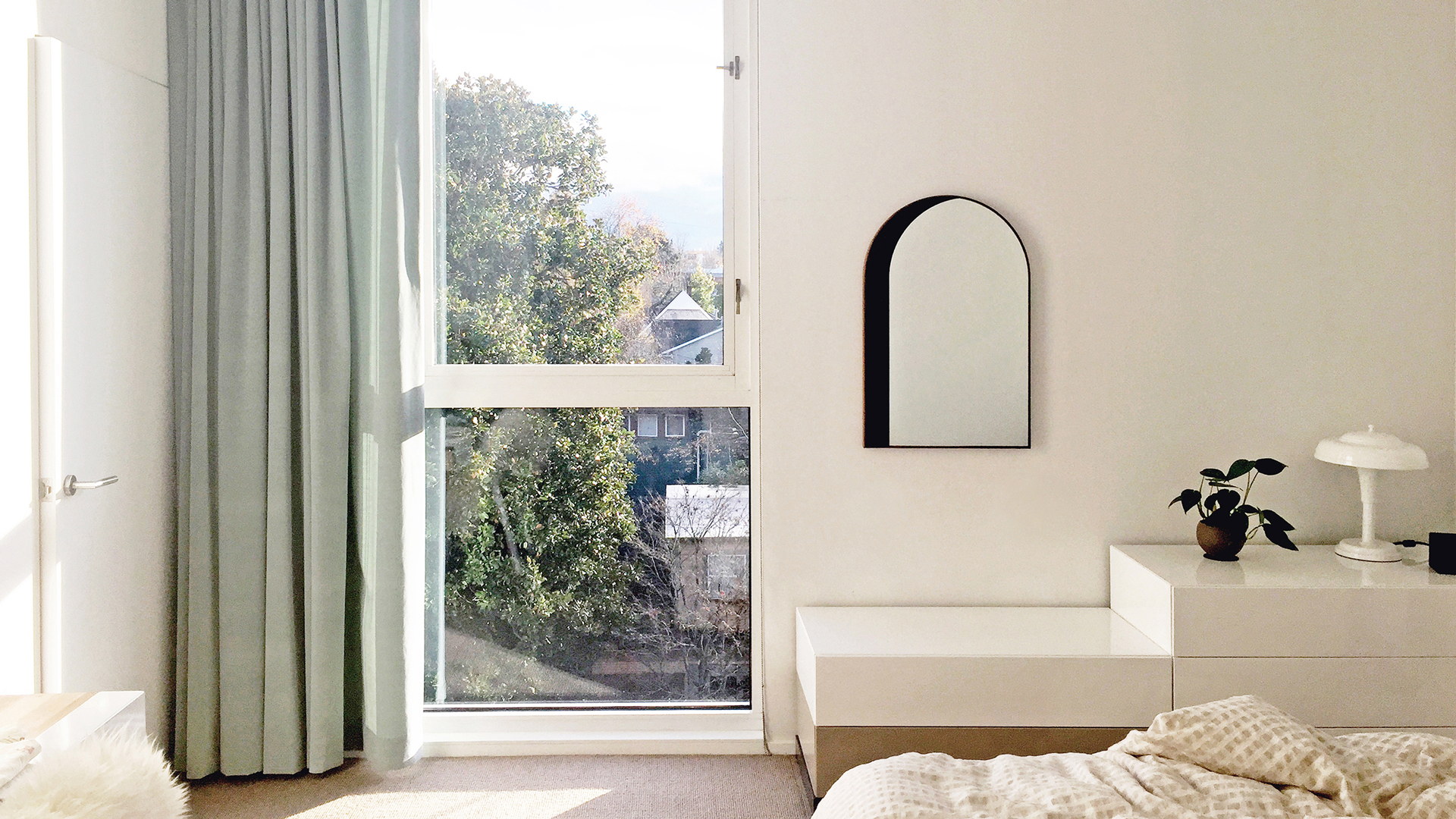 Bower Studios is renowned for their multidisciplinary approach to contemporary furniture and product design, which informs their range of unique furniture, lighting, and accessories, as well as artist collaborations, design partnerships and interior design. Comprised of partners Danny Giannella, Tammer Hijazi and Jeffrey Renz, the studio reinvents simple shapes and materials to inject interiors with unexpected perspectives.

Bower Studios' focus on mirrors explores perceptions of light, depth, and self. Stand-out pieces include a range of meandering mirrors entitled 'Melt Mirrors', where each piece seems to drape gracefully over wall-mounted wooden dowels. The mirrors are precisely cut using a glass CNC machine and mounted to a wood substrate that is edged in a rich, deep-brown walnut. Available in four different forms, these mirrors take a unique sinuous form, creating a perception that it is made with a soft and flexible material instead of hard glass. The collection exhibits the firm's trademark design philosophy of 'elegance through simplicity, with a dash of magic.'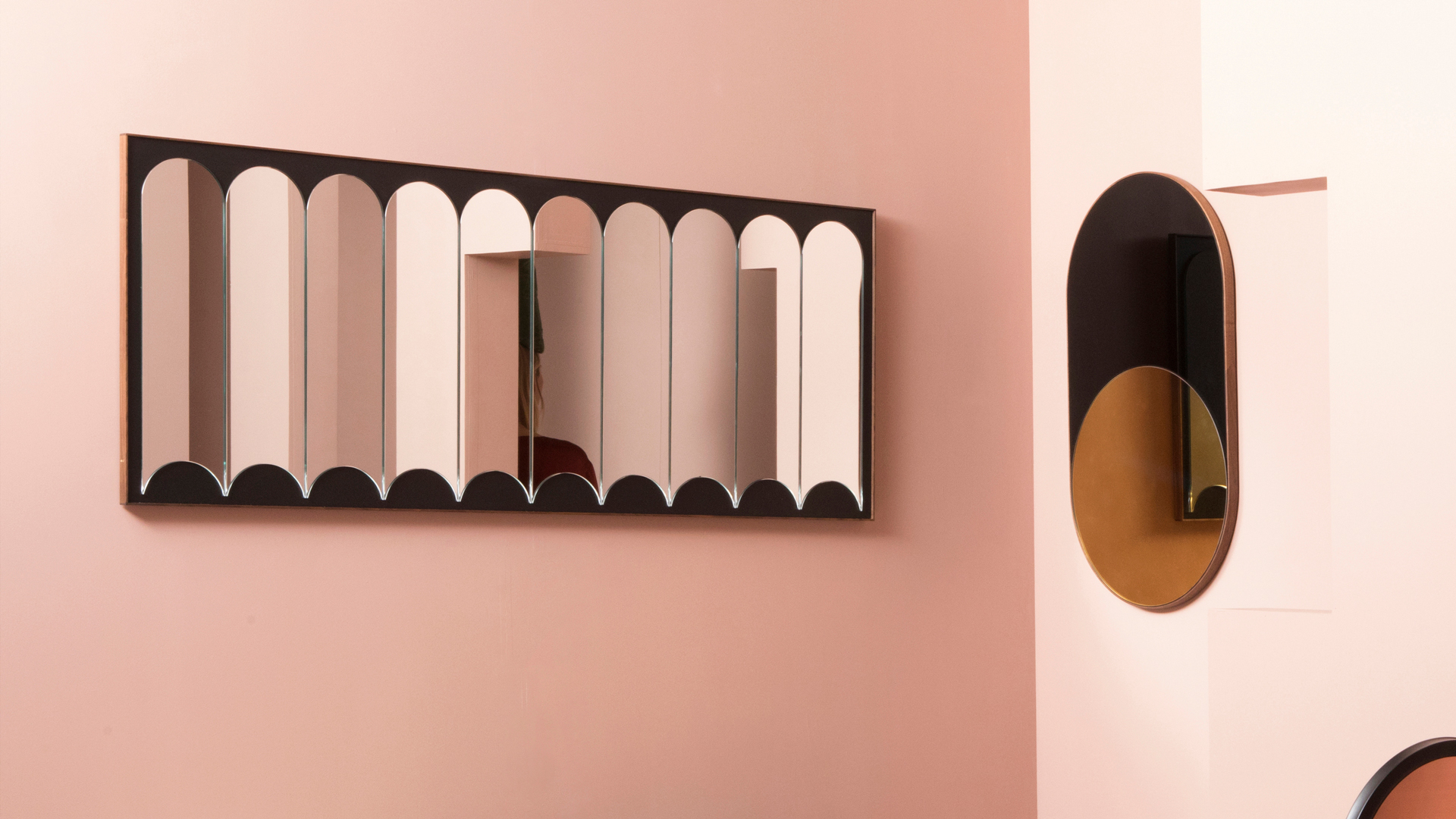 Through a free–thinking, experimental process, Bower Studios aims to bring unpredictable objects and environments into people's lives, with reflections taking centre stage.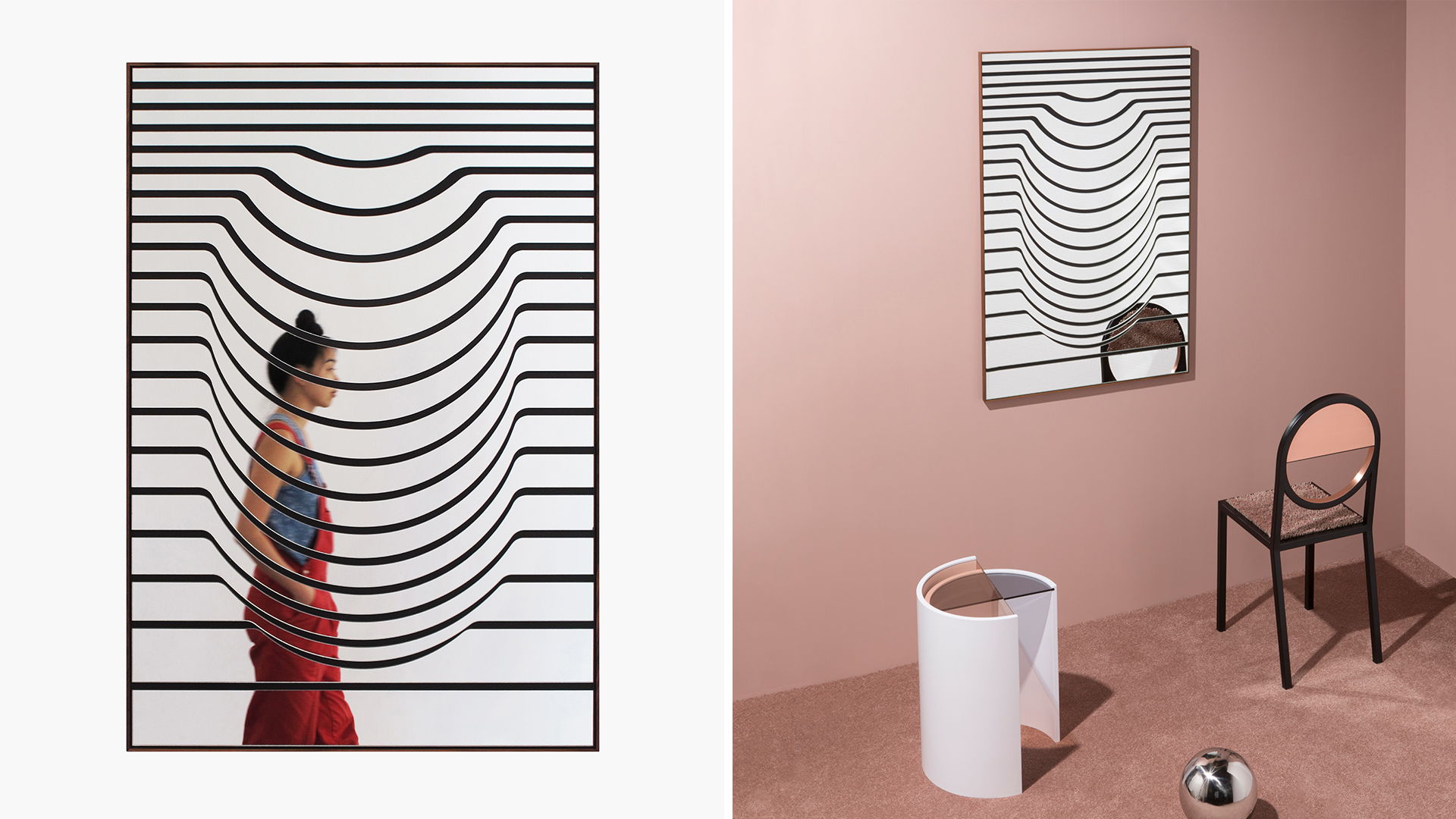 The Melt Collection also extends to a range of furniture and accessories, including tabletops and chair seats that are softly slumped over their respective rigid frames, supporting them into their final, functional resting place. Pieces include the Melt Accent Chair, featuring an upholstered cushion that melts down from the top of the solid wood frame, offering a soft seat and back. The drape of the cushion extends down the back and front, giving the chair a regal, surreal quality.

Transform your home into an architectural wonder through the power of Bower. This collection of architectural mirrors instantly adds a built-in and dramatic sense of depth and form, creating a seemingly expansive space that only your favourite architect could have designed. No need for contracts, drawings, plans or permits. Doorways, Windows, Stairs, Columns, and more are just a click away.

'Bower Studios infuse everyday objects with an unexpected touch,' says Aidan Mawhinney, CEO, Living Edge. 'Combining inimitable style with experimental design practices, Bower Studios offers a continued exploration of reality vs. perception through material and form.'

Explore the Bower Studios collection.