It's been feted by critics, art lovers, office workers, and design enthusiasts since the day it was released; housed in museums and major office complexes.
The Aeron Chair is one of the most popular and well-regarded chairs on the planet.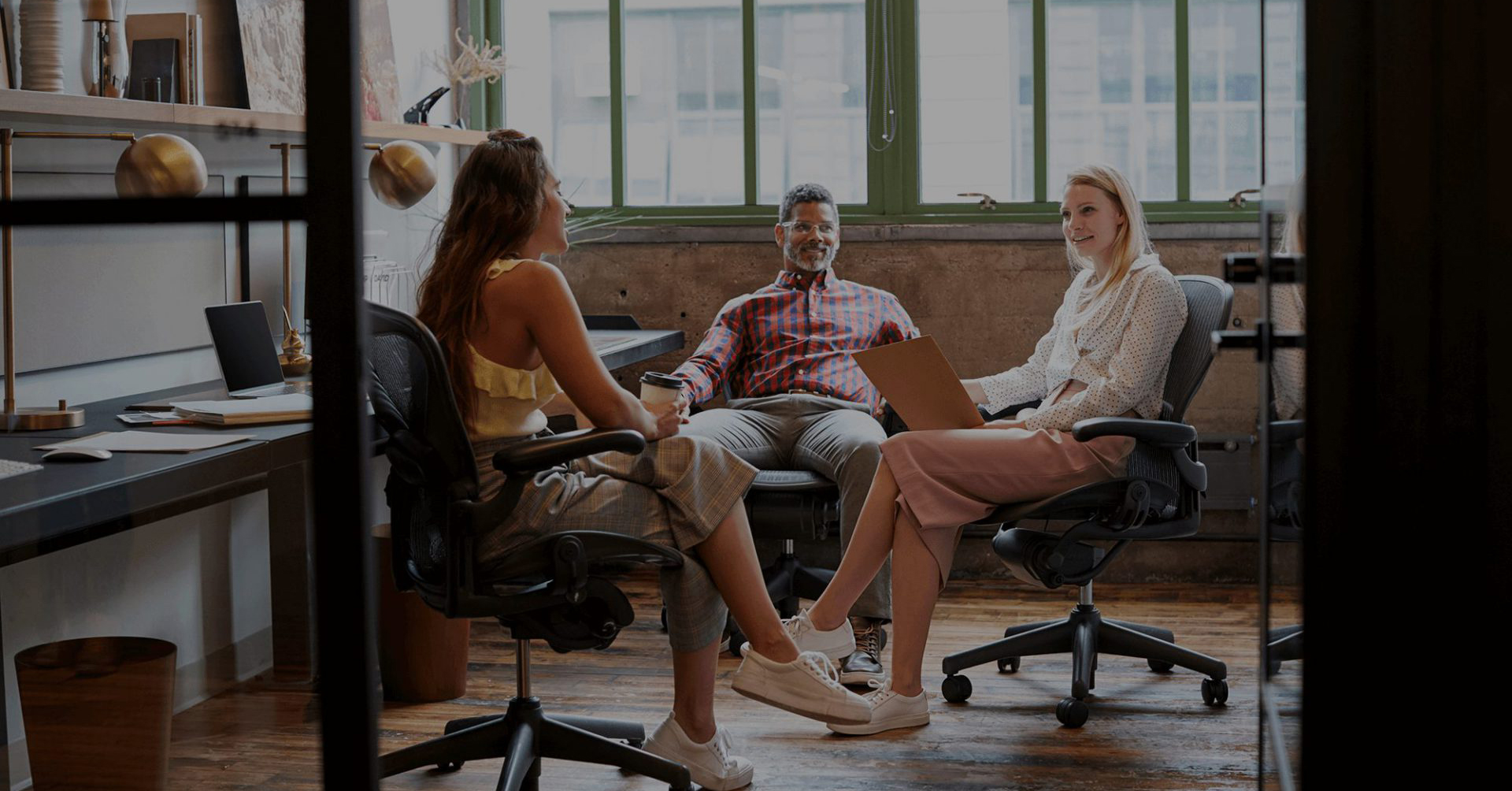 Everyone knows about its striking design and sweeping mandate to provide comfort and support to every user. But one thing that often gets lost — though it's nonetheless an essential and altogether commendable fact — is that the Aeron Chair is leading the way when it comes to the most responsible, sustainable, and green products on the market.
In 2009, Living Edge became the first Herman Miller dealer in the world to offset all emissions caused by transporting products from their overseas port to our warehouses. We've done so ever since, and in 2017 we were able to extend this to all our freight – from every supplier to every customer.
The Aeron chair is a Herman Miller product, and that means besides quality, comfort, and design you're getting an environmentally responsible chair. Protection of the environment is extremely important to the company and has in fact become one of the major facets of their business and mission.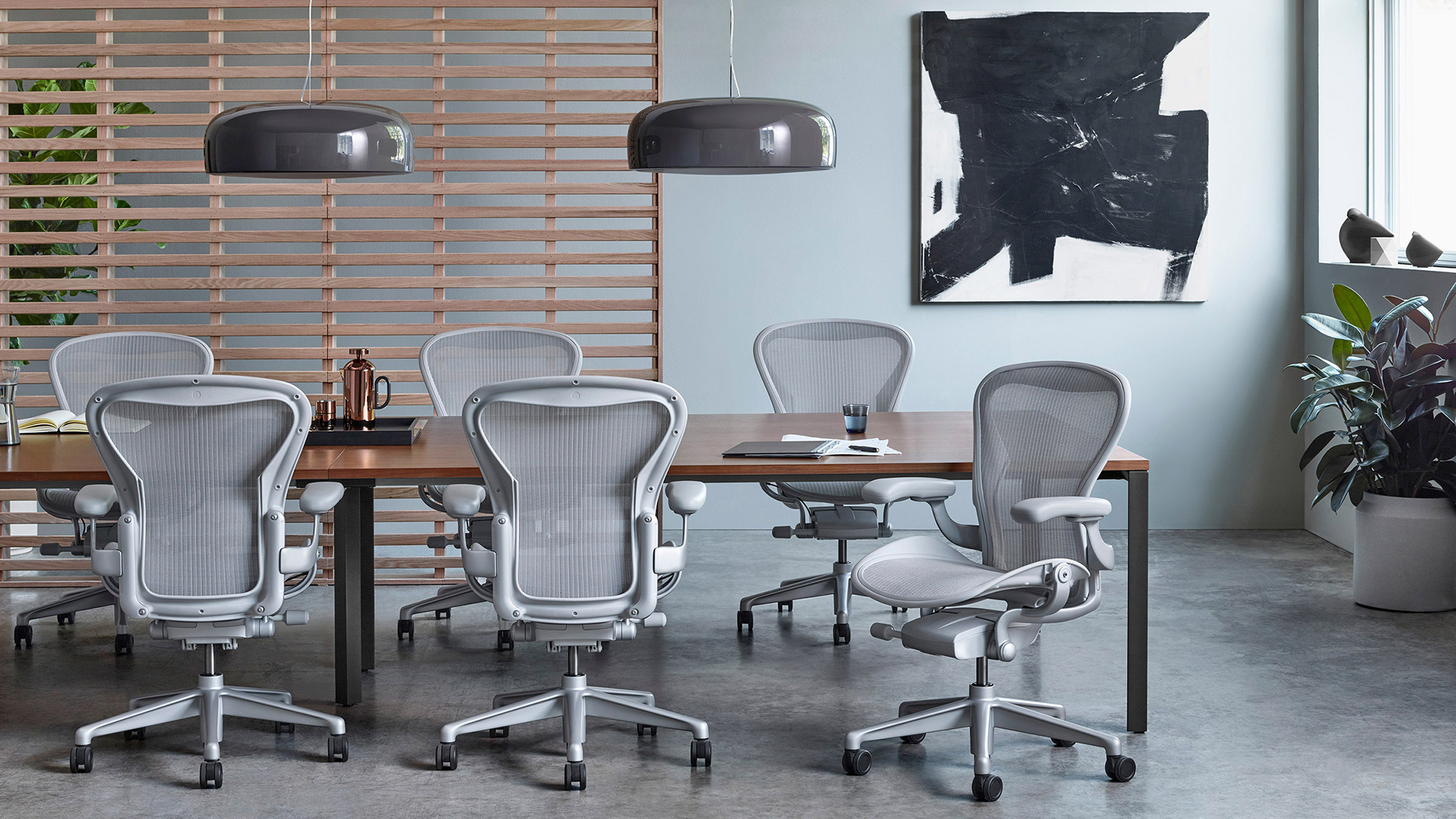 Aeron is composed of two-thirds recyclable material, and 94 percent of the chair is recyclable at the end of its life. The Aeron chair is also MBDC Cradle to Cradle Silver certified, holds GREENGUARD certification, and can help contribute to LEED certification. LEED certification is notoriously difficult to achieve, and the GREENGUARD certification is a real badge of pride as well.

The journey of the Aeron Chair from concept to your home or office is a long one, but at every step of the way the appropriate steps have been taken (and in fact many more than simply the "appropriate" steps) to ensure that the product is totally sustainable, responsible, and truly green.