A leading Australian creative powerhouse, Derlot Group boasts an exceptional portfolio of brands that extend across interiors, graphic and product design sectors, and bespoke custom furniture collections. With a culture focused on creating dynamic and vibrant interiors, Derlot Group specialises on design schemes for human-centric, agile and active environments.
Living Edge is proud to announce a new collaboration with Alexander Lotersztain, Derlot Group, bringing both Derlot Editions and les basic under one identity within Living Edge.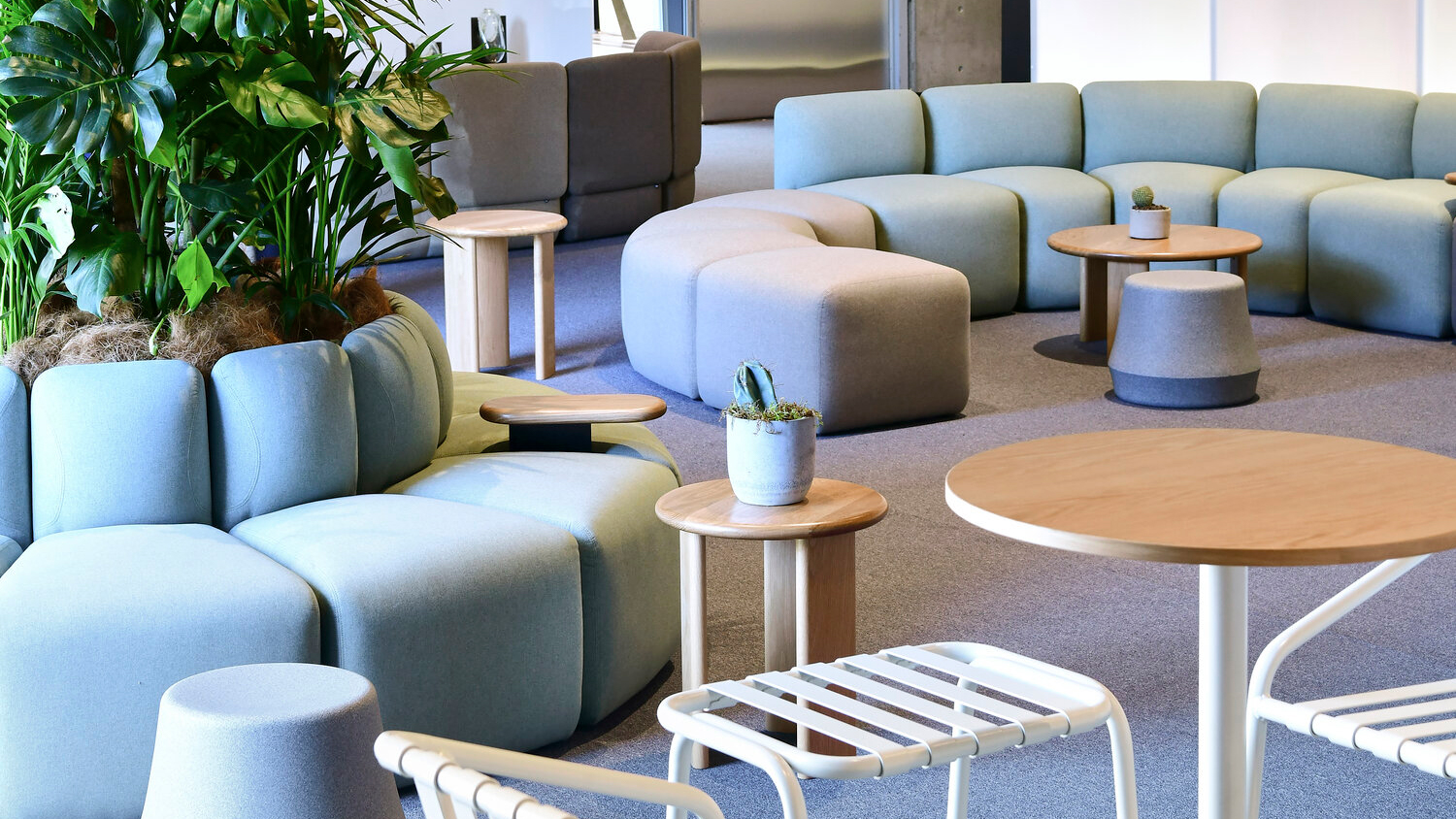 "Derlot Editions has evolved and adapted its offerings in response to the dialogue of clients and designers. From public to private, indoor to outdoor, alone or together, our furniture offerings consider the preferences that people make in relation to how they use a space," Alexander Lotersztain, Director at Derlot Group.
Defined by the approach of 'thinking global, acting local,' Derlot Group combines the best of the two brands to welcome new and exciting furniture collections. As Alexander Lotersztain addresses, "I'm delighted to bring Derlot Editions and Les Basic under one umbrella with Living Edge now representing both brands. With a focus on locally made products and a shared commitment to the architecture and design community, I believe Derlot Group and its brands make a timely complement to Living Edge's portfolio of brands."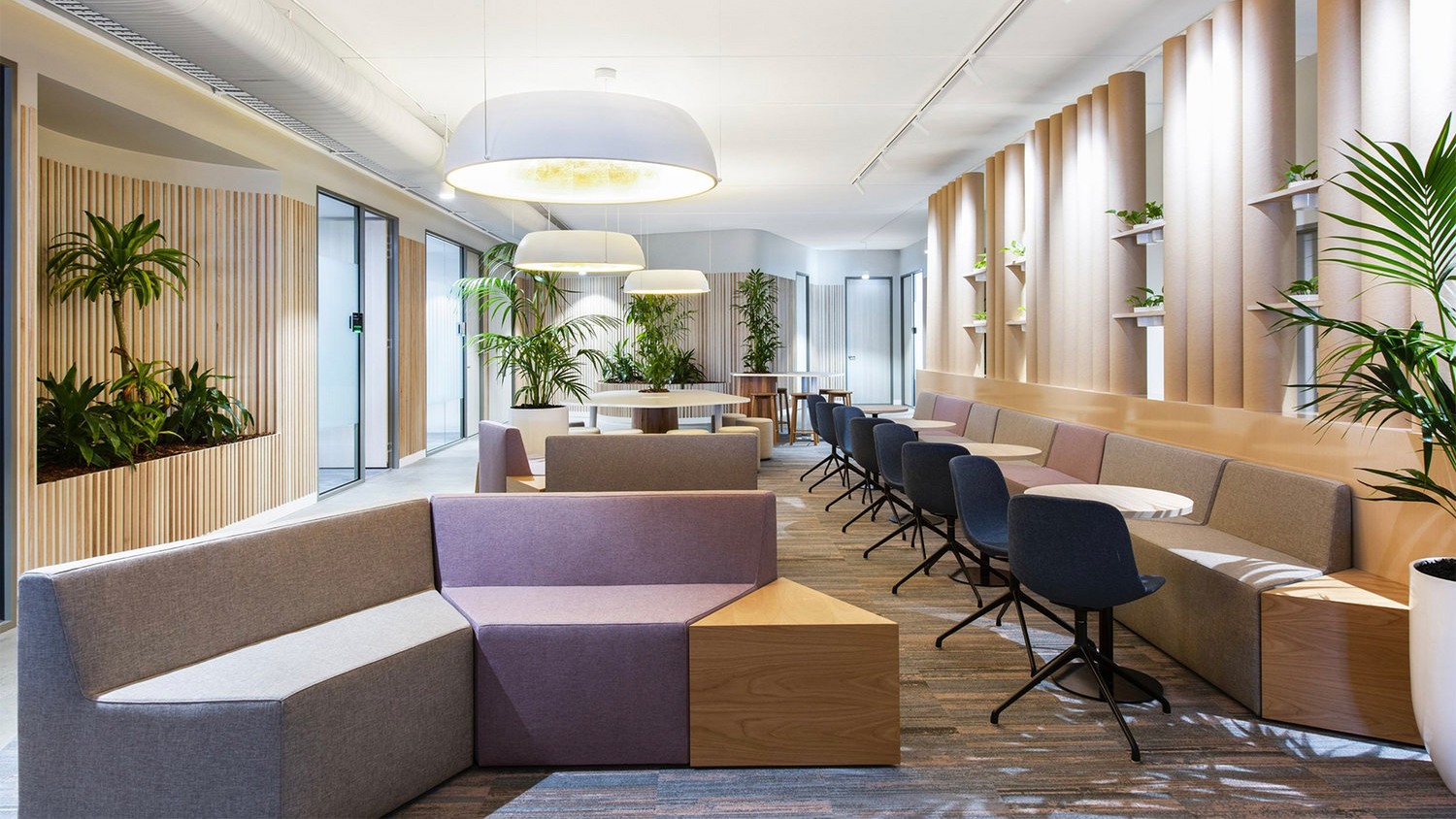 Derlot Editions is bold and inspiring with functionality and versatility at its core.
By creating locally sourced, custom and bespoke furniture solutions, Derlot Editions pieces are adaptable, versatile and uniquely Australian. Well-loved and celebrated designs grace the Living Edge brand with top 10 furniture products such as Prisma; an all-encompassing modern solution for the working environment. It is compact and functionally adaptable, yet possesses a bold geometric form that thinks outside of the box. The current inspiring roster includes products such as Twig, Stump, Tetromino, Autobahn, Bolet, Iceberg, Seed, and Guell.
To showcase the communication of the two brands under the new identity of Derlot Group, Living Edge is thrilled to welcome four new products from the Derlot Group family. Caterpillar Modular Sofa, Strap Seating Collection, Tonne Tables, and Yeti Tables. These pieces were unveiled at this year's Sydney contemporary. For which, Alex collaborated with the Living Edge team to design a VIP Lounge.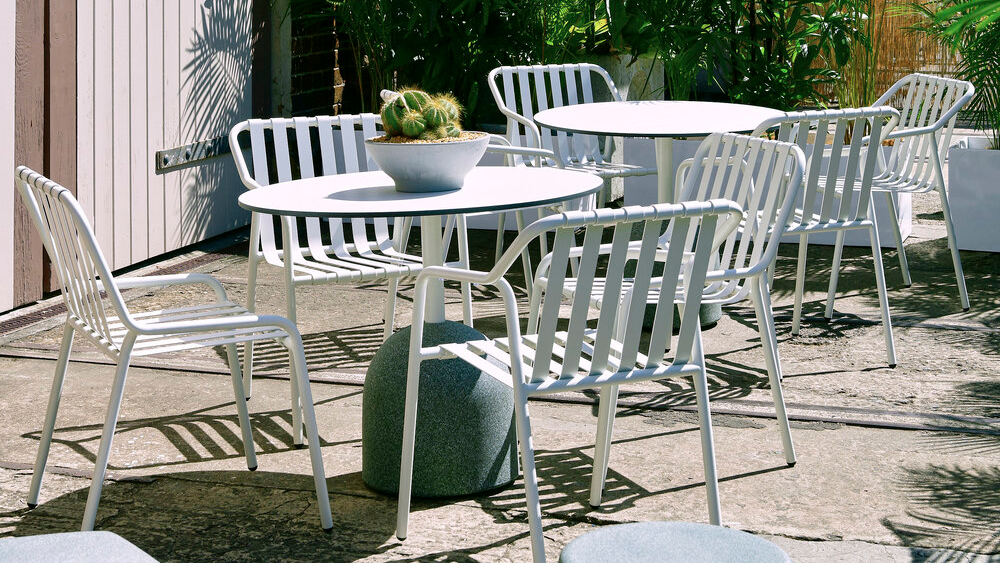 About Derlot Group: Headquartered in Australia with international reach, Derlot was founded 15 years ago from a passion built on culture, travel and human-centric design creating connections within interior environments. Through combining multi-disciplinary design studio Derlot and furniture brands Derlot Editions and Les Basic, Derlot Group prides itself on practices that carry authentic individuality married with a future-forward approach to design.
About Derlot Editions : Derlot Editions is a contemporary furniture and lighting collection focused on bespoke furniture solutions for modern spaces. Sculptural, balanced and refined, Derlot Editions is bold and inspiring with functionality and versatility at its core. Tailored to suit agile working environments, this furniture collection elevates the concept of activity-based working and offers flexible workspaces that are committed to sophisticated comfort.