The Spun Chair, designed by Thomas Heatherwick in 2010, is a true testament to the fusion of art and utility, turning a simple chair into a captivating and interactive piece of furniture.
When it comes to furniture design, the Italians are renowned for their ability to infuse creativity and functionality into everyday objects. One such masterpiece is the Spun Chair by Magis.
The Spun Chair's design is an imaginative take on a traditional chair design. Its sleek, minimalistic form is reminiscent of a spinning top, which adds an element of playfulness to any space it inhabits. Available in a range of bold colours, the chair's polyethylene construction makes it suitable for both indoor and outdoor use, making it a versatile addition to any home or garden.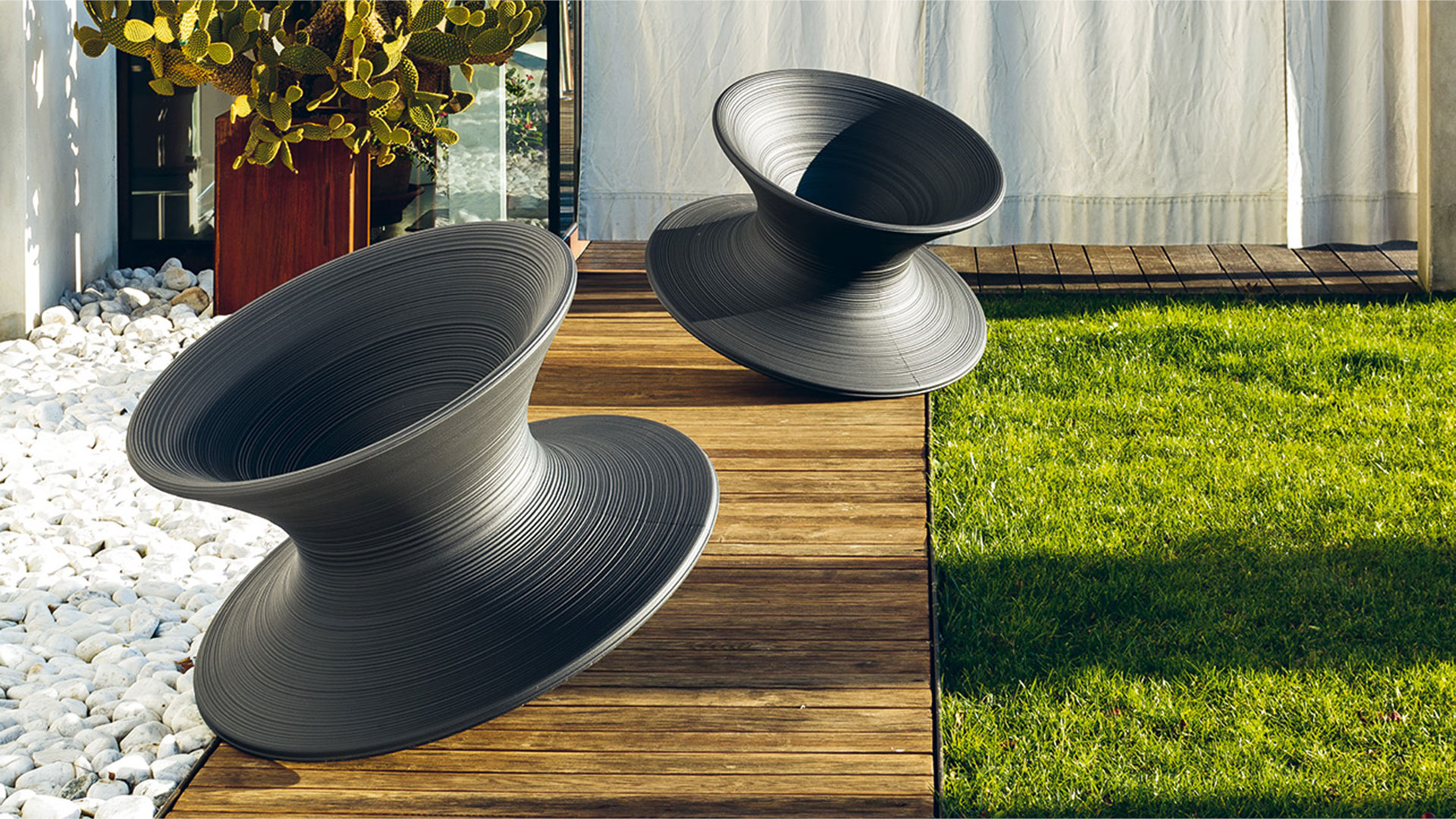 The Spinning Sensation
What truly sets the Spun Chair apart is its interactive element. The chair is designed to spin, allowing users to rotate a full 360 degrees. It provides an almost childlike joy to adults and kids alike. You can simply sit down and use your body weight to control the direction and speed of the spin, making it a fantastic conversation piece at parties and gatherings.

Despite its unconventional design, the Spun Chair is surprisingly comfortable. The chair's curved shape and ample seating space ensure that you can lounge for hours without discomfort. Its rotational capability also makes it an ideal chair for swivelling around to chat with friends or admire the view from different angles.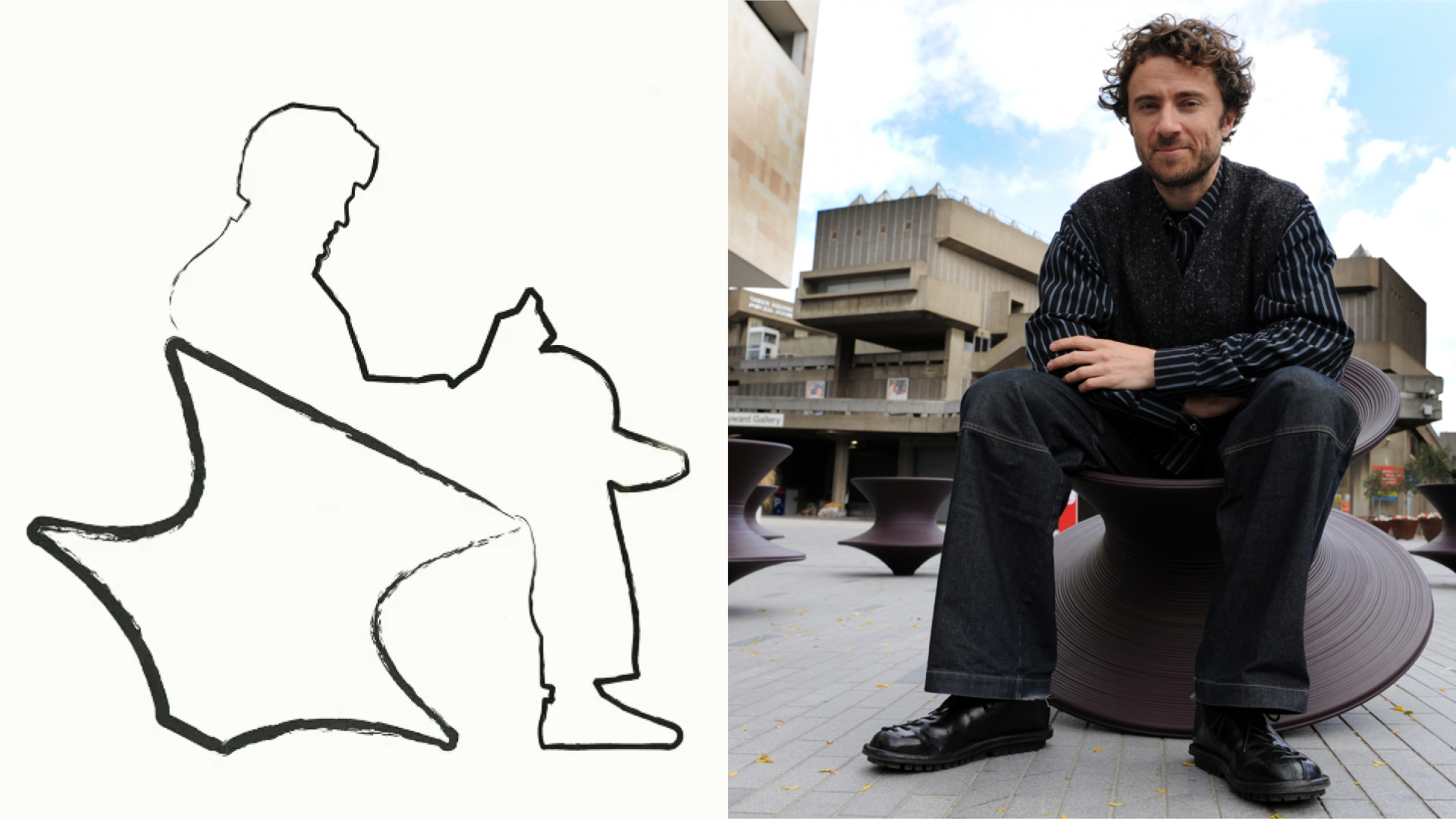 Made from durable polyethylene, the Spun Chair is built to withstand the elements, so you don't have to worry about it deteriorating if you decide to place it in your garden or patio. Its hardwearing material also means that it can be easily cleaned and maintained, ensuring that it remains in pristine condition for years to come.

The Spun Chair's versatility is another factor that makes it a must-have in any modern home. While it's often used as a unique seating option, it can also serve as an intriguing decorative piece. Place it in a corner to create a focal point or group several Spun Chairs together for a visually striking seating arrangement. With its customisable colour options, it's easy to match the chair to your interior design or outdoor landscape.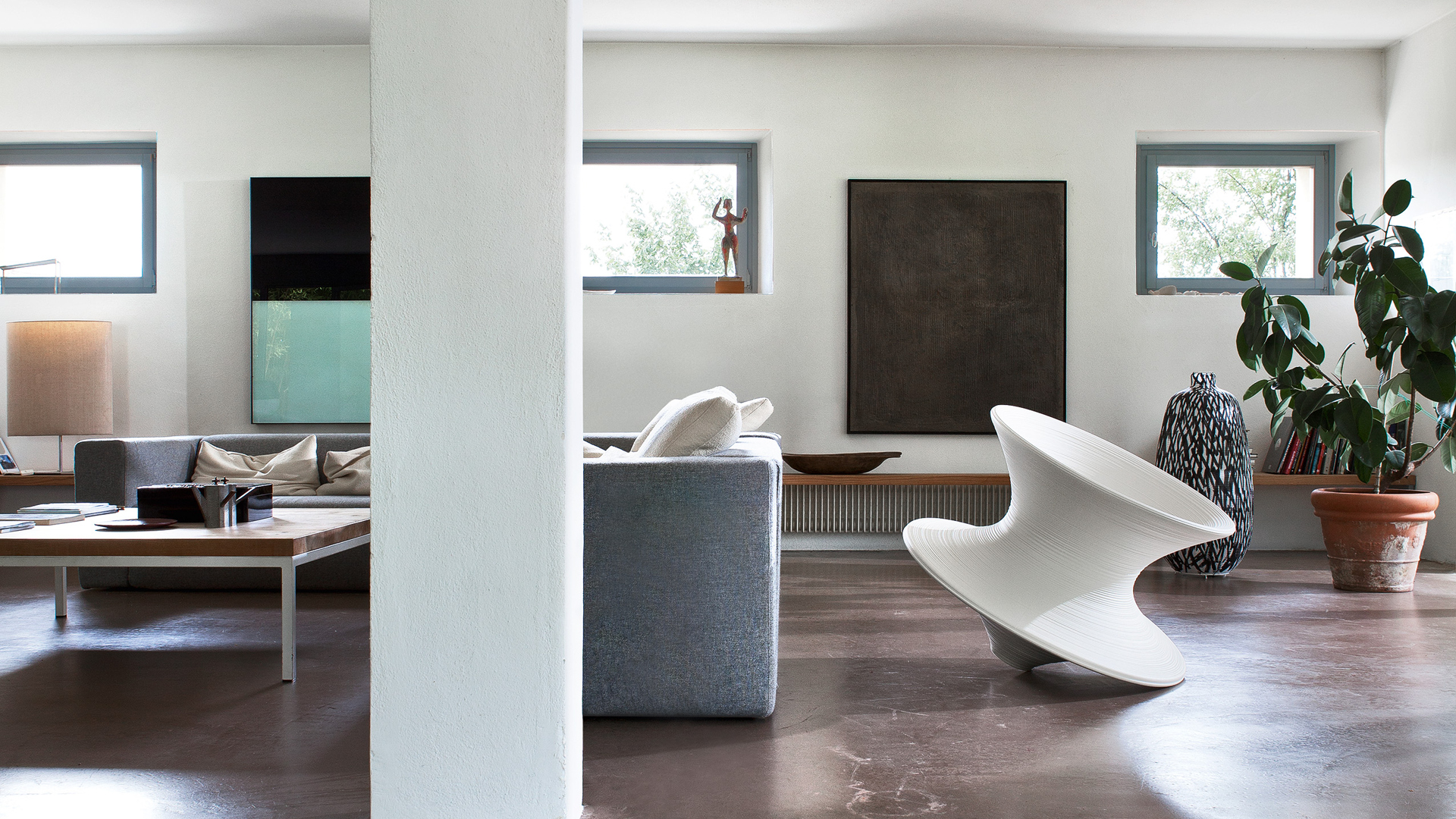 The Spun Chair by Magis is a testament to the artistry and innovation that the world of furniture design can offer. Its ability to combine aesthetics, functionality, and interactivity sets it apart from conventional chairs. Whether you choose to use it as a whimsical seat, an eye-catching décor piece, or both, the Spun Chair is sure to leave a lasting impression on all who encounter it. In a world where furniture often tends to blend into the background, the Spun Chair dares to stand out and invites us to embrace the fun side of design. So, if you're looking to infuse a touch of creativity and playfulness into your living space, the Spun Chair might be just the piece you need to make your home an unforgettable place to be.