Elevate your home bar experience to new heights with glassware that seamlessly combines functionality and captivating aesthetics, ensuring a lasting impression. From elegant stemware to sleek tumblers, we explore the vast realm of glassware and its ability to enhance our drinking experiences.
Raise your glass and take your bar experience to the next level with glassware that seamlessly combines functionality and captivating aesthetics, ensuring an unforgettable experience that leaves a lasting impression.
Our Top 5 Glassware Essentials
Immerse yourself in the world of Tom Dixon's exquisite glassware collections, where geometric shapes and clean lines converge, forming a harmonious fusion of design and practicality. Embark on a journey through the time-honoured artistry of Lasvit's hand-blown glassware, uncovering their distinctive qualities and captivating aesthetic allure.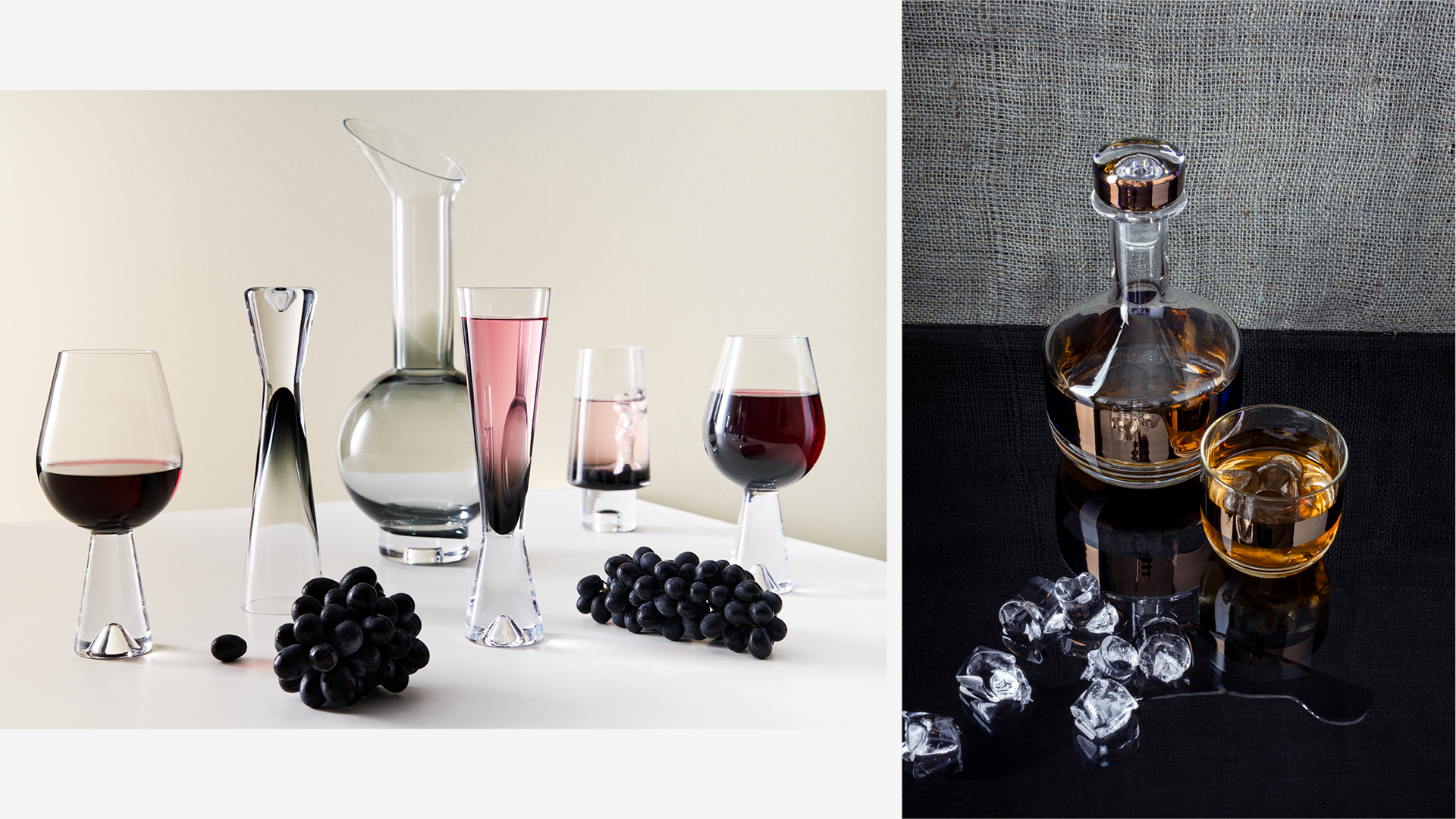 Whether you're enjoying a casual evening drink or looking for the ultimate housewarming gift, the Tom Dixon Tank Glassware collection adds a touch of elegance and refinement to any bar setting. Featuring a series of beautifully crafted glassware pieces, including tumblers, highballs, wine glasses, and decanters. The thick, heavy base of the glassware not only adds a sense of weight and stability but also adds a touch of luxury. The Tank collection forms bold building blocks of table-top architecture.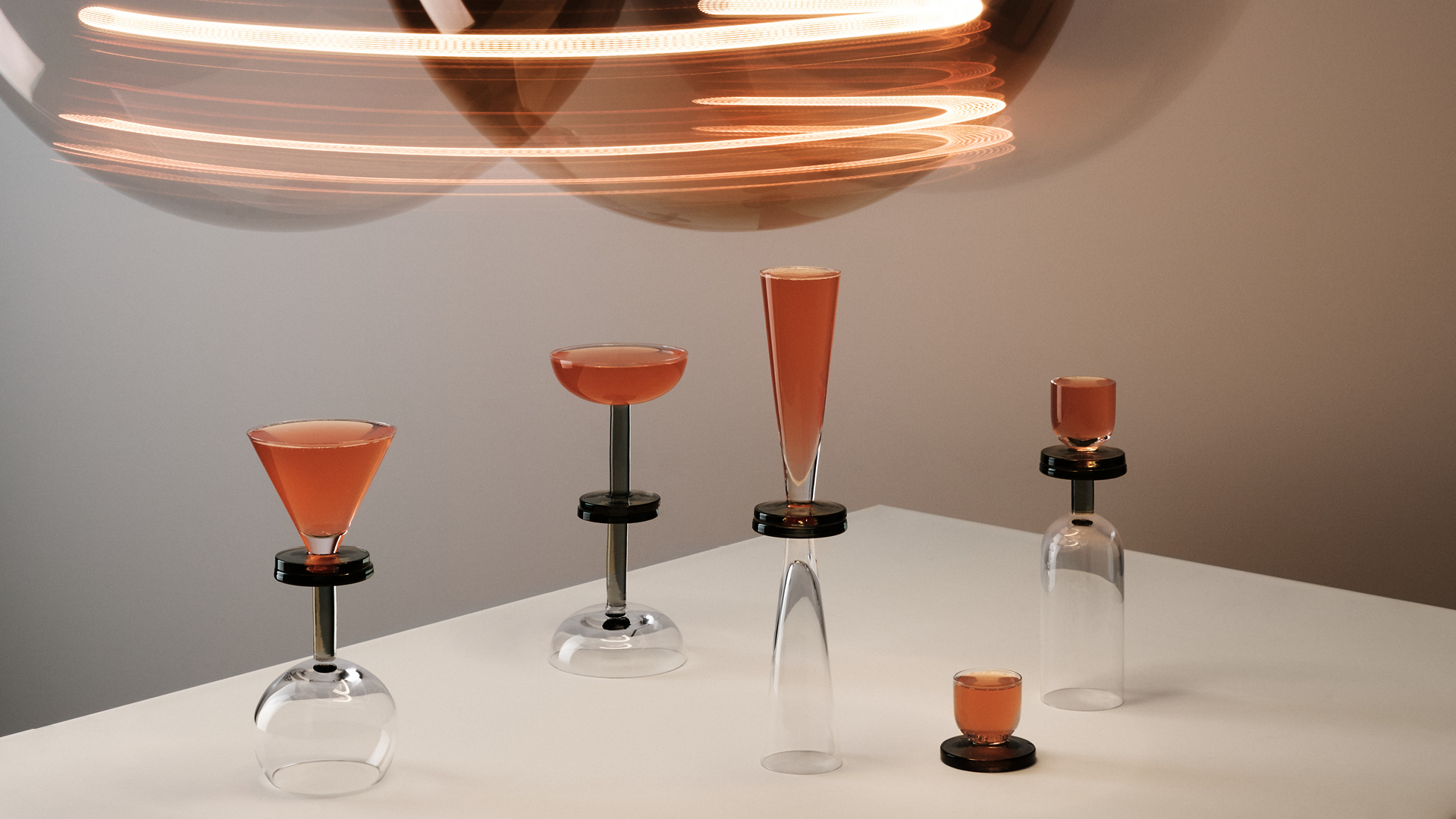 Designed by the acclaimed British designer Tom Dixon, the Puck glassware collection showcases a unique blend of simplicity, functionality, and contemporary aesthetics. The sizes and capacities of the glasses are carefully considered, making them suitable for various beverages and occasions. Whether it's enjoying a refreshing cocktail or savouring a fine wine, the Puck glassware is designed to elevate the sensory experience and enhance the flavours and aromas of the drinks.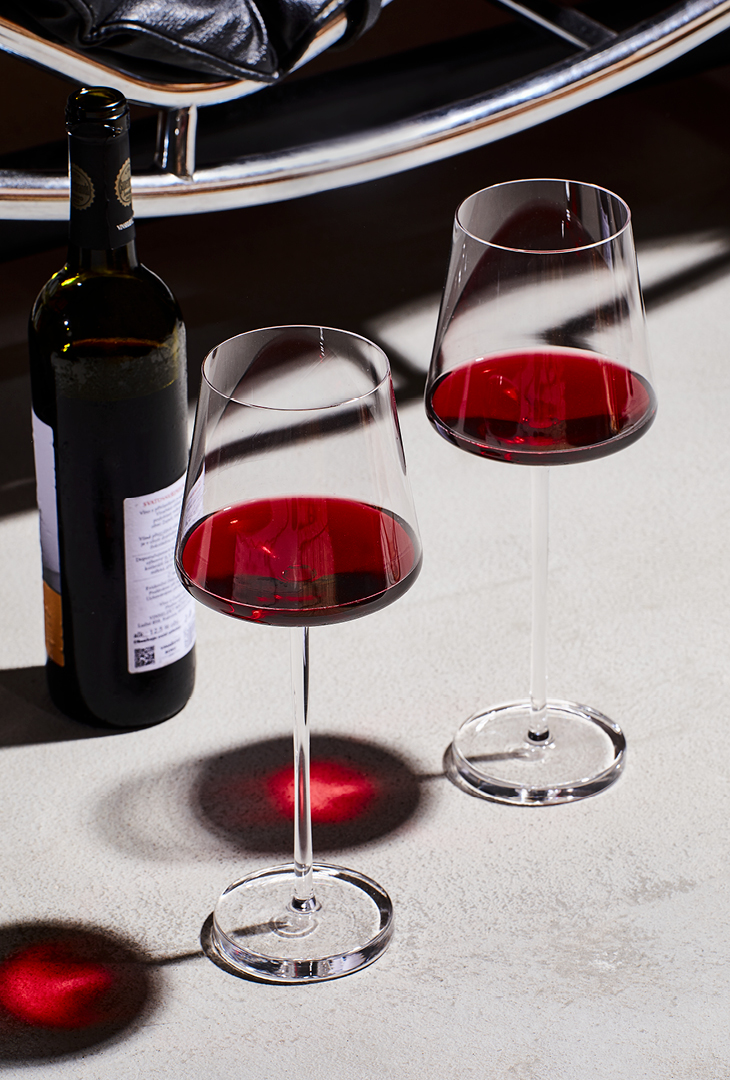 Lasvit's Sommelier Set is one of the brand's largest beverage glass collections. The design was created by the duo Lars Kemper & Peter Olah. For the first time, the collection was presented at the Maison et Objet 2018 in Paris. Lasvit in collaboration with Lars Kemper & Peter Olah also develops the Tour de France trophies and other products.

The collection serves as statement pieces, elevating the ambiance and creating a sense of occasion during wine tastings and gatherings.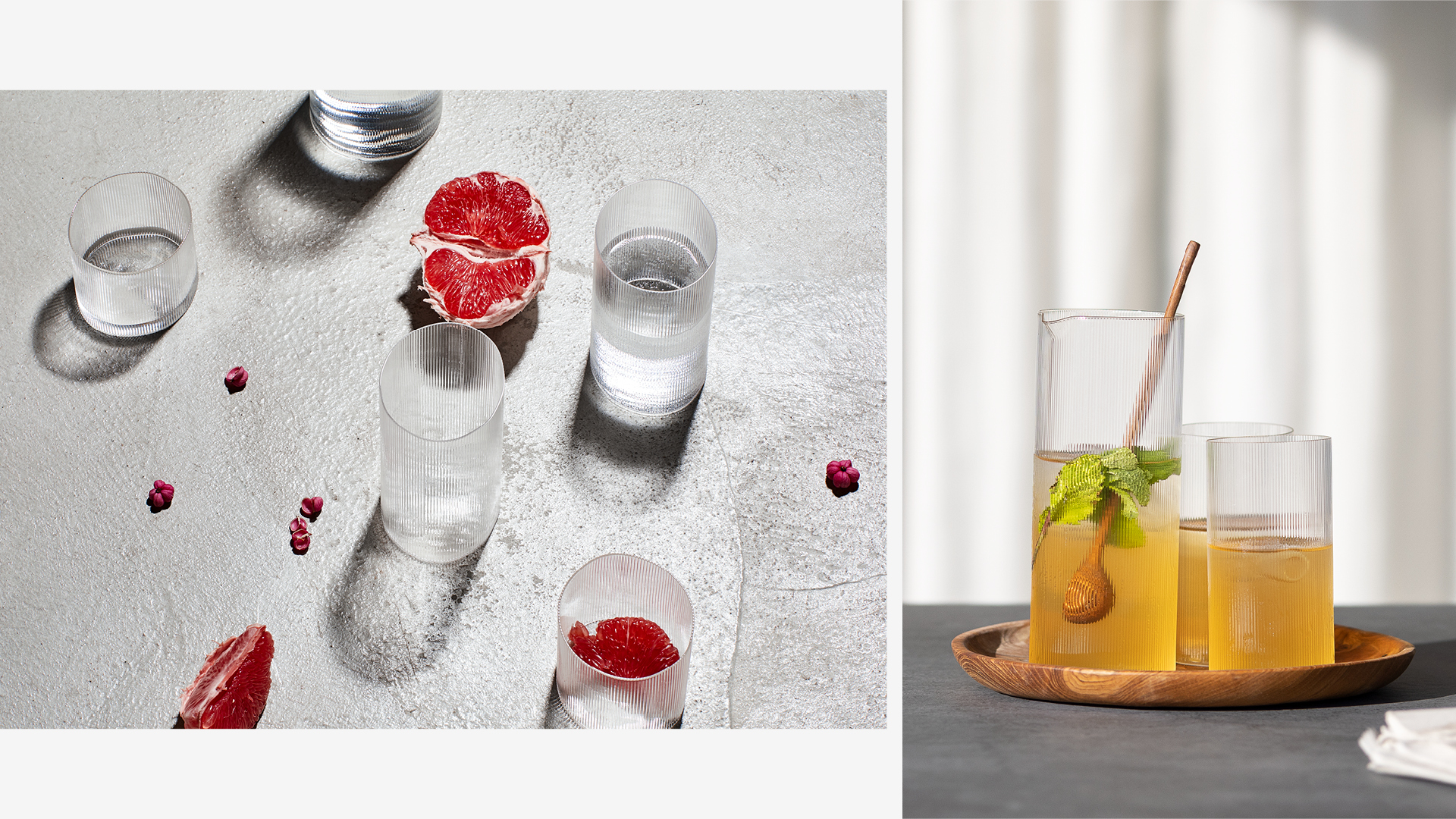 The Circle collection presents an exquisite range of table glasses, each meticulously handcrafted by skilled traditional glassmakers using mouth-blown techniques. These individual pieces boast delicate linear engravings achieved through a distinctive production process involving pleated copper sheets. Through the use of a flexible copper mould, the fluid glass gracefully takes shape, forming beautiful and flowing circles. Every glass in this collection is truly unique, a testament to its one-of-a-kind nature.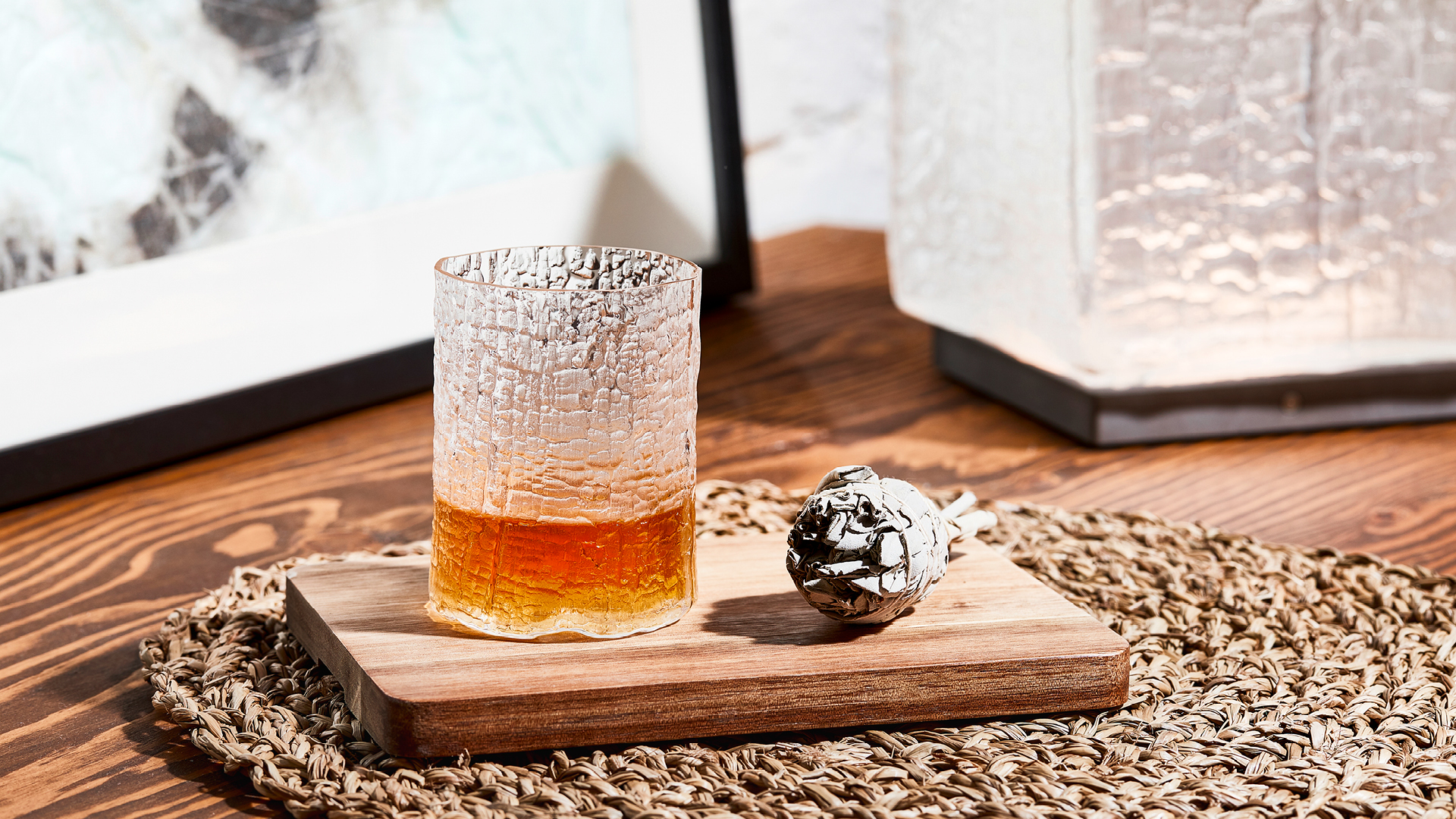 Yakisugi Water Glass is a true embodiment of the brand's dedication to pushing the boundaries of glass artistry. The renowned Japanese architect, Kengo Kuma, drew his inspiration from an ancient Japanese technique of Yakisugi, which involves charring wood to enhance its durability and aesthetic appeal. The result is a mesmerising blend of smooth and rough surfaces, creating a tactile and visually striking appearance.