Renowned for bringing our customers the best designs from innovative and globally established luxury furniture brands, Living Edge is proud to receive WELL Certification Platinum for our Perth showroom designed by HASSELL and Taylor Robinson Chaney Broderick (TRCB).
Living Edge Perth Showroom has received the first Platinum WELL Certification in WA for its focus on sustainability and wellbeing.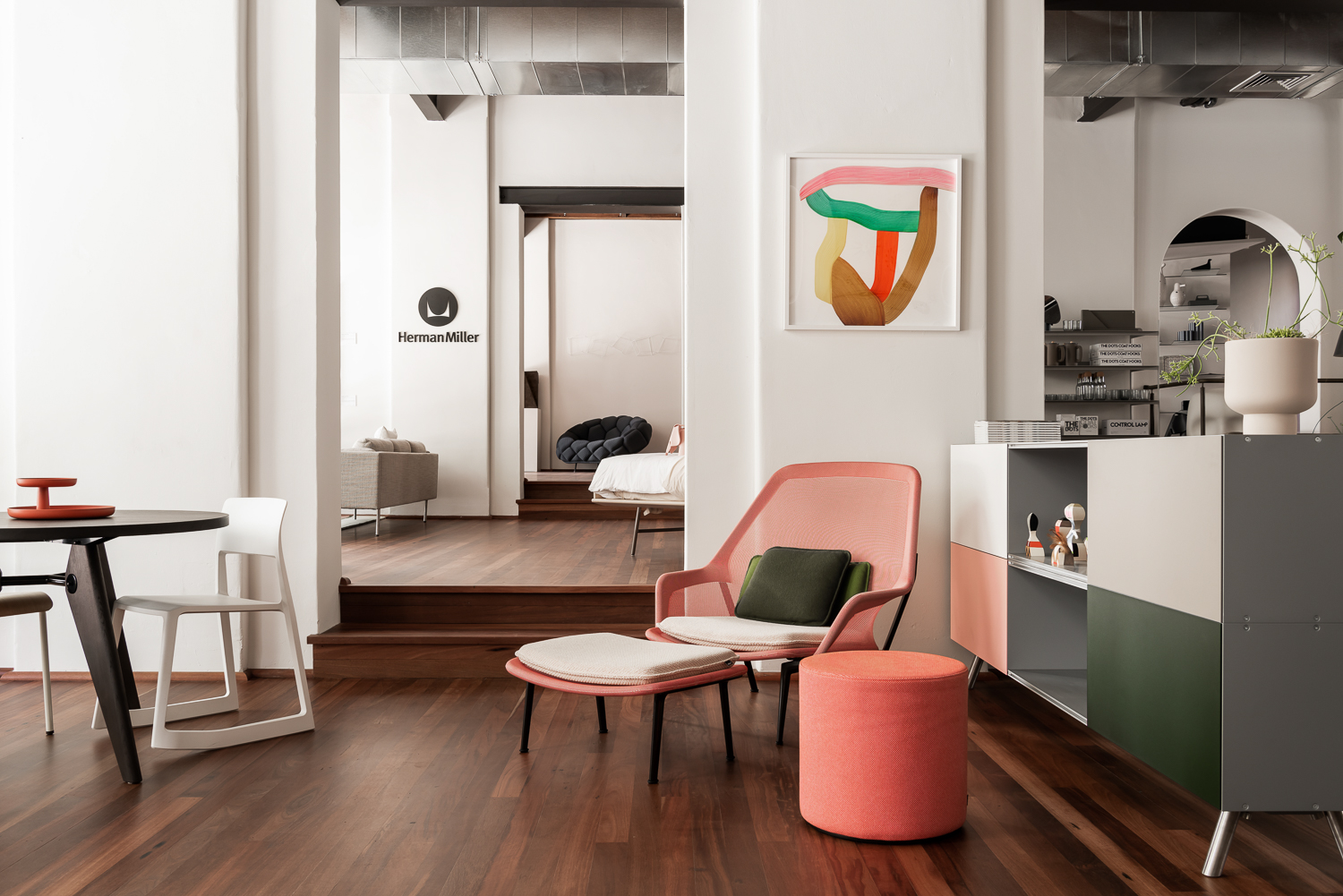 The WELL Building Standard™ version 2 (WELL v2™) is a vehicle for buildings and organizations to deliver more thoughtful and intentional spaces that enhance human health and well-being. WELL v2 draws expertise from a diverse community of WELL users, practitioners, public health professionals and building scientists around the world seeking to elevate human health and promote well-being for all.

WELL Certification is granted to businesses that align with the key concepts of the WELL Building Standard. Living Edge engaged global advisory firm ARUP to assist with the certification, this included special focus on improving the quality of air, water and light with inspired design decisions to support mental health, facilitate a good night's sleep and foster a space where people can do their best work each day.

At Living Edge, sustainability informs everything we do. In 2008 we launched LivingOn, our sustainability program centred around maintaining Carbon Neutrality and lowering our environmental impact. As with everything we do at Living Edge, sustainability and the LivingOn pledge was at the forefront of our vision for the showroom.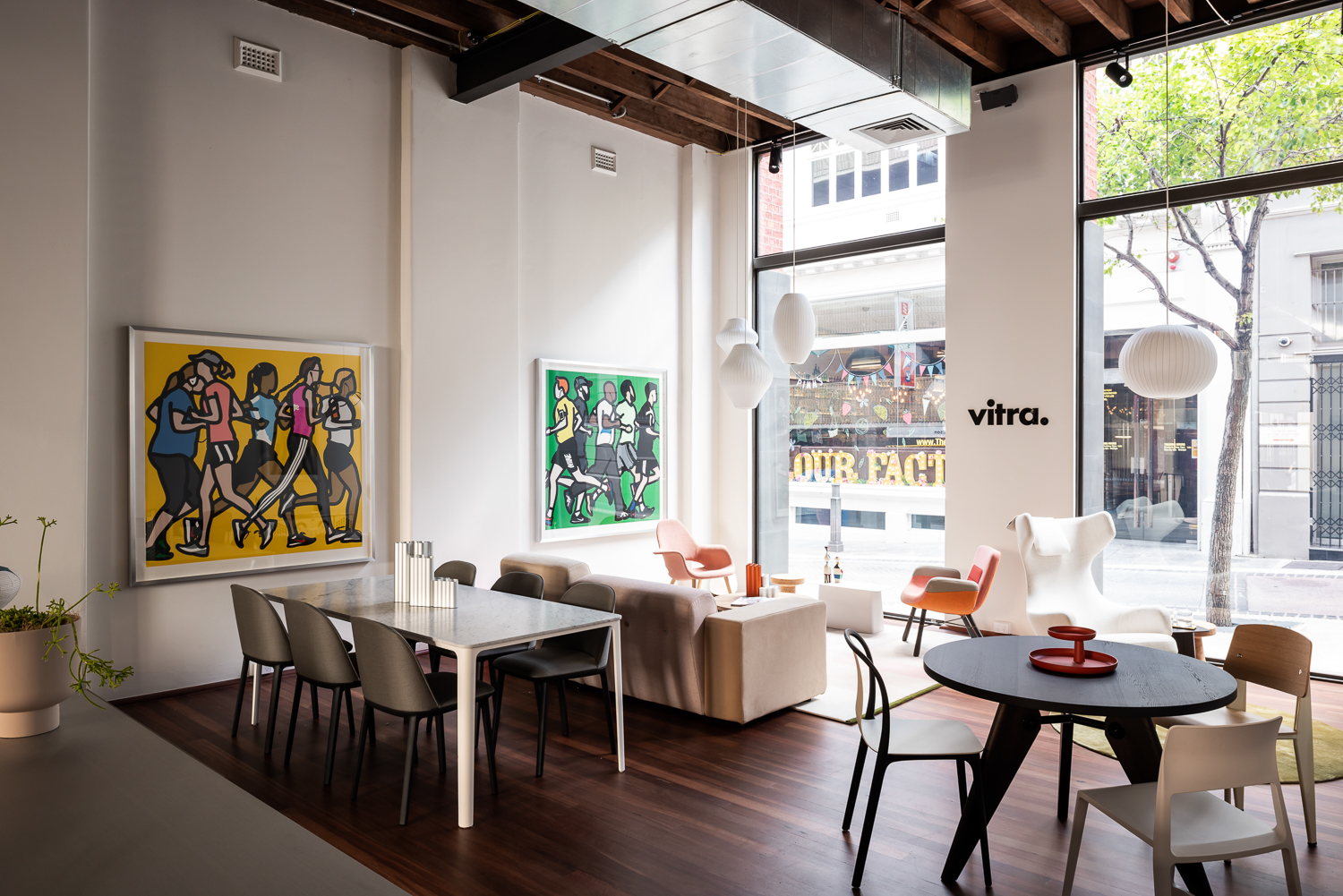 Aidan Mawhinney, CEO of Living Edge says of the WELL- certified space, "We are very proud to have been able to influence the base build in the use of materials and renovation processes to achieve the first Platinum WELL Certification in Western Australia".

In line with our commitment to wellness and sustainability through our LivingOn campaign, we introduced a "How We Live Well" initiative, which was instrumental in achieving WELL Certification. This saw a range of health and wellness initiatives introduced to the Perth showroom, which help to promote a healthy lifestyle and nurture both physical and mental health. The architecturally significant building is conducive to onsite wellness activities including yoga and meditation, as well as more physically active classes.

"Health and wellness felt like a natural progression which is why we introduced it as a second pillar into LivingOn, "How we Live Well. WELL certification came about from wanting to be a complete resource to our clients from our knowledge on Green Star, product certification, managing our own carbon footprint and I was excited to see how WELL certification worked and how it could enhance the space for our clients and staff," says Mary Holmes LivingOn Manager at Living Edge.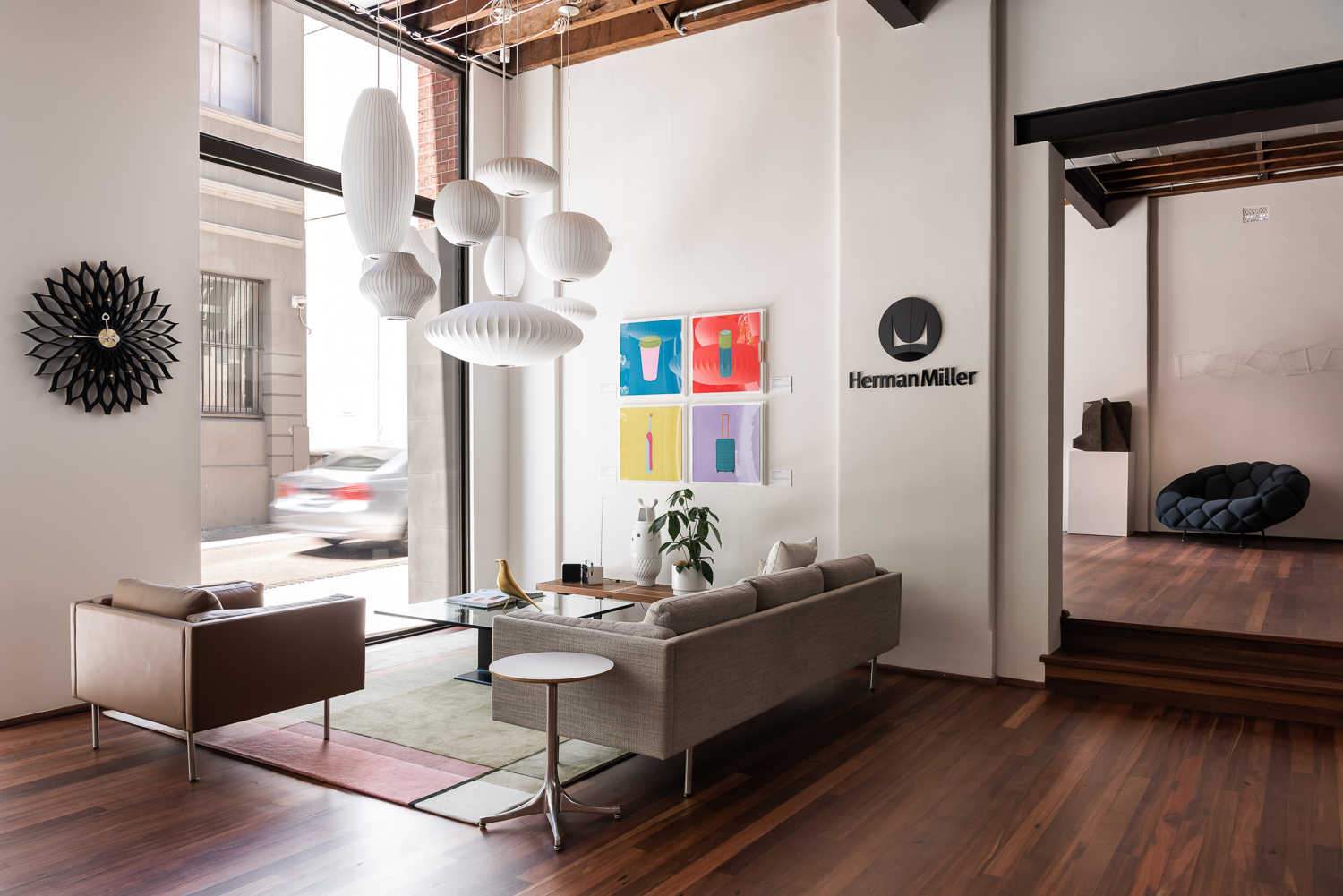 The LivingOn sustainability program was awarded an innovation point under the WELL Certification. WELL Innovation celebrates novel approaches to promoting the creation of healthier spaces that go above and beyond.

"The respected Certification represents the ethos of Living Edge, and our commitment to protecting the environment and promoting the wellbeing of all those who interact with our brand. Sustainability is at the heart of everything we do, and the Perth showroom is a wonderful product of this," said Aidan Mawhinney, CEO of Living Edge.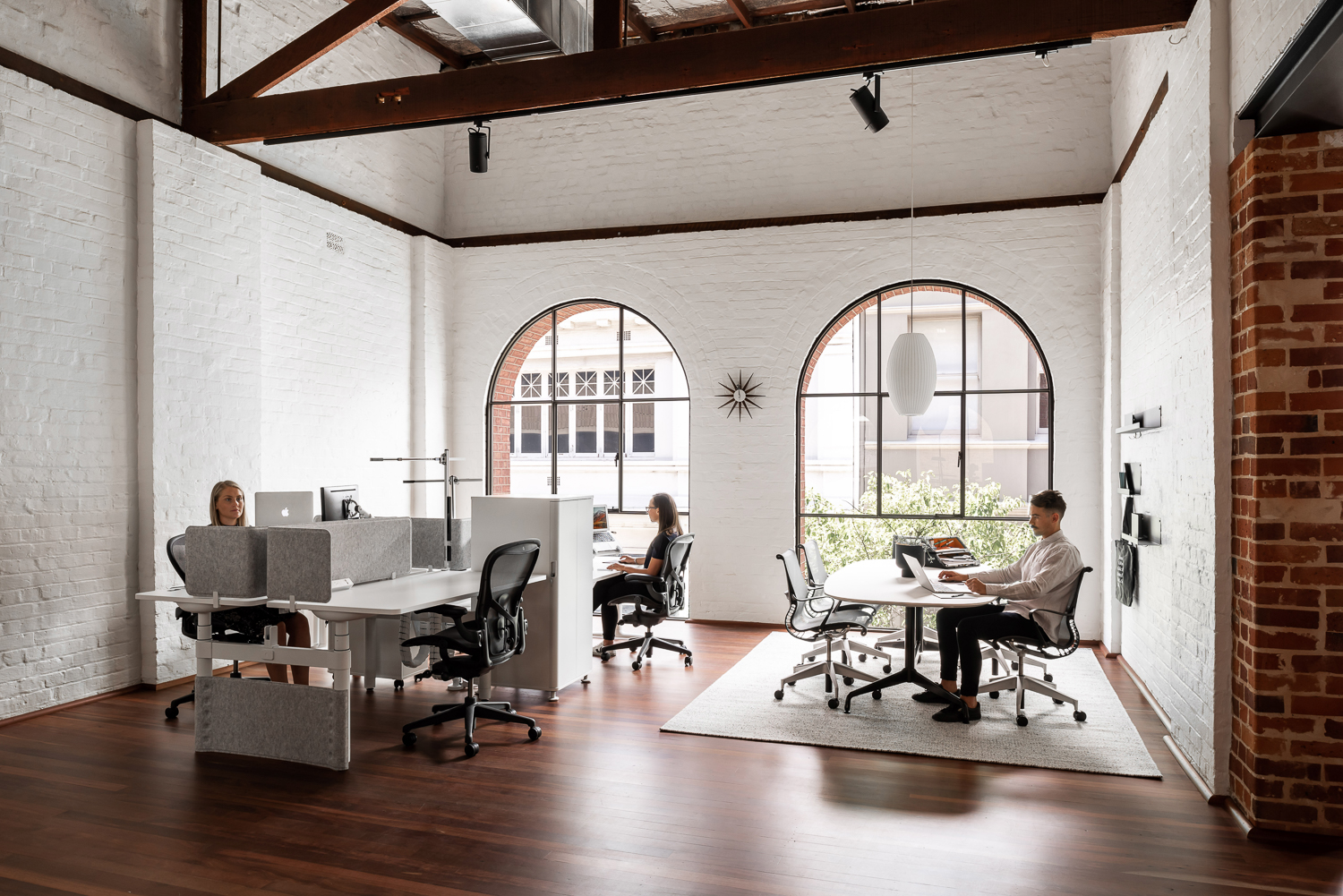 Living Edge's Perth showroom is located next to the Raine Square precinct, surrounded by the buzz of restaurants and entertainment. A striking melange of modernity within a heritage façade, the stunning space is considered in its design and commitment to the health of its staff, clients and the planet.

"On behalf of all of us at the International WELL Building Institute, I would like to congratulate Living Edge for achieving WELL Platinum Certification at their Perth office and showroom. This project is significant: not only was Certification achieved in a beautiful 1900s heritage-listed building, but from the very start of the process, it was clear that there was a strong commitment from Living Ege to both the physical and mental well-being of their staff and customers. This commitment has resulted in a warm and inviting space, supported by leading organisational policies, and a dedication to maintaining this high performance over time." Jack Noonan, Vice President Asia Pacific, IWBI.

Find out more about Living Edge's LivingOn campaign.