Just last week, it was our pleasure to welcome world-renowned designer Tom Dixon to Australia. Tom has travelled from London to celebrate innovation, materiality, and TWENTY years of his eponymous brand, as well as share his creative insights and design philosophy with audiences across the country.
We would like to extend our appreciation and gratitude to all who attended our Tom Dixon event in Perth.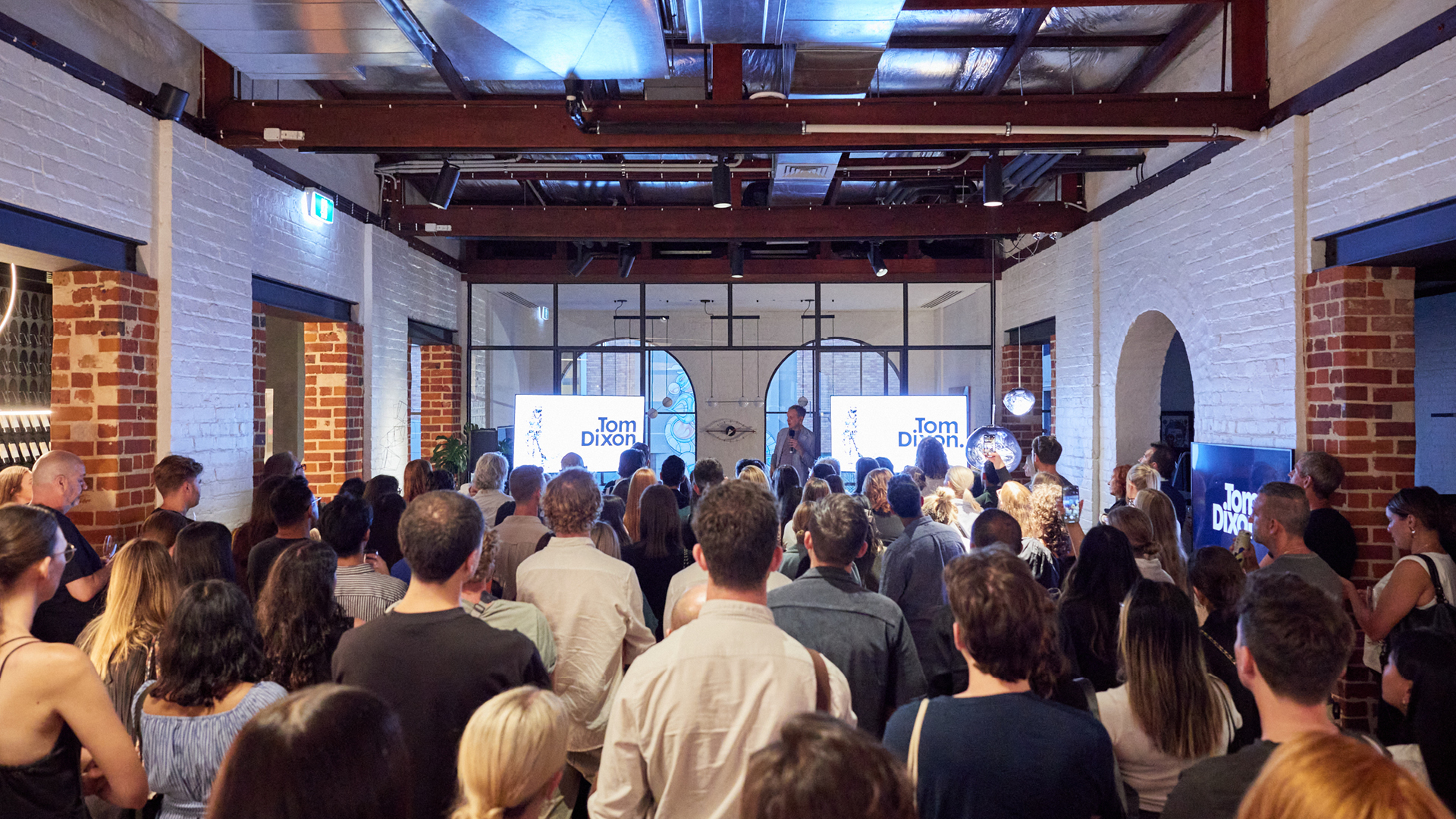 Hosted in our Perth showroom, with Q&A lead by Jo Mawhinney, Living Edge Product & OmniChannel Director. With Tom sharing special insights about his past, present and future, it was a true celebration of the 20 years of Tom Dixon.
Widely known for his innovative and iconic creations, Tom's work is characterised by a striking simplicity, often unusual materiality, and blending modernist sensibilities with a deep respect for craftsmanship. Tom's designs showcase his own wandering interests and experiments, topics which were discussed thoroughly through special insights and candour thoughts shared via thoughtful presentation and Q&A.


Photography: David Broadway
Catering: Heyder & Shears
Wines: Tscharke