Living Edge is thrilled to introduce two new Australian-made furniture collections. Elan Plus and SKUPA, produced by Croatian-born master craftsman Boris Tošić, have joined our portfolio of luxury furniture brands.
Living Edge is passionate about partnering with home-grown talent and celebrating the design excellence Australia has to offer.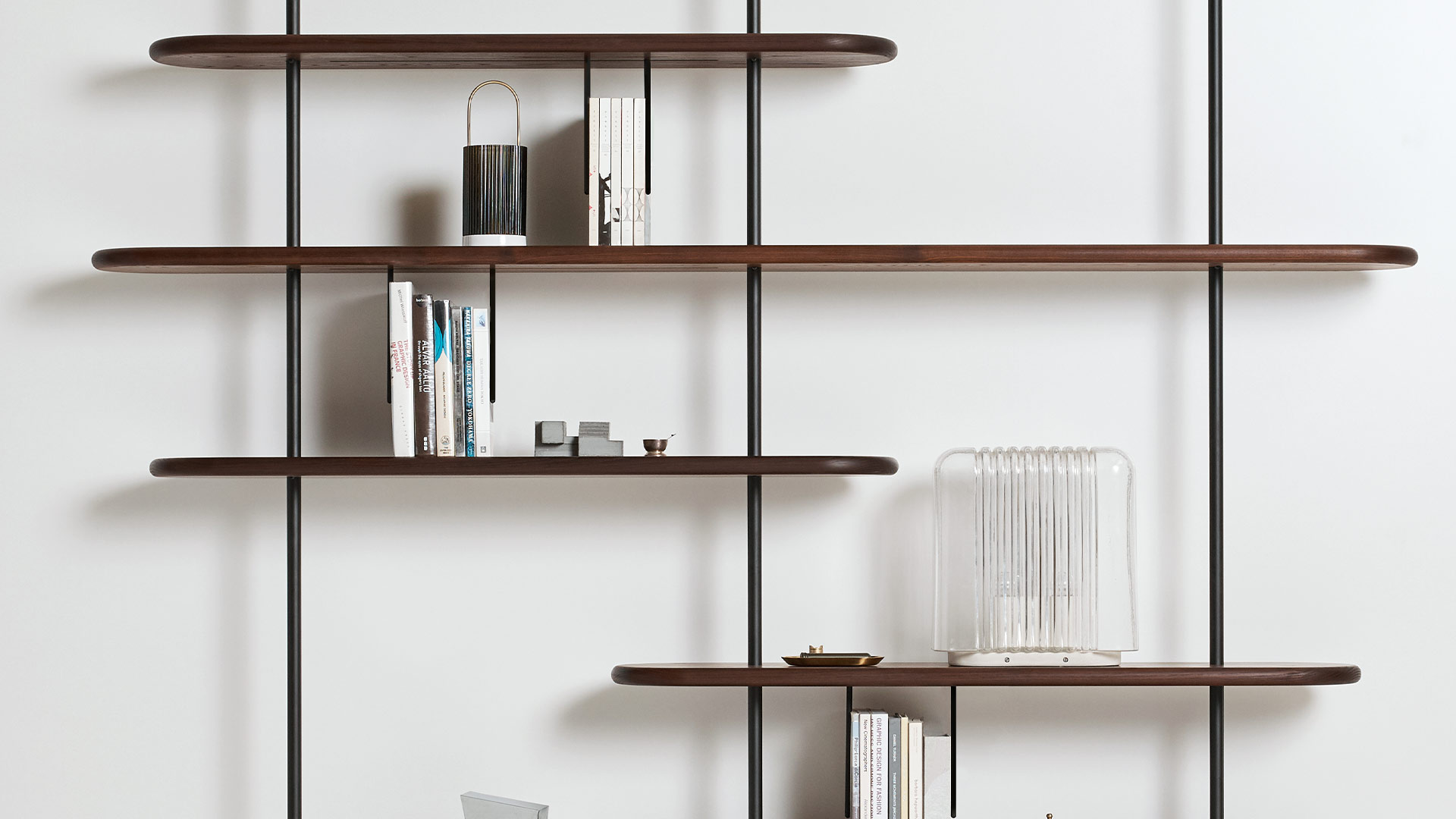 "Whilst we are well renowned for our iconic international brands, Living Edge is passionate about partnering with home-grown talent and celebrating the design excellence Australia has to offer. We are constantly working to bring authentic, forward-thinking design to our Australian clientele, and these two brands embody everything design means to us. As a timeless collection of furniture that is distinguished, sustainable and crafted to perfection, SKUPA and Elan Plus demonstrate that good design needn't be outrageous or avant-garde to be notable- it can be furniture that is made well, speaking volumes through its timeless simplicity" - Aidan Mawhinney CEO Living Edge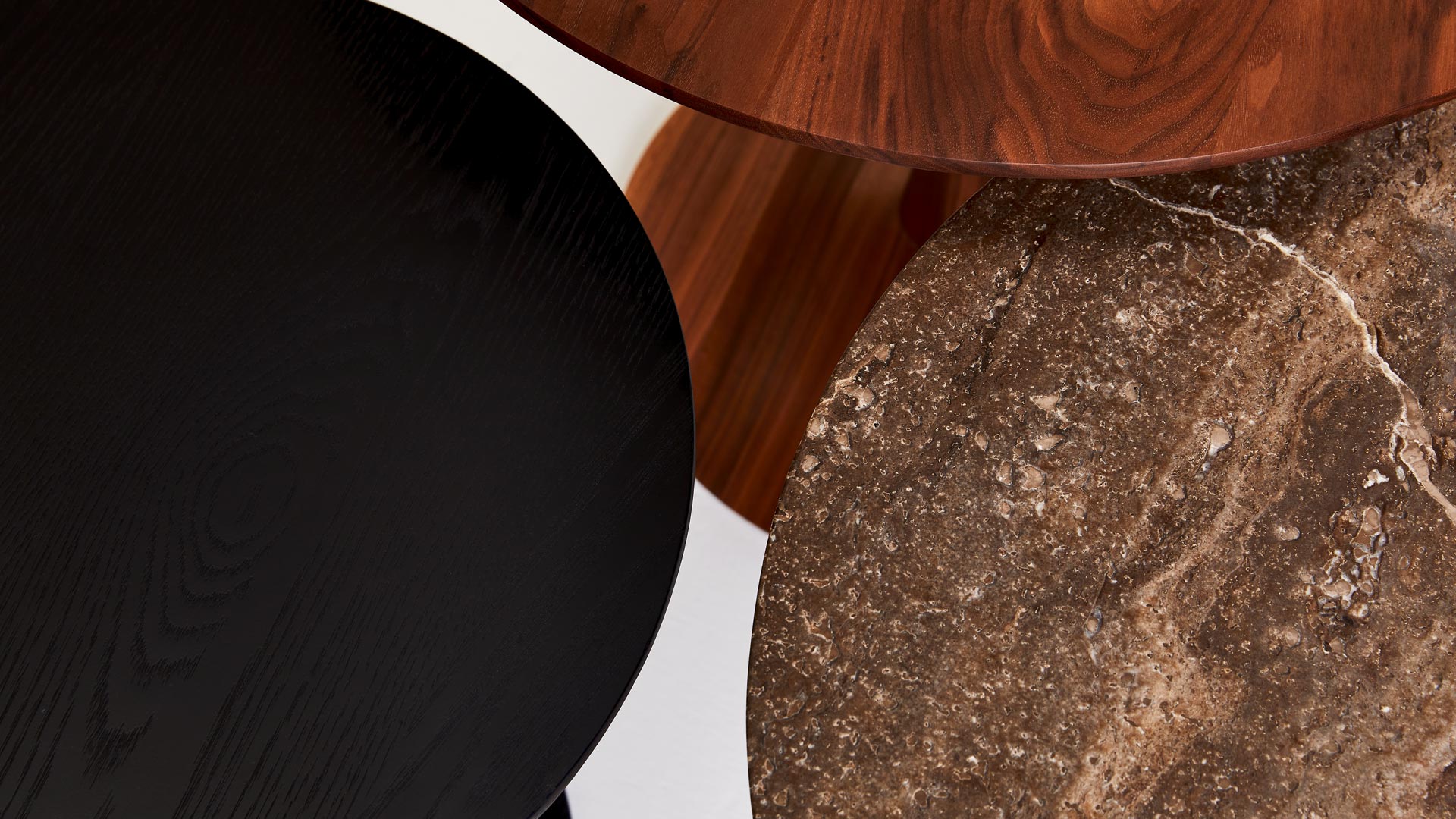 Elan Plus
The Elan Plus range, comprised of 17 versatile designs, demonstrates a deep understanding of materiality, design intelligence and precise execution the Elan team is renowned for.

An industry leading holistic experience, the furniture selection, their specifications, and assembly are informed by Elan founder Croatian-born Boris Tosic's two decades of collaboration on complex commercial projects and luxury residential interiors, realising the visions of the country's best design minds.

The Elan Plus range evolved through design decisions made in the company's impressive headquarters; Tosic's award- winning Paramount building by The Office Space located in Surry Hills. The boutique serviced workspace has provided a testing ground for many of the pieces in the Elan Plus collection

"We know from our work in commercial interiors and high-end residences that the Elan Plus collection bridges the gap between imported designer furniture and mass- produced fast furniture," said Boris Tosic. "This degree of quality and customisation is generally only seen in high-end residential projects. We know there is a demand for this level of refinement, and we wanted to make it accessible to those without the budget or patience for bespoke joinery solutions."

The backbone of the collection comprises three modular shelving systems, in solid timber (Grid) and metal (Gravitas and Morse).

While they have distinct personalities, each system be customised to achieve the desired height, width, and utility. They can rest against a wall or perform as room dividers, providing endless solutions for dividing or anchoring living spaces, and display.

Complementing the shelving systems are refined side tables, in solid timber or metal and other essential pieces for living. These include table-top trays, desk accessories and perfectly weighted exercise clubs, handcrafted from solid timber.

Luke Tosic joined his father in the business as manager of Elan's Sydney workshop in 2019 after completing his MBA. "The experience, equipment, and capabilities of the Elan team streamlined the development process, making a furniture range a viable and ultimately logical proposition," explains Luke. "We can have most pieces made and shipped within four weeks from order."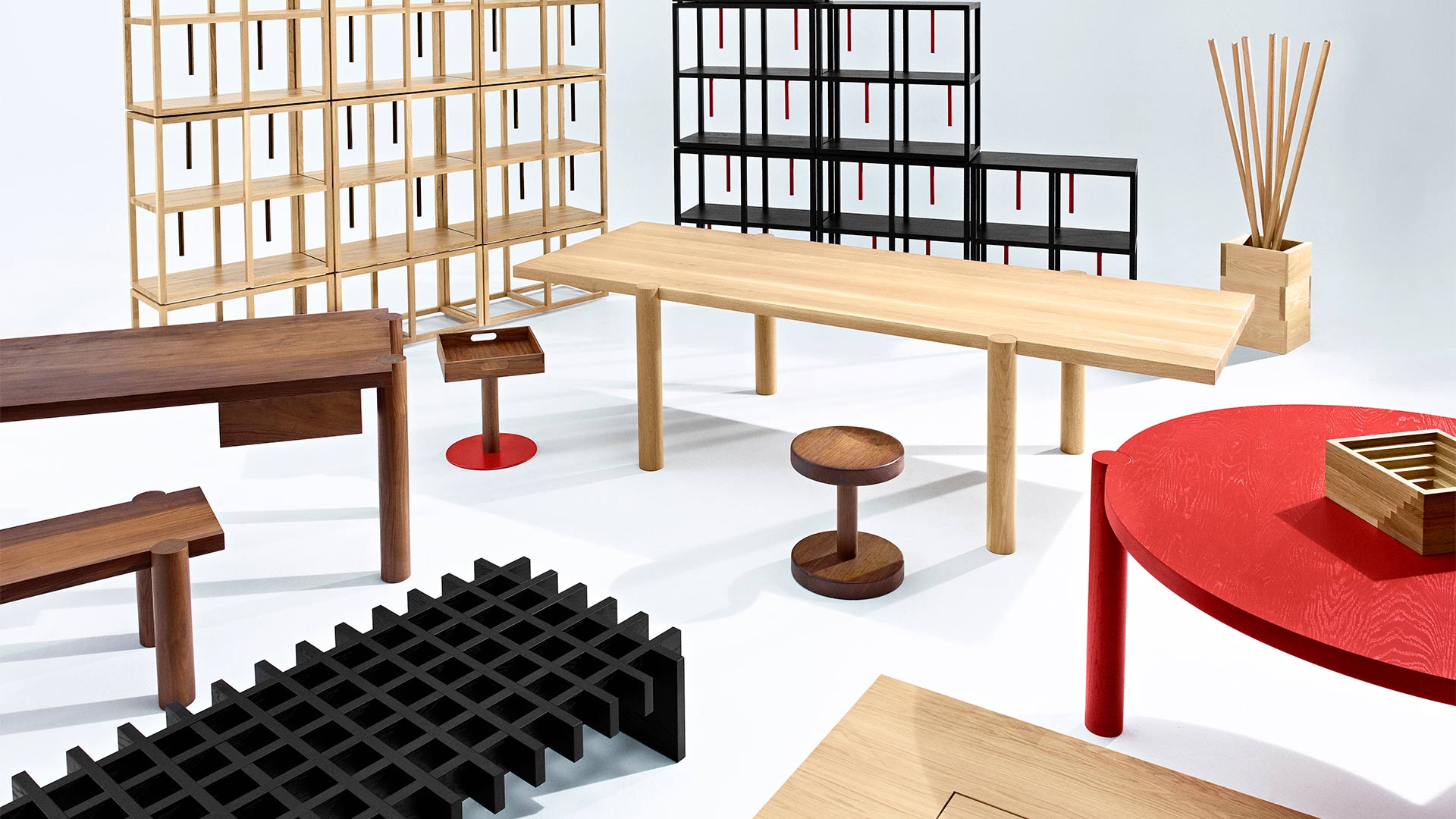 SKUPA
SKUPA is a furniture collection which celebrates the raw materiality of timber. The Australian-made furniture collection marries the inherent qualities of natural timber with exemplary craftsmanship, in the tradition of the finest European workshops. As the newest venture from renowned designer Boris Tošić, best known for his joinery and construction business, Elan, SKUPA is a playful yet pared-back collection that showcases the design potential and aesthetic qualities of timber. The collection includes tables, shelving and benches, along with a vase, coat stand, daybed, desk and bookcase, all of which are comprised predominately of timber.

'I have always been fascinated with the raw beauty of timber materiality, and its natural ability to imbue any space with character and warmth,' says Boris Tošić. 'I wanted to celebrate the incredible potential of this material through SKUPA, a range made almost entirely from solid timber.'

Noteworthy mentions from the collection include the Breadstick Table, which is available in three different sizes, and is comprised of a rectangular solid timber top and cylindrical solid timber legs that playfully resemble a French baguette. Also taking reference from the classic breadstick is the Baguette Coat & Umbrella Stand, which is a series of long, cylindrical timber sticks that protrude from a solid timber base.

All SKUPA products are available in American Oak, American Walnut, Open Grain timber with Red Lacquer and Open Grain timber with Black Lacquer. Made in Australia from sustainable timbers procured by a single source supplier with FSC and PEFC certification, SKUPA also holds Programme for the Endorsement of Forest Certification for their ecological, social, and ethical standards.