Clean lines, monochromatic, simplicity, these are some of the terms and concepts that immediately come to mind when thinking about minimalist design. It's impossible to deny the serenity and simple beauty when confronted with a resolved minimalist interior. Here are four gifting suggestions perfect for those with a penchant for interiors and the very finest finishing touches. Guaranteed to delight.
Give the gift of good design this year.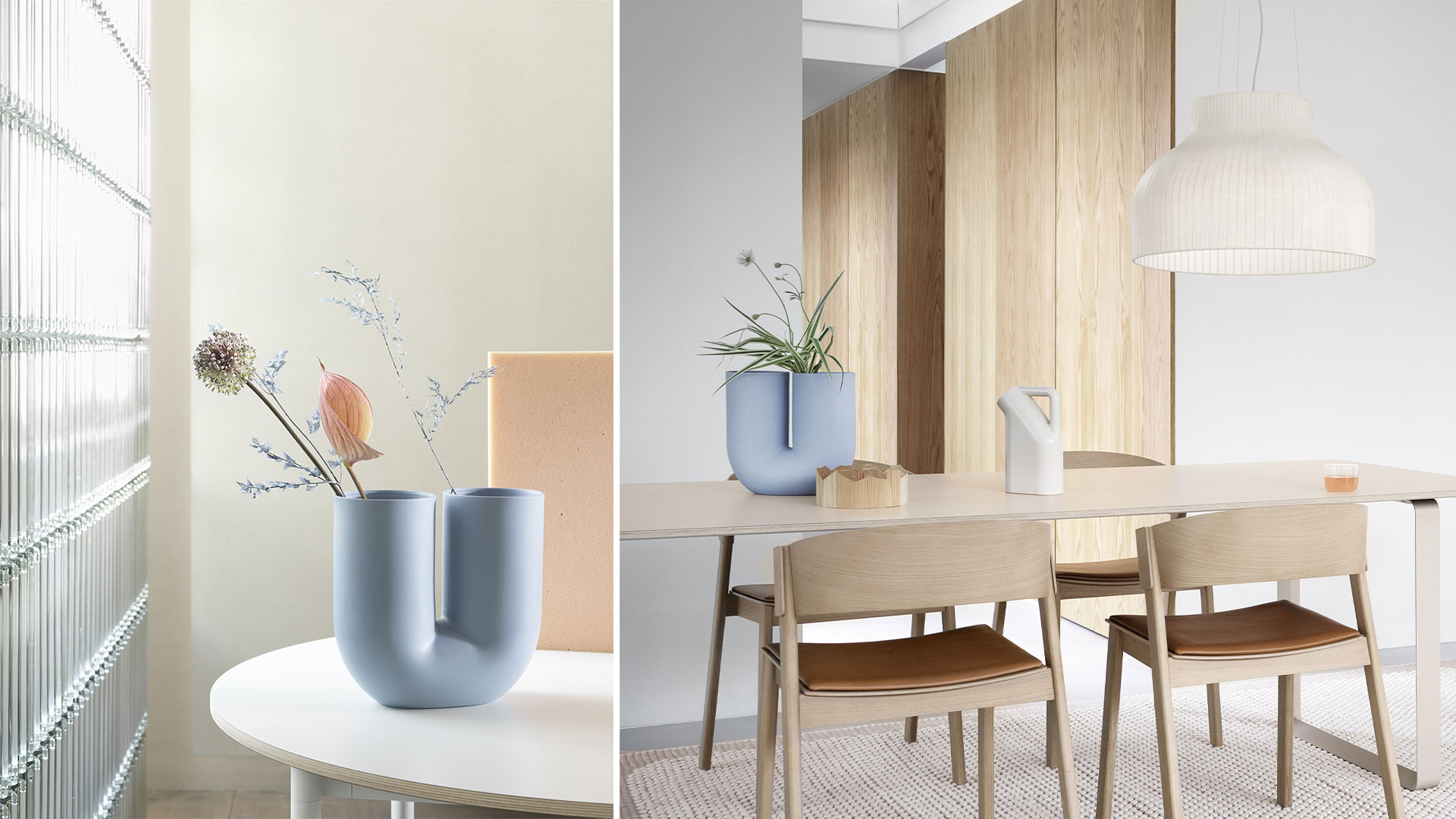 Kink Vase
The Kink Vase brings a contemporary form to the archetypal flower vase through a combination of traditional craftsmanship and playful design language. With its double opening, the Kink Vase adds a sculptural sentiment to the room, even when not in use. The design is made in porcelain that has been glazed on the inside for a refined touch.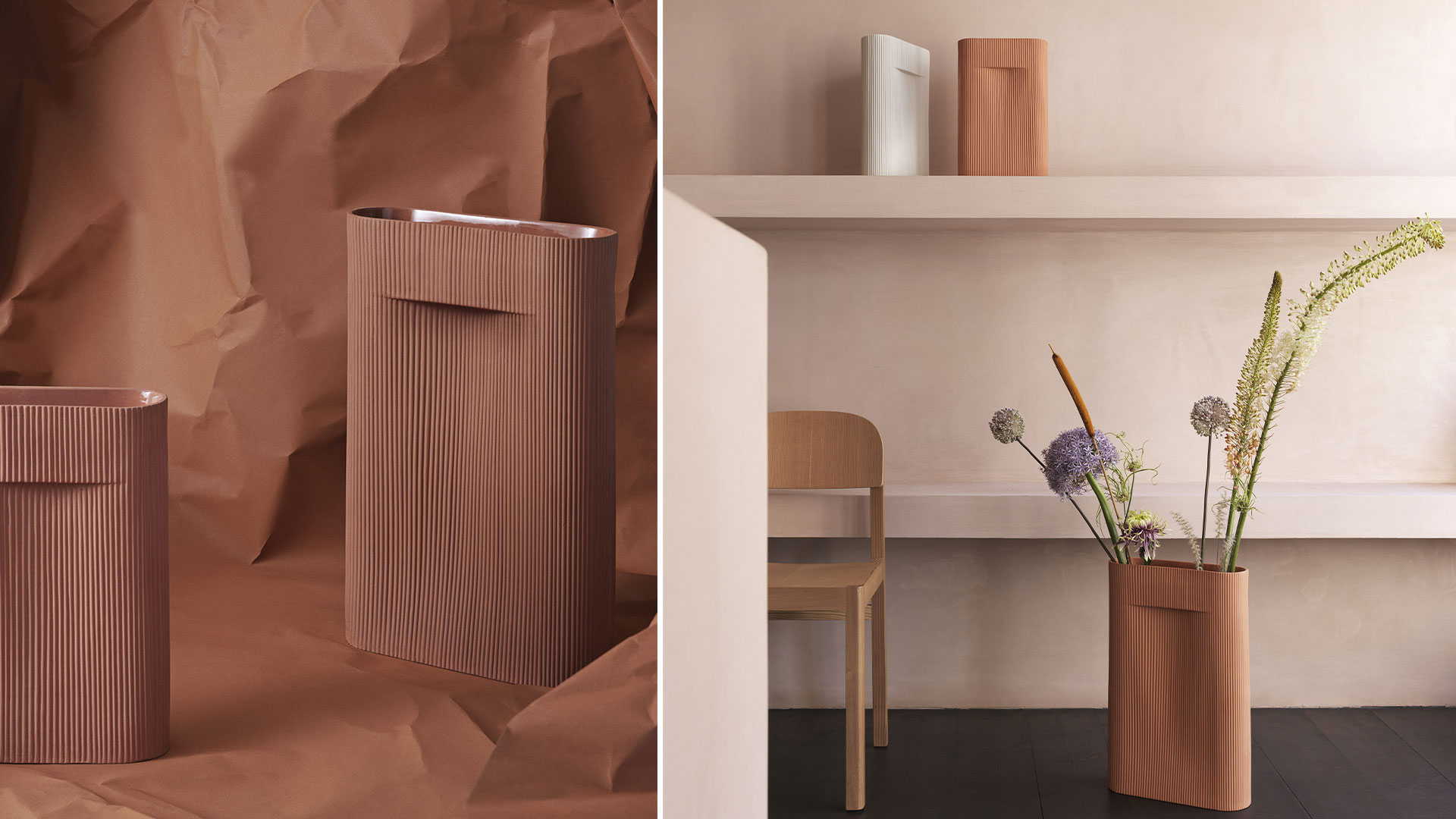 Ridge Vase
The Ridge Vase presents a new way to display flowers through its sculptural expression along with an artful character when not in use. The design features added functionality through its refined dent, allowing flowers to stand upright while also working as a subtle handle when moving the vase from one room to another.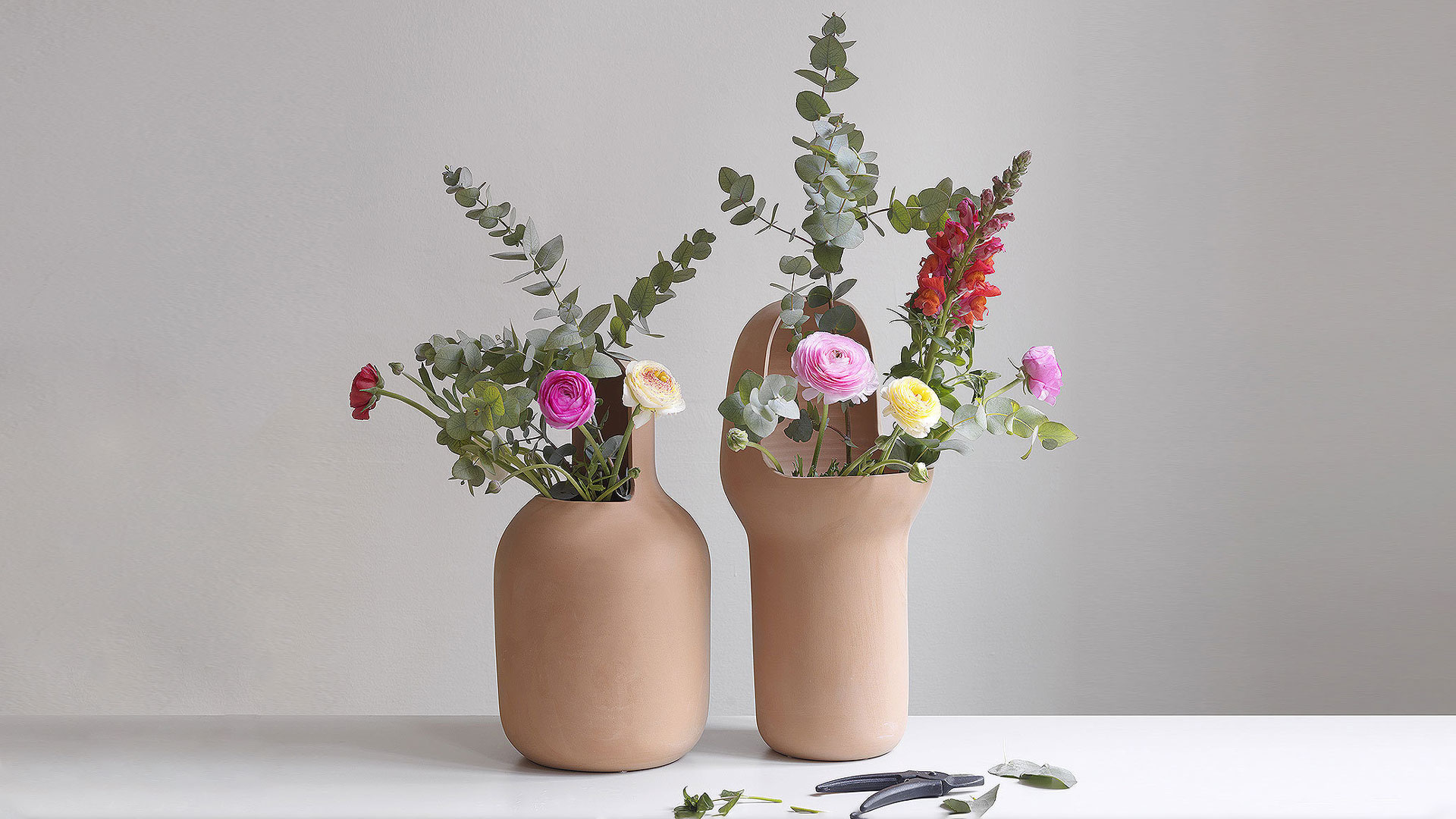 Gardenias Vase
Jaime Hayon designed the Gardenias Vases in terracotta as a complement to his outdoor armchair selection. They are unique, having emerging forms and Hayon's unmistakable hallmark of design.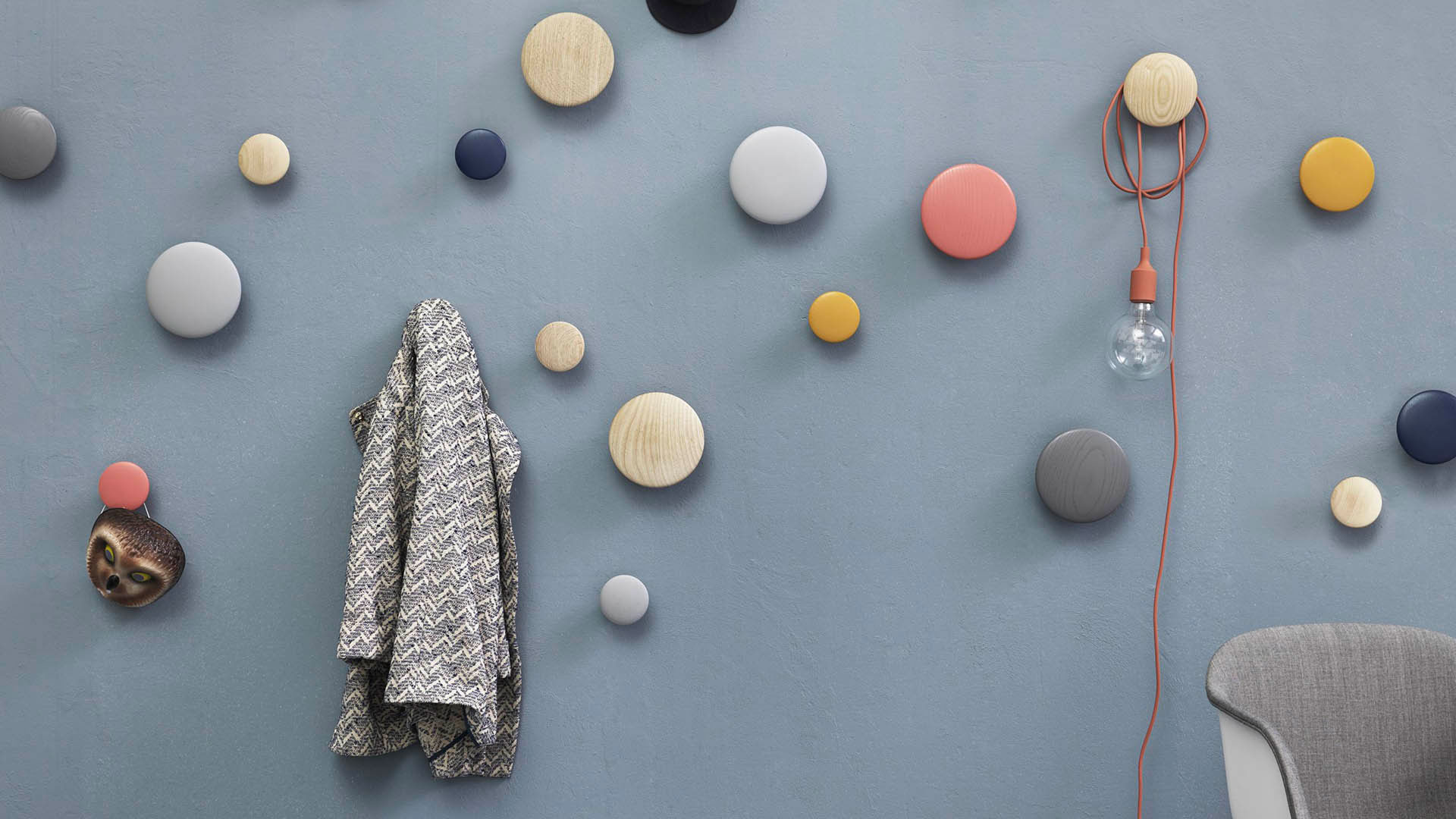 Muuto Dots
Bringing a friendly expression to the traditional coat hook, the Dots Wood is a functionally sculptural design to be arranged on the wall in any pattern and colour combination desired. These rounded wooden coat hooks are available in three sizes. Arrange them to create your own graphic pattern or personal wall sculpture.