Inspired by the archaic beauty of Africa, transferred into unique carpet images. With authentic design and craftsmanship, Walter Knoll brings a touch of elegance and luxury to your living spaces.
Join us on this journey and discover the Walter Knoll collection Legends of Carpets.
When it comes to luxurious and exquisite carpets, Walter Knoll stands tall as an industry pioneer with a rich history dating back to 1865. For over 150 years, this German brand has been synonymous with exceptional craftsmanship, attention to detail, and the seamless fusion of tradition and innovation. Walter Knoll Legends of Carpets encapsulates their legacy, showcasing their unparalleled expertise in creating extraordinary floor coverings that transform spaces into works of art.
While family entrepreneur and Walter Knoll CEO Markus Benz has visited a lot of fascinating places around the world, you will always see him returning to his place of longing, Africa. It was his travels to various African countries that Benz found the inspiration to expand the Walter Knoll collection with carpets, inspired by the archaic beauty of the many-faceted continents. Benz was so consumed by the idea, that he set out for Africa with his friend Helmut Scheufele, an artist and textile designer, to gather more specific ideas. Their journey to Marrakesh marked the start of the Legends of Carpets.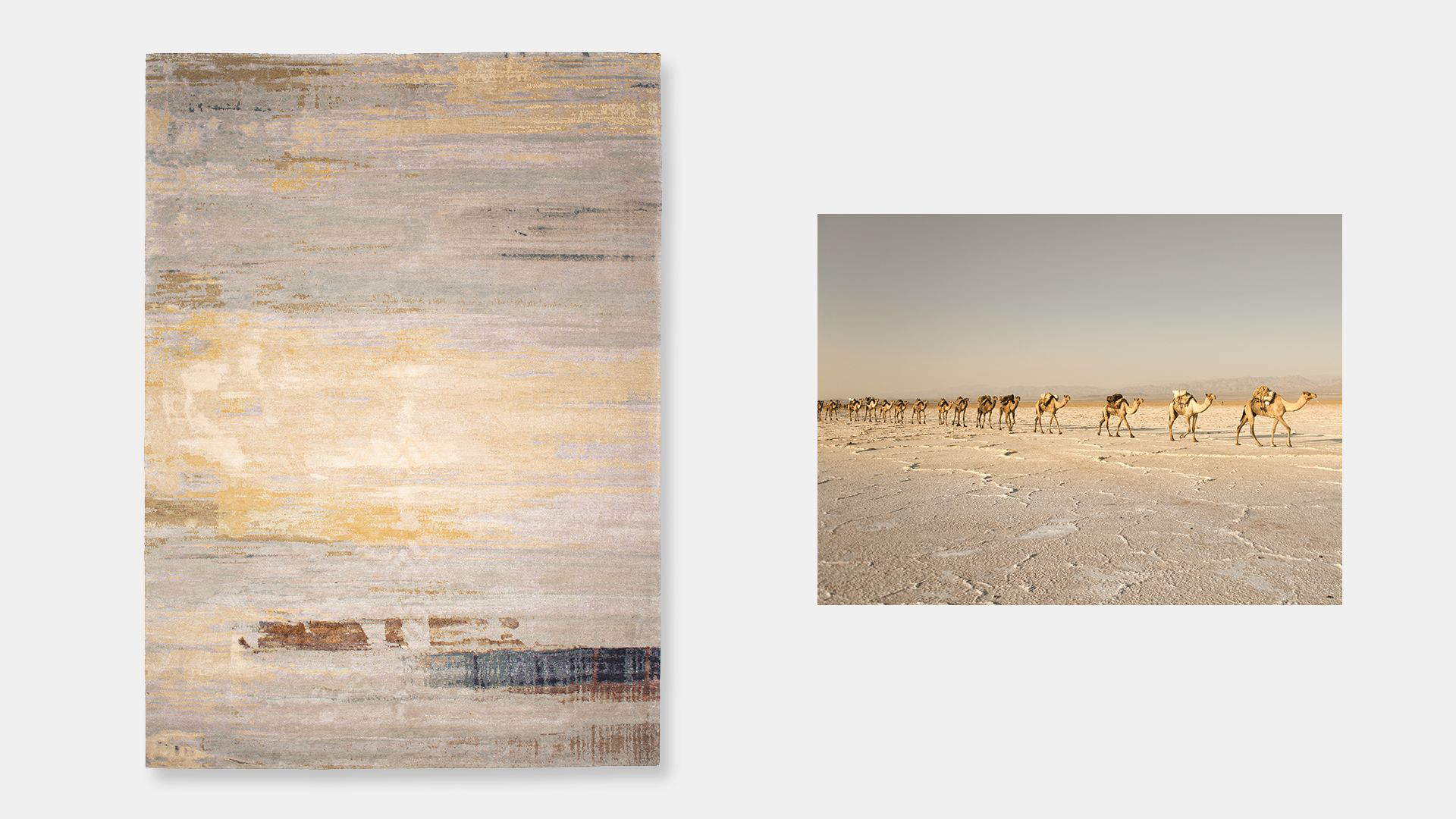 Based on the impressions and description of their travels, Scheufele started work in his textile studio by painting abstract pictures. Later these pictures were translated into carpet designs. Structures intensified, yarns were selected, and colours developed. Carpet for carpet, detail for detail. The Legends of Carpets collection consists of three lines: Patterned, Plain and Silk. Every carpet is given a name in Swahili, a language that connects many countries in Africa.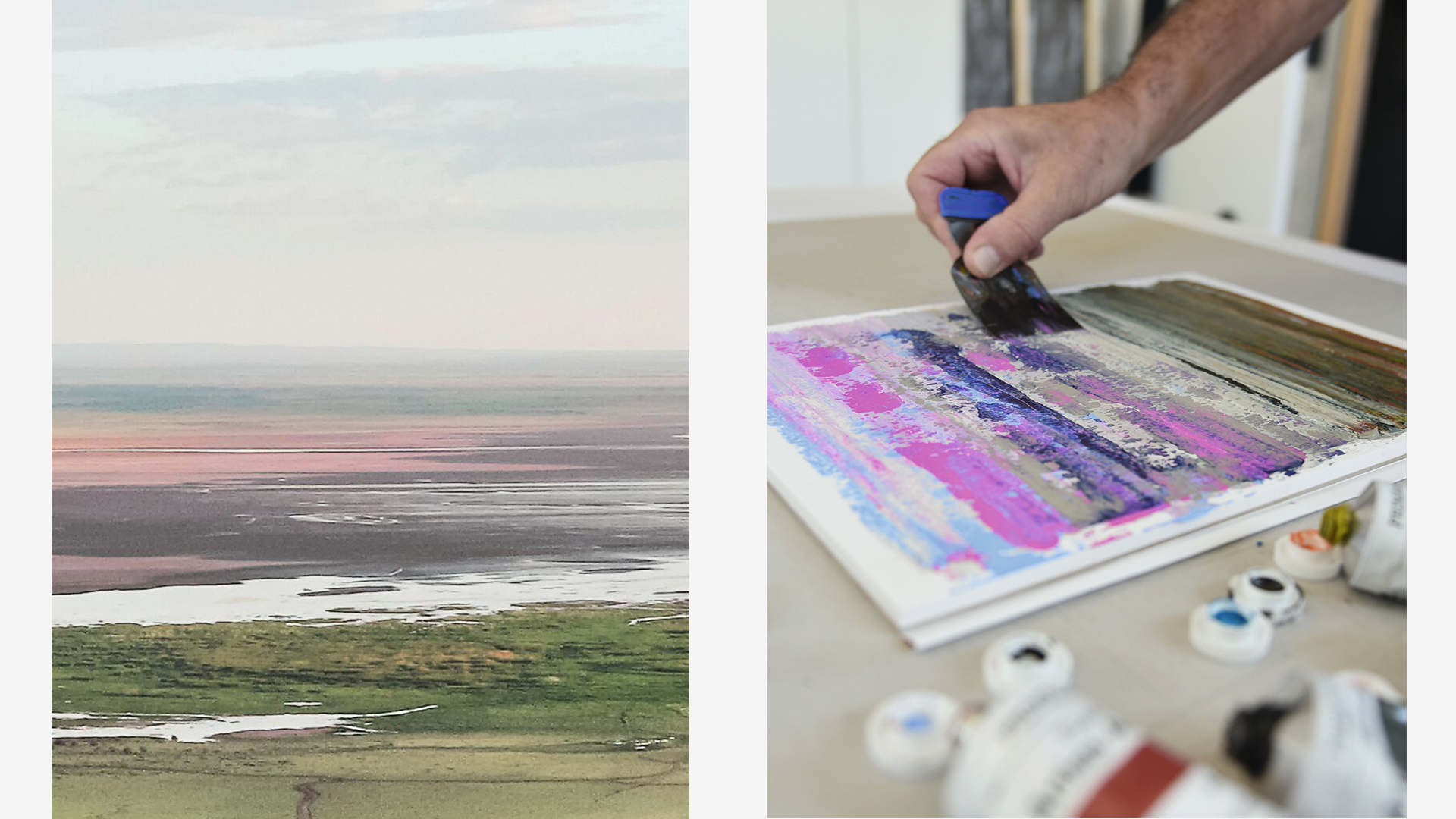 In an age where mass production and disposable goods dominate the market, Walter Knoll Legends of Carpets stands as a beacon of uncompromising quality. Every carpet is made to stand the test of time, both in terms of durability and design. Walter Knoll's commitment to sustainability is evident in their use of responsibly sourced materials and their dedication to creating long-lasting products that can be cherished for generations. The carpets are created by artisans who work in fair conditions where manufacturing methods are environmentally friendly. Following centuries-old traditions, the carpets are hand-dyed and hand-knotted in workshops in the Himalayas. The craftsmen prepare the wool, silk and yarn, dye the materials with 100 % natural eco-friendly colours and then process them by hand over a period of several months.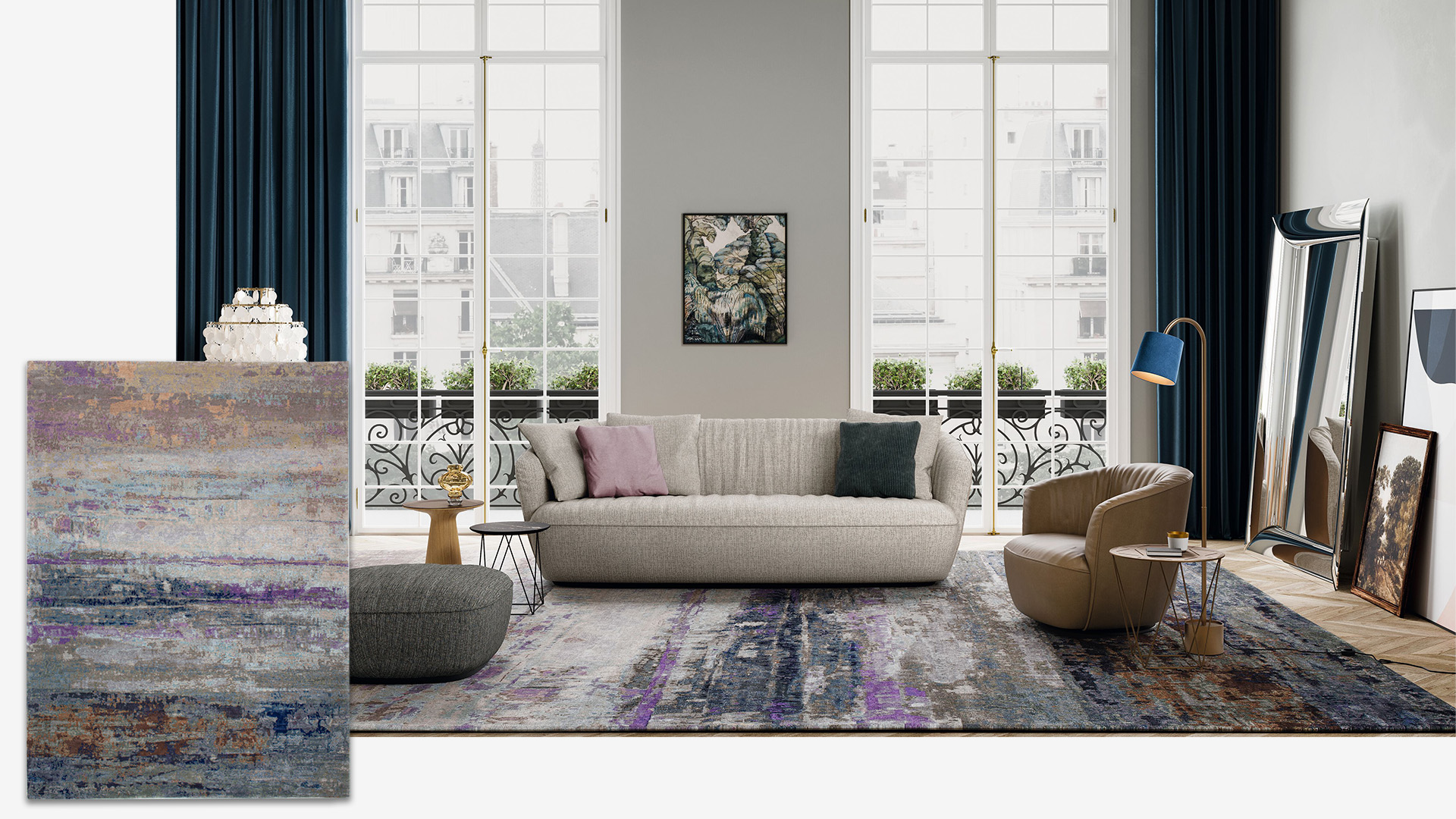 Walter Knoll Legends of Carpets represents the pinnacle of craftsmanship, design, and innovation in the world of luxury floor coverings. With a rich history spanning over a century and a half, Walter Knoll has cemented its place as a legendary brand in the industry. The carpets from Walter Knoll Legends collection transcend their utilitarian purpose and become works of art that elevate any space. They bring warmth, sophistication, and a touch of magic to interiors, reflecting the essence of their rich narratives and inspiring the imagination of all who encounter them.
Whether you are a design enthusiast, an architect, or simply someone who appreciates the finer things in life, Walter Knoll Legends of Carpets invites you to experience the perfect union of tradition and innovation, where each step reveals the beauty of timeless craftsmanship and the allure of contemporary design.
Shop Legends of Carpets →