While continuing an inspired expansion across the home, outdoor, retail, and commercial landscapes, this exciting addition to the Living Edge portfolio signals its first foray into the children's category thanks to the Magis Me Too collection.
Living Edge is proud to welcome Magis and their energetic, playful, and versatile designs to our extensive portfolio of world-leading furniture brands.
"Magis' experimental and eclectic vision is a welcomed addition to the Living Edge family. We're thrilled to invite people into Magis' unique world of colour and endless creativity," says Aidan Mawhinney, CEO at Living Edge. "Their vibrant spirit of authentic and memorable design and their passion for long-lasting craftsmanship and sustainable industrial processes resonates strongly with us at Living Edge."
Magis Story
Founded in 1976 by Eugenio Perazza in Northeast Italy, Magis remains firmly centred on its founding values of creativity and industrial experimentation. Under the visionary eye and daring approach of the Perazza family, the Magis design laboratory honours local traditions, industrial craftsmanship and exacting standards. As a result, the family-run business maintains a strong 'Made in Italy' philosophy; with a focus on design, the choice of materials, technologies, and production processes, which vary from each project and product.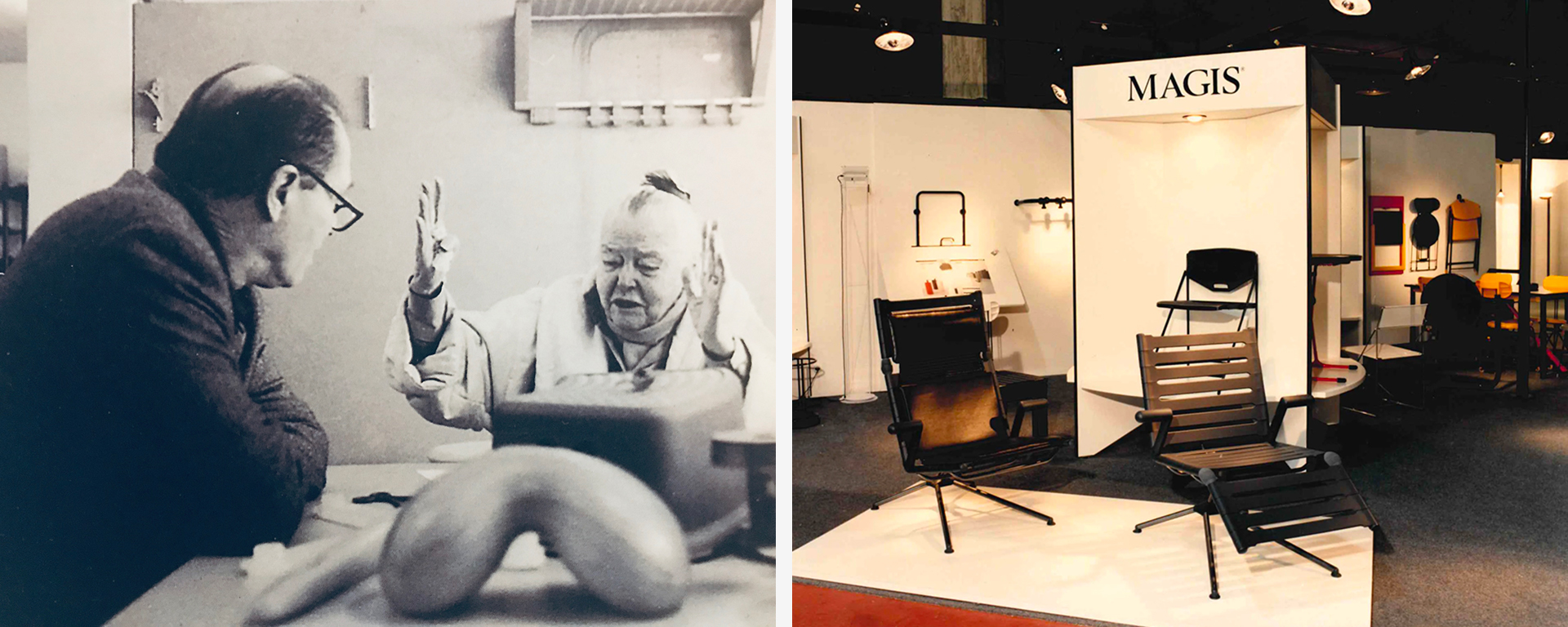 Magis Designers
Magis has always believed in young and emerging talents, and over the years, the company has grown and experimented alongside many of them, now famous on the international scene. Jasper Morrison, Konstantin Grcic, Marc Newson, Jaime Hayón, Philippe Starck, Ronan & Erwan Bouroullec and Jerszy Seymour are just some of the designers who are part of the Magis family.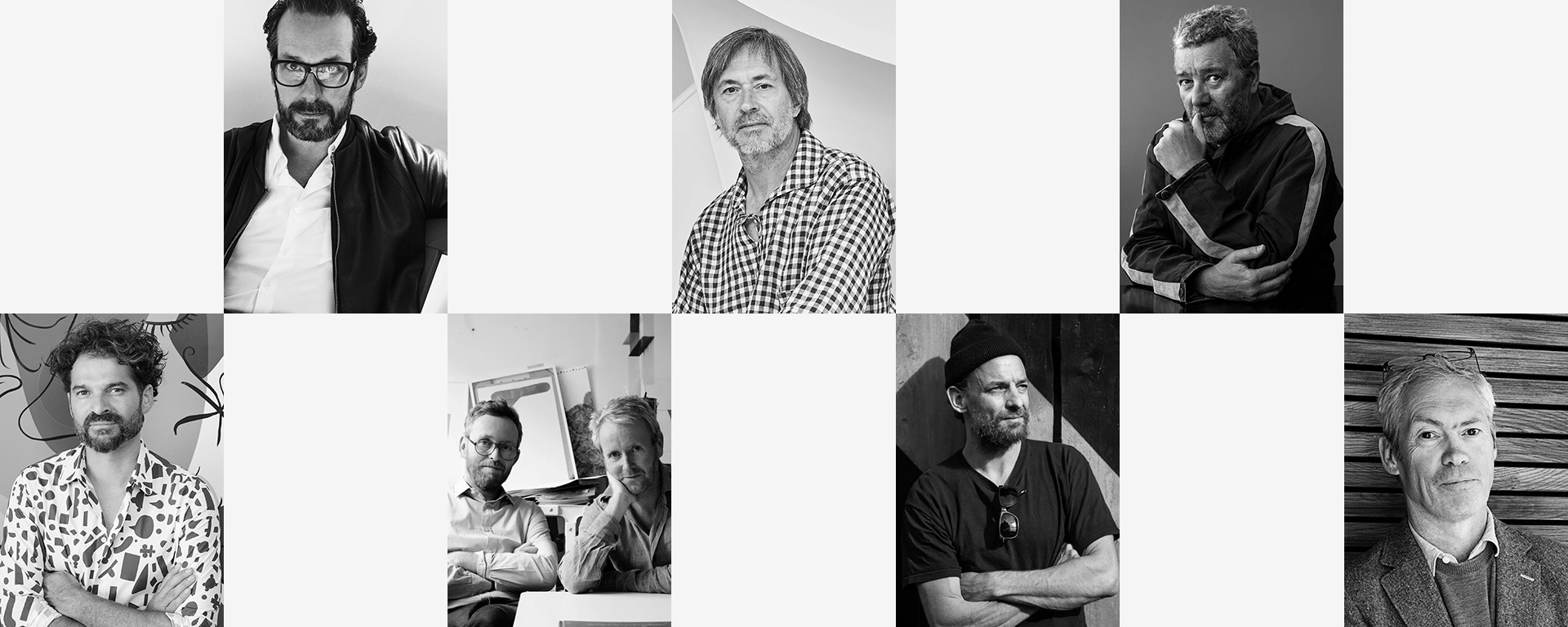 Boundary-pushing Approach to Design
Stand-out industrial products include the revolutionary Air-Chair, the first single-shell chair designed by Jasper Morrison achieved by air-moulding; Chair_One by Konstantin Grcic; in addition to the Magis Me Too children's collection, which includes the beloved Puppy, a perfect example of 'unique and universal' products loved by both children and adults alike.
Magis is a Latin word meaning "more than", which perfectly outlines the brand's boundless vision of uncompromising design. The Italian brand disregards the ordinary and predictable and can be seen chasing new codes, technologies, and materials to consistently push the boundaries of innovative creativity.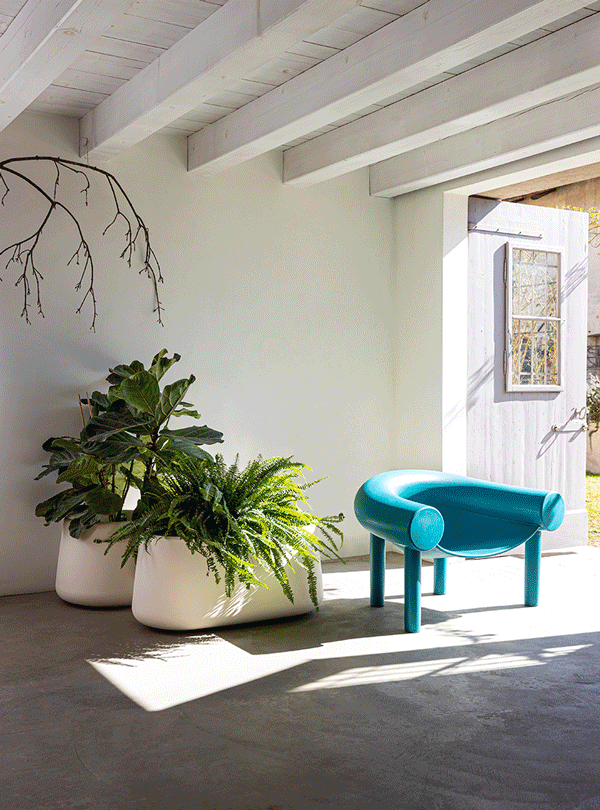 "We are very excited about working together with Living Edge in Australia and to join their portfolio of brands. Like Living Edge, we share the same value and belief in authored design. We believe Magis offers Living Edge a complementary collection of products and are very much looking forward to a fruitful and long-lasting cooperation."

- Alberto Perazza, CEO of Magis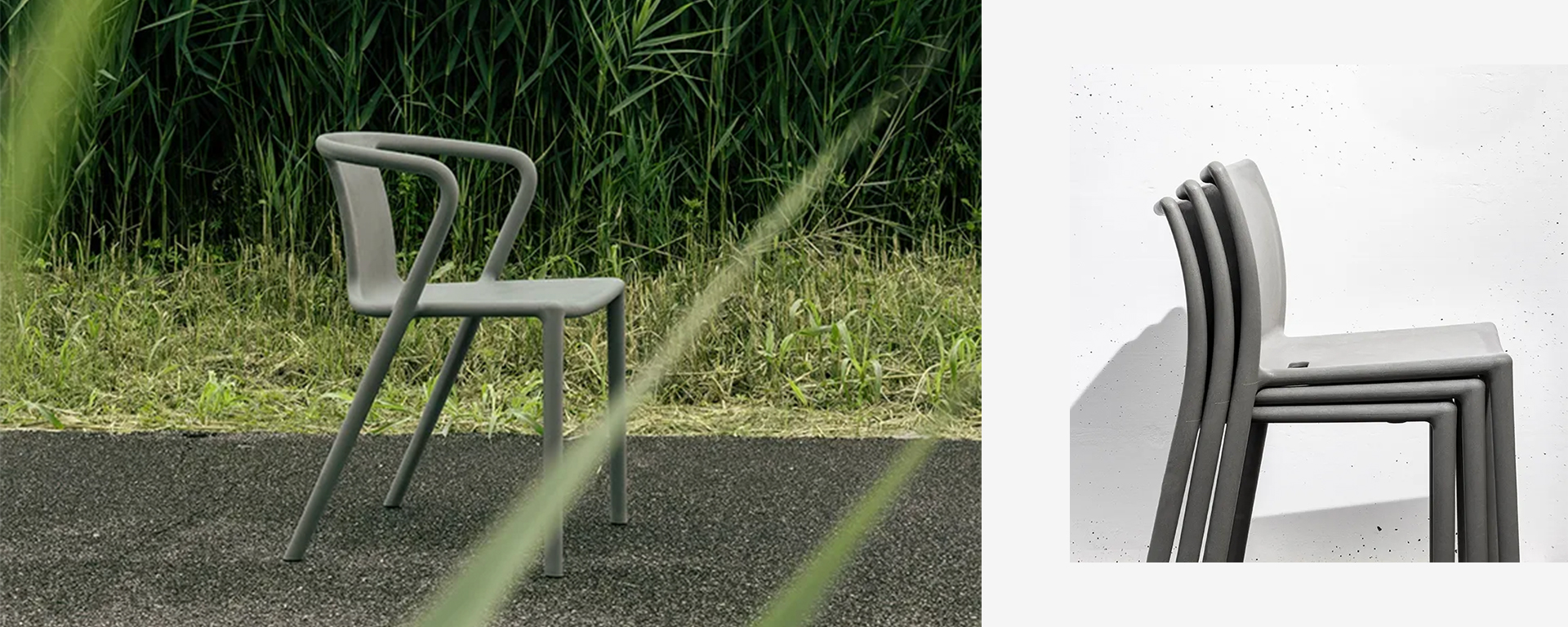 With a design language rooted in creativity and playfulness, Magis has captivated the design community for over four decades. The brand's ingenuity has been seen in permanent exhibitions across more than 35 museums around the world and has won a range of highly prestigious design accolades, including five Compasso d'Oro awards – the oldest and most influential industry award in the world.