Working in harmony encourages the exchange of ideas and can produce something new altogether. Below, we're sharing some of our favourite design Duos, and their shared design philosophies.
Collaboration is a beautiful thing when a people come together and contribute their expertise for the benefit of a shared objective, project, or mission.
For partners in life, partners in business, or a mixture of both, finding a balance in collaboration allows for balance to complement each other's expertise and keep shared vision and preferences at the forefront. Working in such harmony encourages the exchange of ideas and can produce something new altogether. Below, we're sharing some of our favourite design Duos, and their shared design philosophies.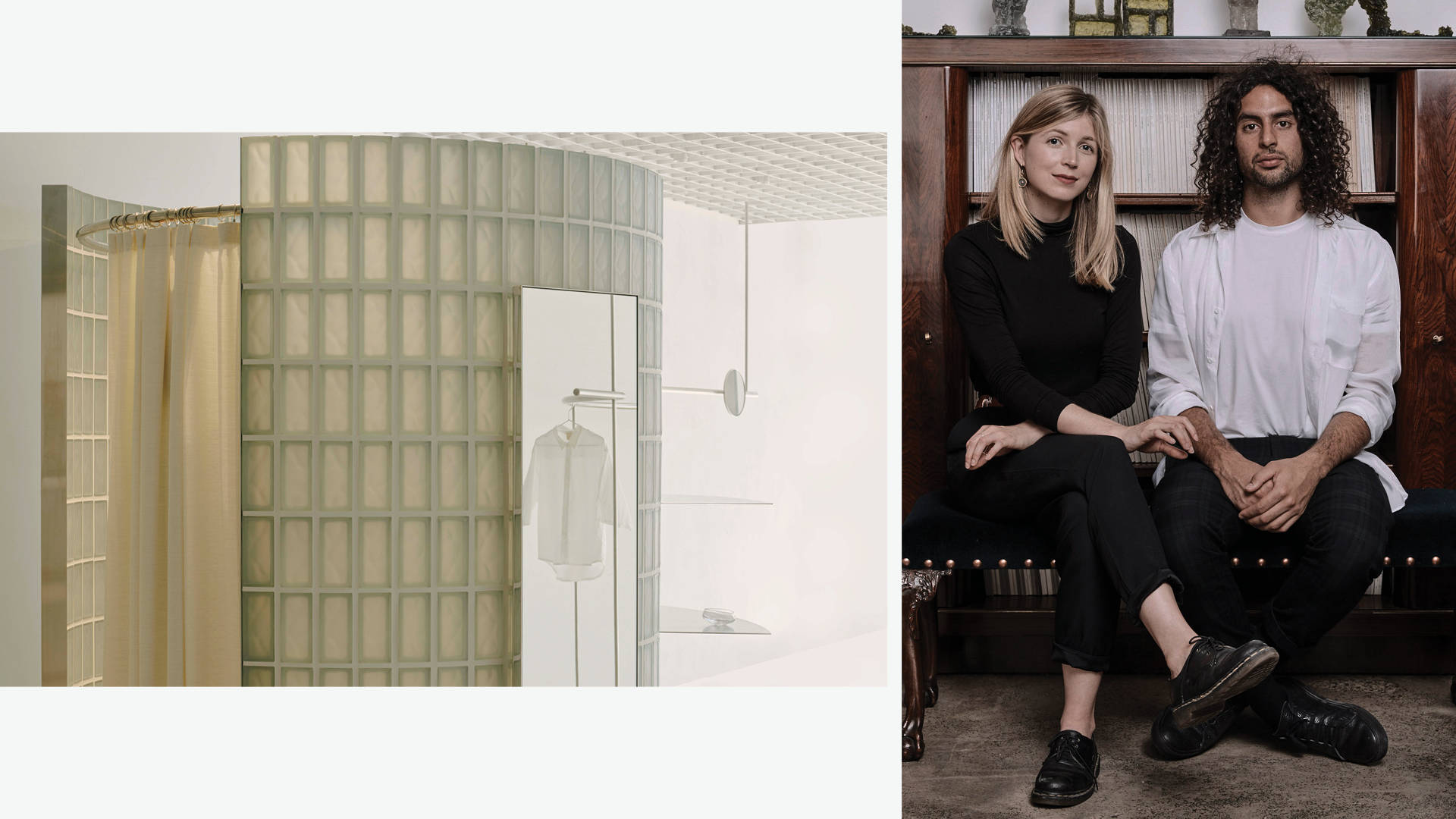 Pattern Studio
Led by Josh Cain and Lily Goodwin, Pattern's working process involves meticulous investigation and exploration. A fascination with the exchanges between people and place has led to local and international multi-disciplinary partnerships. Josh possesses a rigorous investigative and pragmatic approach to creating built environments. Lily approaches her practice through narrative, creating immersive environments that draw upon emotional responses.

Pattern's namesake pays homage to the seminal 1970's design theory text, A Pattern Language, that provides readers with tools to create meaningful built environments and investigates the positive physical and social relationships they engender. Various 'patterns,' describe methods for constructing practical, safe, and appealing designs at every scale, all of which are connected to each other.

…In short, no pattern is an isolated entity. Each pattern can exist in the world, only to the extent that is supported by other patterns: the larger patterns in which it is embedded, the patterns…that surround it, and the smaller patterns which are embedded in it… It says that you cannot merely build that thing in isolation, but it must also repair the world around it, and within it, so that the larger world at that one place becomes more coherent.
"Our design solutions are deeply rooted in our understanding of human nature and interaction. We encourage people to explore and engage with their surroundings. Our design philosophy applies the essential layers of significance, adding poetry to all finished designs with surface texture."- Lily Goodwin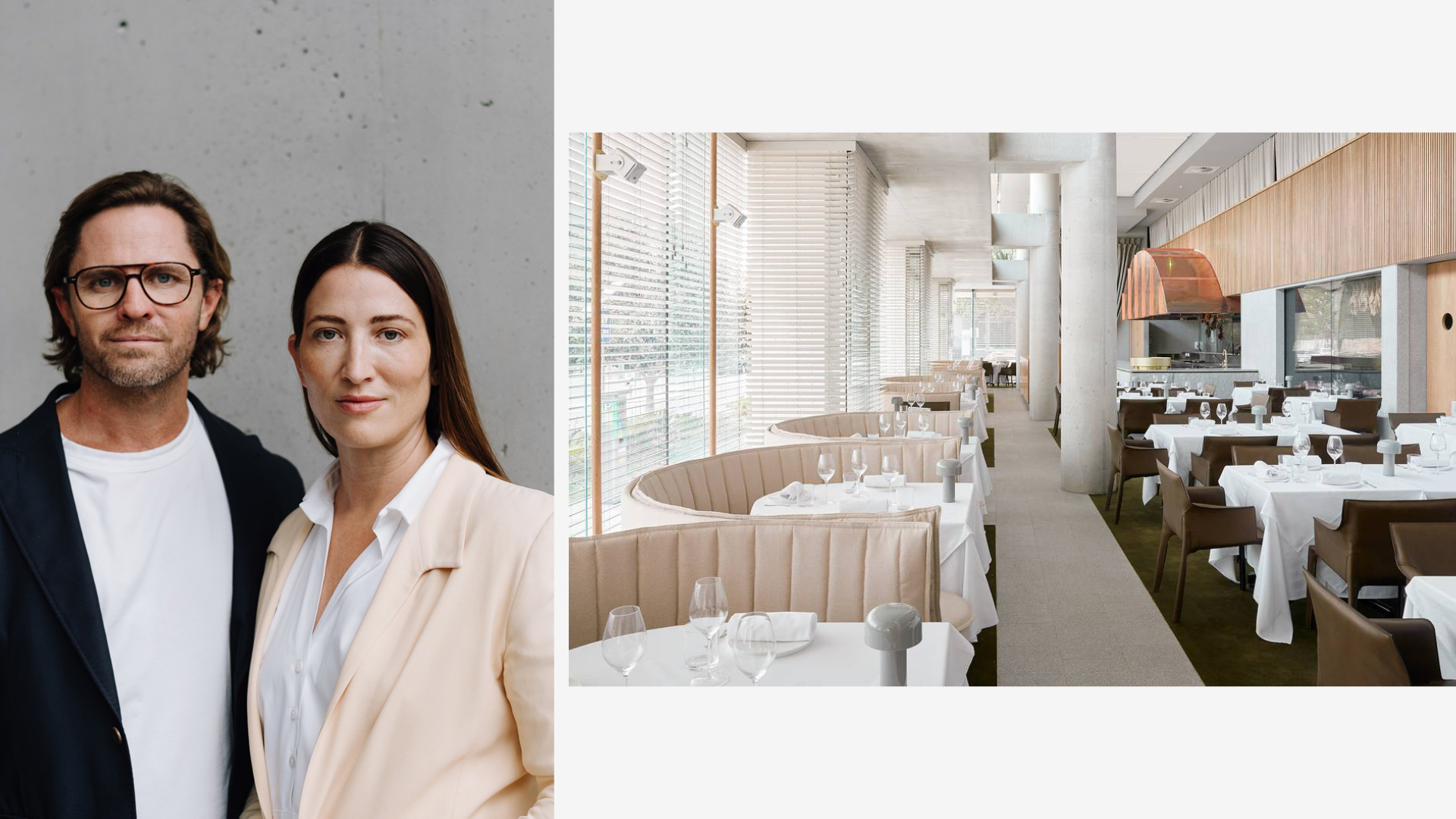 Richards and Spence
Established in 2008 by Ingrid Richards and Adrian Spence, the talented and creative power-couple has singlehandedly changed the face of their hometown with world-class retail, hospitality, and civic architecture. The firm's portfolio includes residential, retail and hospitality design projects. From their Brisbane base, Richards & Spence are making their mark and are keen to contribute to their city's future history with buildings that add value beyond their location.

After they had been together for five years and were coming home each night to chat about the projects they were working on, Ingrid and Adrian began to consider working together. Architecturally their ideas aligned, and they served as a continual source of inspiration to one another, and so starting their own practice seemed to be a natural progression.

"It was certainly a big change," Ingrid recalls of starting Richards & Spence. "I loved my job and I had been there for ten years, but I think at some point it seemed like the logical thing to do and it would have been hard to imagine not doing it with Adrian."

Working with the one you love might seem like a challenge, but for the duo it comes naturally. Architecture is woven so tightly into their lives that there is little distinction between home and work. But Ingrid explains that it's their shared perspective and experiences of work and travel that enable them to work so well together. There are some issues that follow them home – and back into the office the next day if a resolution isn't found – but for the most part, it's excited, animated chatter about both work and life that takes place around their dinner table.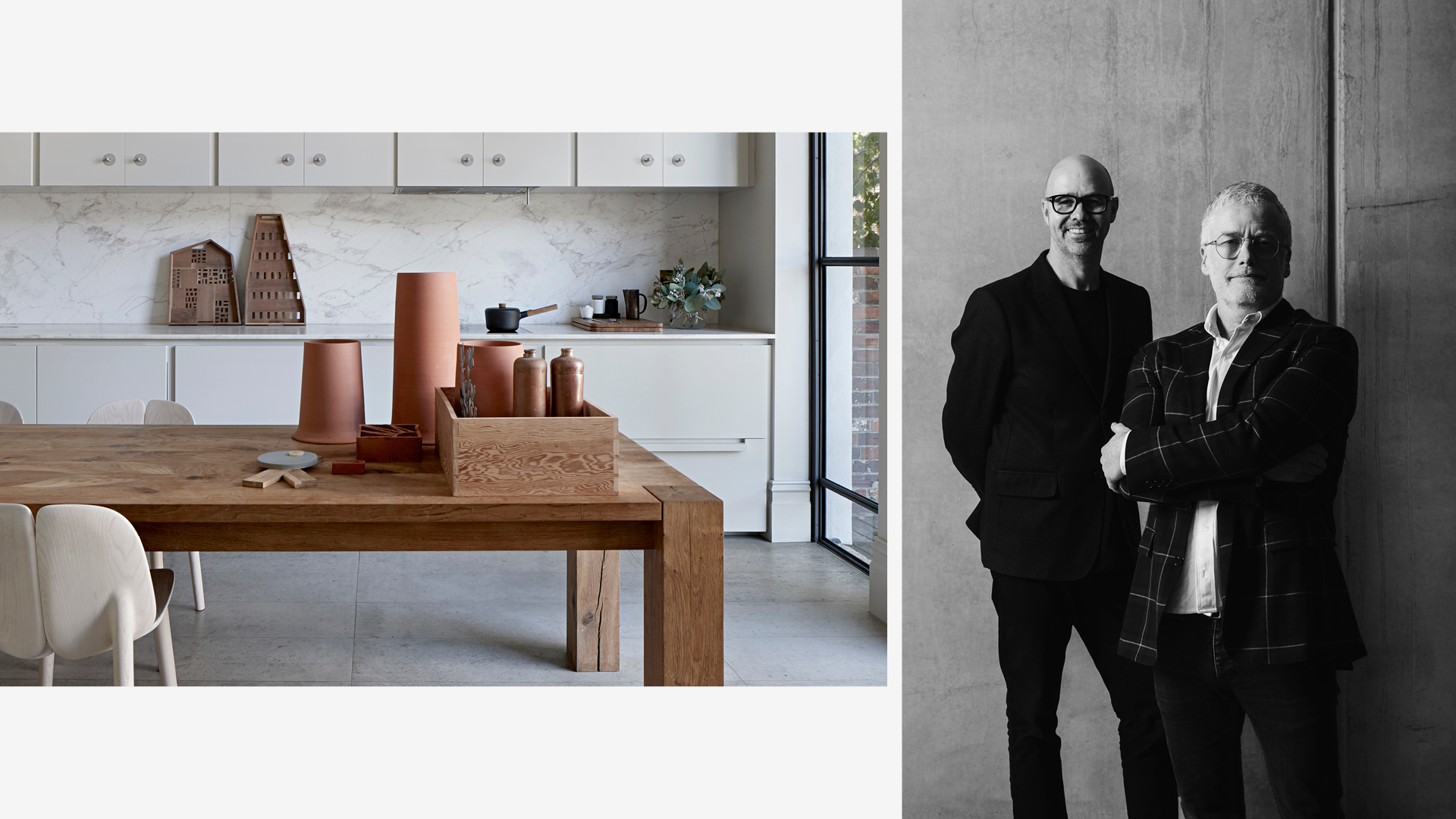 Hecker Guthrie
Hecker Guthrie, based in Melbourne, is one of Australia's leading design practices undertaking projects, in the hospitality, residential, retail, and commercial sectors, both here and abroad. The directors, Paul Hecker and Hamish Guthrie, who appear on the surface to present a sort of yin and yang in terms of personality, have at their core common design beliefs that support and sustain one another and the broader practice. Meeting at the offices of architect Darryl Jackson, in the mid 1990s, and working on a project together when it was rare for interior designers to be commissioned, they clicked, and subsequently set up a partnership now in its 16th year. Over that period, they have forged a distinct approach to their multi-disciplinary practice through a series of closely held beliefs that include the expression of authenticity from the initial idea, through a series of spatial decisions and material choices, to the finished space.

These shared attributes are balanced by thoughtfulness (Hamish) and enthusiasm (Paul) bringing design solutions and providing an umbrella perspective which takes in several areas of expertise: interior design, building design, industrial design, furniture design and styling.
"We've taken every project as it comes and don't look too far ahead, just try to do the best on every project that comes through the studio. We take notice in a difference in our ideas while trying to challenge ourselves and clients through that process – and hopefully that leads to good outcomes." - Hamish Guthrie
The aim of the practice is to create spaces that are enduring and beautiful, where the feeling speaks louder than the furnishings and the levels of charm and comfort outweigh the instant gratification of the merely new.