Italian designer Rodolfo Dordoni carved an illustrious path in the world of design. During his lifetime, his partnership with the renowned outdoor furniture brand RODA produced remarkable creations, including the Harp, Eden, and Network collections to name a few.
As a designer, Rodolfo Dordoni continues to leave an indelible mark on the world of design, and the Network Collection stands as a testament to his enduring legacy.
In this article, we'll delve into the exceptional work of Rodolfo Dordoni in conjunction with Roda, with a particular focus on the Network Collection—a testament to his visionary design sensibilities.

Born in Milan in 1954, Dordoni's illustrious career spanned several decades. His education in architecture at the Politecnico di Milano provided him with a solid foundation, and his transition into industrial design seamlessly melded his architectural insights with the world of furnishings and objects. Dordoni's design philosophy was rooted in minimalism and functionality. His creations exemplify a perfect marriage of clean lines, ergonomic considerations, and an inherent warmth that sets his work apart.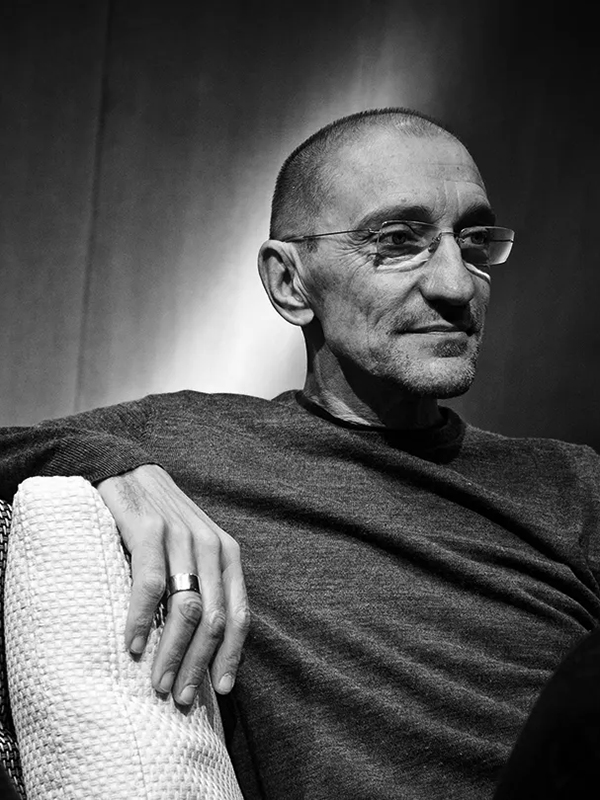 Dordoni's partnership with RODA commenced in 2005, initially involving collection design and subsequently extending to encompass artistic direction. These pivotal phases catalysed the company's growth and epitomised the pioneering notion of blending outdoor and indoor furniture—a ground-breaking concept during that era. Within RODA, Dordoni diligently conducted strategic research and product development, fostering a consistent and constructive evolution in the realm of outdoor furniture, expertly bridging style and functionality.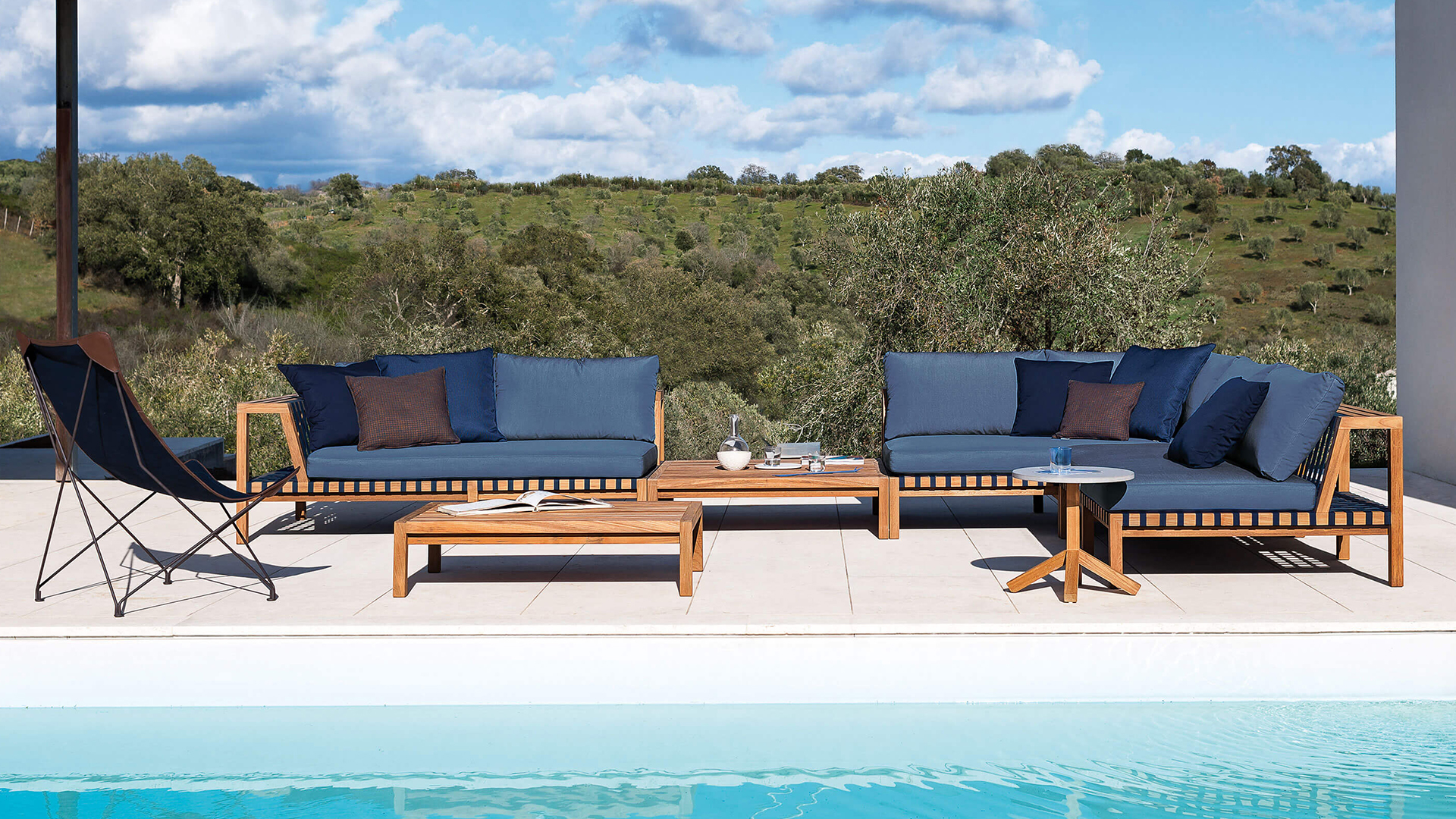 The Network Collection was Dordoni's first collection in collaboration with RODA and remains a stunning testament to his design prowess. This collection encapsulates the essence of outdoor living, offering pieces that seamlessly integrate into diverse settings.
"Network" is a design masterpiece that redefines the concept of outdoor living.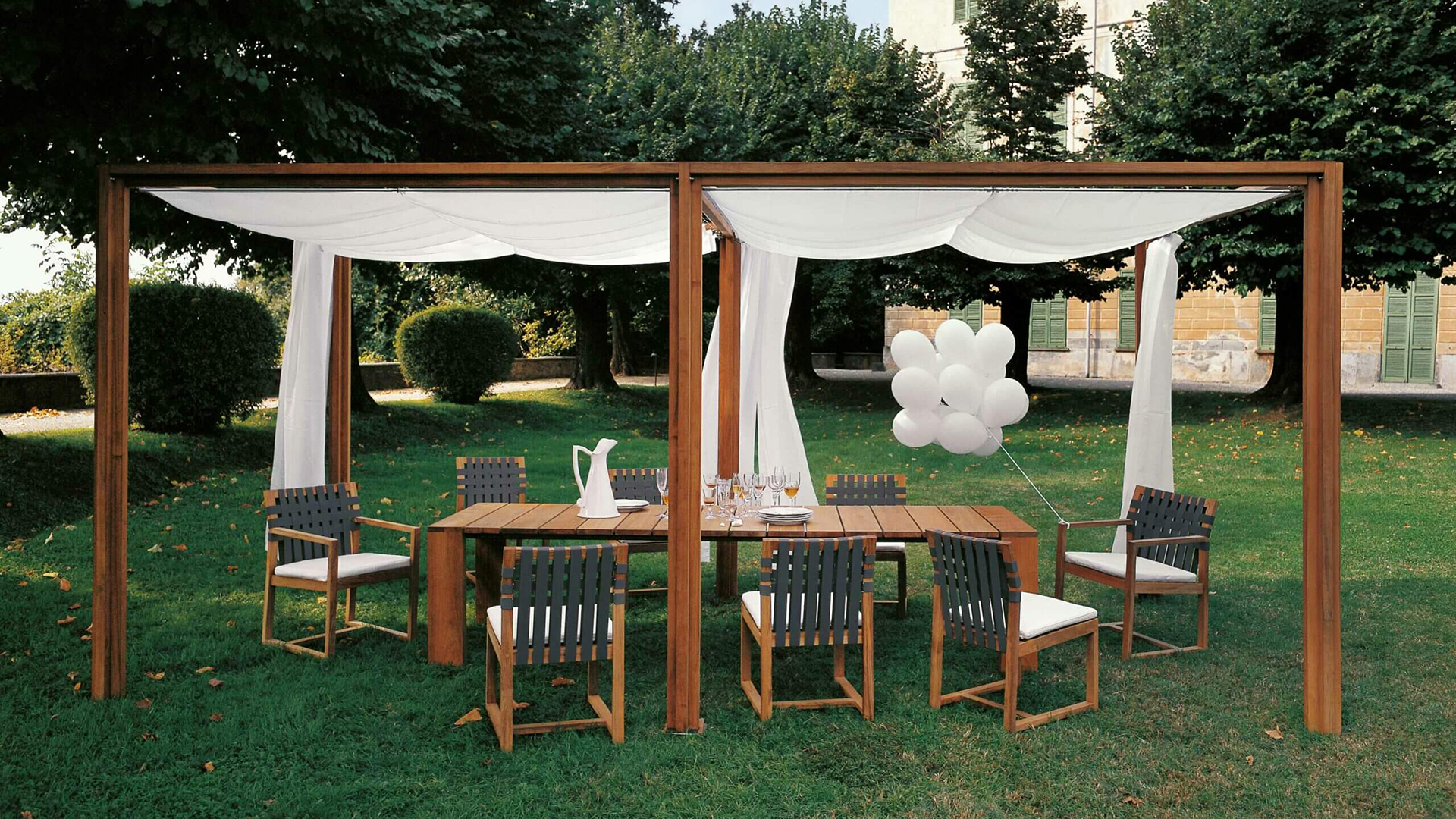 With an exceptional blend of modularity and elegance, this collection offers a harmonious balance between form and function. Dordoni's keen eye for detail and material excellence shines through in every piece, from the modular sofas and lounge chairs to the versatile dining tables. The collection's clean lines and timeless aesthetics seamlessly integrate into any outdoor setting, creating an inviting and comfortable space where moments of relaxation and conviviality naturally unfold.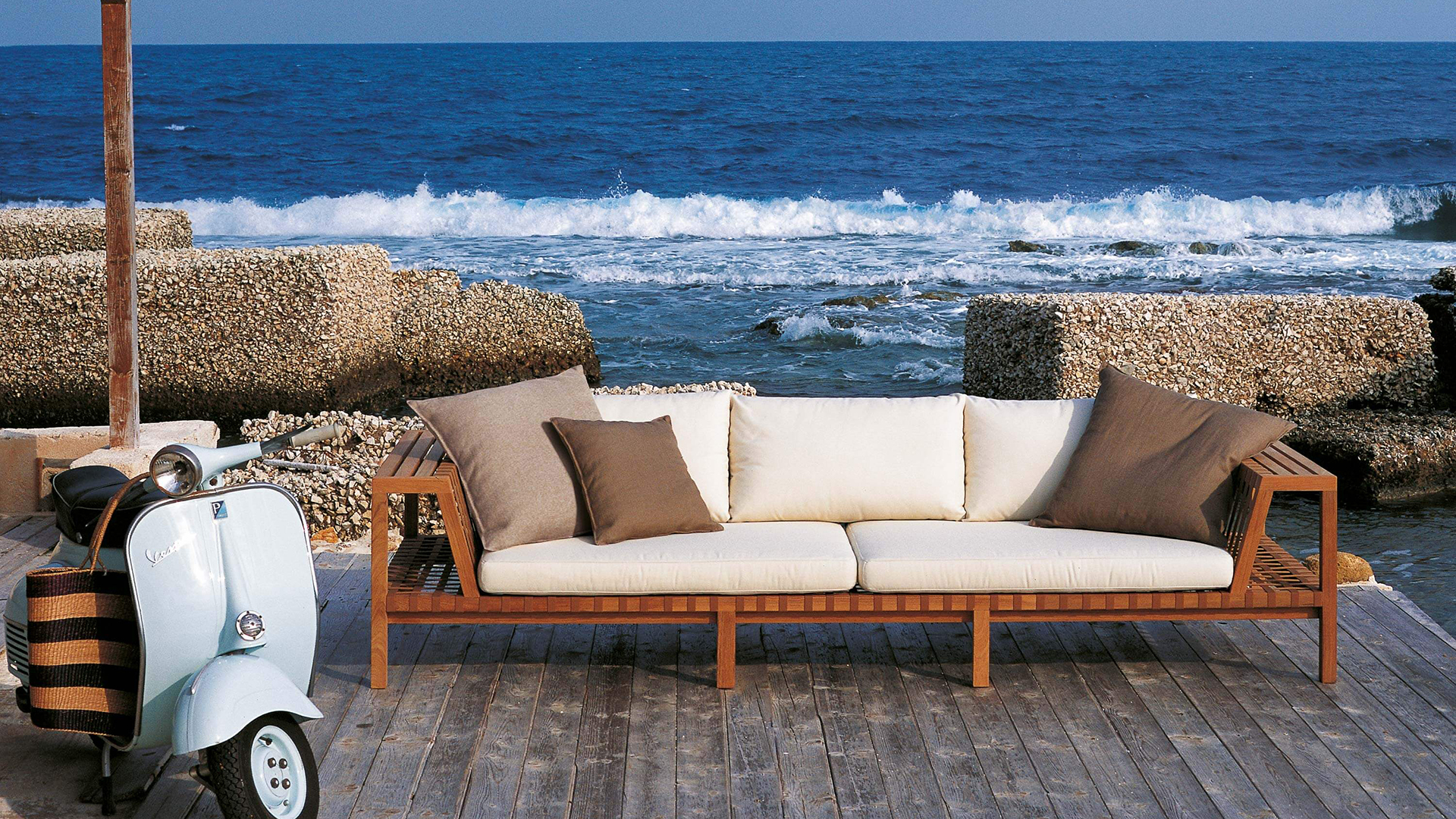 "Network" is a testament to Dordoni's design philosophy, making it a sought-after choice for those who appreciate outdoor furniture that exudes both sophistication and practicality. As a designer, Dordoni continues to leave an indelible mark on the world of design, and the Network Collection stands as a testament to his enduring legacy.