Born in Milan on February 16 1918, Achille Castiglioni started work as an architect and designer with his brothers Livio and Pier Giacomo in 1938.
One of the great masters of Italian design, Achille was a founding member of ADI in the fifties. He has contributed with 290 projects in industrial production, 480 in installation, 191 in architecture, but above all he has won a remarkable number of Compassi d'Oro, having won 8, as well as 16 mentions and 1 Compasso d'Oro Lifetime Achievement, alongside numerous other international awards.
"Design shouldn't be trendy. Good design should last over time, until it wears out." A. Castiglioni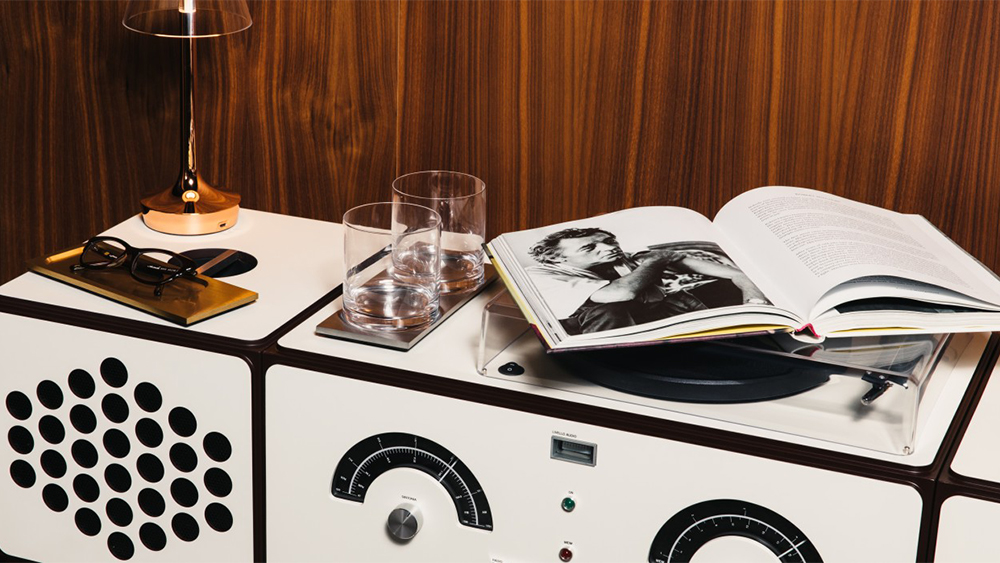 His activity as a designer is an unmistakable blend of simplicity, irony and fun coupled with his close interest in the way objects are used, the potential offered by technology, and use of new materials. The elegance and purity of the shapes have made its objects so iconic that they are considered true works of art.
Many of his creations are housed in the permanent collections of the most important museums in the world (i,e, MoMa in New York or the Triennale di Milano). In 1965 Achille and Pier Giacomo designed rr226 for Brionvega, which is still considered one of the most beautiful pieces in the history of Italian design. He died in 2002.