Whether you're envisioning an intimate dining room for your home or crafting a stunning restaurant ambiance, the art of interior design can transform an ordinary meal into an extraordinary affair.
From the grandeur of formal dining sets to the cosy charm of casual gatherings, the right furniture choices can elevate a simple meal into a remarkable dining experience.
When it comes to the dining room, the design becomes even more significant as it sets the stage for enjoyable culinary experiences and meaningful connections. The selection of dining room furniture is a delicate balance between aesthetics, comfort, and practicality. Every piece contributes to the overall ambiance and functionality of the space. Whether you prefer the timeless elegance of traditional designs or the sleek lines of contemporary styles, furniture sets the tone for the dining room and sets the stage for memorable occasions.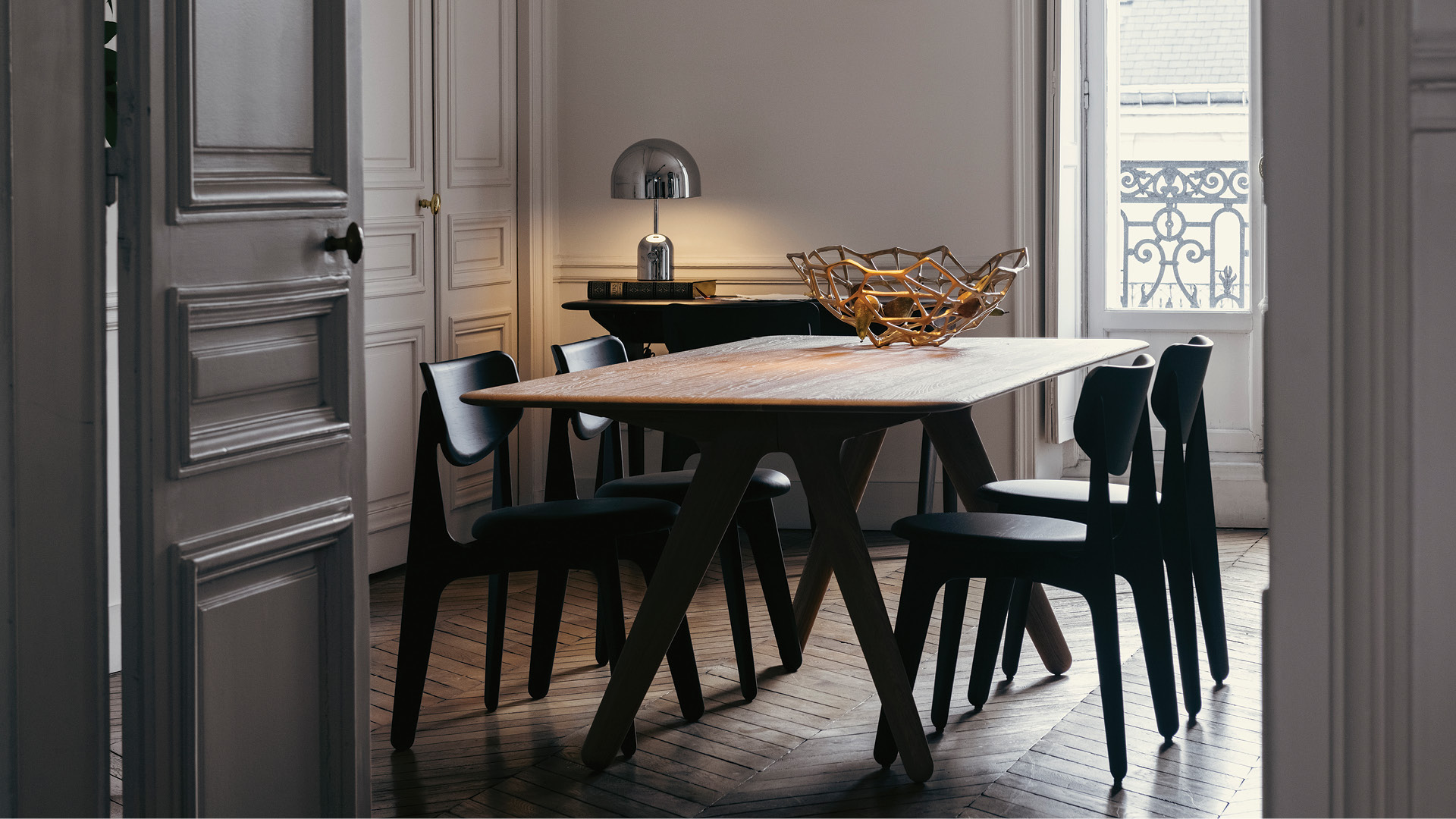 The dining table, as the centrepiece of the room, holds a position of prominence. It is where family and friends gather and conversations flow. The shape, size, and material of the dining table are crucial considerations, as they determine the seating capacity, flow of movement, and overall visual impact. From round tables that foster intimacy and facilitate easy conversation to rectangular tables that exude a sense of formality and elegance, each choice reflects your personal style and enhances the dining experience.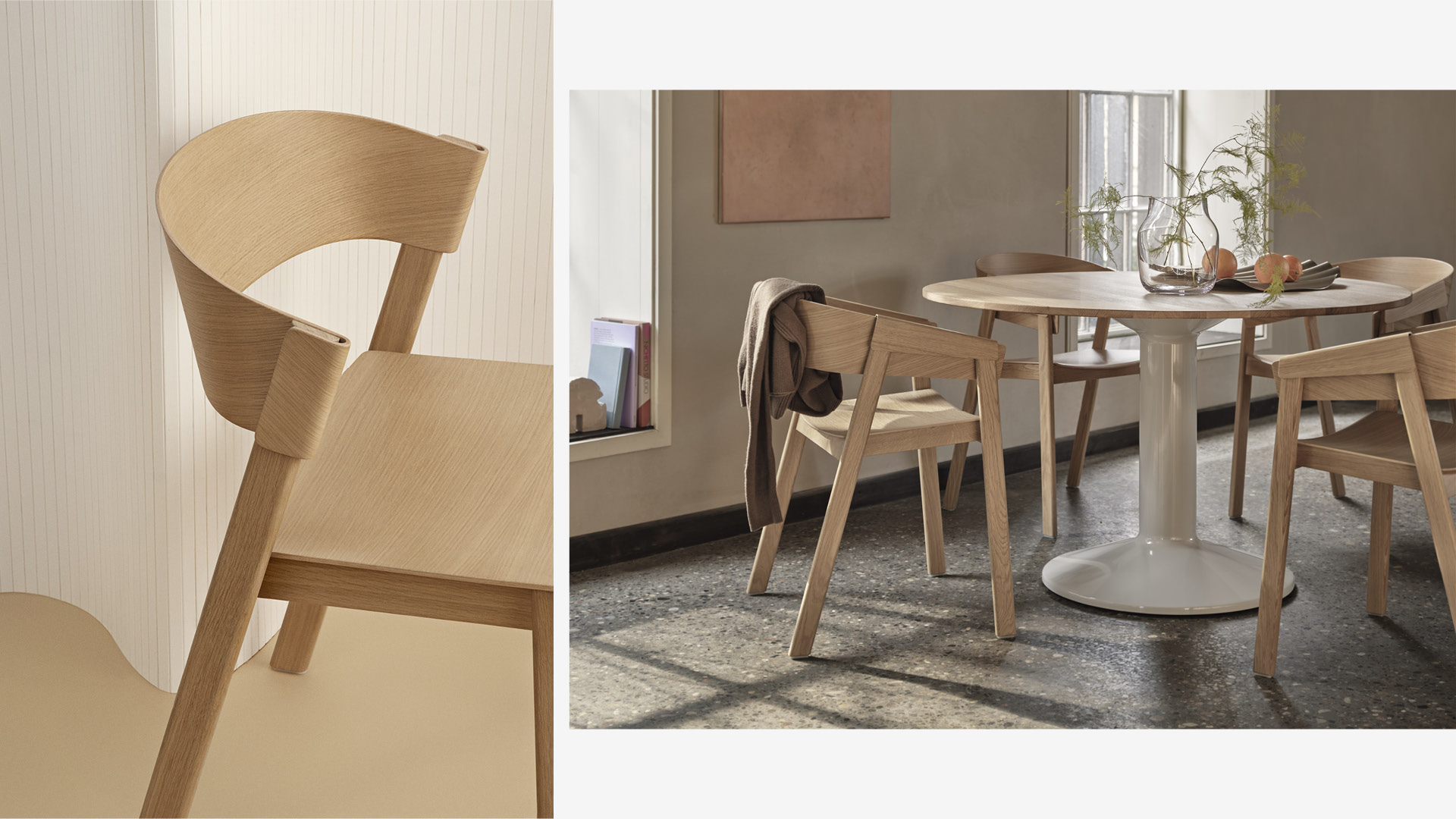 Accompanying the dining table are the chairs, which play a vital role in ensuring comfort and providing a welcoming seating arrangement. The design, upholstery, and ergonomics of dining chairs can greatly influence the ambiance and the length of time guests wish to linger at the table. The right chairs enhance both visual aesthetics and comfort, enabling guests to relax and enjoy their meals with ease.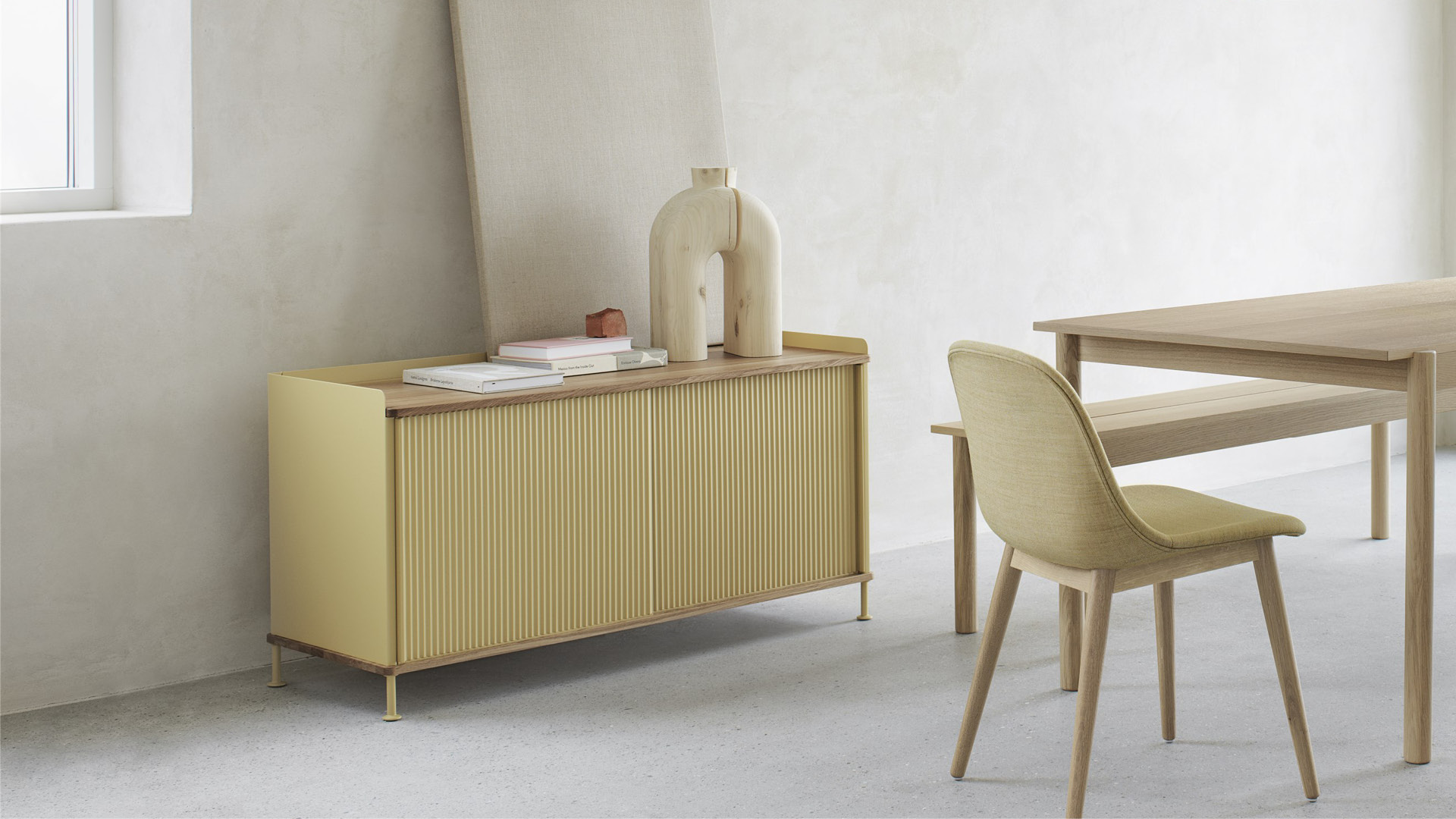 Beyond the main dining table and chairs, complementary furniture pieces contribute to the overall functionality and style of the dining room. Sideboards or buffets provide storage space for dinnerware and serve as an elegant display area for decorative pieces or a convenient serving station during gatherings. Each furniture selection serves a purpose, enhancing both the practicality and visual appeal of the dining setting.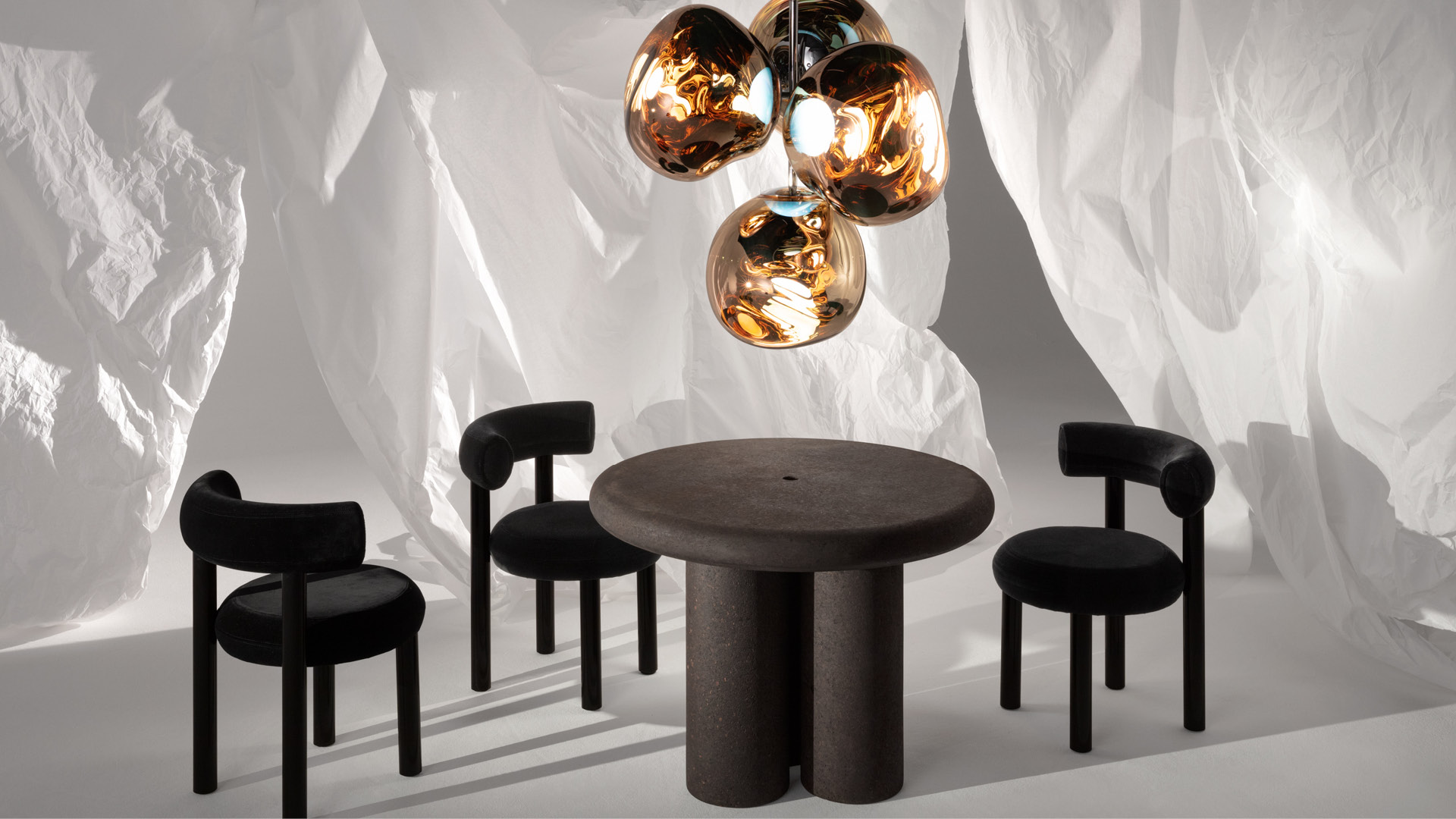 The dining room lighting plays a crucial role in creating a warm and inviting ambiance for gatherings and meals. Thoughtful lighting choices can enhance the overall atmosphere and set the right mood for different occasions.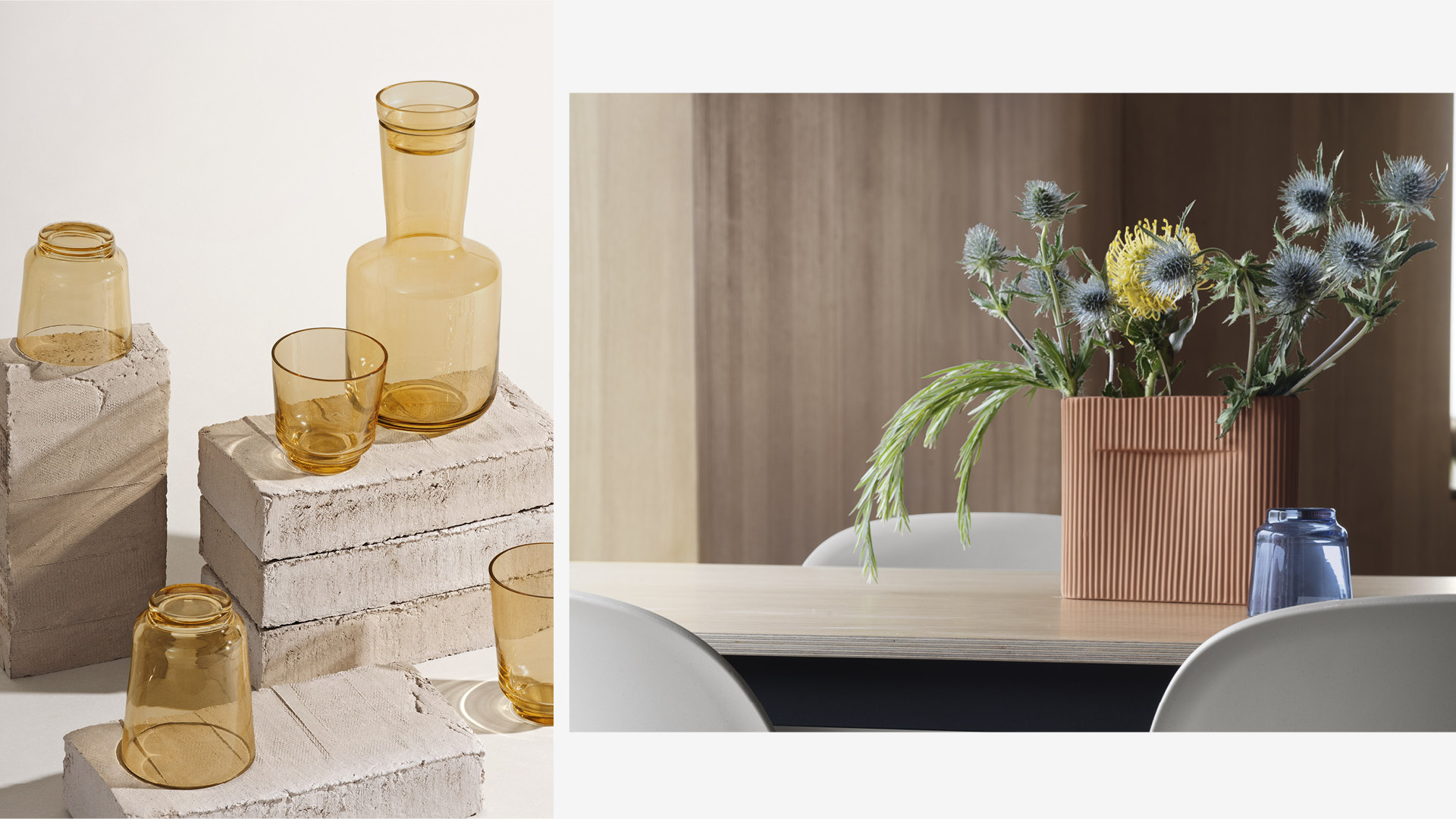 While furniture is key, we cannot forget the transformative element that brings dining rooms to life, table setting and decoration. Careful curation of complementary pieces creates an atmosphere that embraces your unique style.
Immerse yourself in the world of furniture for dining rooms and discover the art of creating remarkable spaces where cherished moments are shared, and memories are made.