Each year Sydney Contemporary welcomes design talent from across the globe in an enticing 4-day program. A program which represents the largest concentration of art sales each in Sydney each year, so without the physical fair this year, the organization wanted to do something that would stimulate sales and support artists and their galleries.
Spanning painting, drawing, photography, video, mixed-media, virtual reality and sculpture, these new works have been created during a turbulent year and explore the range of experiences that individuals have encountered.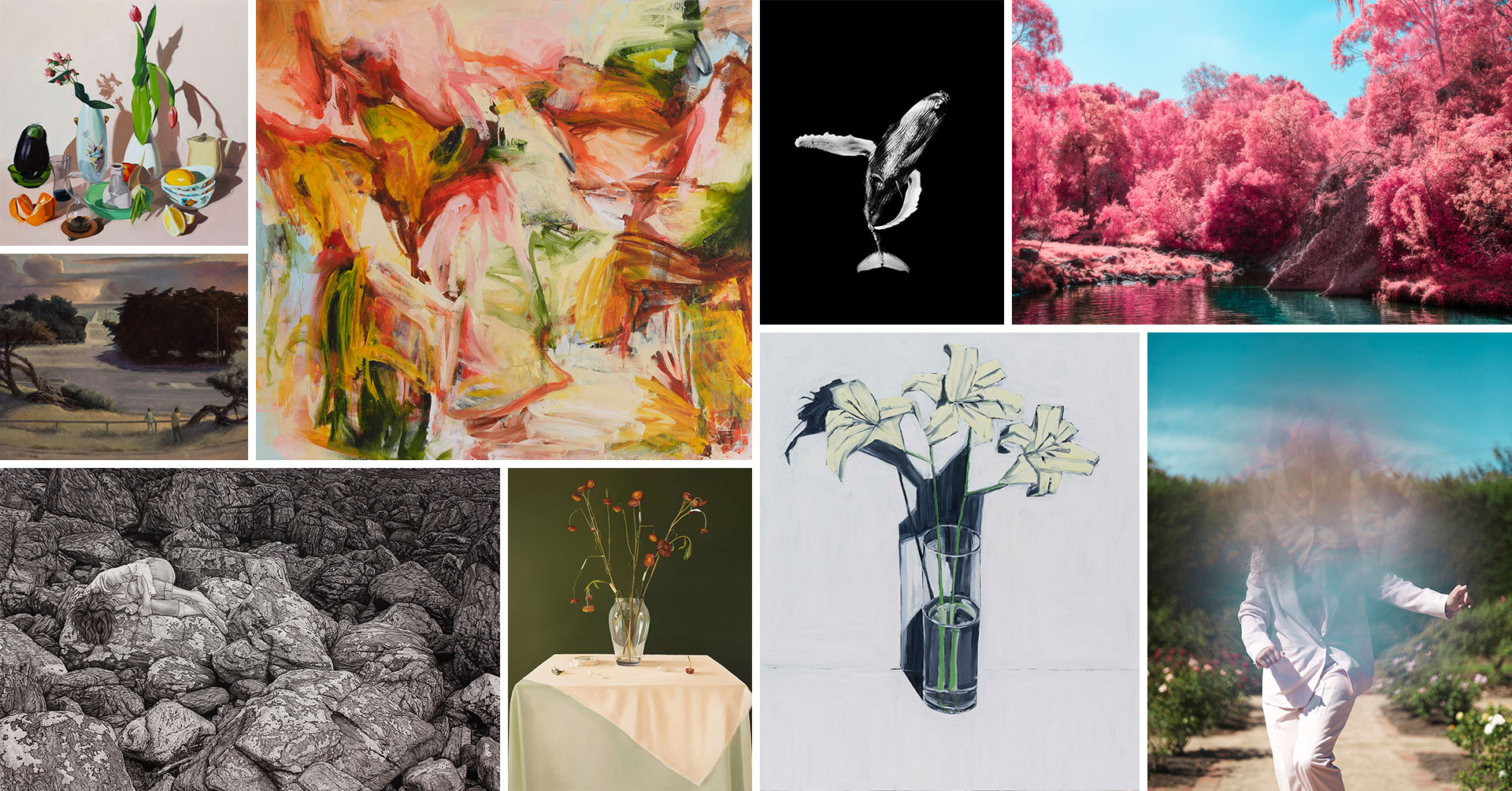 Tim Etchells, Founder of Sydney Contemporary, said: "2020 has been an extraordinary year on many levels. We believe it is important – now more than ever – to support artists and the arts community and have created this new digital initiative specifically to do so. Whilst we are disappointed not to hold a physical fair this year, we believe Sydney Contemporary Presents 2020 will give people a positive takeaway from what has been a challenging year."
Sydney Contemporary presents 2020 will take visitors on a distinctly different, artist-led journey of discovery where the user is encouraged to create a pathway to find the perfect artwork for them from the hundreds of newly created works by leading Australian and international artists, including Daniel Agdag, Zico Albaiquni, Jan Albers, Brook Andrew, Atong Atem, Juan Davila, Juz Kitson, Lindy Lee, Oh Seung Yul , Ben Quilty, Lisa Reihana, Guan Wei and many more.
Art meets furniture. Exceptionally designed, crafted and refined to grace the stage, EDITION by Living Edge traditionally showcases each year at Sydney Contemporary. Though our collection did not lend to this year's digital representation, it is our honour to have participated in Australia's most-anticipated art fair.
EDITION by Living Edge celebrates and honours the artistic visionaries that look beyond the boundaries and create revolutionary sensory experiences. The eclectic range of EDITION is designed by brilliant minds that seek to inspire through contemporary pieces that have a loud personality and individualistic characters.
At Living Edge, we continuously celebrate artistic visionaries and contemporary brilliance through our extensive furniture collections suited for any environment. Our brand is devoted to offering customers and clients furniture pieces which have a distinct personality and character to elevate interior environments. We encourage all to support Sydney's art industry and enjoy the unparalleled cultural experience Sydney Contemporary has curated this year. Sydney Contemporary presents 2020, view collections here.