An innovative adaptive re-use design, Woods Bagot has transformed the upper ground level of Paramount House into a tailored shared working environment, creating 22 handcrafted suites for creative and niche business activity. The design celebrates traditional joinery and artisan skills, while honouring the building's heritage.
Paramount by The Office Space has officially been acknowledged as the best designed workplace in the world at the prestigious World Festival of Interiors (INSIDE) Awards in Berlin, Germany this week.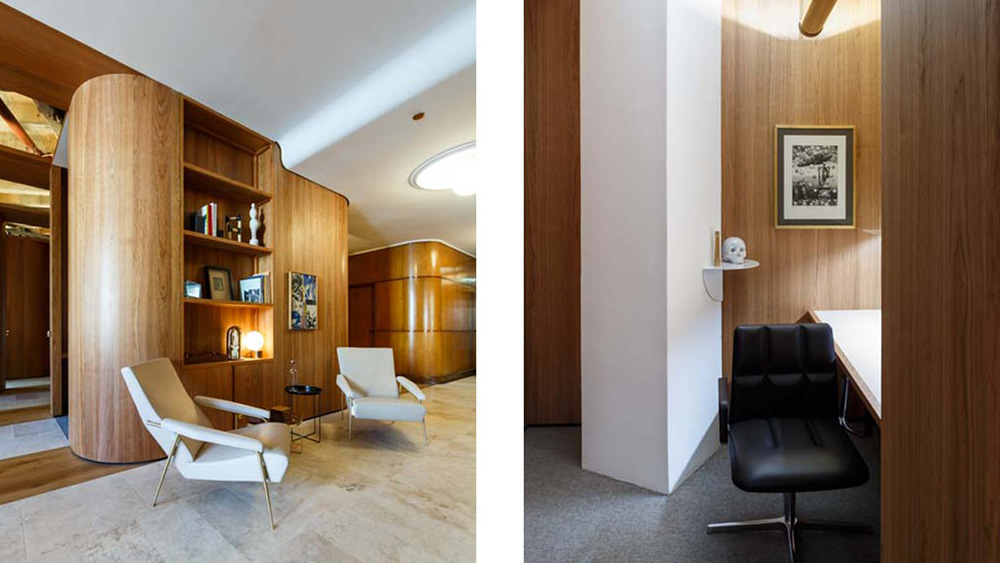 A single concept plan set the functional brief, followed by a series of organic conversations between the designer and the maker. The design solution was intrinsically conscious of space and place, original concept, quality of delivery and user experience.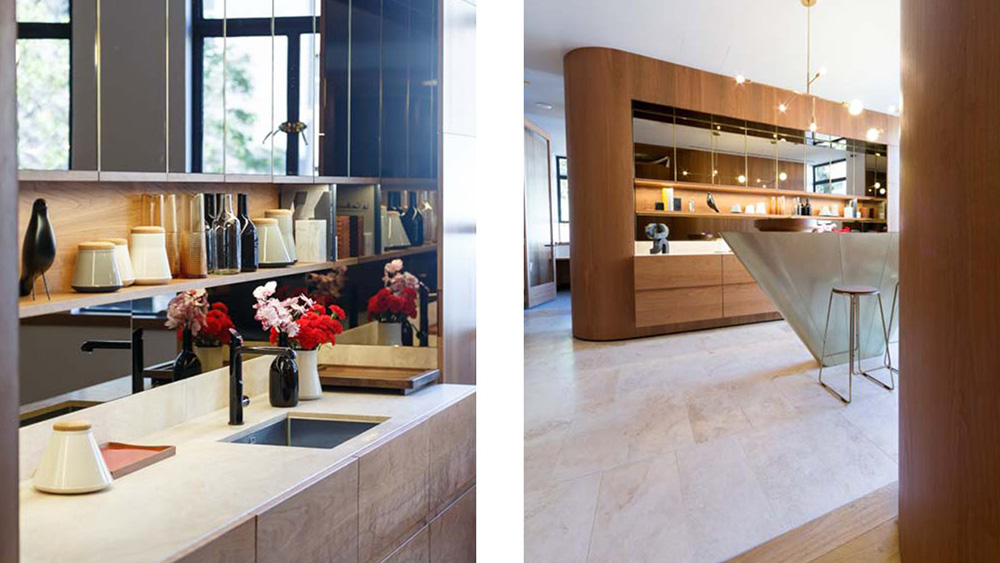 The 1940s heritage architecture set a certain geometry for the interiors. Spatial planning metrics of the office modules was key to fulfilling the brief. Developing the size and composition of each suite was pertinent to the project's success. Careful consideration of floorplate efficiency and scalability of suites (ranging in capacity from 1-3 people) supports and reflects the growth of the businesses housed within. Circulation in and around the modules promotes collegiality by encouraging serendipitous encounters.
In November of 2016, Paramount was officially recognised as the best office in the world.
Recognising and celebrating the original curved shell of the building and its internal fabric of timber-clad walls made for a stronger design outcome. A refined scheme, materials were predominantly carved from a single source, while contrasting elements such as tan leather, stone and brass signal a transition between the old heritage fabric and the new.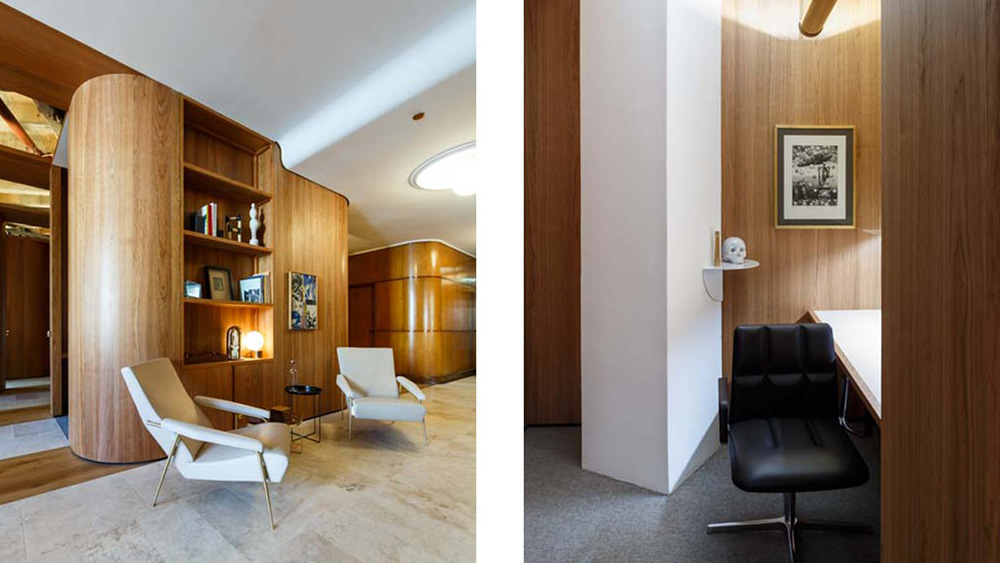 In November of 2016, Paramount was officially recognised as the best office in the world, winning the 'Office' category, the boutique share workplace was one of a total of 63 projects shortlisted across 9 categories at the World Festival of Interiors.
Recognising excellence, the awards offer architects and designers worldwide the opportunity to showcase their best work, attracting entries from over 60 countries. The judges said the project was a "paradigm shift for co-working [which] achieved a high-quality outcome rarely seen before" that represented a "refreshing contrast in office design, where highly crafted spatial, detailing and materiality strategies have been composed with an old world dignity."