Living Edge worked with Ian Moore Architects on the exciting fit out of Michelle Bridges' 12 WBT Head Office in Surry Hills, Sydney.
Fresh, clean and healthy.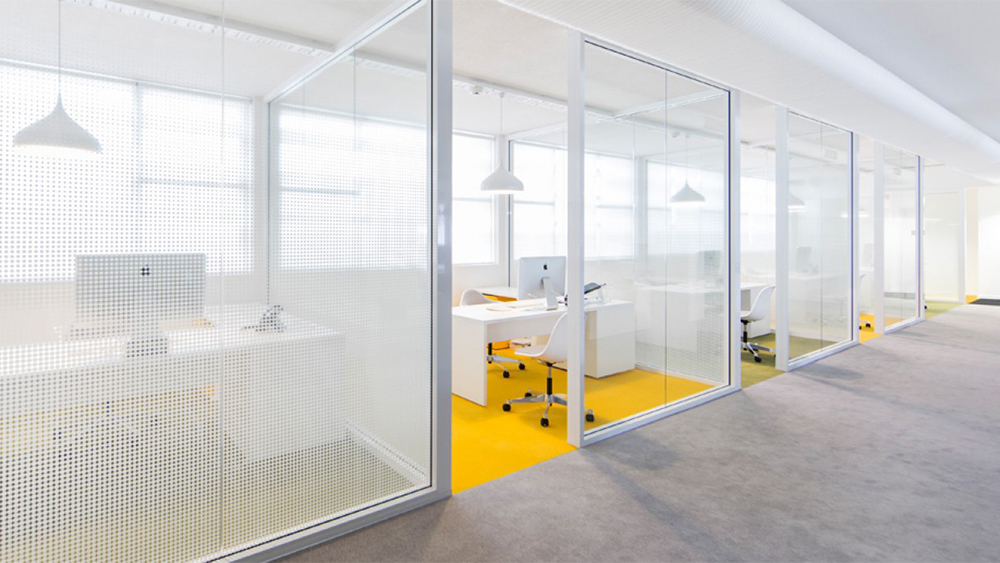 The brief was an interior that matched the ethos of Bridges and her burgeoning empire - fresh, clean and healthy.
Ian Moore Architects chose to work with Living Edge for our access to classic, timeless design, the strength and functionality of our products and the consistency and reliability of our delivery and installation.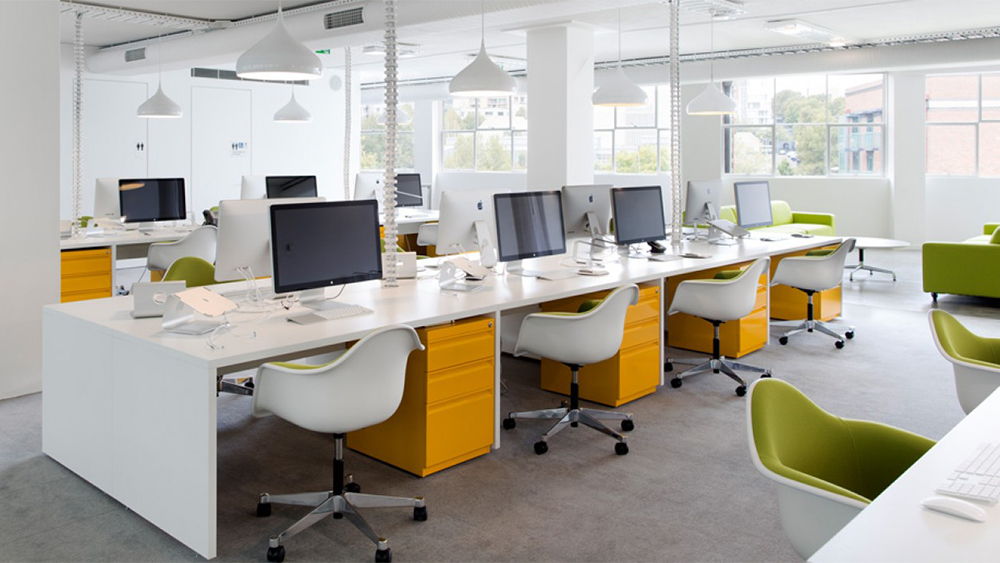 Winner - High Commendation Australian Interior Design Awards 2013 Photography Daniel Mayne
Location Surry Hills, Sydney, NSW, Australia
Designer Ian Moore Architects