The Melbourne based property developer, Above Zero, was announced an Australian first residential collaboration, partnering with Tom Dixon and highly acclaimed Australian firms Cera Stribley and Eckersley Gardens, to deliver Rondure House in Victoria, Australia.
Rondure House, the 1,710sqm site will be developed into a luxury residential development with only 14 apartments including a whole floor penthouse.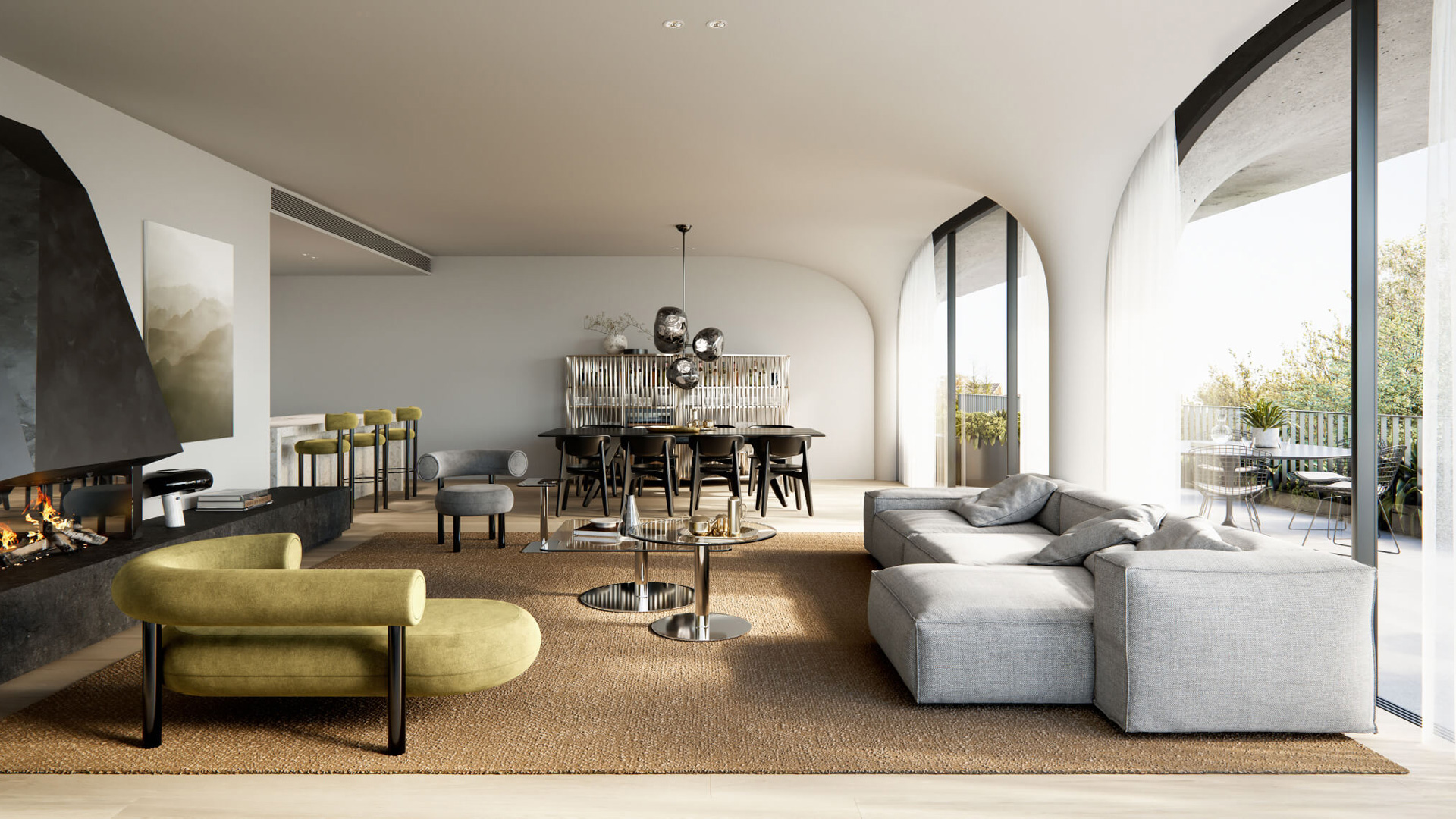 To deliver a product not ever offered before in Australia, Cera Stribley engaged UK based Tom Dixon's Design Research Studio in an Australian residential first, to create the interiors in conjunction with Cera Stribley.
"With our shared appreciation of brutalist architecture, high quality materials and rough textures, we are delighted to partner on this unusually high quality and well thought out project, and believe we can add a series of innovative interventions in luminosity, texture and comfort to a world class project," Tom Dixon said.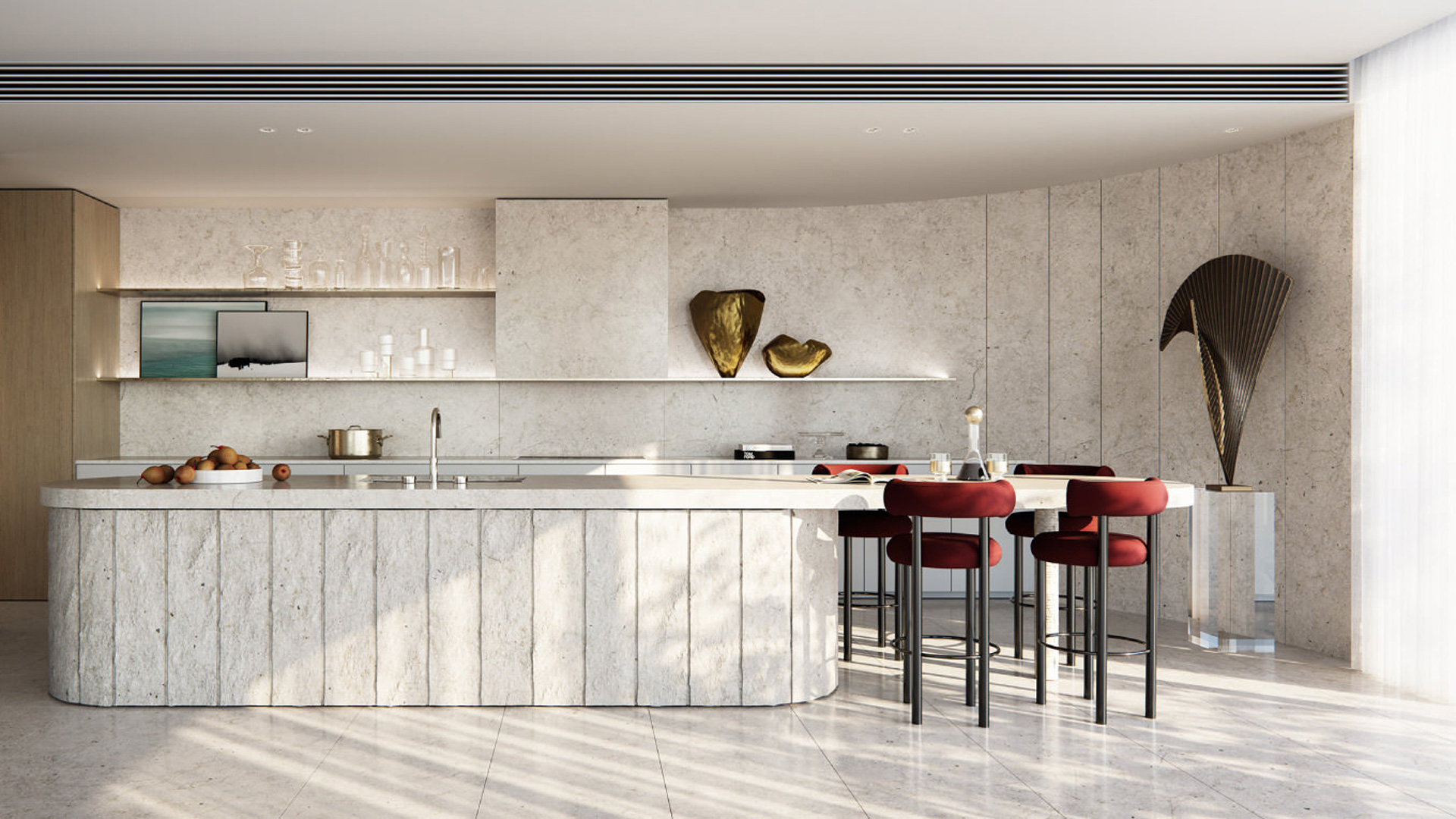 "To celebrate this milestone we will be delivering bespoke features across the residences, communal spaces and lobby including yet to be released furniture items. Our intention is to deliver an exceptional experience for future residents. From the building entrance to the proposed customisable furniture in each apartment - each detail is considered," Tom concluded."
The architecture will see off-form concrete hyperbolic concrete columns serve as both a decorative and structural function allowing for glazed corners that showcase the protected views of Studley Park and vast open plan living spaces inside. The use of hand-made bricks refers back to the 60s era, where materiality was minimal and long-lasting.
The intention was to provide future residents with a highly considered and quality setting to experience the exceptional views or large open and expansive gardens from each apartment.
"At Rondure House, the facade is comprised of a repeating heavy concrete hyperbolic curve. This feature, while serving as structurally functional, provide an organic and fluid quality to the architecture that shares a direct relationship to Fenwick streets plane trees. These structural columns also allow for glazed corners that boast unprotected views of Studley Park," said Dom Cerantonio, Cera Stribley Managing Principal.
Eckersley have also designed the project with a green roof that along with the plantation of 15 canopy trees throughout the large site, ensure the building fits in seamlessly with Studley Park's highly revered tree canopies.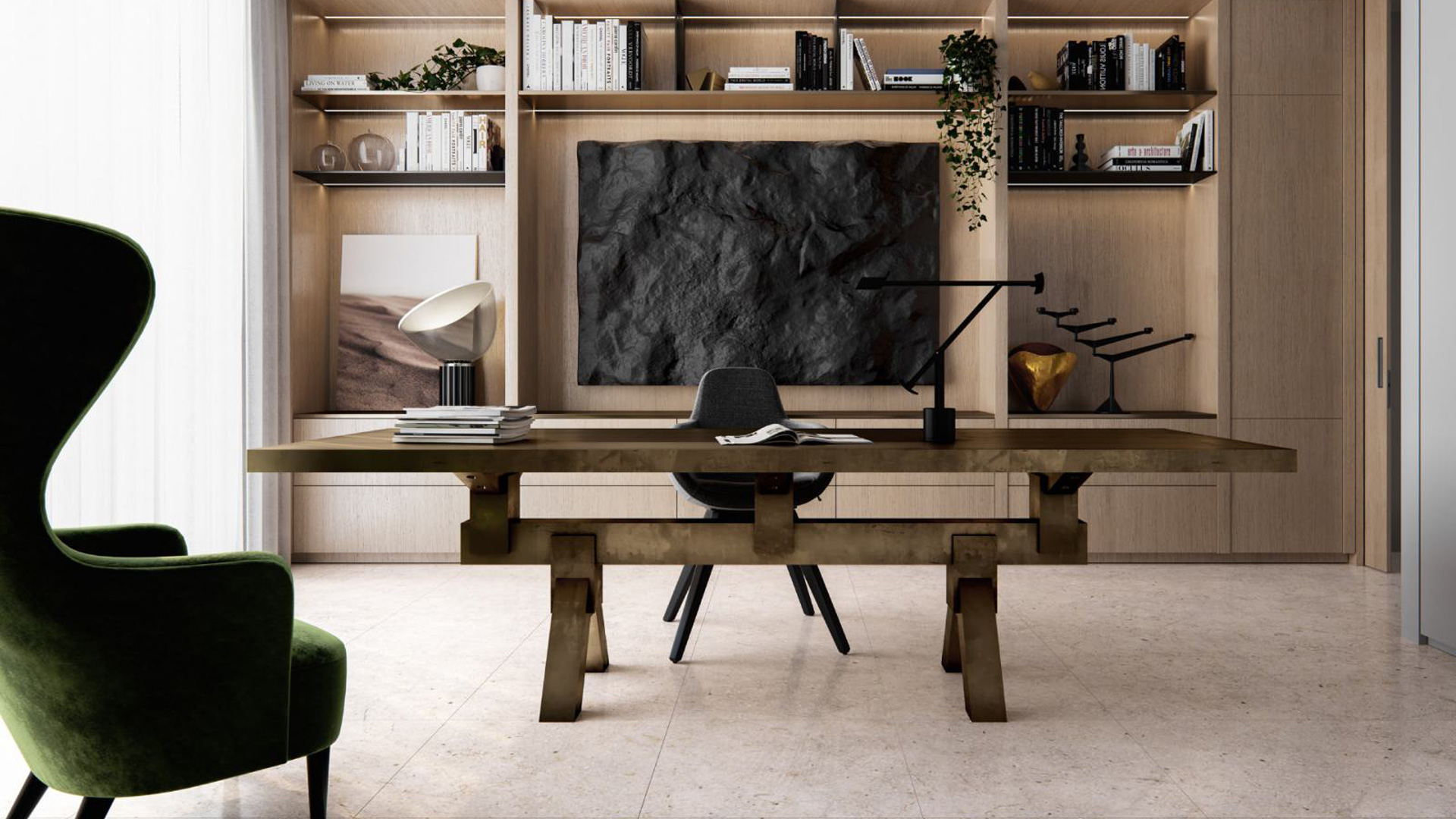 To seal the unrepeatable offering, the development has paid particular attention to the entries and communal spaces of the building - places that are often the very first interaction and highly used but hardly ever designed for.
Residents of the building will be greeted with a grand lobby and art gallery on ground level and a porte-cochere, along with a Tom Dixon designed and furnished Opal Bar & Lounge, allowing residents to enjoy a morning coffee or an evening drink with guests and neighbours.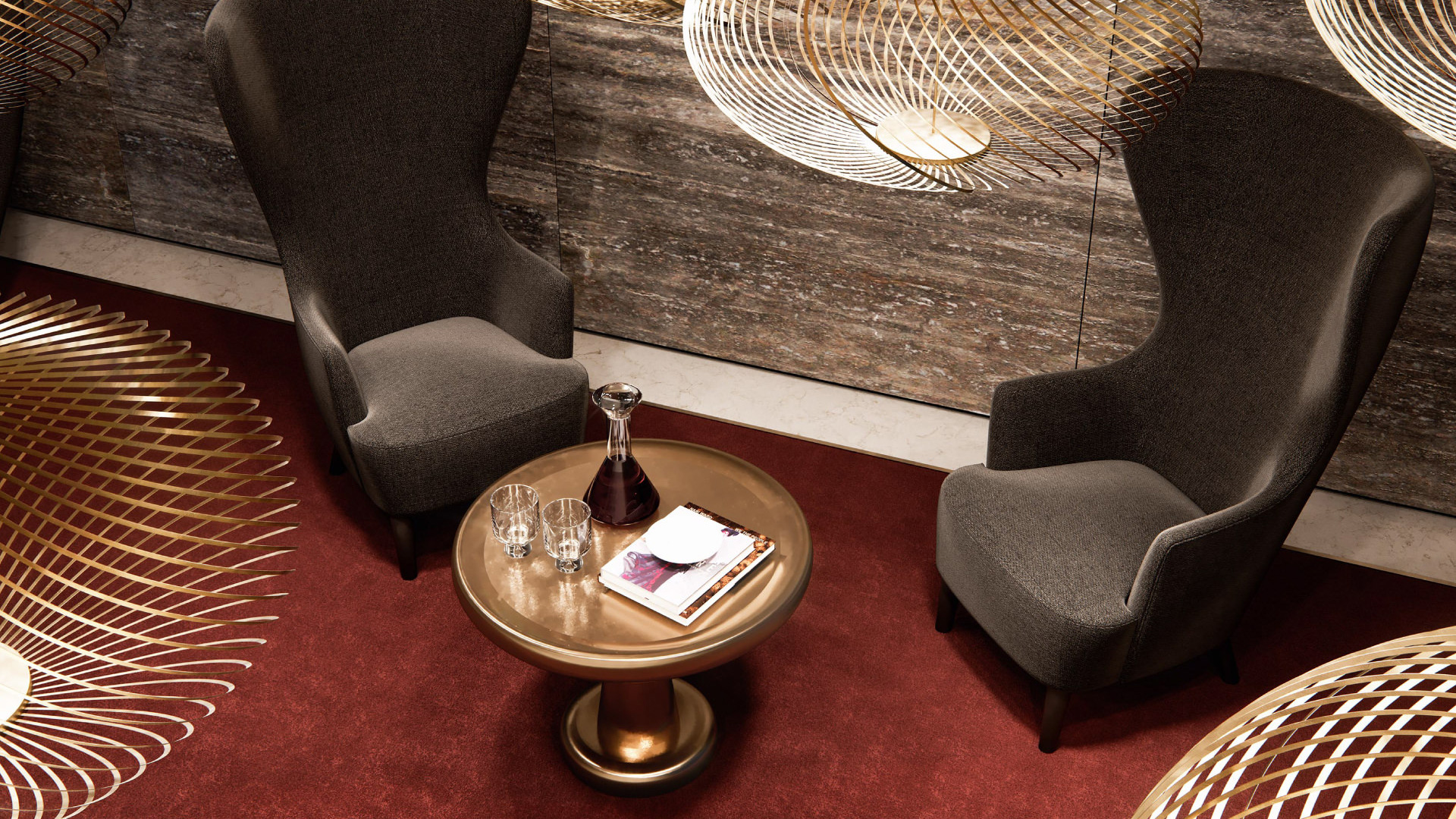 Cera Stribley have also worked closely with Tom Dixon Design Research Studio to formulate a very unique concept 'The Vaults'. These are privately titled multi-purpose rooms for each residence, located off the central core of the Opal Bar and Lounge on the ground floor. Each Vault will be approximately 10sqm in size and will be fully customisable to each purchaser, based on how they choose to utilise the space.
The vaults will act as an extension of resident's homes and can be a place to escape or entertain.
Living Edge are proud to welcome the arrival of Tom Dixon to our expansive residential furniture and lighting portfolio. Known for the master at creating extraordinary iconic furniture and lighting designs for everyday use. Designing for longevity, the British designer's products have sculptural qualities and engineered materiality for a luxurious, contemporary effect.
To learn more about Rondure House, click here.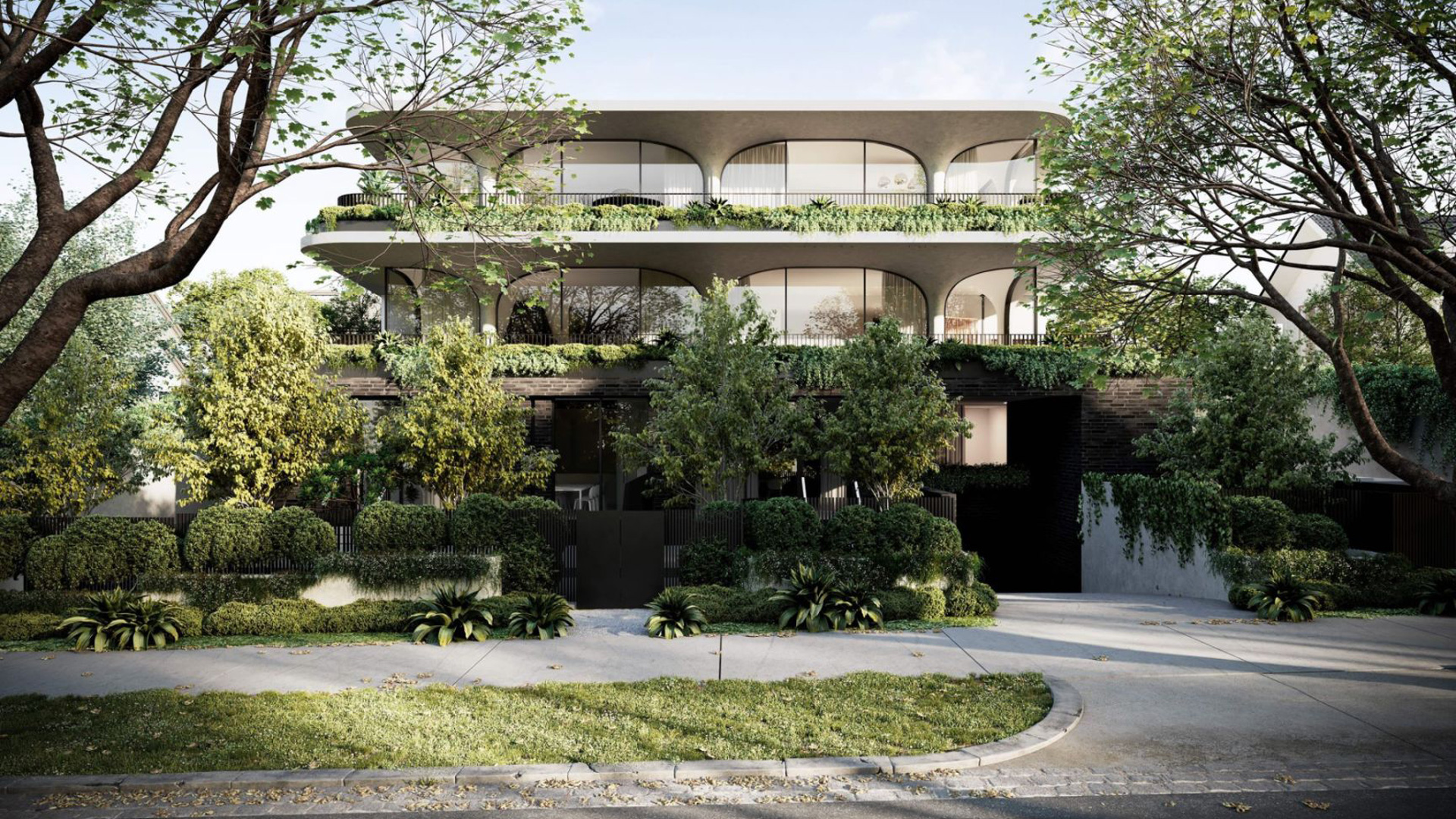 Developer: Above Zero (AU)
Architecture: Cera Stribley Architects⁠
Landscaping: Eckersley Garden Architecture⁠
Images: Stab Studio