LASVIT is composed of the Czech words for 'Love' and 'Light,' the brand's designs tell a story closely entangled with Czech traditions.
LASVIT set a goal to become the most inspirational glassmakers in the world, and each year is another step on this journey.
LASVIT is a Czech-based designer and manufacturer of bespoke lighting installations, ready-to-shine collections, and glass for architecture. The company was founded in 2007 yet is part of the long glassmaking history of Northern Bohemia.

Born into a glassblowing family in Liberec, Czech Republic, LASVIT's founder Leon Jakimič developed great respect for the glassmaking craft which has been in his family for six generations. He founded LASVIT with the vision of bringing a piece of beauty, light and the Bohemian spirit to clients worldwide. Leon steers the company with the utmost respect for tradition, but also brings enthusiasm for cutting-edge design and innovation.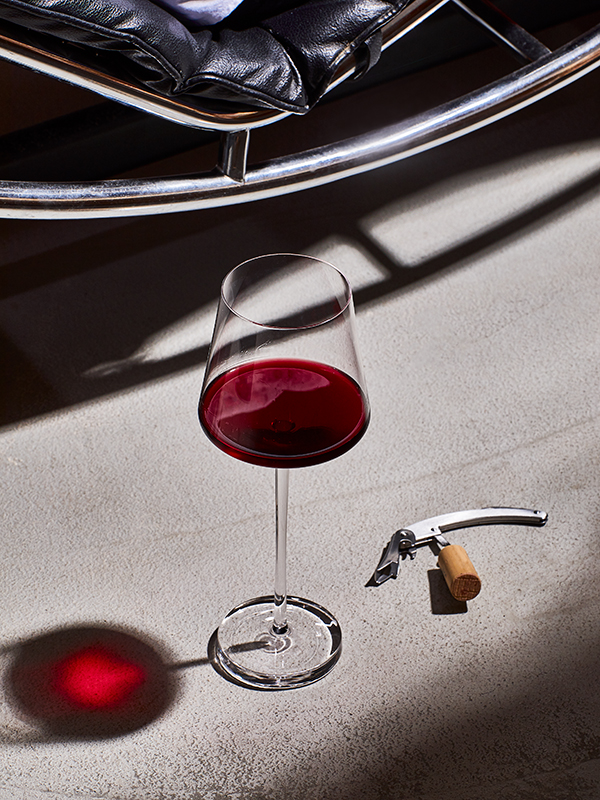 LASVIT's
Sommelier
Set is one of the brand's largest beverage glass collections. The design was created by the duo Lars Kemper & Peter Olah. For the first time, the collection was presented at the Maison et Objet 2018 in Paris. LASVIT in collaboration with Lars Kemper & Peter Olah also develops the Tour de France trophies and other products.
"Working with glass is much like carpentry. If you understand a craft, you have the advantage. It's all about physics. One must understand the material, and this goes double for glass. One must know its characteristics, and what one can do with it. If you want to make something, you must know what will happen to the material you're working with, as if you don't know, your design will be useless. Everyone can make sketches, but to design and then manufacture a functional product which people will be willing to use and pay for is a true challenge." - Lars Kemper & Peter Olah
Following the success of his Crystal Rock pendant lights, LASVIT has extended this versatile design line with its Crystal Rock vases. Certainly not from the Stone Age, but closer to the fictional Kryptonite, Crystal Rock appears in the cave of the future as an ambassador to the fusion of nature and man, light and reflection, transparency, and mass. All these characteristics are gathered within a contemporary silex that interacts between light and darkness.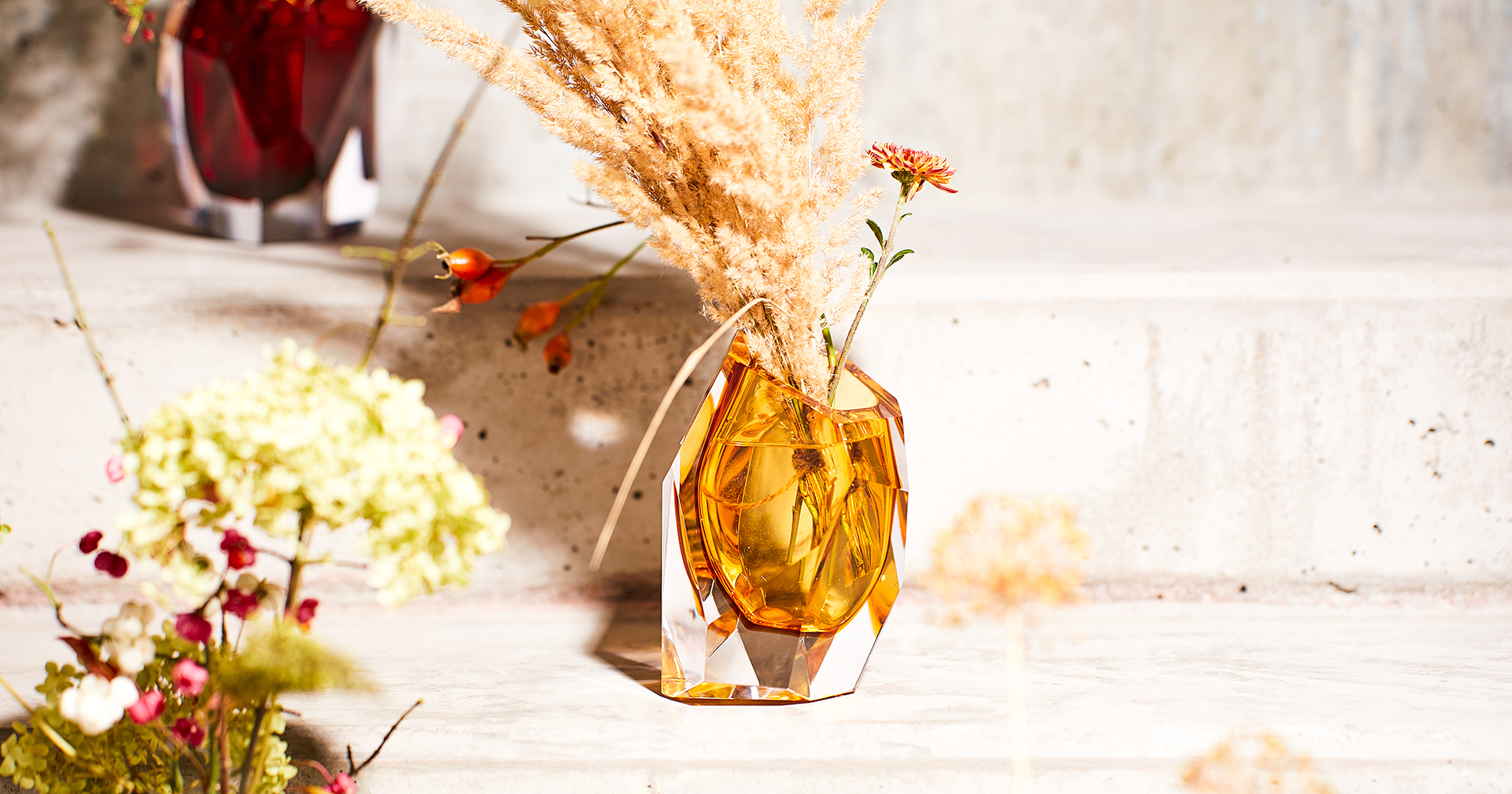 For the Circle collection, the fine collection of mouth-blown table glasses is composed of individual pieces, all hand crafted by traditional artisan glassmakers. The delicate linear engravings of the Circle crystal glasses result from the unique production process of each object in fine, pleated copper sheets. The flexible copper mould allows the fluid glass to form its distinct shape of free-flowing circles. Every piece is one of a kind. Enjoy and handle with care.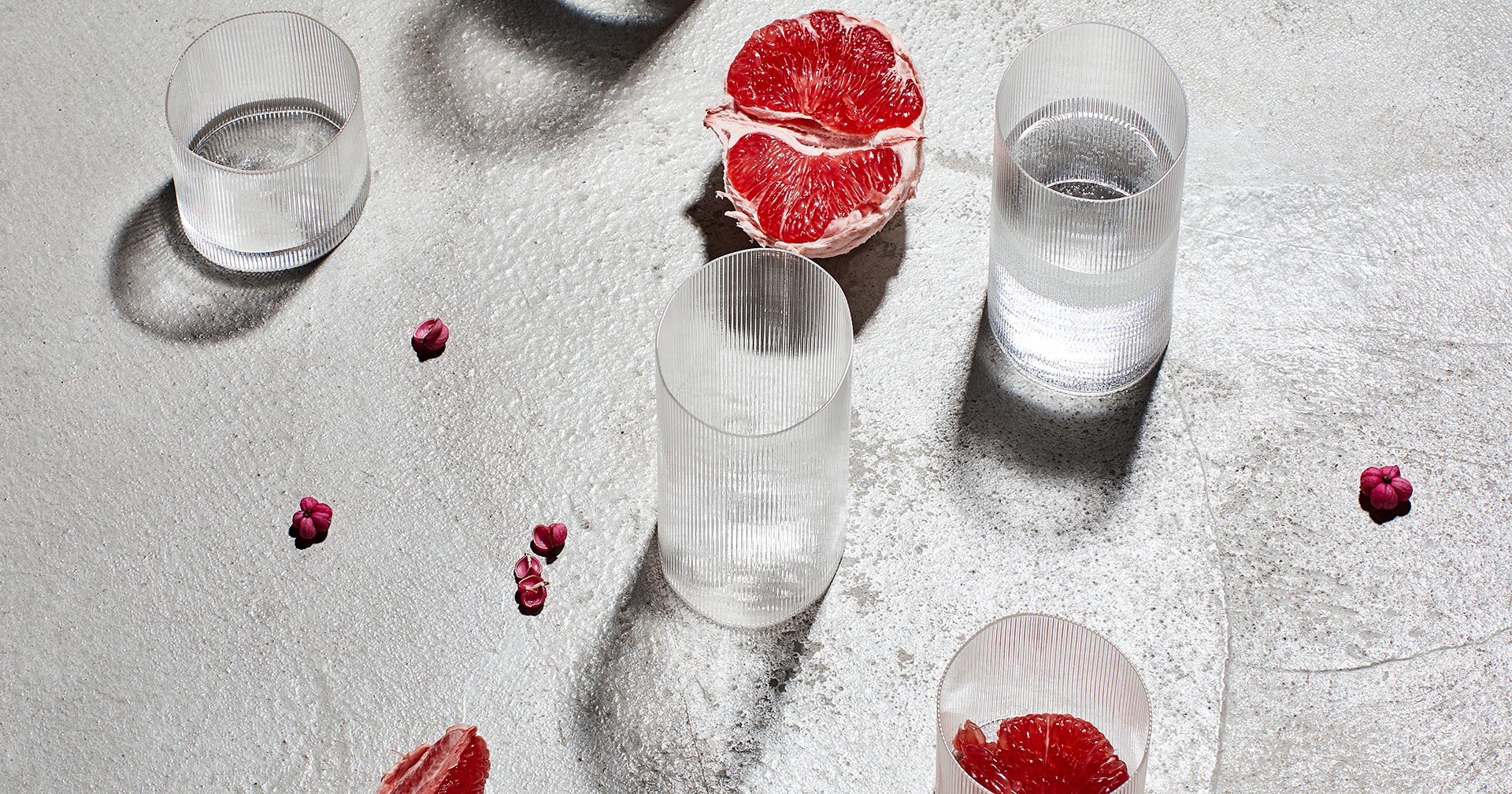 When designing the Yakisugi glassware, the renowned Japanese architect Kengo Kuma drew his inspiration from a technique for preserving construction timber by charring its surface, known in Japan as Shou-Sugi-Ban or Yakisugi. This ancient technique uses charring wood as a means to preserve it without the need of painting or sealing, an aspect leading to the current revival of this technique in eco-friendly architecture. Adapting this process to the centuries-old glass craft technique enabled a contemporary design that is unique for every single piece of hand-blown glass.