Torbjørn Anderssen and Espen Voll work within various fields of design with an emphasis on domestic objects; an area in which they have designed a number of Muuto products. Receptive to cultural influences and current needs, they apply their knowledge in forward-thinking ways to generate ground-breaking and desirable products for the home.
Anderssen & Voll have unveiled several exciting new designs for Muuto's April 2020 release, including; the In situ Modular Sofa, bar stool additions to the Oslo family and a salon size for the Outline sofa series.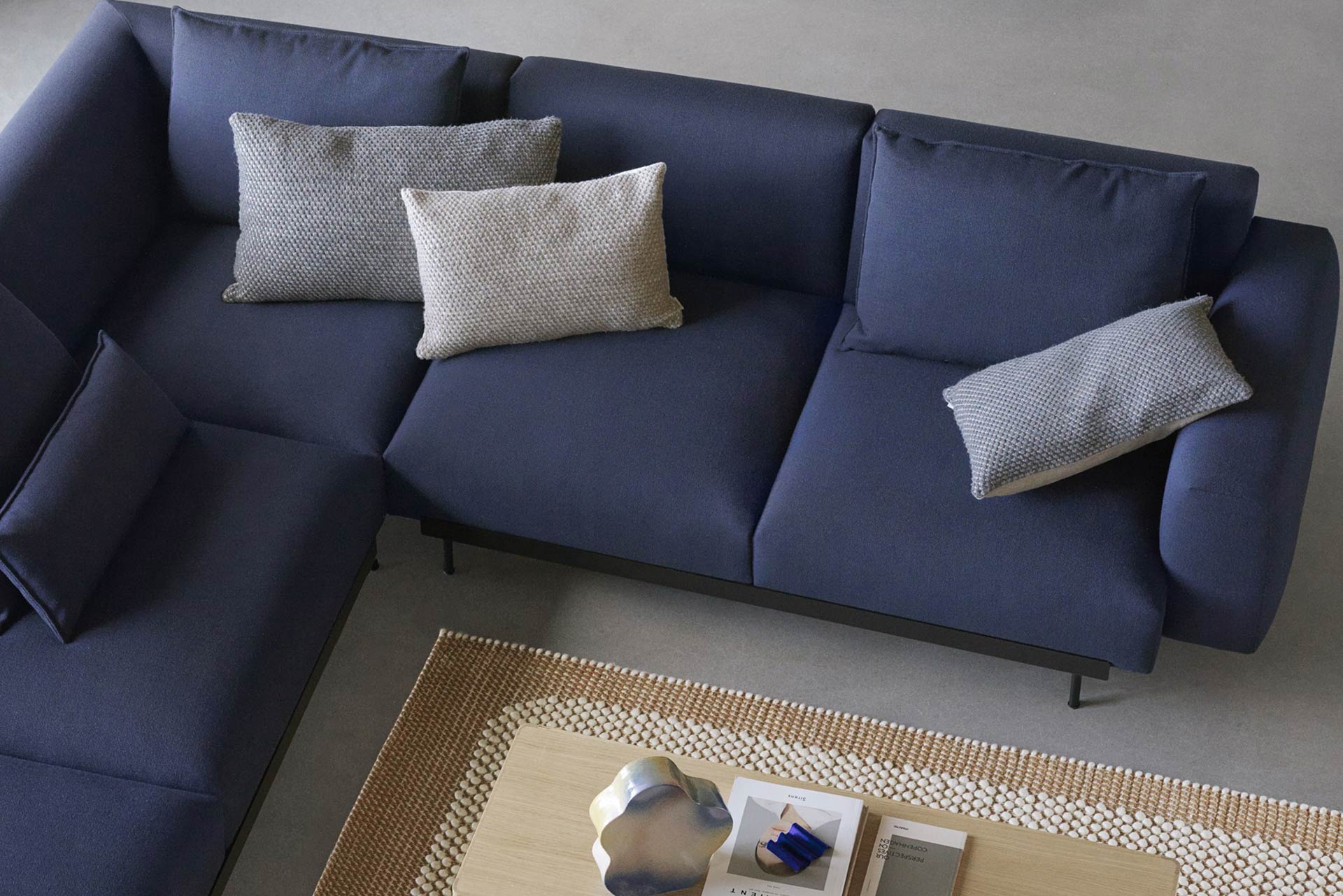 The In Situ Modular Sofa "combines the grandeur of traditional Italian sofas with the refined simplicity of Scandinavian design," according Anderssen & Voll. The sofa consists of reconfigurable modular elements united by a powder-coated steel frame. As its name suggests, the In Situ Modular Sofa can be configured according to the available space and the taste of the owner.
Anderssen & Voll are among the most prominent and successful Norwegian designers. They have formerly been named both Norwegian and Scandinavian designers of the year in Norway and have received international awards and recognition for their work with furniture, lighting, and home accessories.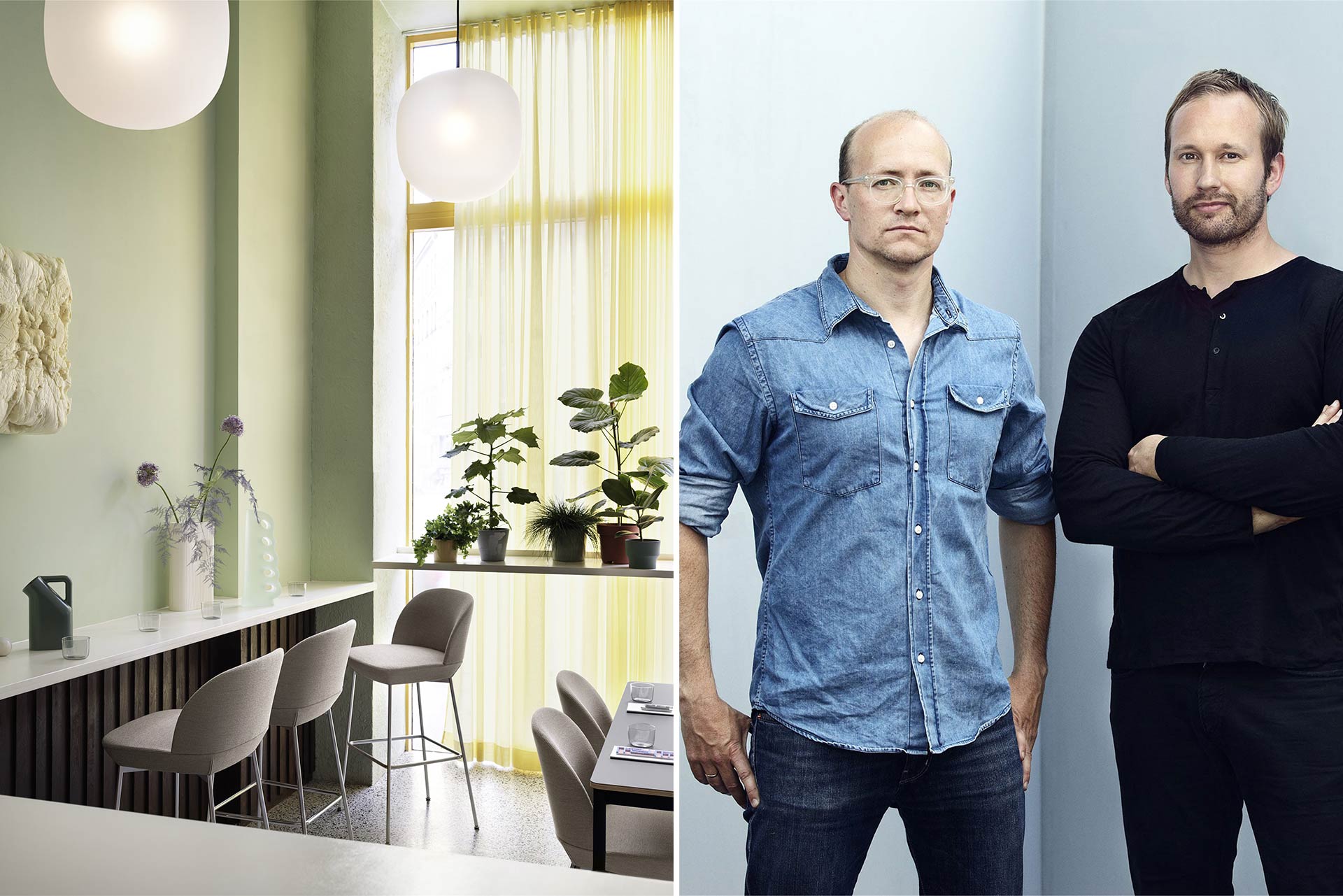 The latest additions to the Oslo Series bring the idea of smooth, embracing curves into the counter and bar stool typology, joined by its visible frame and slender legs for an elevated and refined look. With its inviting and sculptural silhouette, the Oslo Counter & Bar Stool is appealing on its own, in pairs or in formations—whether it be in a refined home setting, restaurant bar area or workspace.
"With Outline, we aimed to create a visually light and elegant sofa with lots of comfort. We wanted to translate some of the elemental and poetic qualities we find inspiring in modernistic architecture. The way some elements juxtapose in the sofa's design are borrowed from the way houses are structured." The Outline Sofa collection has an elegantly refined expression, joined by a spacious, extensive comfort. The sofa combines a light, textural expression with sculpted shapes and a generous seat, accommodating the changing needs of modern homes and professional spaces.